"ENVIRONMENT", FROM THE PRESENT PARTICIPLE OF "TO ASPIRE, TO GO AROUND, TO SURROUND".
Environment in which we live. Environment in which we interact with each other. Environment that we must protect for ourselves and in order to ensure a better, more sustainable future for those who will come after us, both from an environmental and a human point of view.
A humanity ready to take care of the surrounding space, introducing individual and collective actions that aim to involve consciences ready to remedy errors, to raise their voices in a unanimous voice that speaks of beauty and preservation.
Since 15 December 1972 there has been a day to celebrate the Environment.
It was 15 December 1972 when the United Nations Assembly established 5 June as the day for the celebration of "World Environment Day", which this year will see Sweden as the host nation, in cooperation with the United Nations Environment Programme (UNEP).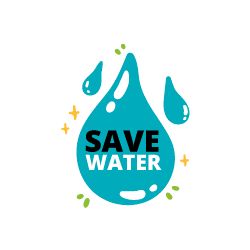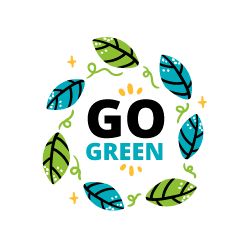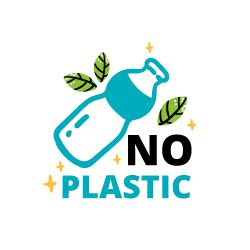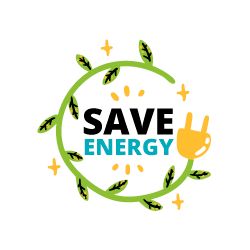 "Only One Earth", the slogan for World Environment Day 2022 speaks for itself: we are running out of time
Every year since that year, a slogan accompanies this day; the one for 2022, "Only One Earth", emphasises how and how much our future is inextricably linked to the wellbeing of our Planet and the care of the people who inhabit it. Environmental protection is also one of the cornerstones of the 2030 Agenda, which devotes one of the Sustainable Development Goals (SDGs), number 15, to this very topic.
Sustainability and conscious welfare are among the core values of Bi Holiday.

The Bi Holiday villages have always aimed at reinforcing these concepts, making internal and external areas valuable territories for the enhancement of the territory and respect for biodiversity. Dedicated workshops, green areas cared for by specialised personnel, and raising awareness of issues related to the wellbeing of our Planet are just some of the activities implemented by Bi Holiday, making it clear how the value of sustainability is a cornerstone of corporate welfare, a value that is also shared by the villages' guests.
Beauty, humanity, respect: the keywords of World Environment Day
"Together for a better future" is the sentence underlying this feeling so that the slogan "Only One Earth" can become a deafening sight to be observed without limits.