Prices and availability
Before choosing dates,
check the booking terms and conditions
regarding the minimum stay 2023.
Period
Min number of nights
APARTMENT & VILLINO, MOBILE HOMES and SKY ROOM
from 17/06 to 05/08
5 nights
from 05/08 to 26/08
7 nights*
from 26/08 to 09/09
5 nights
from 09/09 to 02/10
2 nights
MINIMUM STAY FOR THE 2024
from 25/04 to 18/05
2 nights
from 18/05 to 15/06
3 nights
from 15/06 to 27/07
5 nights
from 27/07 to 31/08
7 nights
from 31/08 to 14/09
5 nights
from 14/09 to 07/10
2 nights
MOBILE HOME PRESTIGE, MOBILE HOME VENICE SEA VIEW, MOBILE HOME PET - PRENOTABILE SOLO CON ANIMALI and MOBILE HOME SUPERIOR BEACH
from 01/07 to 09/09
7 nights*
from 29/06/24 to 07/09/24
7 nights*
Camping Resort without architectural barriers
San Francesco Village is accessible to everybody
San Francesco Village is a 5-star camping resort accessible to everybody! A holiday centre with no architectural barriers right by the sea in Caorle.
Designing accessible hospitality means designing hospitality that is free of architectural barriers and obstacles that may limit autonomy, but above all it means a welcoming, efficient, professional approach and great attention to the quality of the service offered.
Village for all
The Mission of the San Francesco Village is to guarantee "to everyone their own holiday".
We are a company with over 20 years of experience in Accessible Hospitality and operating according to the V4A® International Quality Brand for Accessible Tourism.

Walkways for access to the sea

Accessible accommodations with ramp and facilities for people with disabilities

Special beach wheelchair

Lifter to enter the pool
CAMPING RESORT WITHOUT ARCHITECTURAL BARRIERS
San Francesco Village is accessible to everybody
The San Francesco Village is an inclusive holiday centre without architectural barriers. If you have mobility difficulties, move around in a wheelchair or with a walker, just know that with us you will find accommodation dedicated to you, a lift to access the swimming pool and a beach spot in the front row.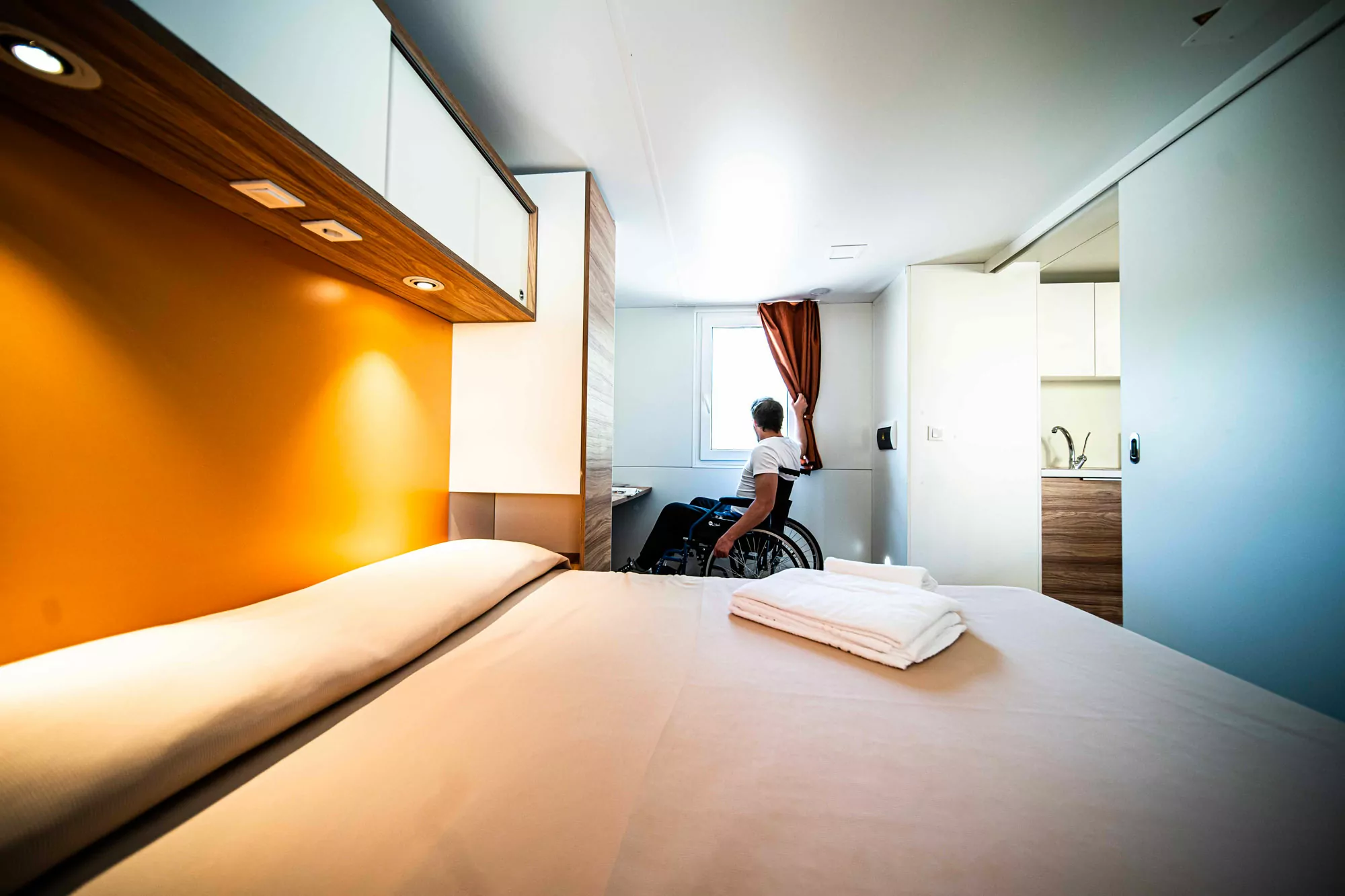 Accessible accommodation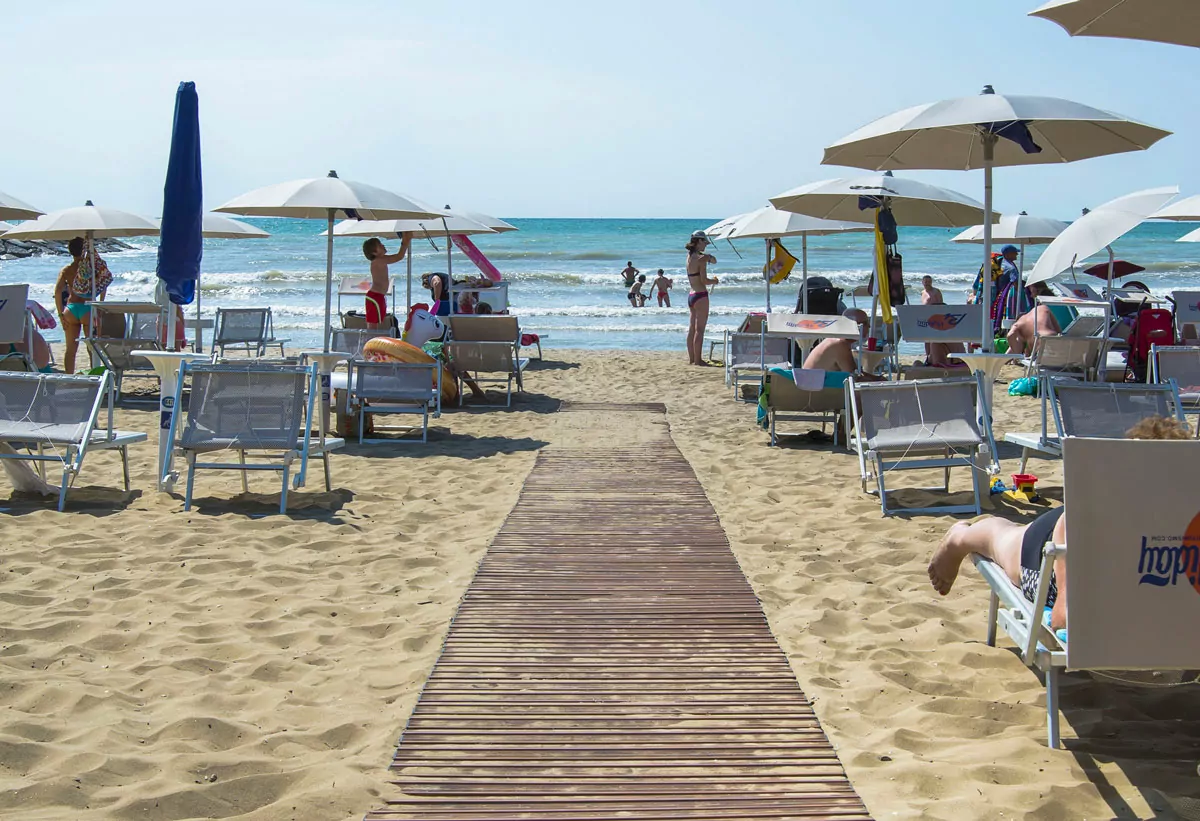 Walkways to the beach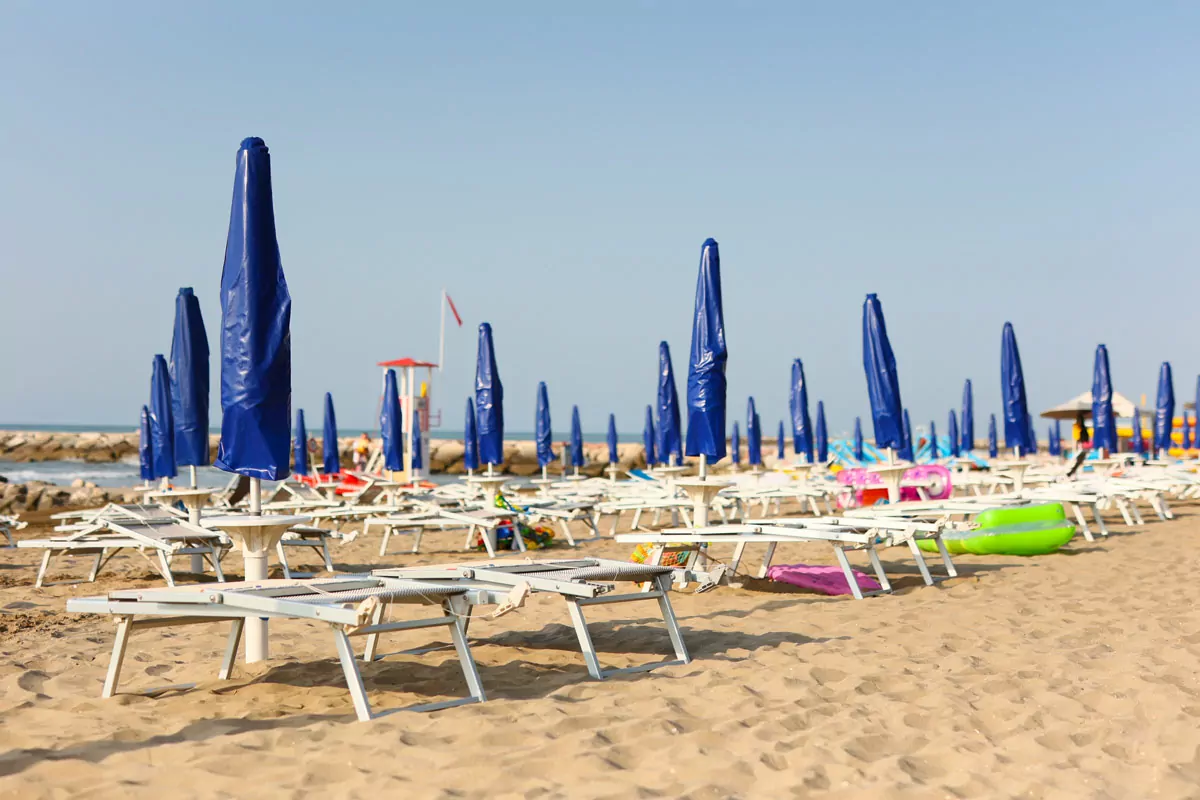 Equipped beach for disabled people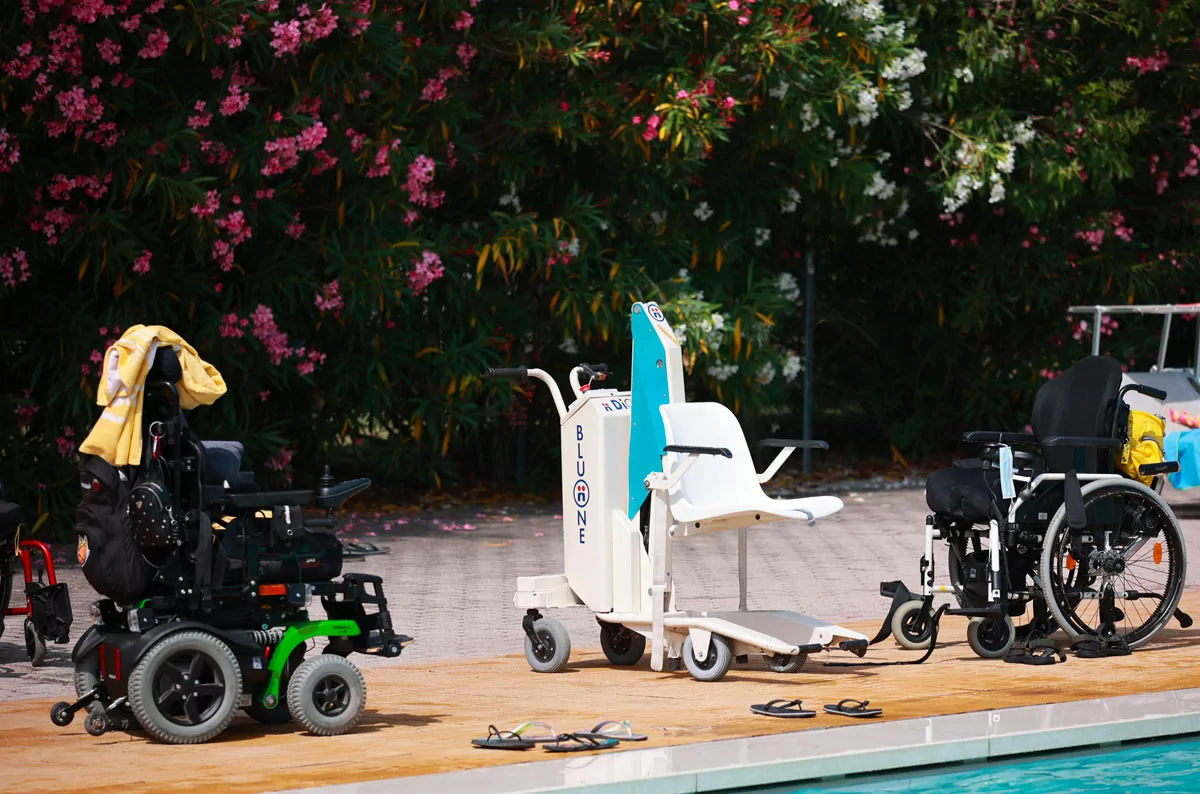 Lift to enter the pool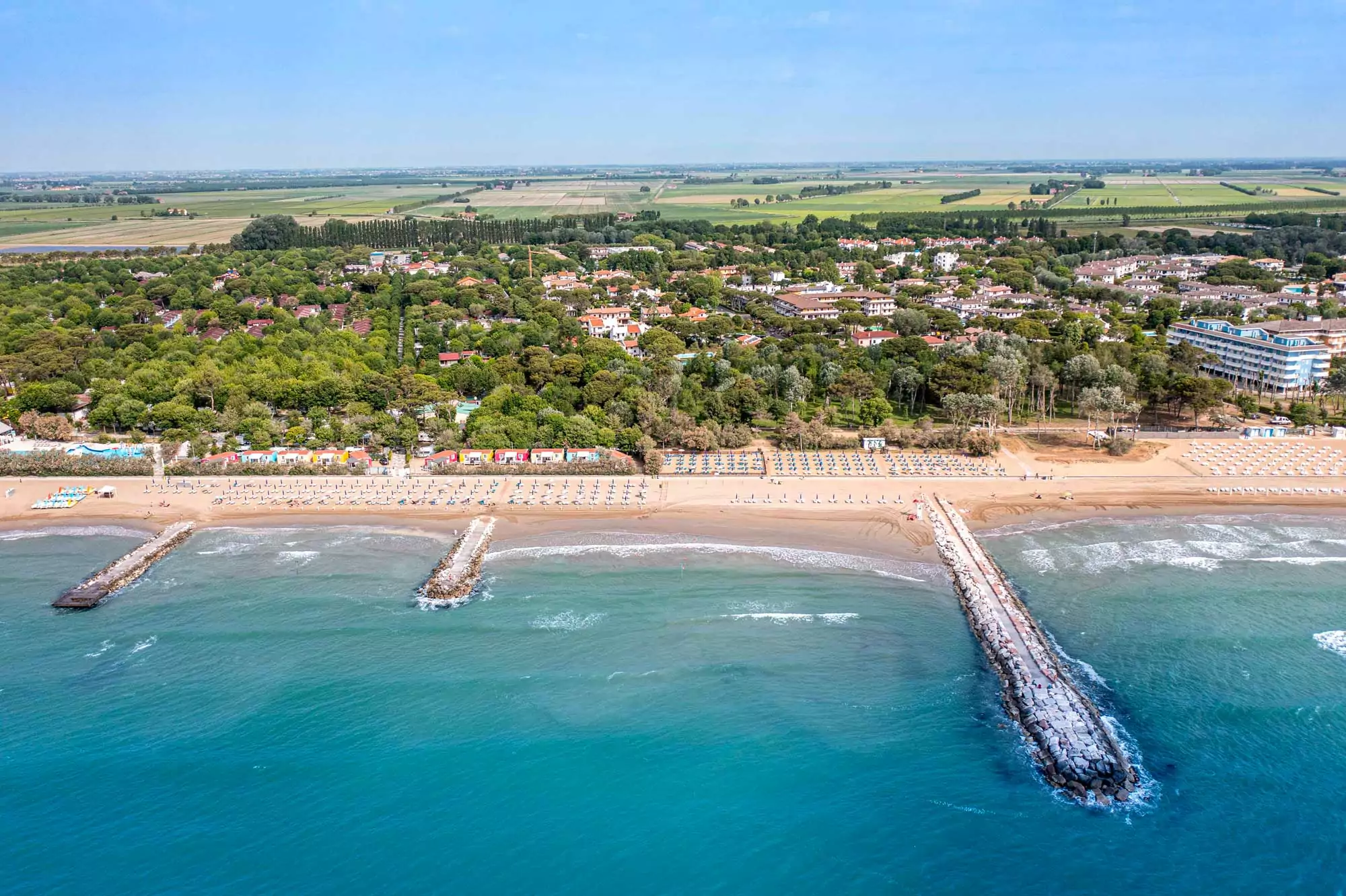 JOB chair for accessing the sea
Bathrooms equipped for disabled people
We are waiting for you at the San Francesco Village
A camping resort in Caorle that has been committed for years to promoting the spirit of an inclusive holiday for all, without architectural barriers and in total freedom!