Prices and availability
Before choosing dates,
check the booking terms and conditions
regarding the minimum stay 2023.
Period
Min number of nights
APARTMENT & VILLINO, MOBILE HOMES and SKY ROOM
from 17/06 to 05/08
5 nights
from 05/08 to 26/08
7 nights*
from 26/08 to 09/09
5 nights
from 09/09 to 02/10
2 nights
MINIMUM STAY FOR THE 2024
from 25/04 to 18/05
2 nights
from 18/05 to 15/06
3 nights
from 15/06 to 27/07
5 nights
from 27/07 to 31/08
7 nights
from 31/08 to 14/09
5 nights
from 14/09 to 07/10
2 nights
MOBILE HOME PRESTIGE, MOBILE HOME VENICE SEA VIEW, MOBILE HOME PET - PRENOTABILE SOLO CON ANIMALI and MOBILE HOME SUPERIOR BEACH
from 01/07 to 09/09
7 nights*
from 29/06/24 to 07/09/24
7 nights*
Our services
Plenty of services at the San Francesco Village in Caorle
Wi-Fi, shops, gym, physician, parapharmacy: at San Francesco Village, you will find everything you need during your holiday in Caorle.
We offer you all the services for the best holiday
By staying at the San Francesco Village, you will enjoy many comforts and services.
We provide Wi-Fi for posting on Facebook and Instagram; we support your eco-friendly choice of an electric car by providing the electric car charging station; if you need a doctor, we have the clinic open every day and the parapharmacy to buy over-the-counter medicines. And remember that if you need anything, the Reception office is always available, we will be happy to help you!

Supermarket with delicatessen counter

Outdoor counter with fresh fish (Thursday and Sunday)

1 bazaar and a shop with beach items

Wi-Fi connection

Electric car charging station

Parapharmacy

Hairdresser

Medical clinic

Reception office available 24 hours a day
Supermarket, fresh fish and beach items
At the San Francesco Village, you will find everything you need to fully enjoy your stay. We have a supermarket with a delicatessen counter, supplied with products that are always fresh and of the highest quality, and a bazaar with beach items. On Thursdays and Sundays you will also find an outdoor counter with fresh fish – "La bottega del pesce".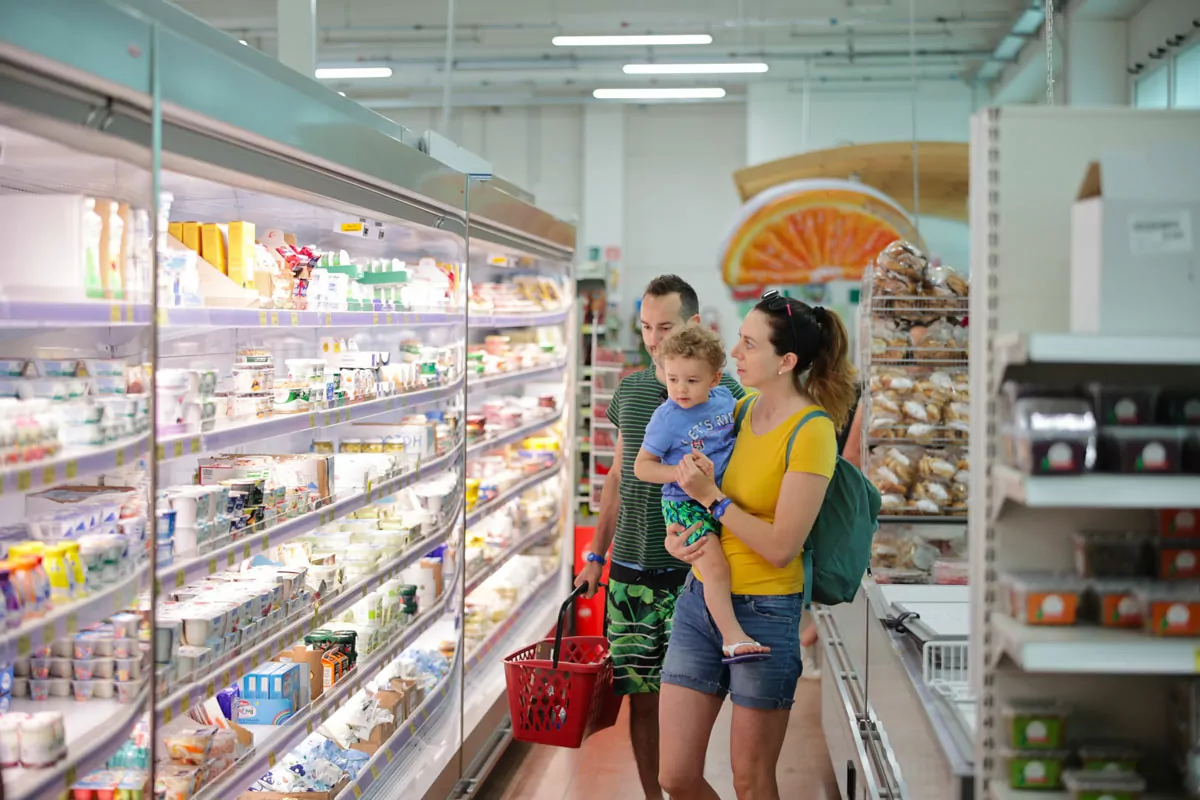 Supermarket
Opening hours of the supermarket:
08:00 – 12:30
16:00 – 19:30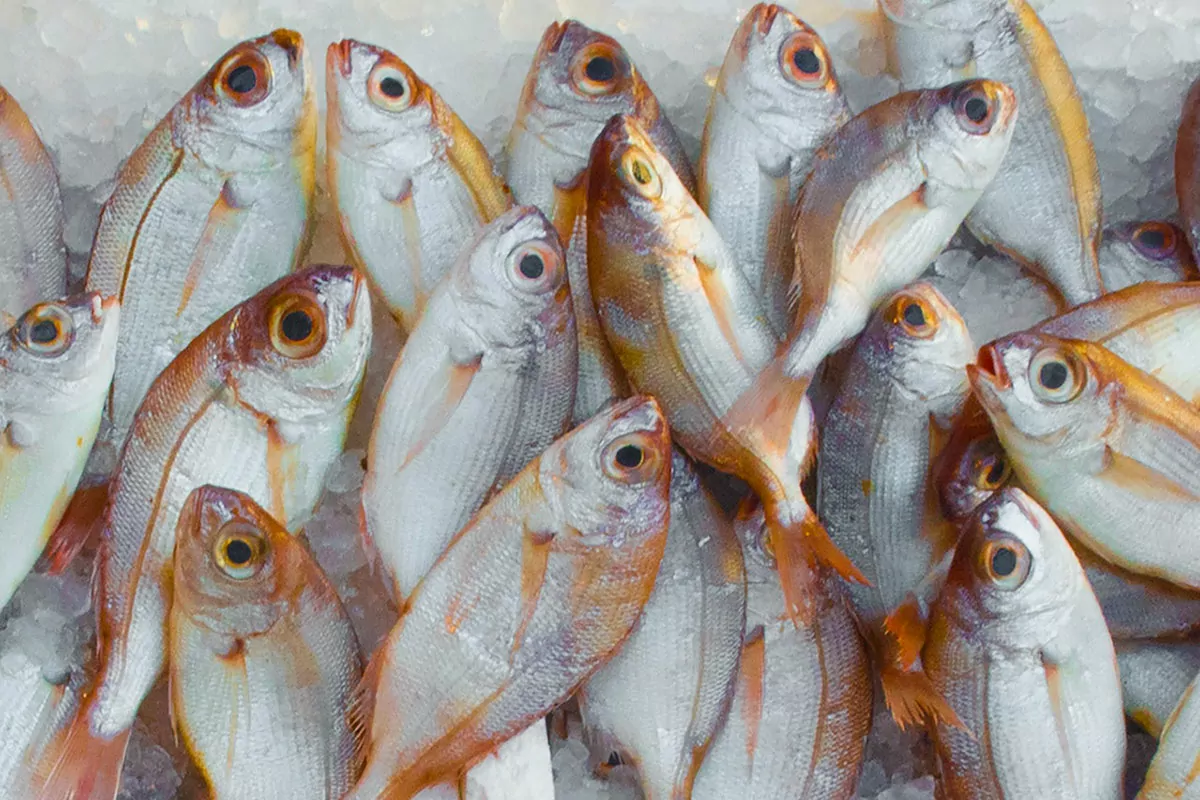 Fishmonger
Opening hours of the fishmonger "La bottega del pesce"
Thursday and Sunday
07:00 – 14:00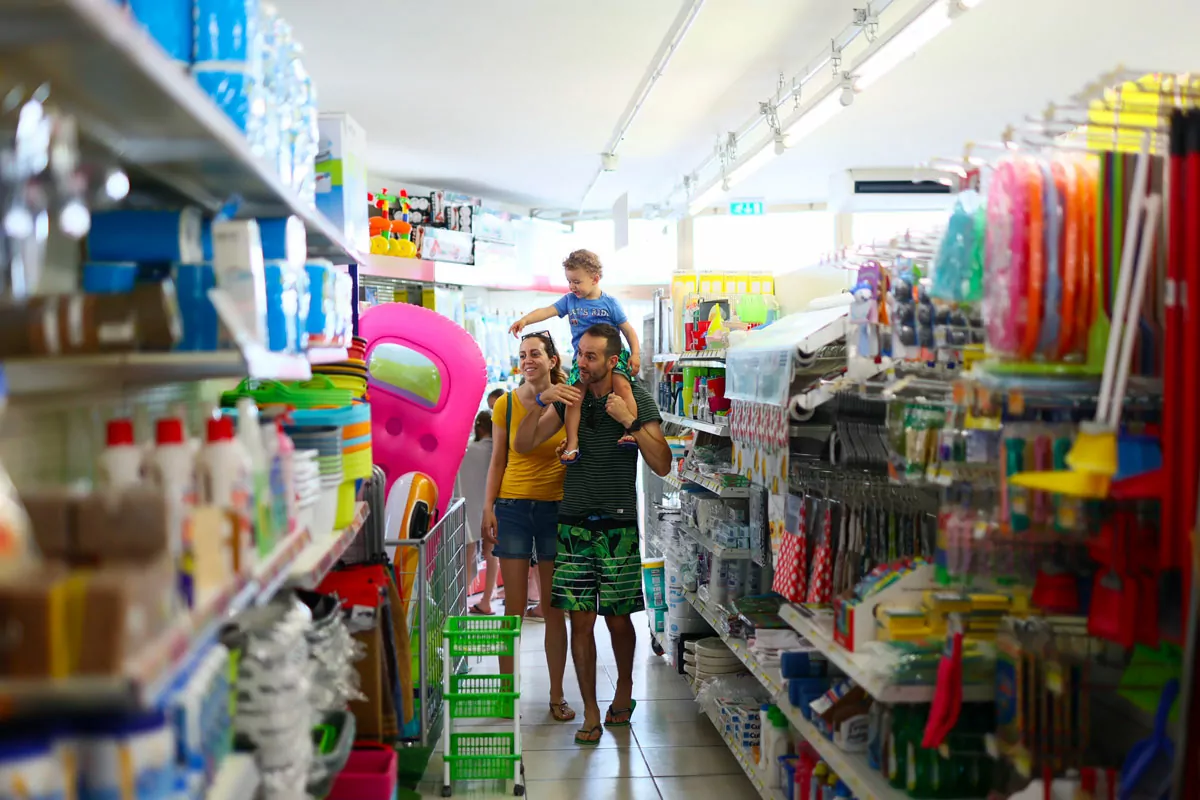 Bazaar
Opening hours of the bazaar:
08:00 – 12:30
16:30 – 21:30
Parapharmacy
Within San Francesco Village, you will find a well-equipped parapharmacy, offering medicines sold without a prescription, as well as sports supplements, sun creams, and baby essentials.
HAIRDRESSER
Hair Land by Antonella
Give your hair the summer of your dreams… Hairstyling, colouring, haircut, perming… your beauty salon on holiday
PHYSICIAN
Fully equipped medical clinic
The San Francesco Village has an air-conditioned and equipped medical clinic for dressing wounds and burns, taking blood pressure readings and providing first aid for the most common travel illnesses. In the event of major problems, the Caorle emergency room is only 5 km from the Village.
The service is provided every day. The clinic is located near the supermarket.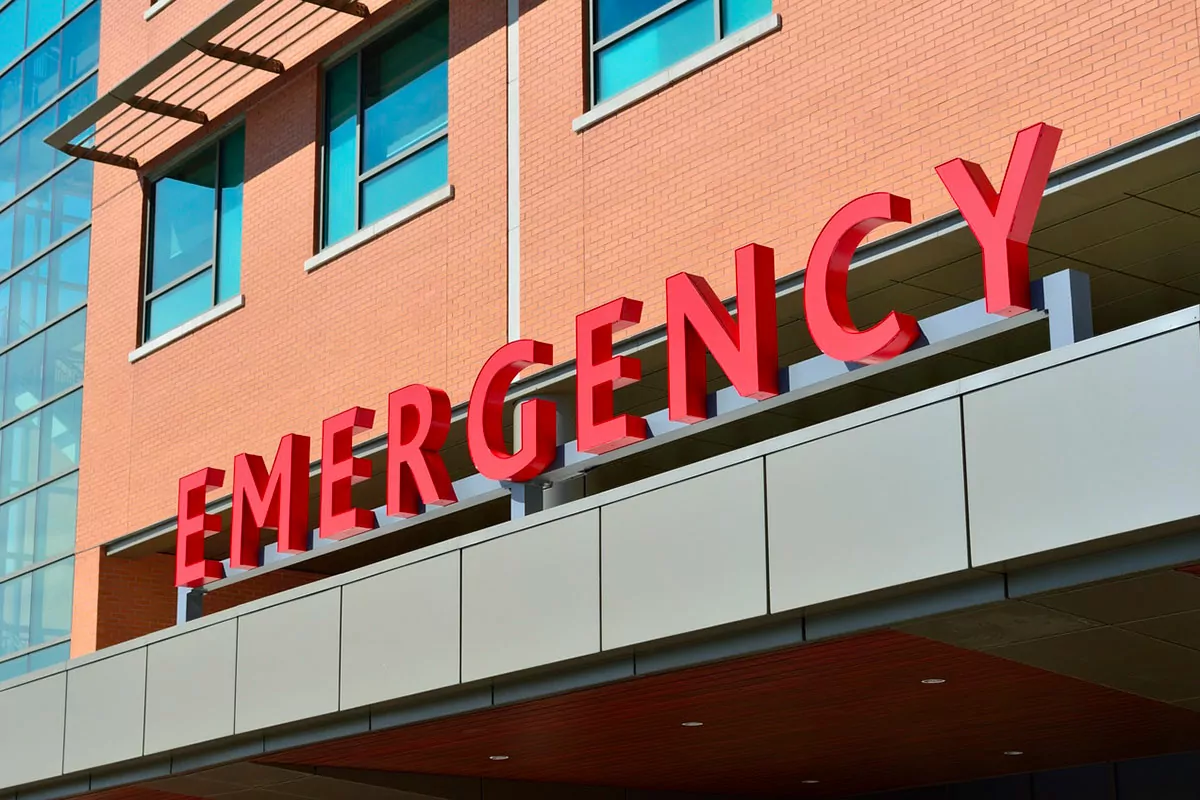 Medical clinic
Wi-Fi
Check out our camping resort with Wi-Fi. The connection is available throughout the resort: you can surf from your device for free up to a daily limit of 4 hours.
The village network is BI WI-FI.
Children's area
At the San Francesco Village you never get bored.
Behind the reception office, you will find an entire area dedicated to children. Go-kart track, trampolines, ball pool, bouncy castles and playground.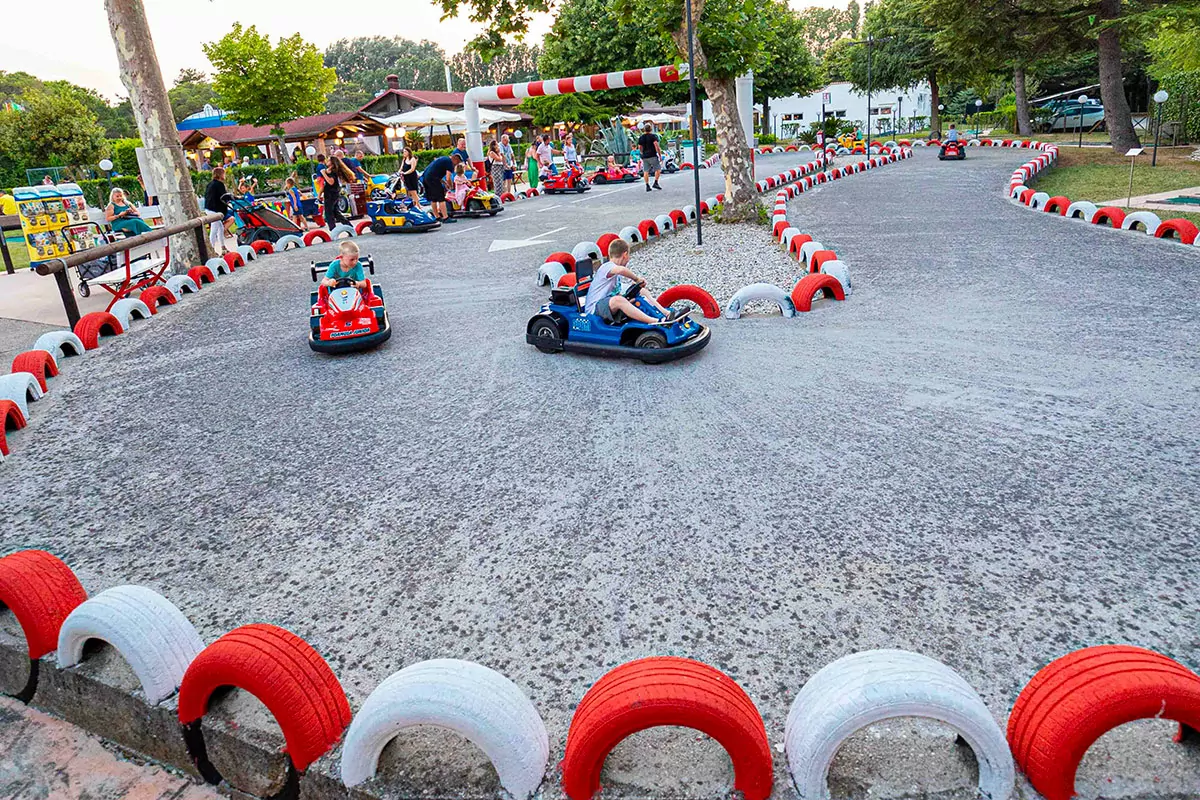 Kart track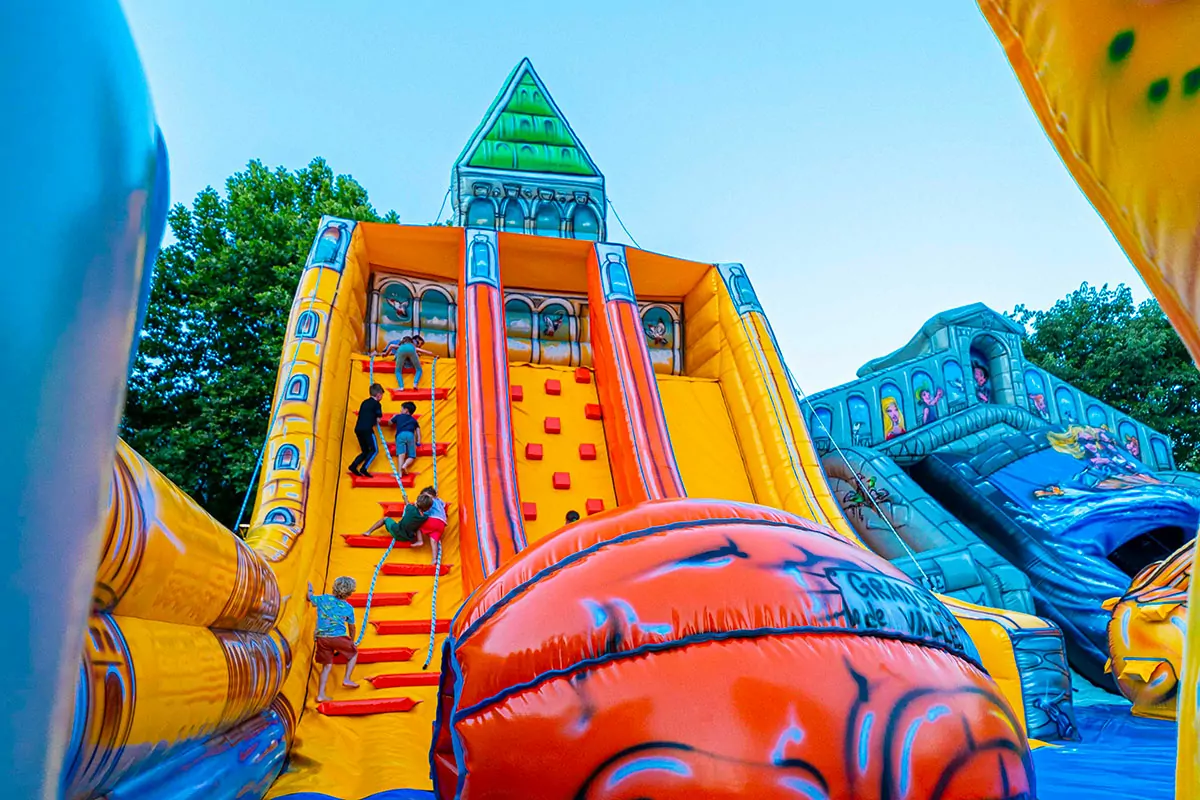 Inflatable games
Ball pool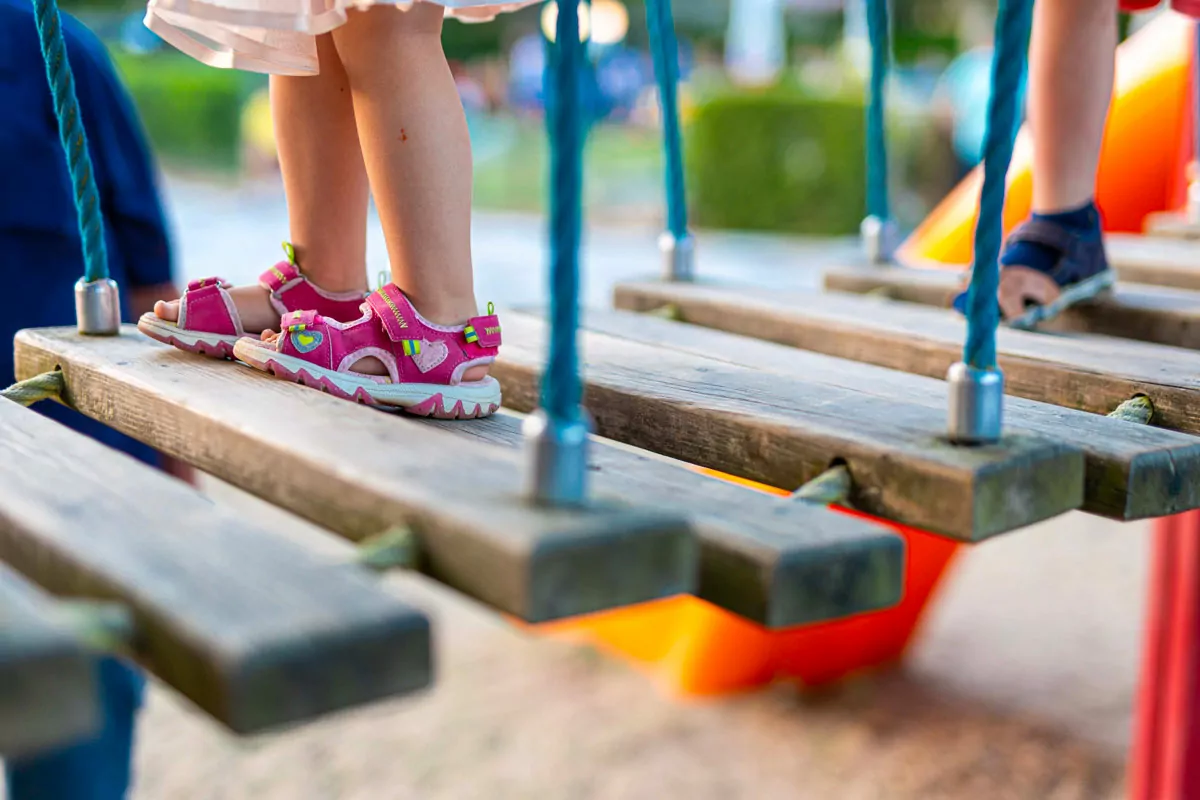 Playground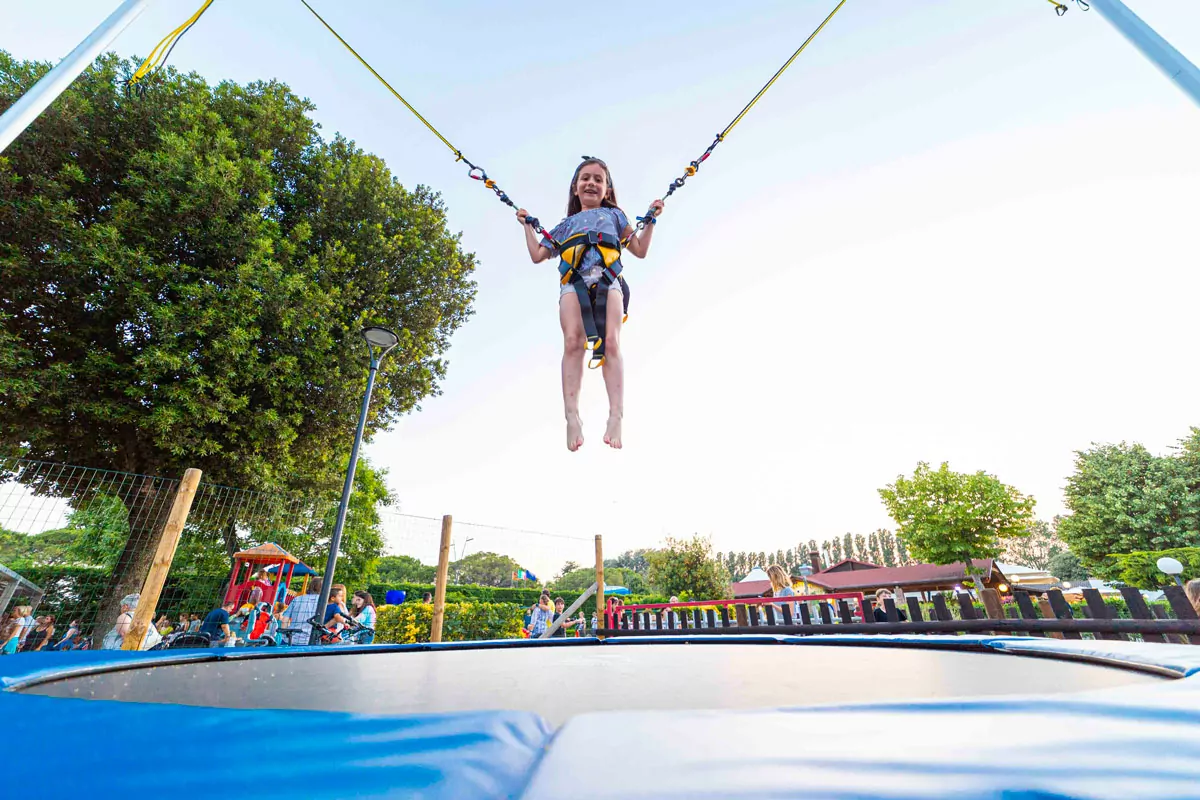 Trampolines
New charging station for electric cars
When you arrive, you will find the brand new PALINA charging station with a TYPE 2 plug and a power output of 22Kw.
Sightseeing train
A panoramic tour of the Village
Would you like to take a panoramic tour of the Holiday Centre? Here's our sightseeing train for you! You will find it at the entrance, and it is available at the following times:
Every day 19:30 – 23:00, in case of bad weather 16:00 – 23:00.
Price: € 3. Tickets to be purchased directly on site.
Daily Tours
Horse carousel
The most traditional attraction
For all children, here is the beautiful horse carousel! You will find it in the Village entrance alley.
Single ride: € 2. Tickets can be purchased on site.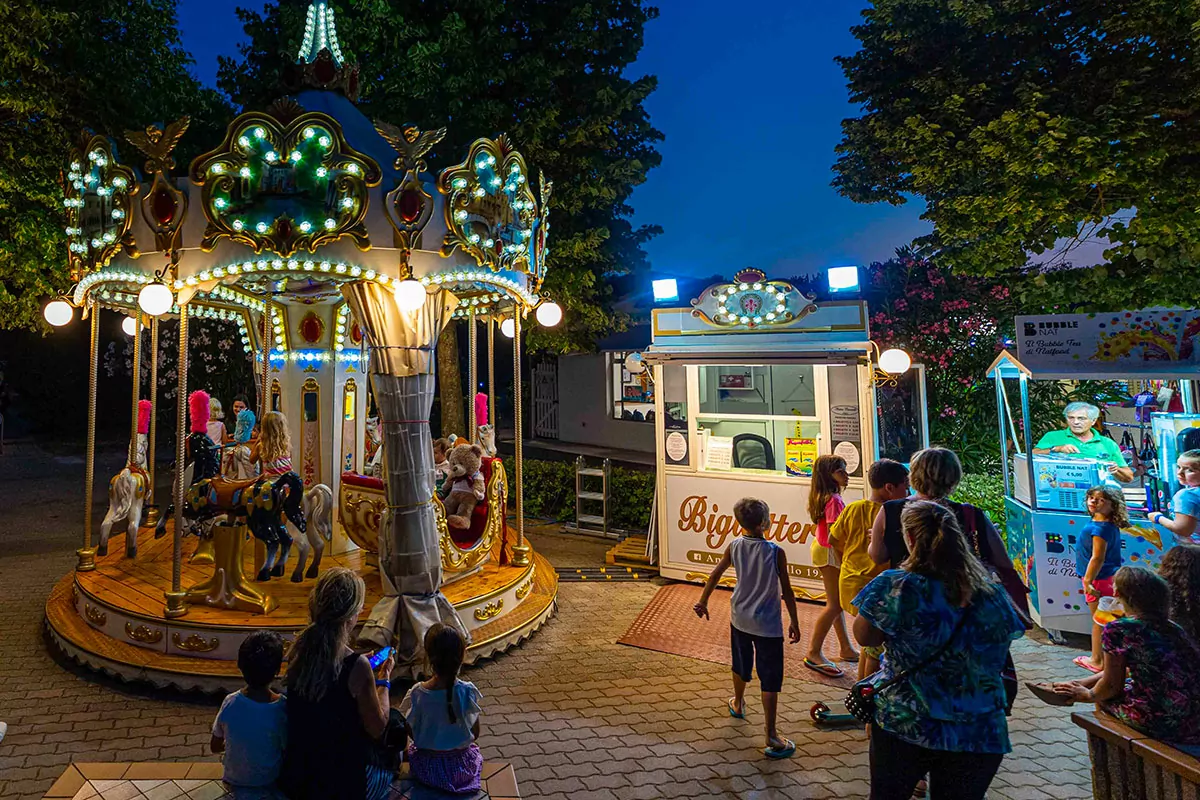 In the main avenue
We look forward to seeing you at the San Francesco Village
At the San Francesco Village you will find everything you need to enjoy an unforgettable holiday. Not only services, but also sports grounds, bike rental, swimming pools and much more!