Prices and availability
Before choosing dates,
check the booking terms and conditions
regarding the minimum stay 2023.
Period
Min number of nights
APARTMENT & VILLINO, MOBILE HOMES and SKY ROOM
from 17/06 to 05/08
5 nights
from 05/08 to 26/08
7 nights*
from 26/08 to 09/09
5 nights
from 09/09 to 02/10
2 nights
MINIMUM STAY FOR THE 2024
from 25/04 to 18/05
2 nights
from 18/05 to 15/06
3 nights
from 15/06 to 27/07
5 nights
from 27/07 to 31/08
7 nights
from 31/08 to 14/09
5 nights
from 14/09 to 07/10
2 nights
MOBILE HOME PRESTIGE, MOBILE HOME VENICE SEA VIEW, MOBILE HOME PET - PRENOTABILE SOLO CON ANIMALI and MOBILE HOME SUPERIOR BEACH
from 01/07 to 09/09
7 nights*
from 29/06/24 to 07/09/24
7 nights*
Your Special Day
Would you like to celebrate your birthday on holiday?
You are in the right place to make your day truly special!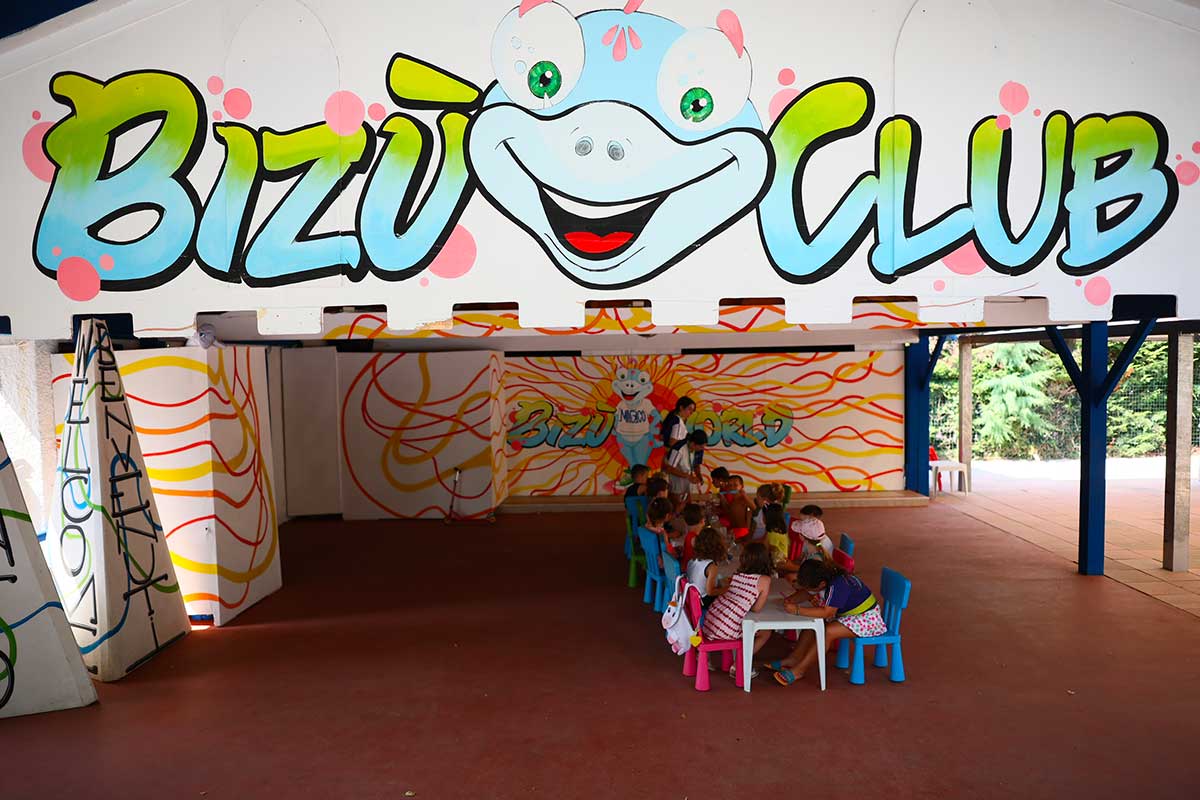 Parties for children
At our campsite in Caorle, every child can have a wonderful day: our Bizù Club is available for children's parties!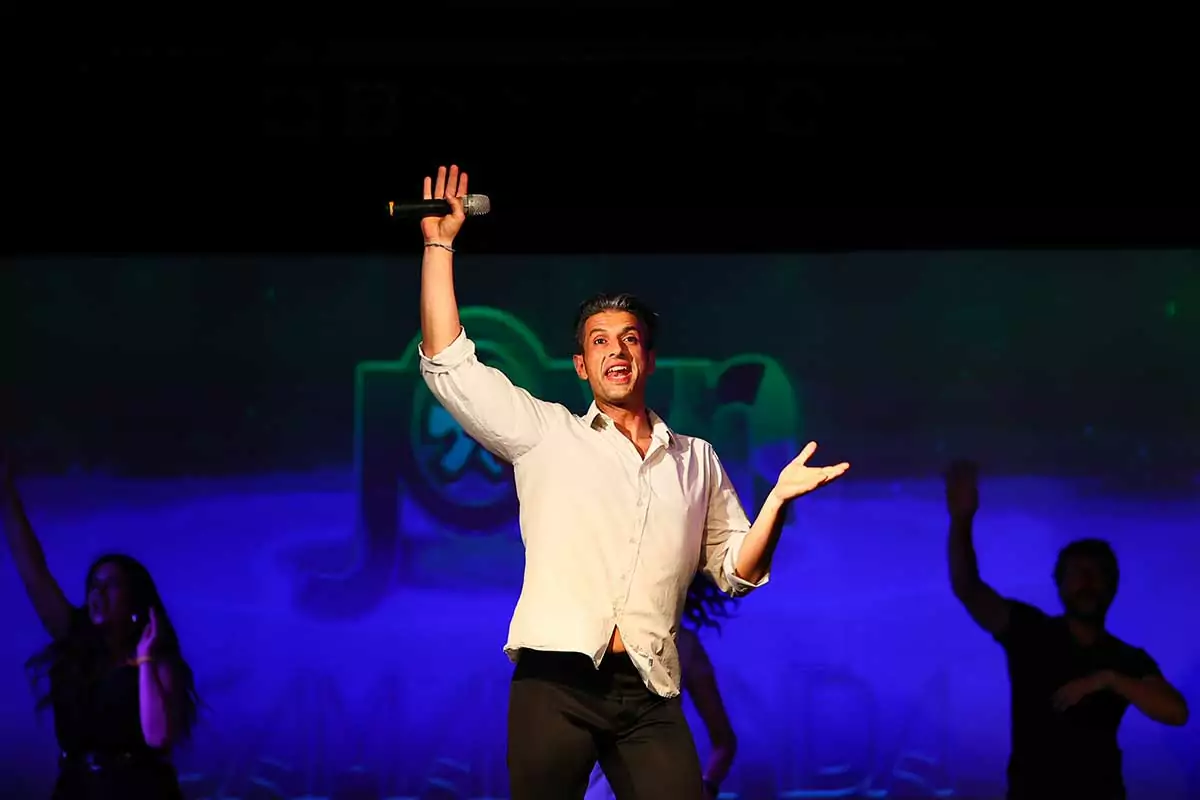 Special wishes
The BiHoliday animation team is always ready to give special wishes to your loved ones.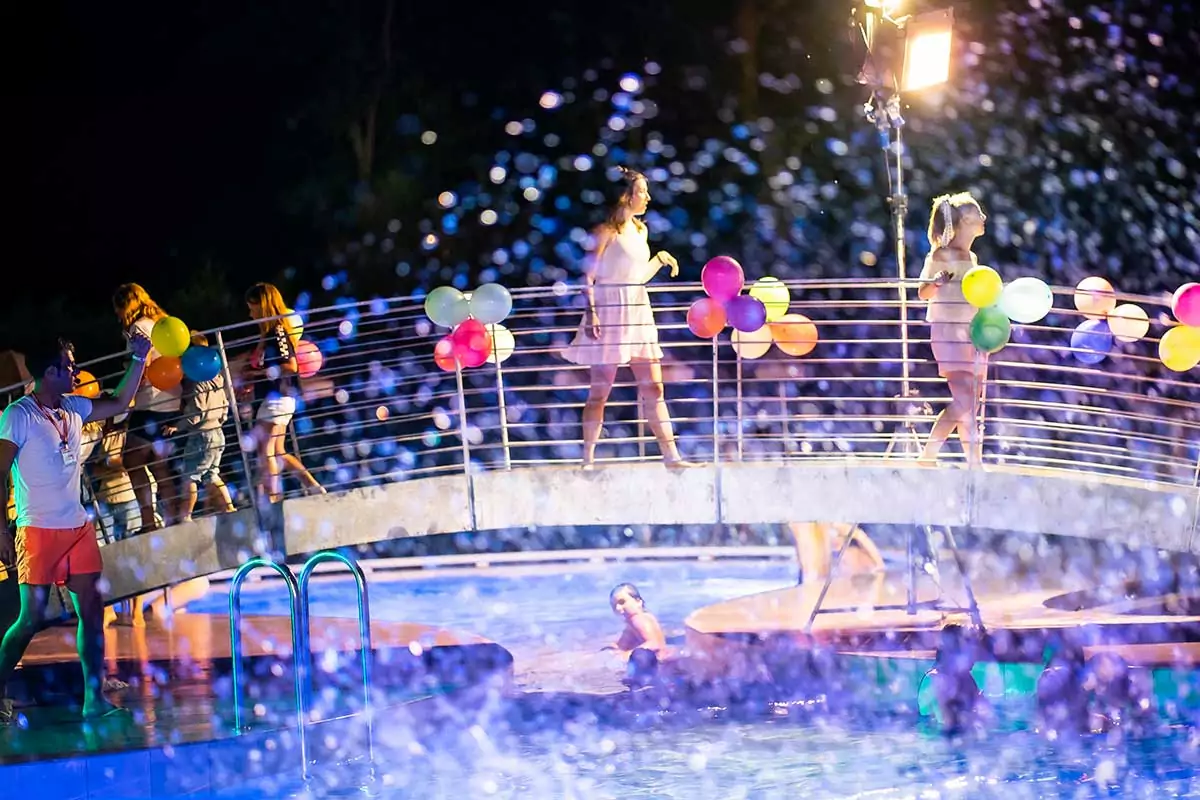 Organising special events
The BiHoliday animation team is always ready to help you organise fantastic events.
WATER PARK
Our swimming pools
At San Francesco Village, you will find 4 swimming pools and a water park.
Bars and restaurants
Would you like to celebrate with lunch, dinner or an aperitif? Check out all the venues within the San Francesco Village
BIRTHDAY PARTY
Celebrate with us!
Plan your party at the San Francesco Village.
Book the Bizù club for children's parties
Organise a tournament on our courts
Dive into our swimming pools or have fun at the water park
Ask the animation team to help you with the organisation
Use the exclusive locations to invite your friends to dinner
Take your child to the Fun Area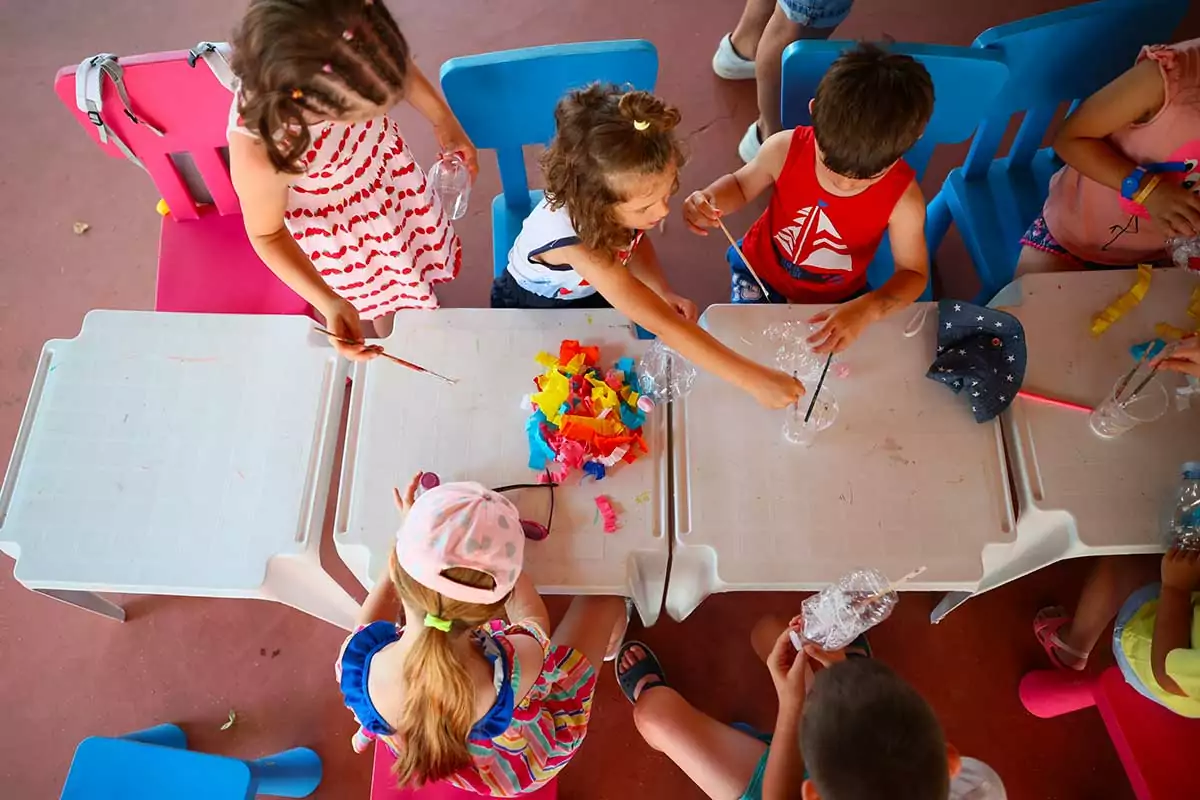 Baby party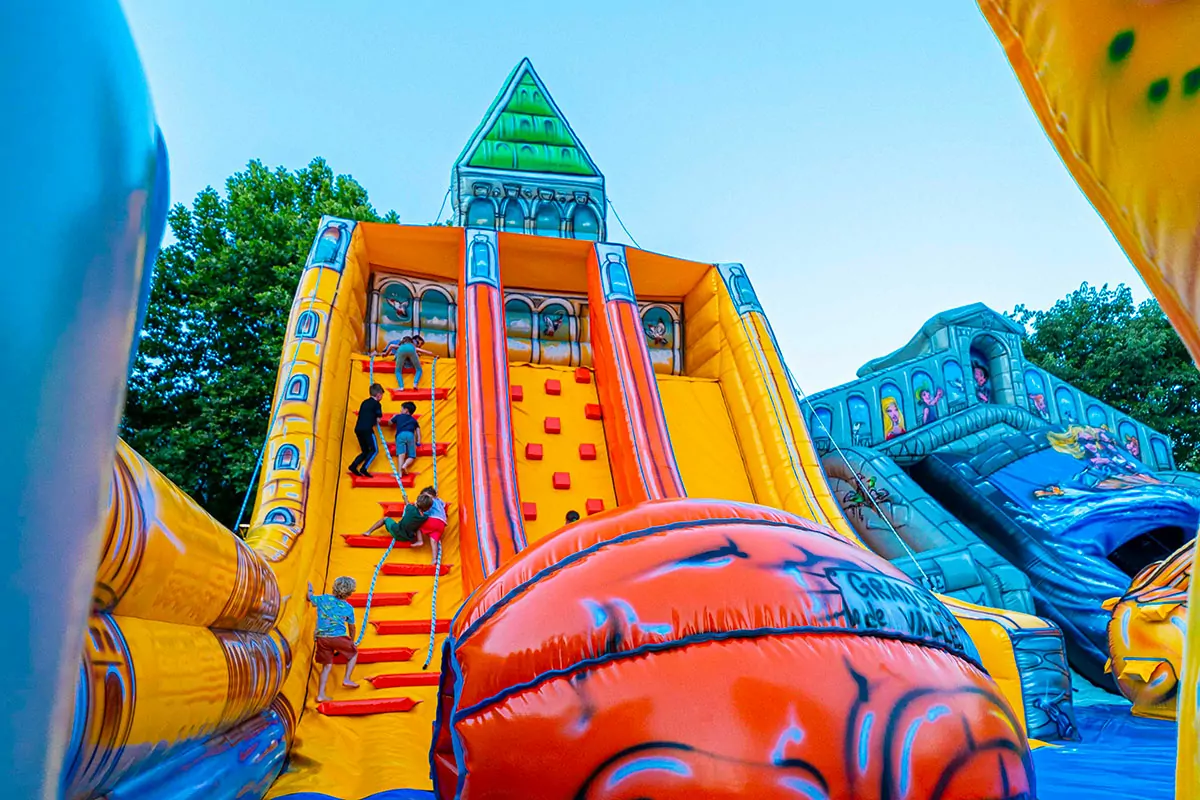 Fun Area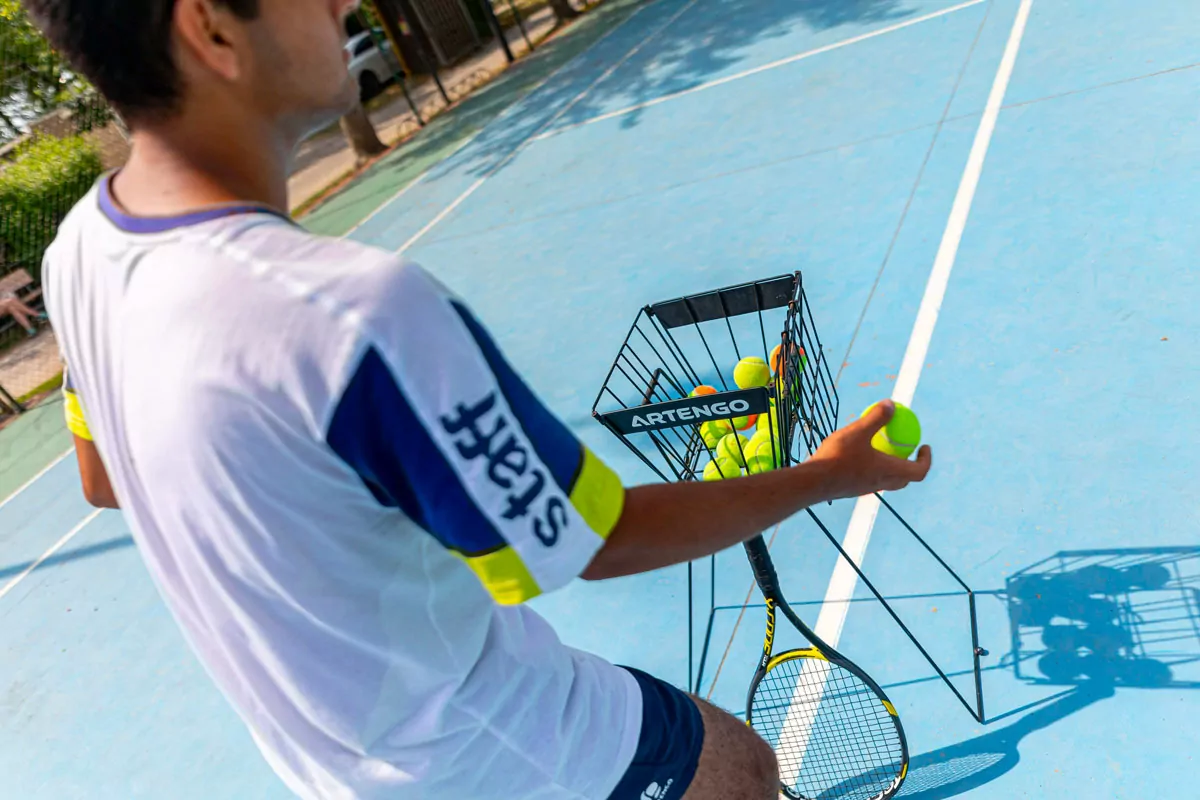 Sports fields