Prices and availability
Before choosing dates,
check the booking terms and conditions
regarding the minimum stay 2023.
Period
Min number of nights
APARTMENT & VILLINO, MOBILE HOMES and SKY ROOM
from 17/06 to 05/08
5 nights
from 05/08 to 26/08
7 nights*
from 26/08 to 09/09
5 nights
from 09/09 to 02/10
2 nights
MINIMUM STAY FOR THE 2024
from 25/04 to 18/05
2 nights
from 18/05 to 15/06
3 nights
from 15/06 to 27/07
5 nights
from 27/07 to 31/08
7 nights
from 31/08 to 14/09
5 nights
from 14/09 to 07/10
2 nights
MOBILE HOME PRESTIGE, MOBILE HOME VENICE SEA VIEW, MOBILE HOME PET - PRENOTABILE SOLO CON ANIMALI and MOBILE HOME SUPERIOR BEACH
from 01/07 to 09/09
7 nights*
from 29/06/24 to 07/09/24
7 nights*
Food & Beverage
Holiday means holiday, and if you don't feel like cooking, you have every right to!
Don't worry, you can easily please your palate at the San Francesco Village: Maxim, Barbablu and Tukan Beach are the campsite restaurants open every day to offer you typical Italian cuisine, local dishes, grilled meat and fish dishes or pizza.
For a club sandwich or a tasty snack, however, you can count on the Bacaro Wine bar, inspired by typical Venetian taverns.
For an aperitif by the pool, the new "Al Volo" venue awaits you, located next to the Garden water park.
All our restaurants are sensitive to all dietary requirements; if you are vegetarian or vegan, suffer from coeliac disease or another food allergy, let the managers know: you will find availability and options to suit your needs.
Lunches and dinners in peace and quiet, inside and outside the restaurants

Pizzeria

Aperitifs
Fish dishes

Accessible premises
ITALIAN STREET FOOD
Al Volo
Al Volo – Italian Street Food is the perfect location to relax while enjoying typical Italian products near the Garden water park.
Opening hours:
10:00 – 00:00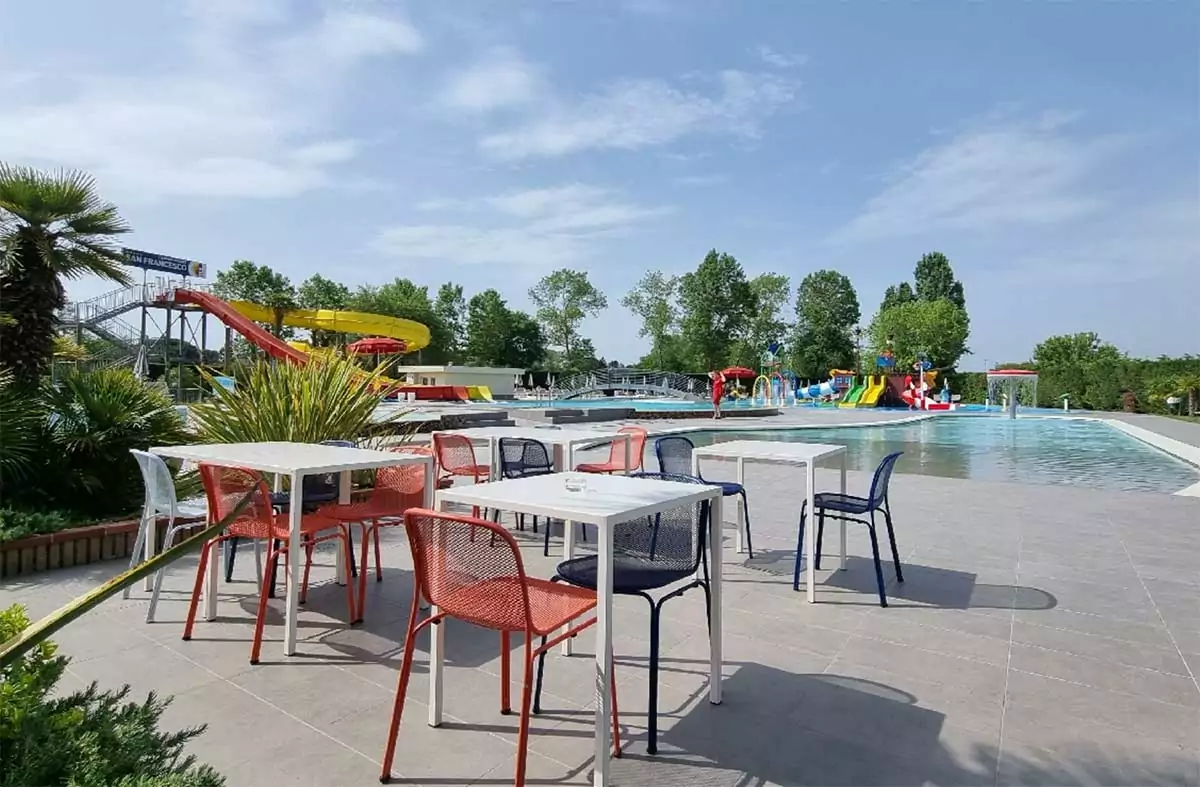 Pool view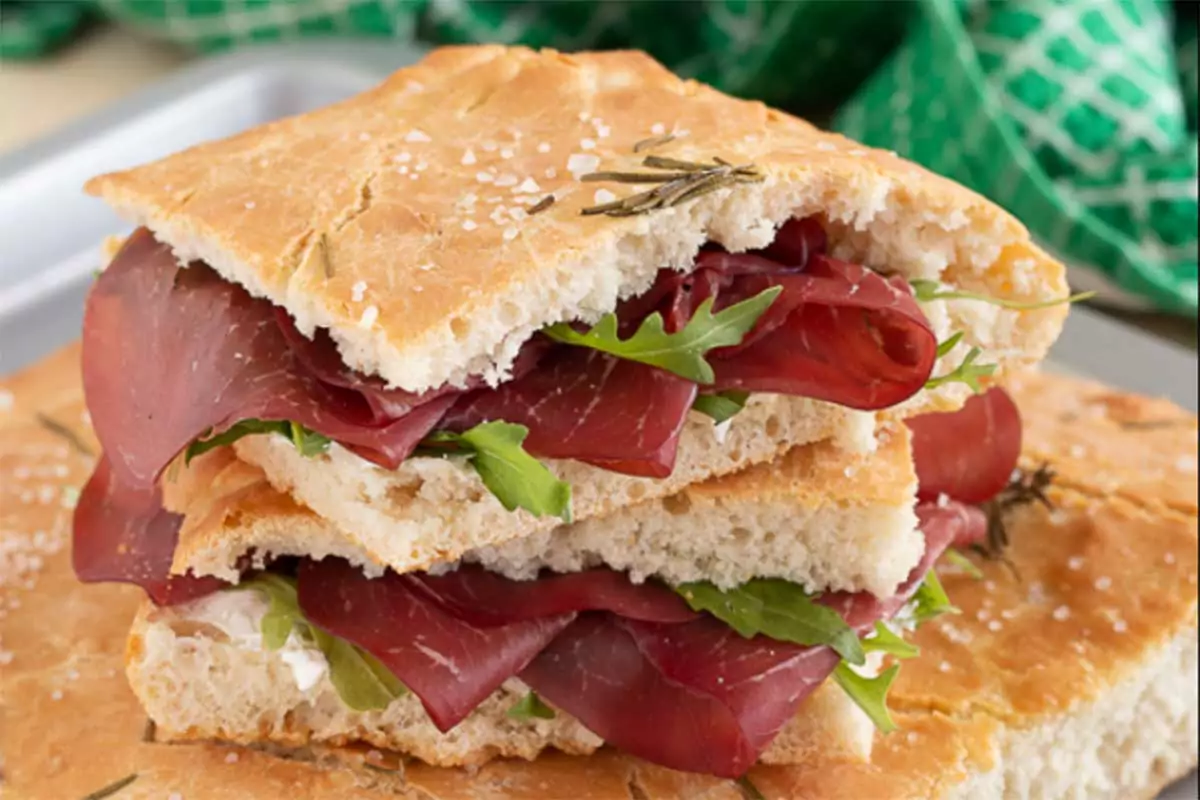 Focaccia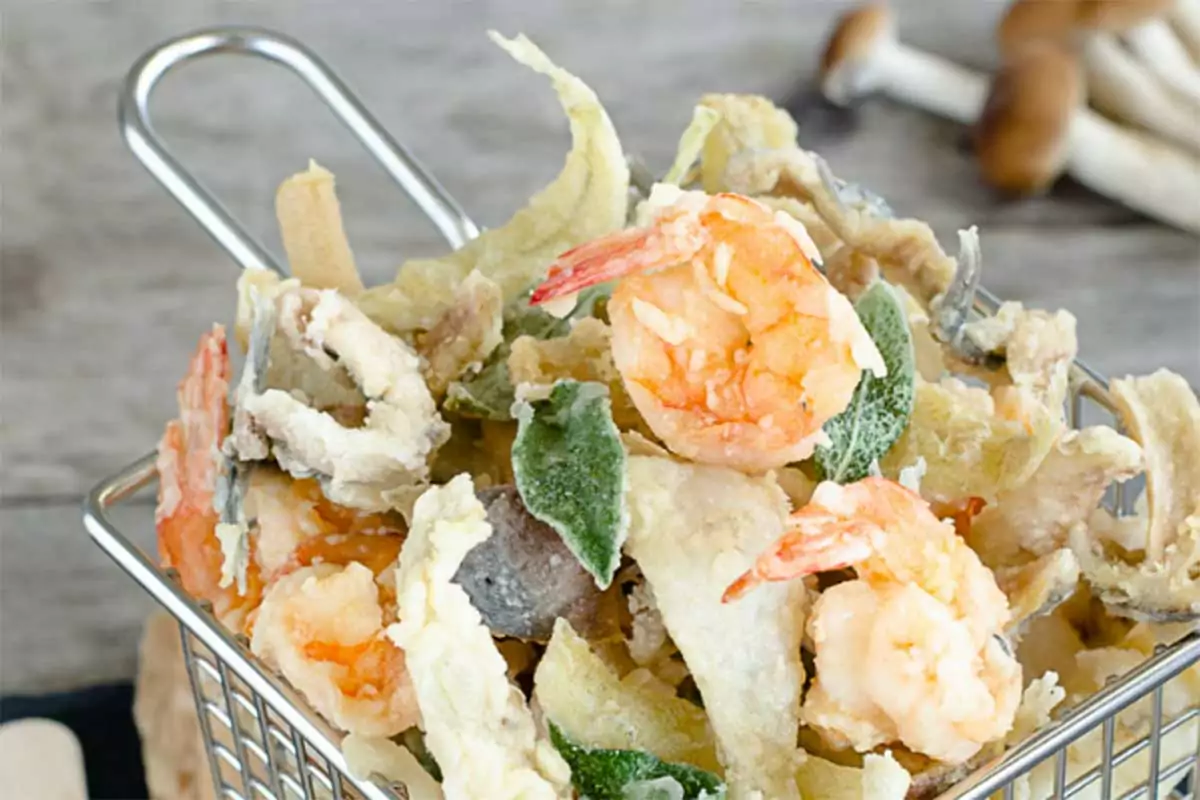 Fried snacks
ON THE BEACH
Tukan Beach
A young and modern location facing the sea, the cuisine is simply delicious and the cocktails spectacular. Plenty of appetisers, first and second courses of meat and fish, from the great classics to innovative reinterpretations and international dishes.
Sea view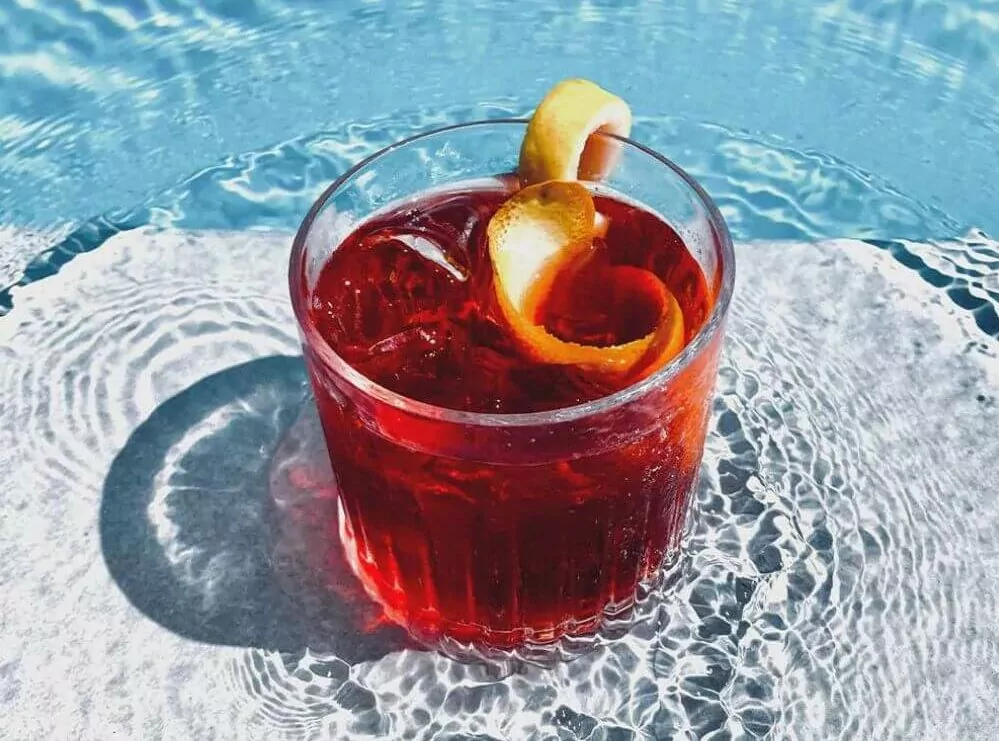 Cocktail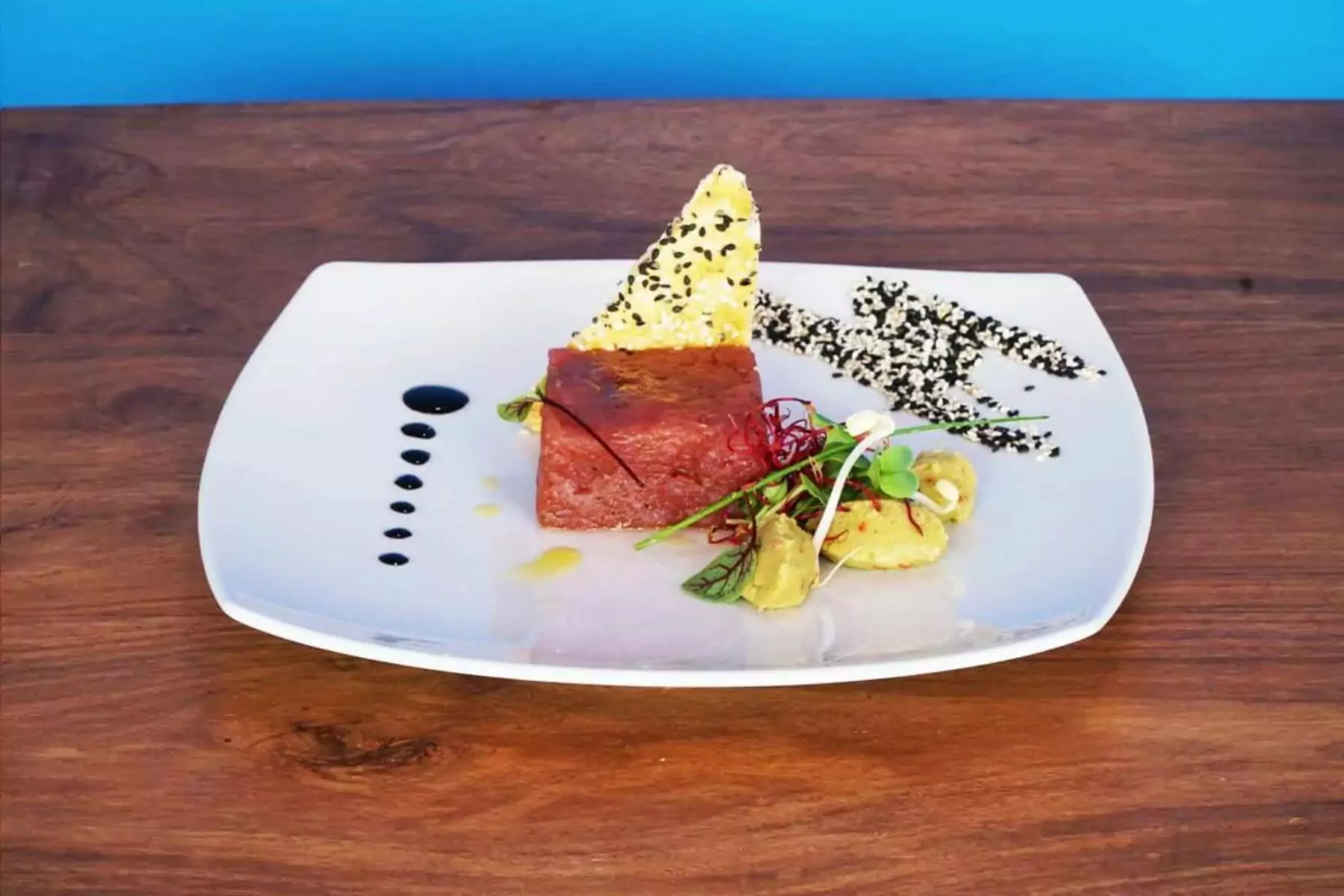 Gourmet cuisine
Check out BiFoody
Tukan, Tukanino and Al Volo are the 3 BiHoliday branded venues: find out more and give your holiday a new flavour!
Our premises will meet your every need
At the San Francesco Village you can choose where and what to eat every day. Grills and first courses, or a quick focaccia and then head back to enjoy the swimming pools, the beach and the many activities you can do at the village.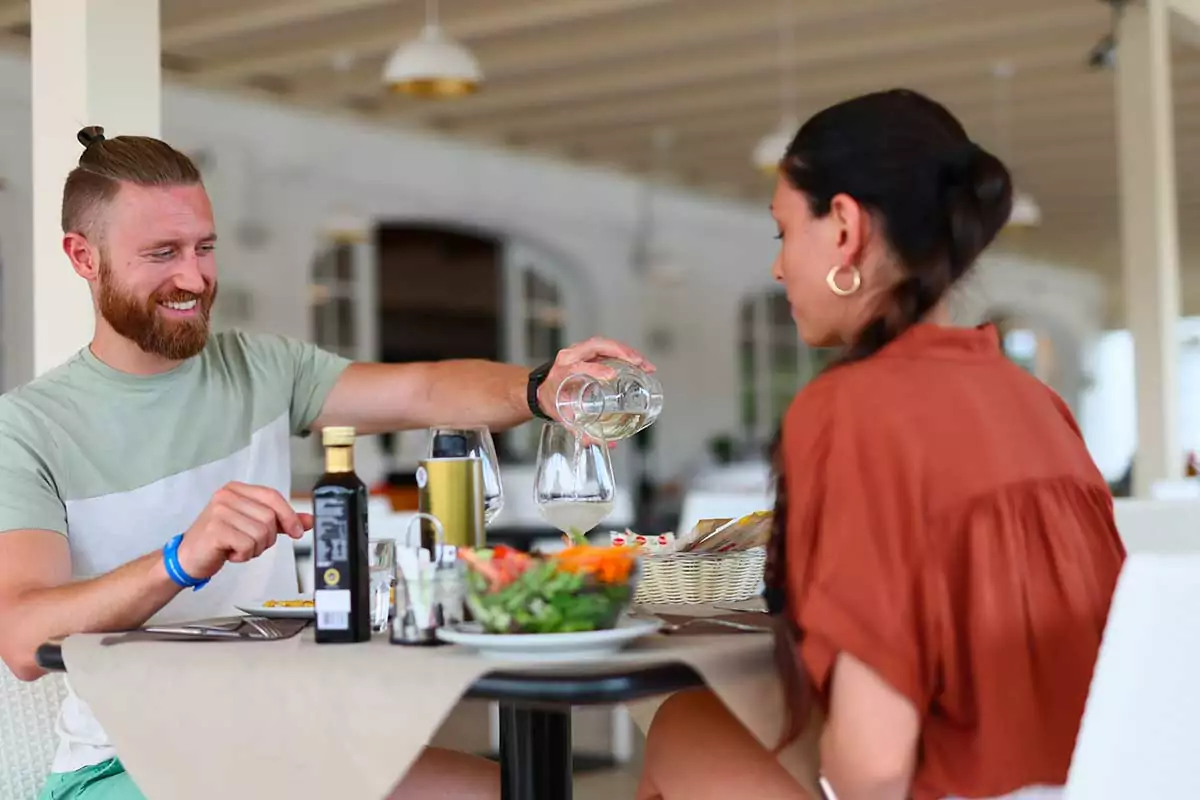 Maxim Restaurant Pizzeria
A modern and comfortable setting where you can enjoy refined and tasty cuisine based on typical Italian products. From breakfast to dinner, it is always the right place.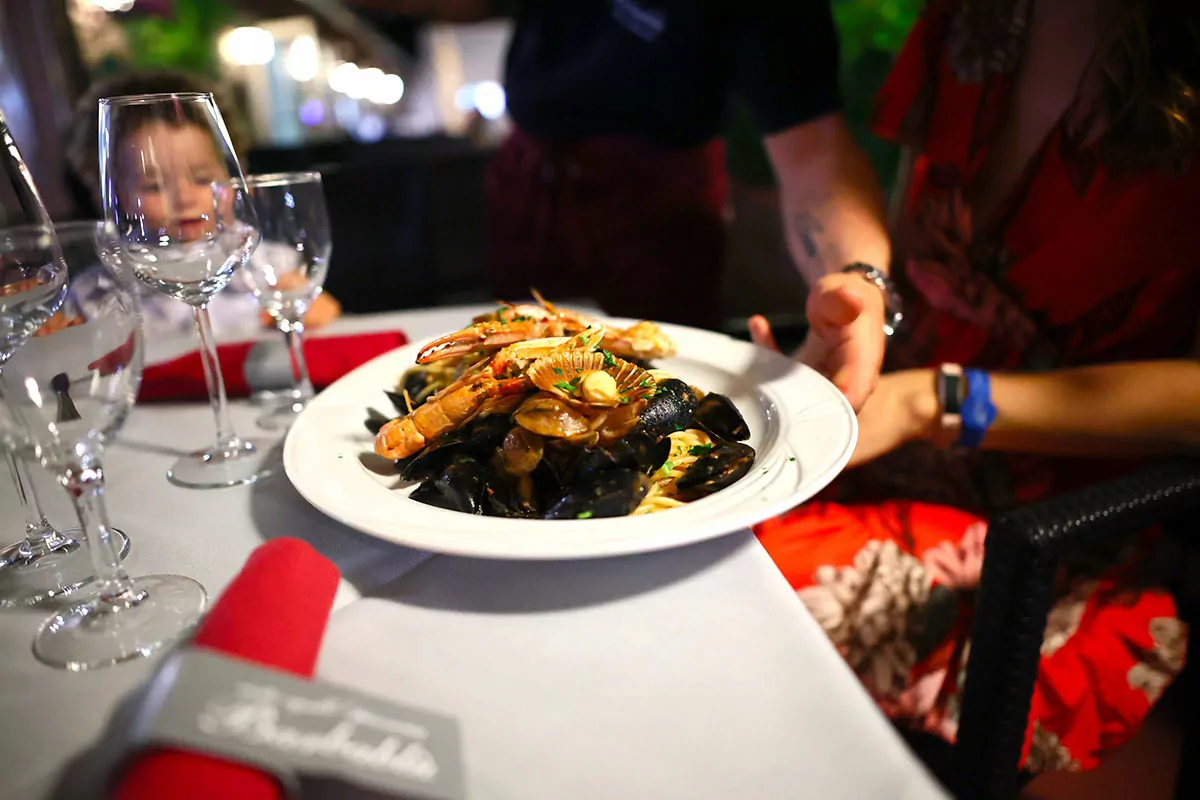 Barbablu Restaurant Pizzeria Grill
The perfect meeting point to enjoy a rich and tasty menu: specialising in grilled meat, though the choice is wide, including first and second courses of fish, pasta and many dishes to share as a group.
Opening hours:
18:00 – 22:00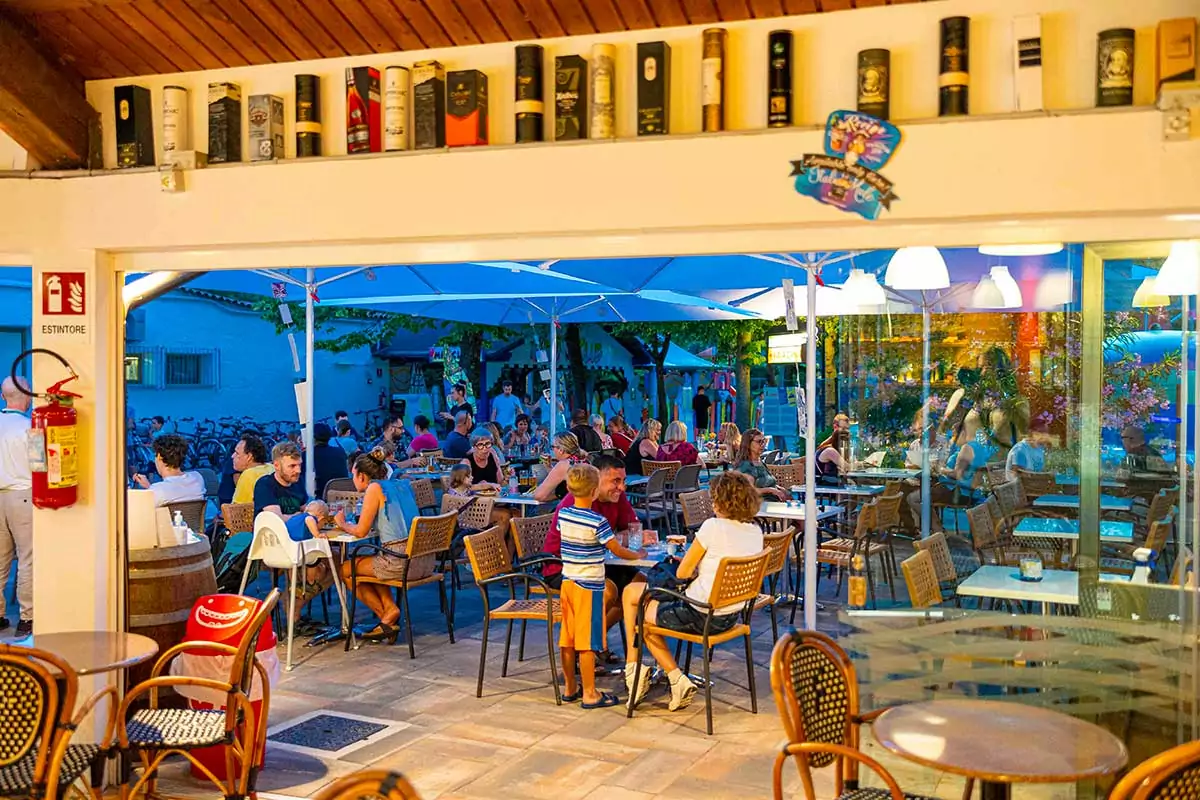 Bacaro wine bar
The typical Venetian bar, with its tempting snacks and the best wines: the place to be!
Opening hours:
07:00 – 24:00
WELL-STOCKED!
Supermarket
Without leaving the Village, you will find a well-stocked supermarket with everything you need, from fresh bread to fruit and vegetables.
Opening hours:
08:00 – 12:00
16:00 – 19:30
FRESH FISH
Fishmonger "La Bottega del Pesce"
You can buy the best fish on Thursdays and Sundays at the fish counter next to the supermarket!
Opening hours:
07:00 – 14:00
A coffee, a drink, an ice cream, an aperitif – every wish is granted!
At the San Francesco Village, you will find bars, an ice cream parlour and even a yoghurt shop where you can sample sweet and savoury snacks.
For your grocery shopping, on the other hand, we offer a well-stocked supermarket, while the fishmonger with fresh catch of the day comes to the village every Sunday and Thursday morning.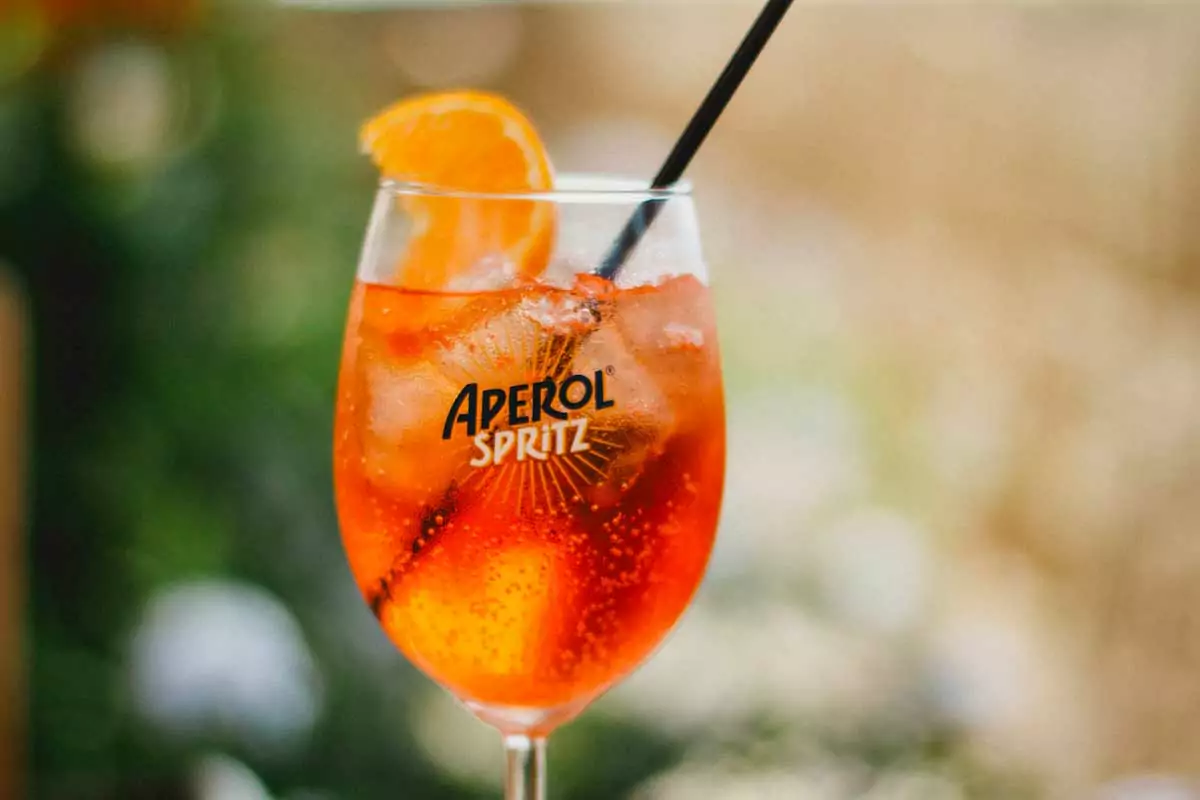 "Sea Barch" kiosk
Spritz by the sea?
Here is the perfect venue! From breakfast to toast and aperitifs with friends!
Opening hours:
07:00 – 19:00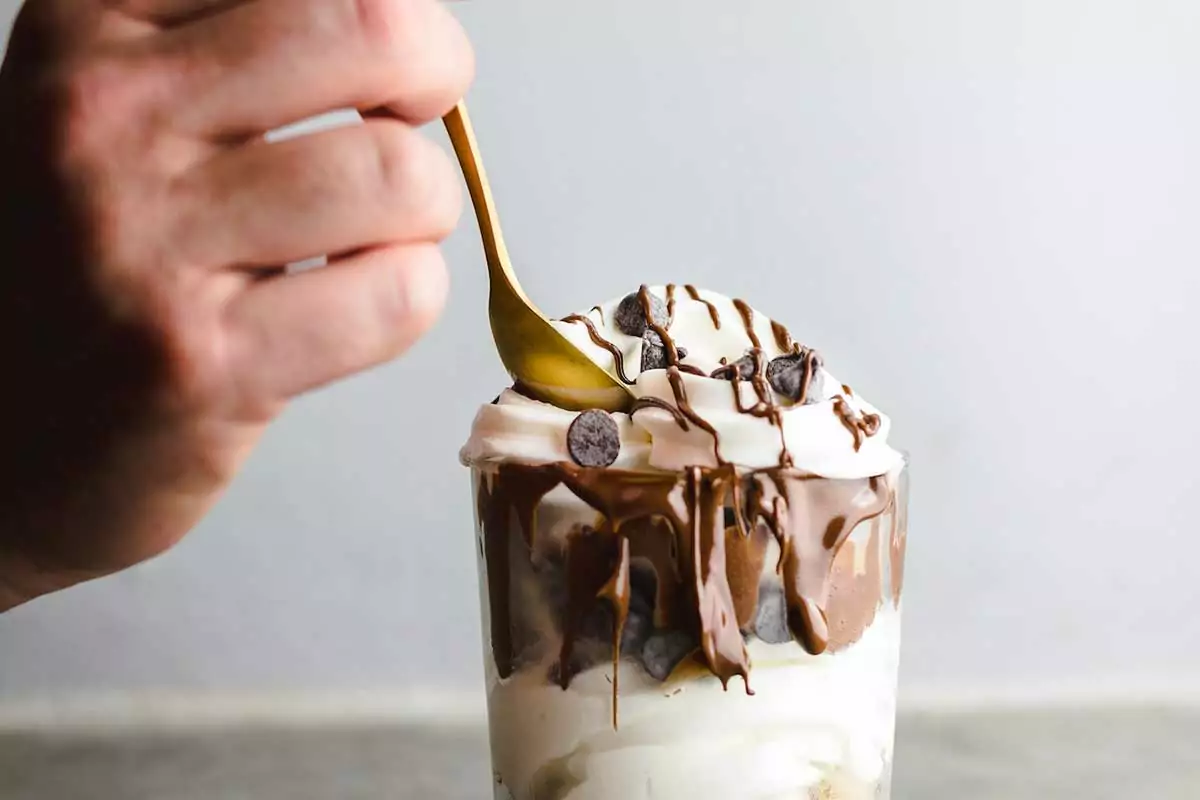 Veronica Yoghurt shop
Not only ice creams, but also fresh and healthy yoghurts: you will find them at our Yoghurt shop Veronica, located along the promenade. The ideal snack for a quick, customisable and really tasty snack!
Opening hours:
07:00 – 23:00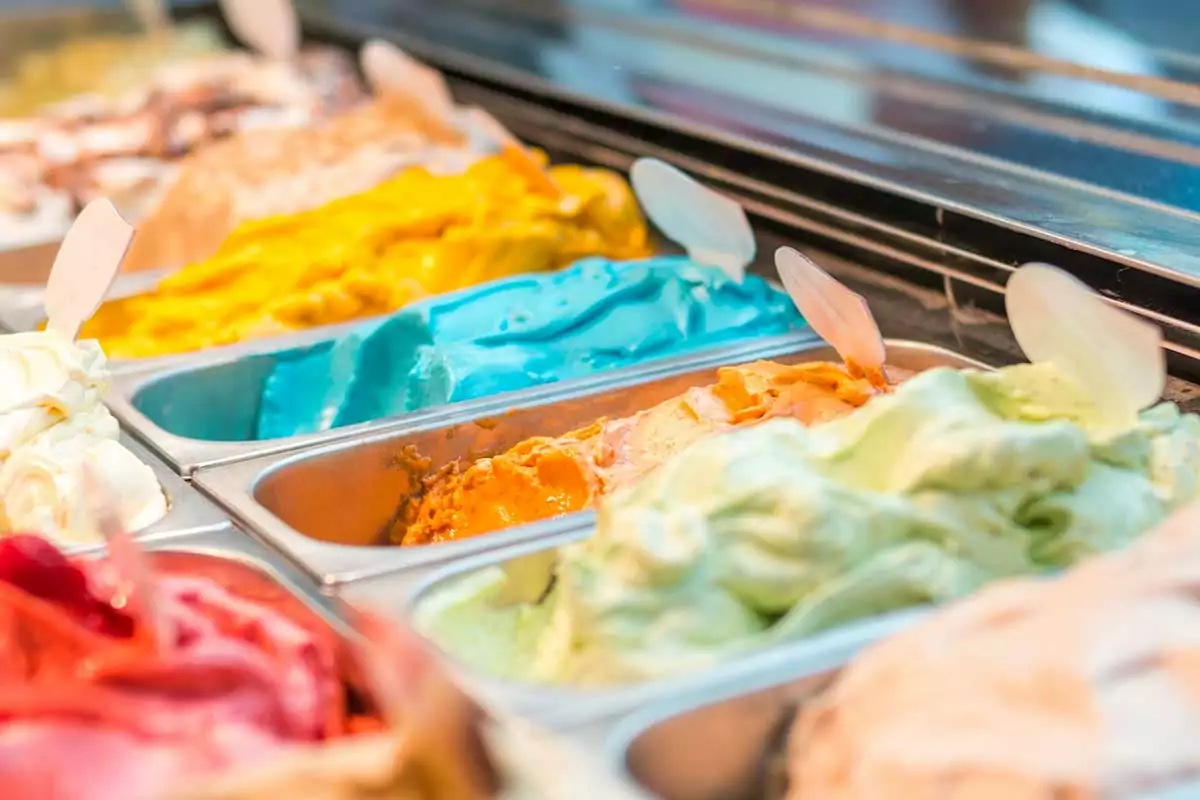 Veronica Ice Cream Parlour
Along the promenade leading to the beach, you will find Nicola's delicious ice creams. Always new flavours for a tasty and refreshing break. Try the new Trainer flavour: rice milk, coconut and lime!
Opening hours:
12:00 – 22:00
TO SUIT EVERY TASTE