Prices and availability
Before choosing dates,
check the booking terms and conditions
regarding the minimum stay 2023.
Period
Min number of nights
APARTMENT & VILLINO, MOBILE HOMES and SKY ROOM
from 17/06 to 05/08
5 nights
from 05/08 to 26/08
7 nights*
from 26/08 to 09/09
5 nights
from 09/09 to 02/10
2 nights
MINIMUM STAY FOR THE 2024
from 25/04 to 18/05
2 nights
from 18/05 to 15/06
3 nights
from 15/06 to 27/07
5 nights
from 27/07 to 31/08
7 nights
from 31/08 to 14/09
5 nights
from 14/09 to 07/10
2 nights
MOBILE HOME PRESTIGE, MOBILE HOME VENICE SEA VIEW, MOBILE HOME PET - PRENOTABILE SOLO CON ANIMALI and MOBILE HOME SUPERIOR BEACH
from 01/07 to 09/09
7 nights*
from 29/06/24 to 07/09/24
7 nights*
Beach services
Equipped beach, bars and restaurants, and many swimming pools
All the comforts and services of a seaside camping resort in Caorle!
San Francesco Village offers its guests everything they need for a relaxing holiday.
San Francesco Village: comfort and sea view
Welcome to San Francesco Village, a 5-star camping resort located on the beautiful beach of Caorle. We are proud to offer our guests all the comfort and beach facilities for an unforgettable holiday. A place where you can enjoy your favourite activities such as swimming, sunbathing, sports, fun and relaxation.
The comfort and services of the seaside resort
OUR BEACHES

4 SWIMMING POOLS AND A WATER PARK

RESTAURANTS AND BARS ON THE BEACH

ANIMATION SERVICE

WATER SPORTS

BEACH ACCESSIBLE TO EVERYONE
OUR BEACH
Our beaches
Our beaches are equipped with parasols and sunbeds for a relaxing day at the beach. For those who wish, there is also the possibility of accessing the free beach directly from the village. For those travelling with their furry friend, there is the BiDog Beach, an equipped dog beach on the sea of Caorle.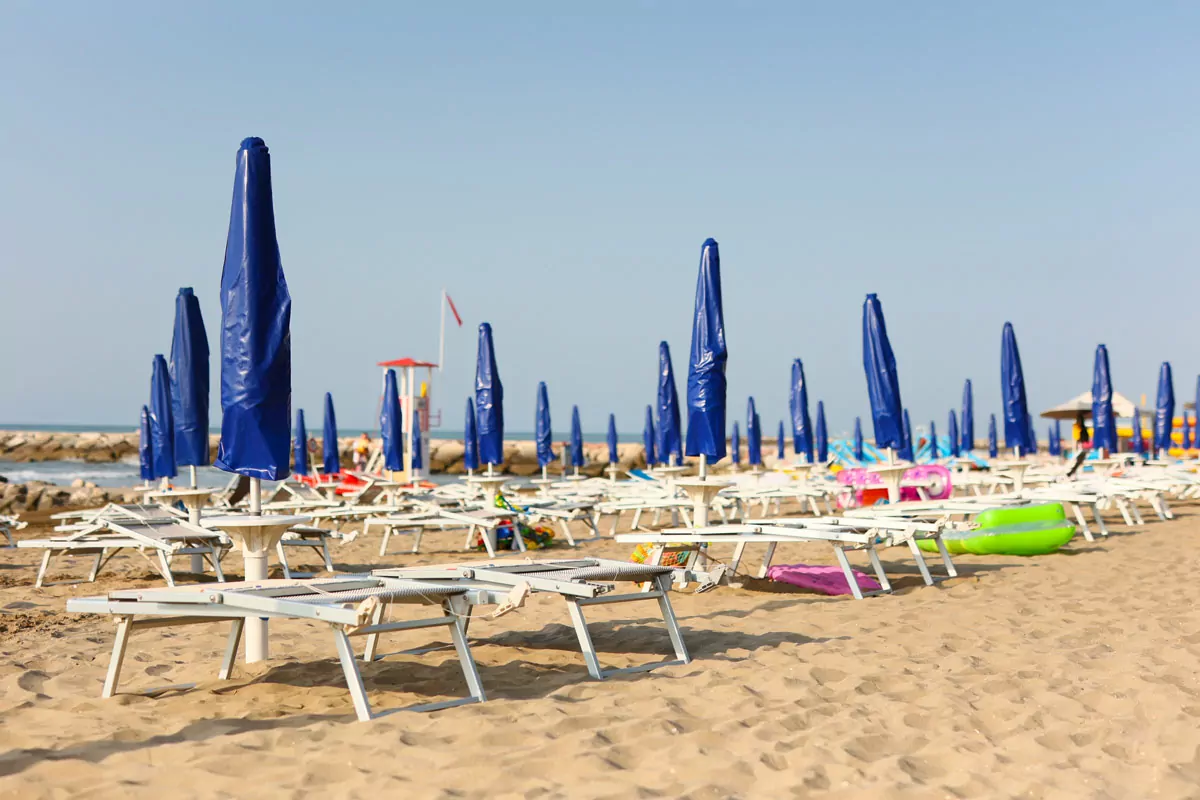 Equipped beach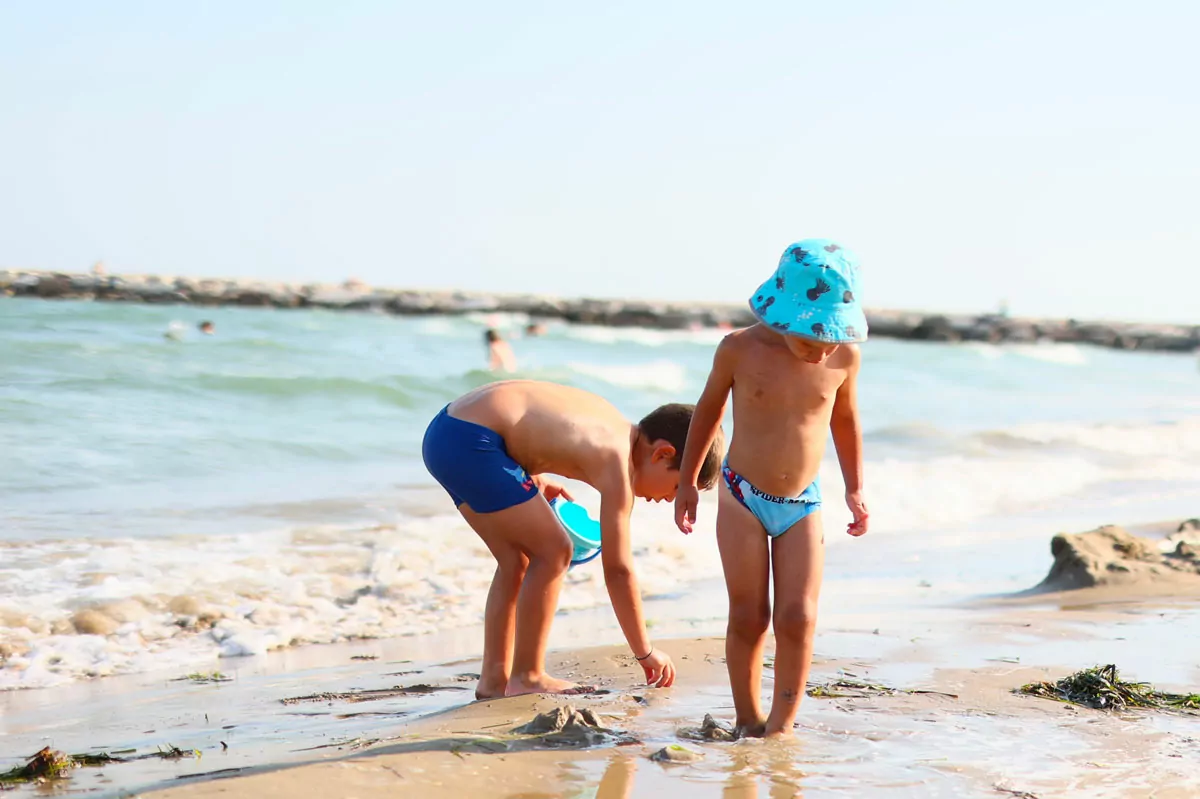 Free beach
NOT ONLY SEA
4 swimming pools and a water park
Those who love to relax can choose between our 4 outdoor pools or take a swim in the sea of Caorle. Children will love having fun and spending time with family or friends in our "Garden" water park
A camping resort for families with children
The BiHoliday animation team is waiting for you! The San Francesco Village is a place where families with children can have fun together.Our camping resort is located by the beach in Caorle and offers a great variety of games and entertainment for children and teenagers throughout the day.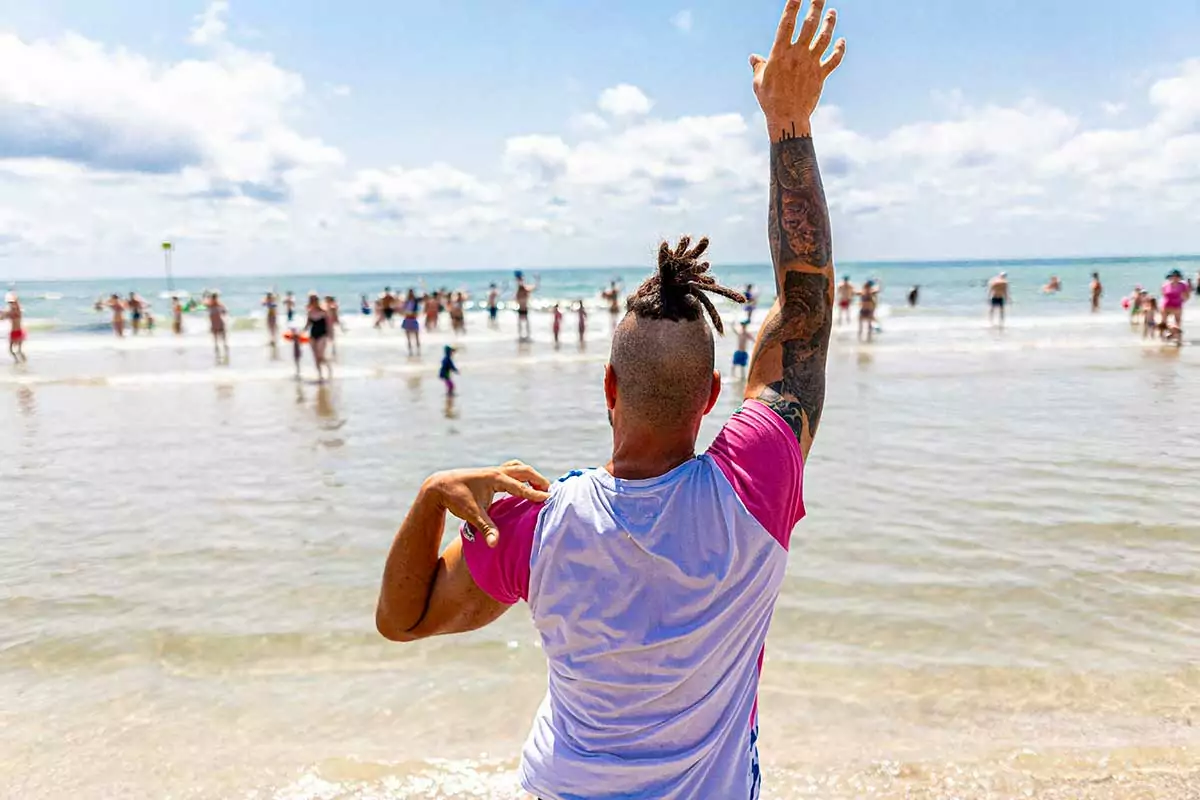 Water aerobics by the sea
WATER AEROBICS AND MUCH MORE
At your disposal more than 500 metres of private beach on the sea of Caorle, which has been awarded the European Blue Flag.
You can rent parasols and sunbeds.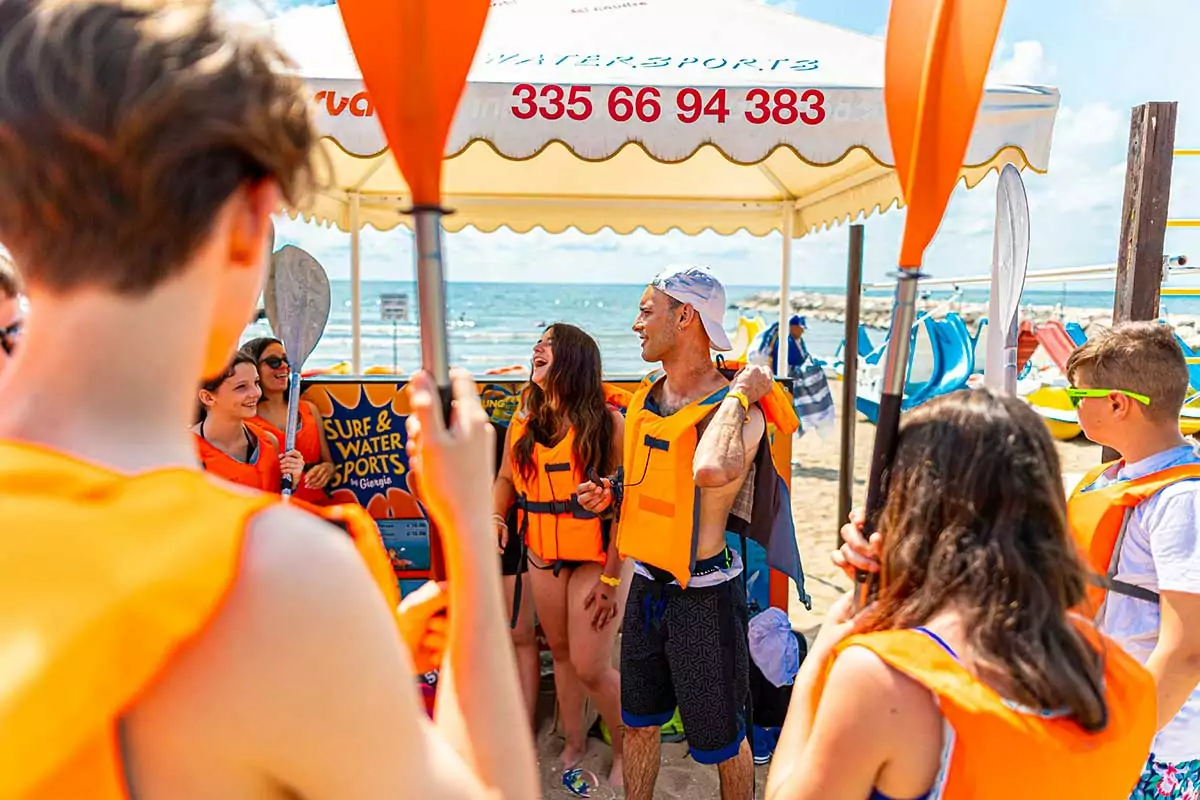 Classes for adults and teenagers
CLASSES WITH EXPERIENCED INSTRUCTORS
The Bi Holiday animation team is composed of specialised staff. Take advantage of the classes on the beach to learn new sports!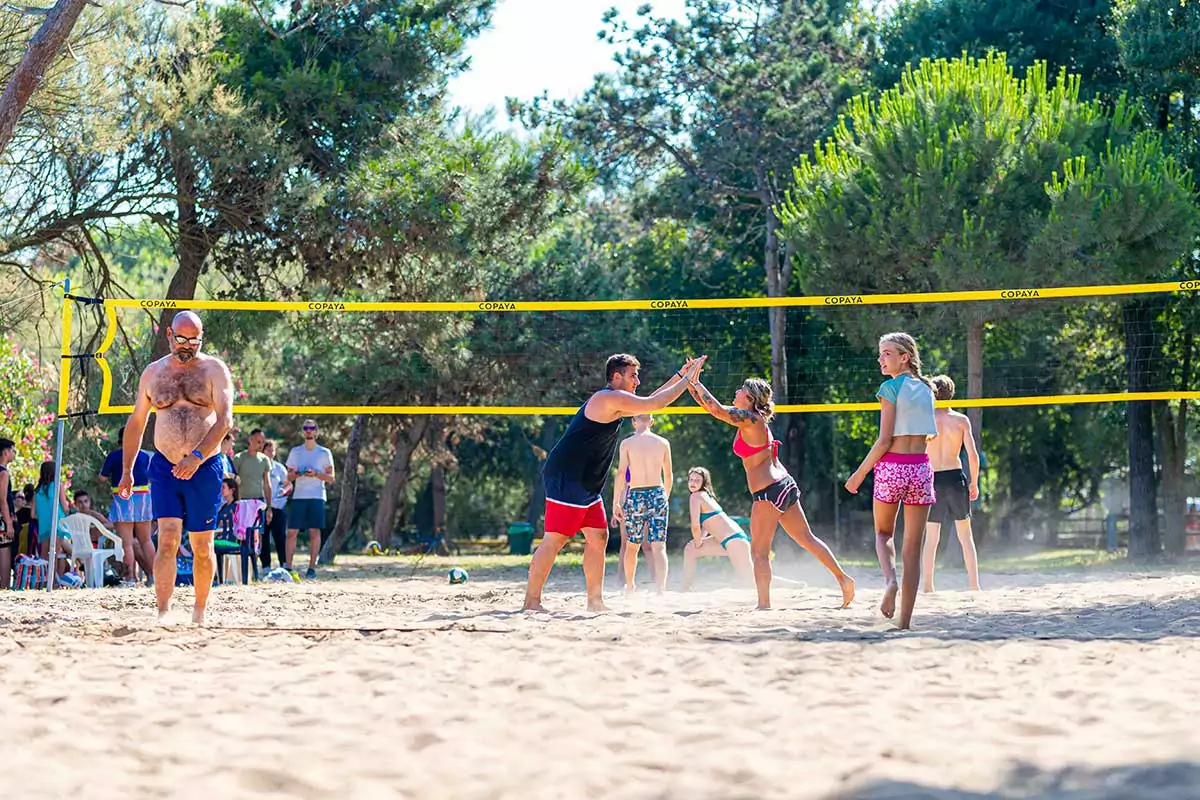 Organised tournaments
ORGANISED TOURNAMENTS
Our staff organises games and tournaments every day.
Have fun with your friends and family by participating in beach volleyball and boules tournaments.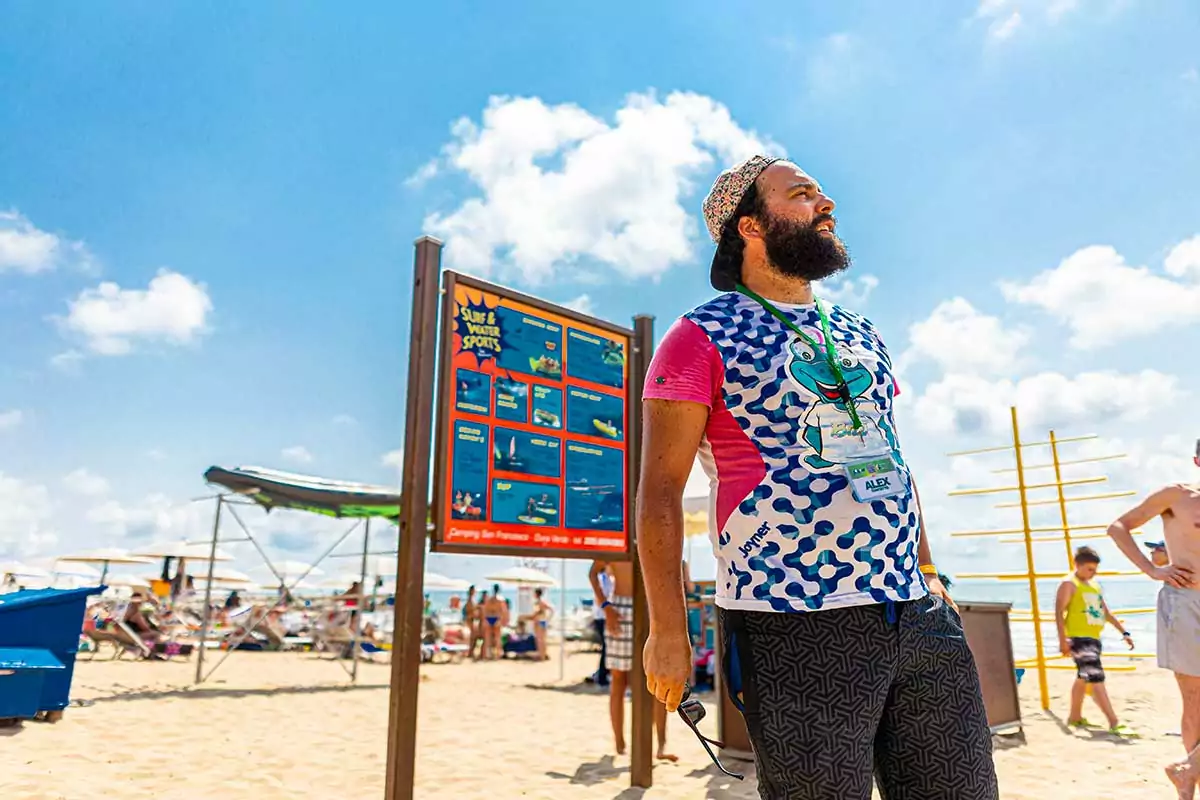 Lots of activities for everyone
BIHOLIDAY ANIMATION
There are activities for everyone on our beach.
Just ask our staff and they will show you the one that suits you best!
Accessible beach
A CAMPING RESORT FOR EVERYONE
We want everyone to be able to fully enjoy the beach and sea of Caorle. Thanks to our new facilities, we can offer an accessible campsite for everyone.
Many small details make the difference, such as the walkway to the beach, toilets equipped for people with disabilities, changing rooms and showers. We also have pitches and parasols of a size suitable for wheelchairs, as well as special ramps leading to the sea, thanks to which you can dive in with ease!
For sports enthusiasts
To best enjoy the sea of Caorle and its beach, San Francesco Village offers various water and beach sports. Windsurfing and kayaking await you for an adventure in the waves.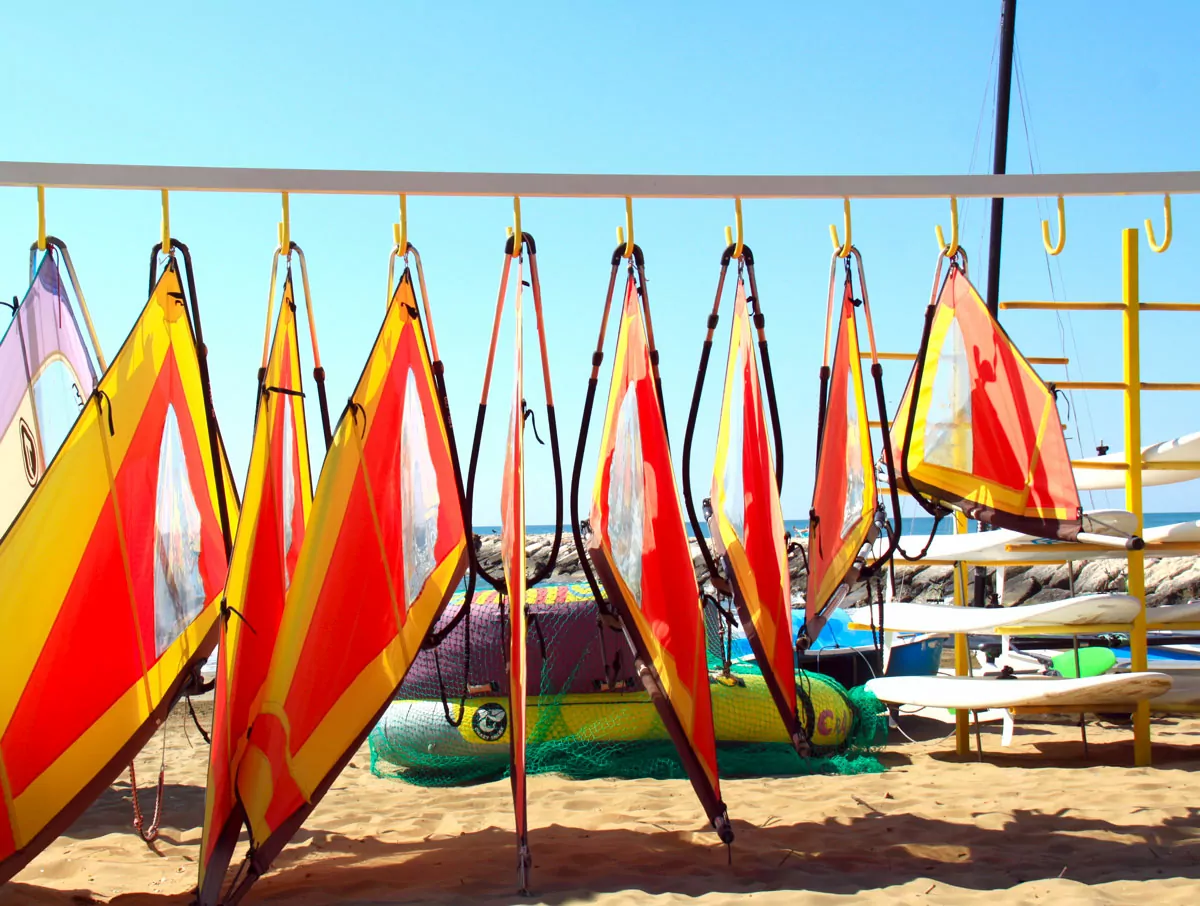 Windsurfing
EQUIPMENT RENTAL AND LESSONS
Have you ever thought of windsurfing in an enchanting location? Our staff is happy to offer ad hoc lessons as well as a windsurfing equipment and rental service. We want to make sure you can enjoy your holiday to the full without having to worry about equipment.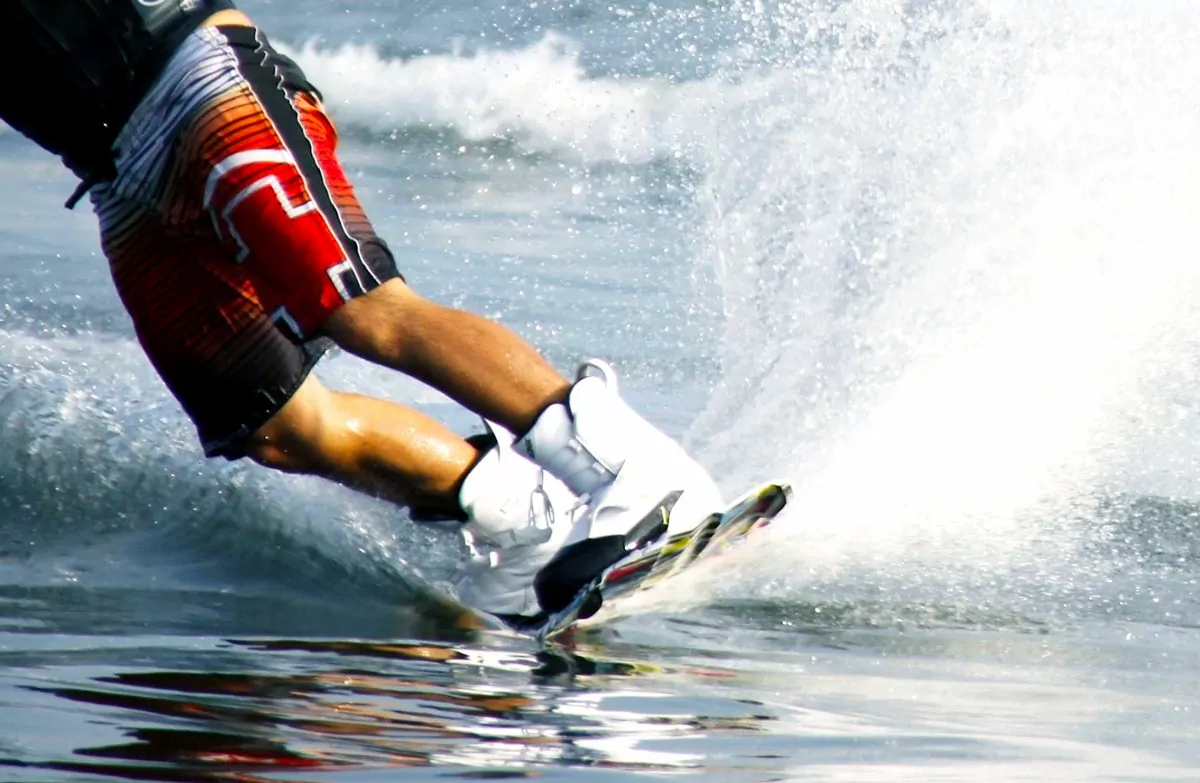 Water skiing
LESSONS FOR CHILDREN AND ADULTS
Learn water skiing in the easiest and most fun way possible! Our instructors are professional and very reliable, with years of experience in the field. For those who want to learn to ski on waves, the centre offers lessons of varying duration and intensity for adults and children.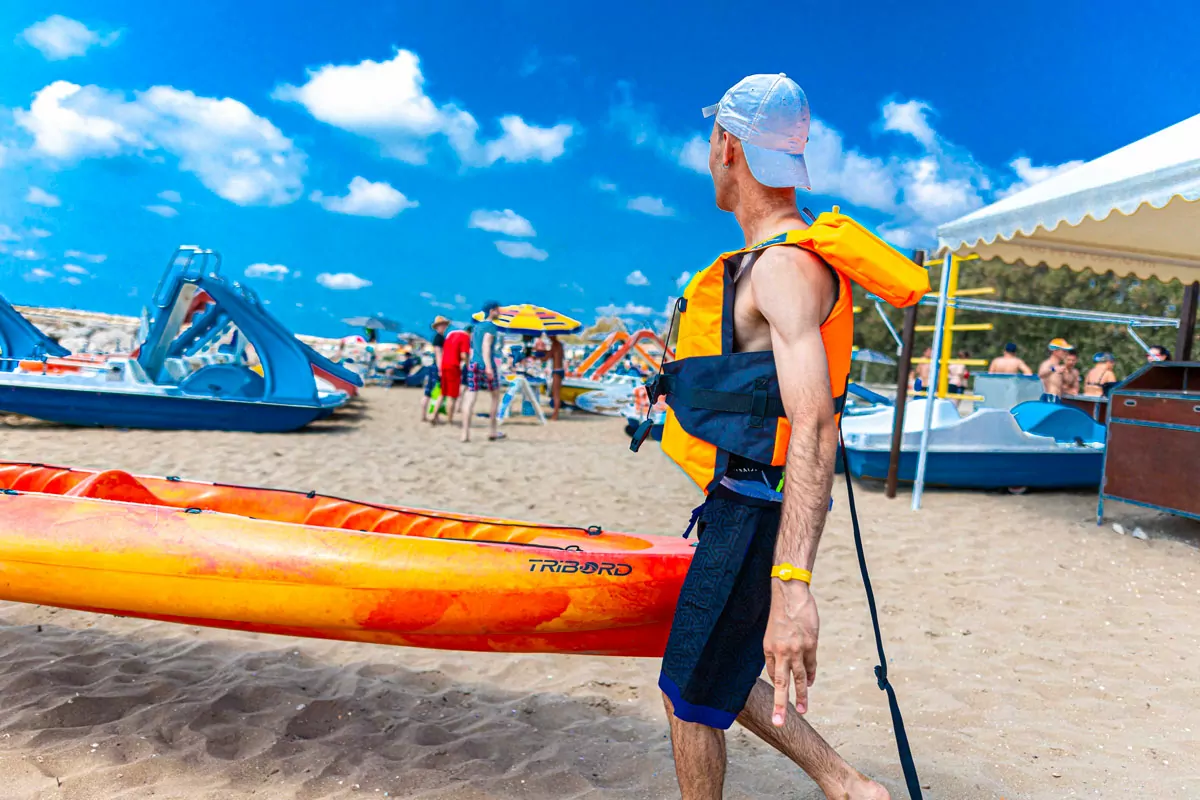 Kayaking
CHILDREN ONLY ACCOMPANIED
Start your holiday with a day of kayaking! Would you like to feel a unique thrill and have an unforgettable experience? Kayak rental is the perfect solution for you.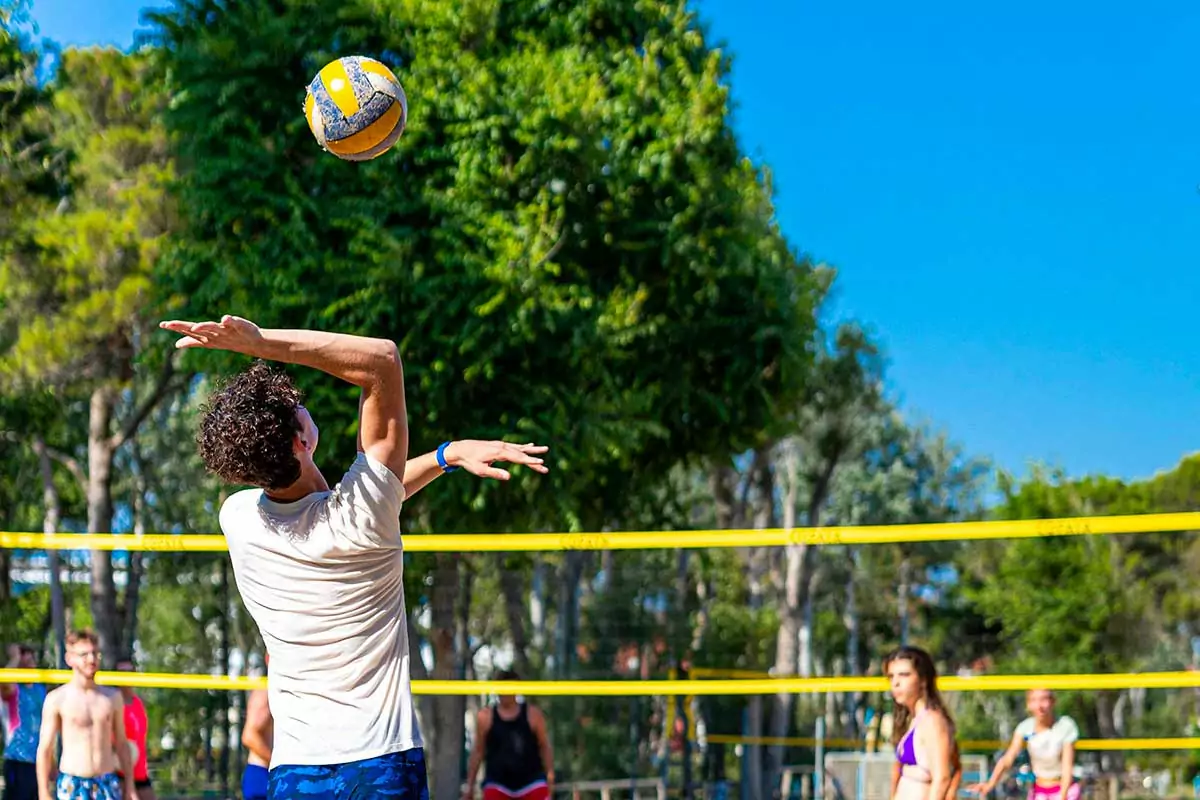 Beach Volleyball
JOIN TOURNAMENTS OR PLAY WITH FRIENDS
You can play with your own team or participate in organised tournaments and make new friends.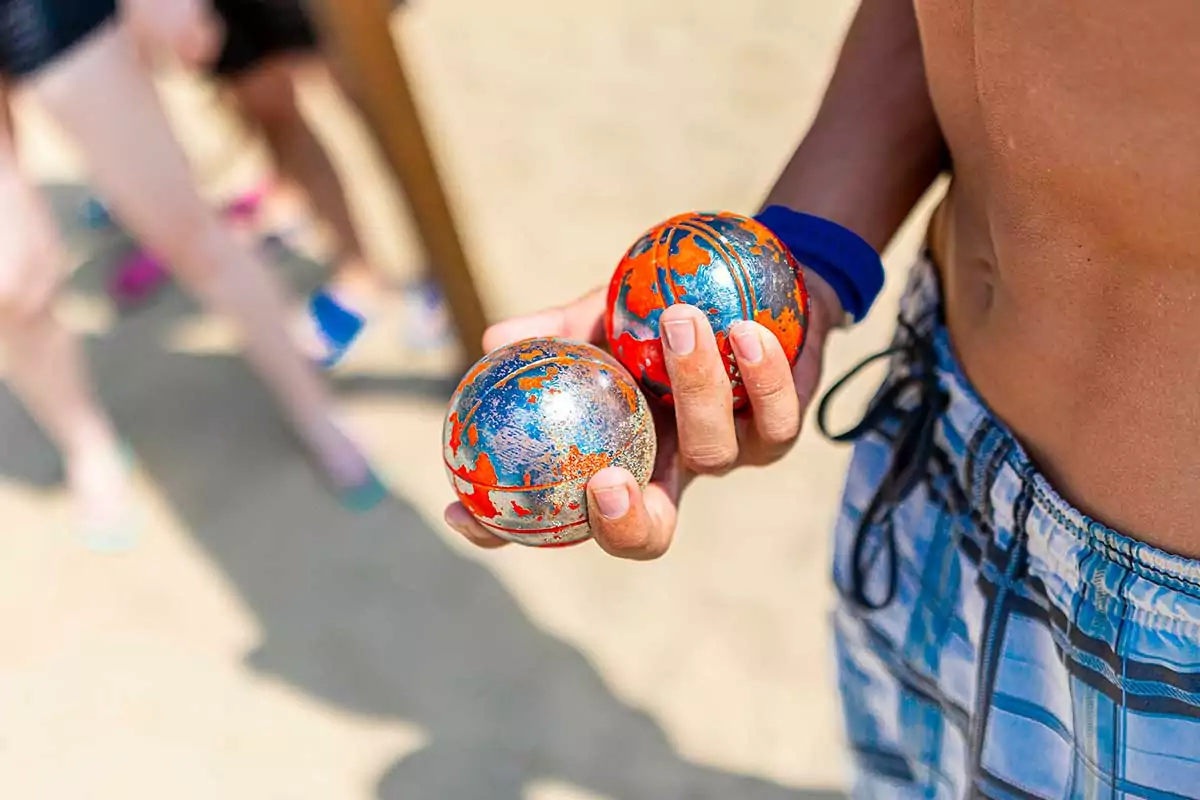 Boules
IF YOU WISH TO PLAY, JUST ASK THE ANIMATORS
Test your accuracy with a game of boules. It sounds like a simple game, but you need aim and accuracy… hurry up and try it!
Restaurants and bars on the beach


During the hottest and sunniest hours of the day, the chiosco "Sea Barch", offers a place to cool off and quench your thirst right on the beach. For those looking for something more sophisticated, the right place is the "Tukan" restaurant. Taste cocktails and gourmet dishes with a sea view in a unique atmosphere.
Tukan Beach Bar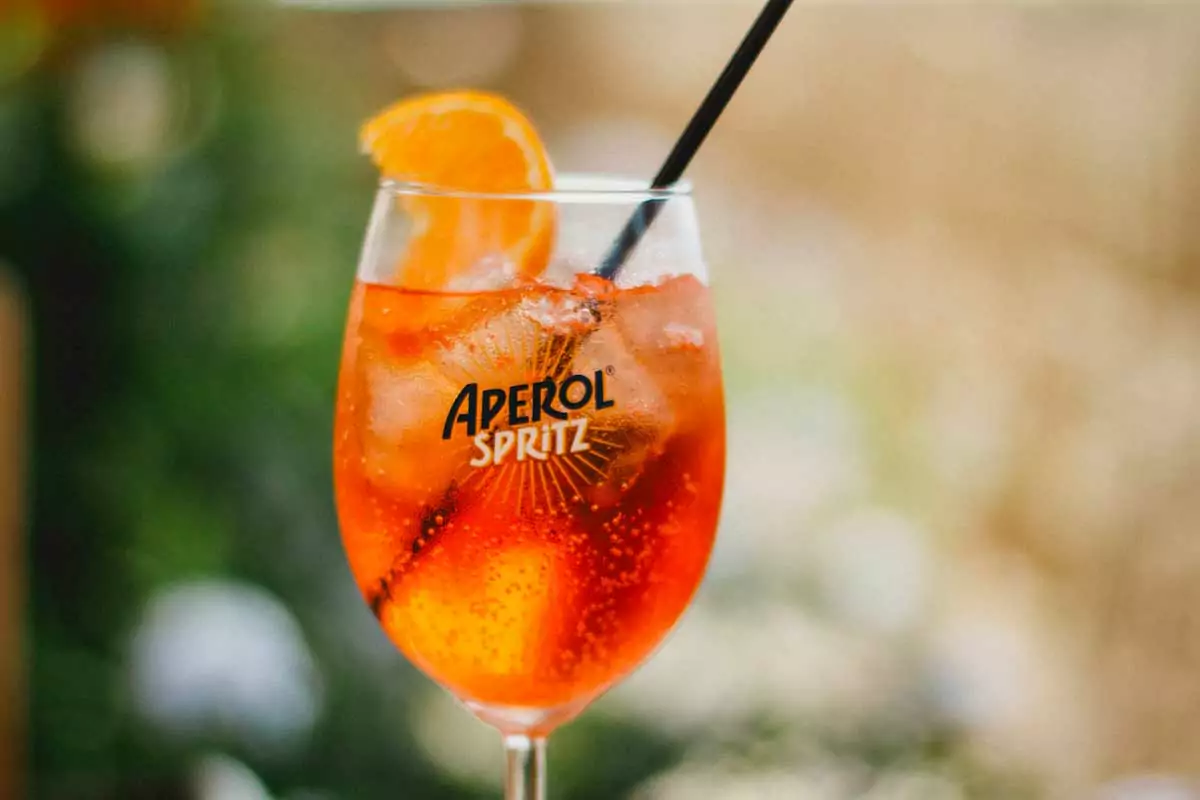 Sea Barch