Prices and availability
Before choosing dates,
check the booking terms and conditions
regarding the minimum stay 2023.
Period
Min number of nights
APARTMENT & VILLINO, MOBILE HOMES and SKY ROOM
from 17/06 to 05/08
5 nights
from 05/08 to 26/08
7 nights*
from 26/08 to 09/09
5 nights
from 09/09 to 02/10
2 nights
MINIMUM STAY FOR THE 2024
from 25/04 to 18/05
2 nights
from 18/05 to 15/06
3 nights
from 15/06 to 27/07
5 nights
from 27/07 to 31/08
7 nights
from 31/08 to 14/09
5 nights
from 14/09 to 07/10
2 nights
MOBILE HOME PRESTIGE, MOBILE HOME VENICE SEA VIEW, MOBILE HOME PET - PRENOTABILE SOLO CON ANIMALI and MOBILE HOME SUPERIOR BEACH
from 01/07 to 09/09
7 nights*
from 29/06/24 to 07/09/24
7 nights*
Learn about padel
Playing padel on holiday, a stone's throw from the sea in Caorle
This year at the San Francesco Village, nestled in the greenery of our village just a few steps from the sea in Caorle, you will find an exclusive novelty: 2 brand new padel courts, to challenge friends and family and have fun together.

Padel is an engaging sport suitable for everyone. An opportunity for children and adults to have fun with the most popular sporting activity of the moment.
Sun, sea, lots of fun… and padel!
2 PLAYING COURTS
Book the court and challenge your friends or family to a match
Open every day from 7 AM to 1 PM and 3 PM to midnight.
1 traditional padel court for playing 2 vs 2
1 single padel court, 1 vs 1
To book the courts, please download the Playtominc app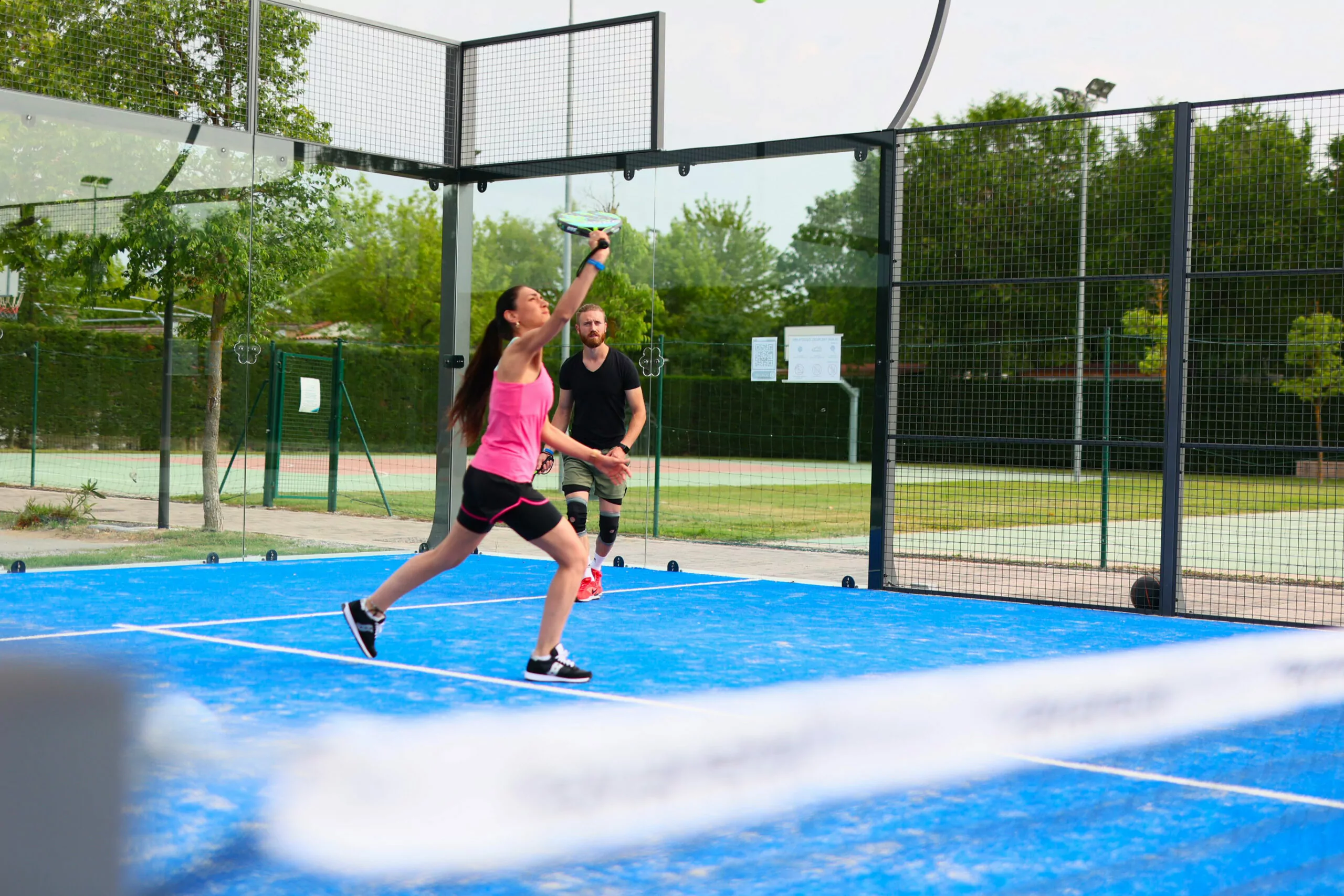 Court 1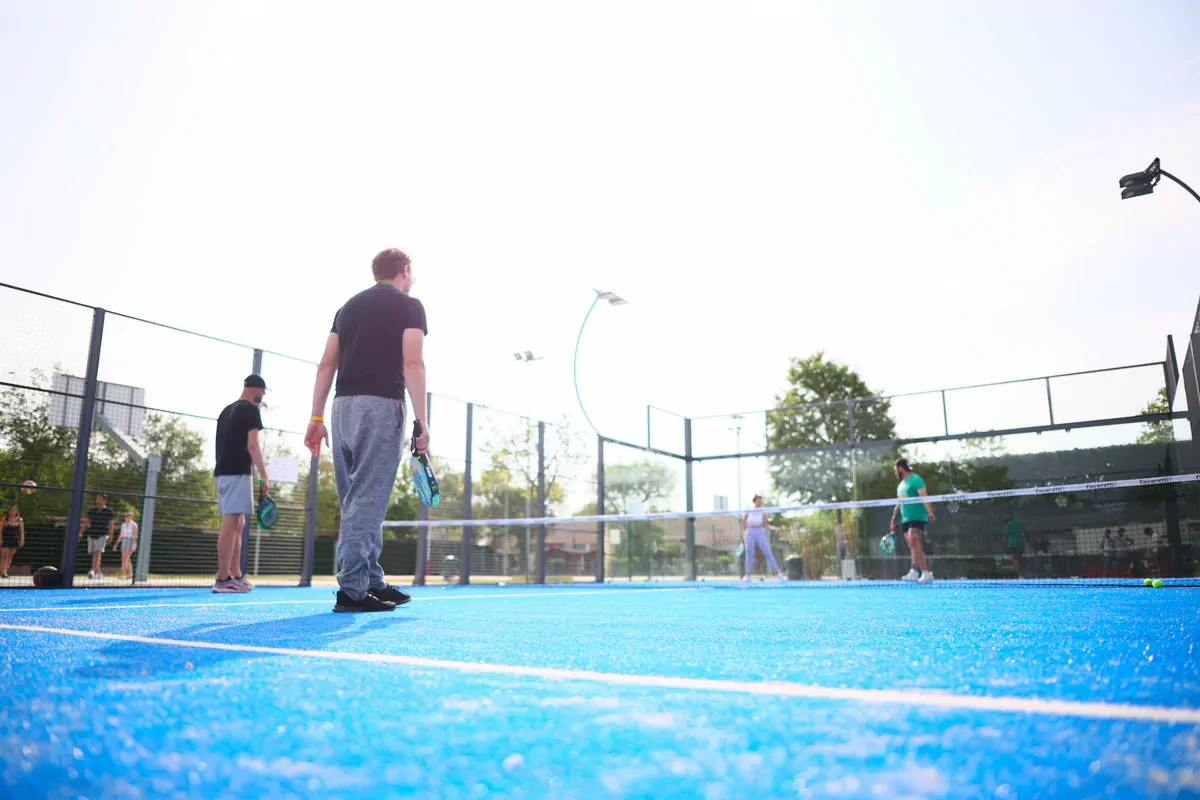 Court 2
Padel classes and lessons for adults and children
Never played padel? At the San Francesco Village you will have the opportunity to do so!

You can book the court or classes with the instructor whenever you wish.

Group classes for adults and children take place five days a week and are free of charge.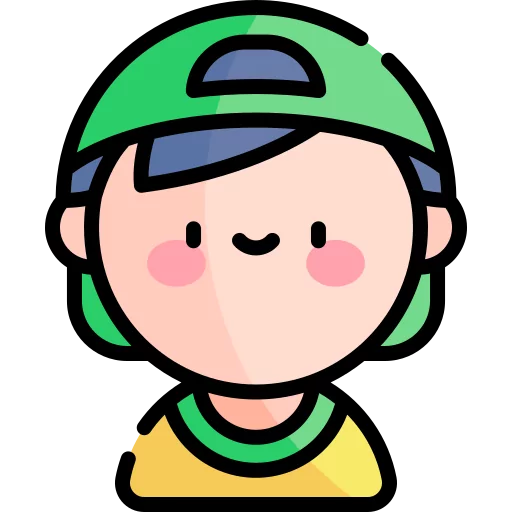 Padel school for children
Younger children can discover this wonderful sport thanks to the classes organised by the Miniclub.
Open from mid-June to early September, for children aged 3 to 12.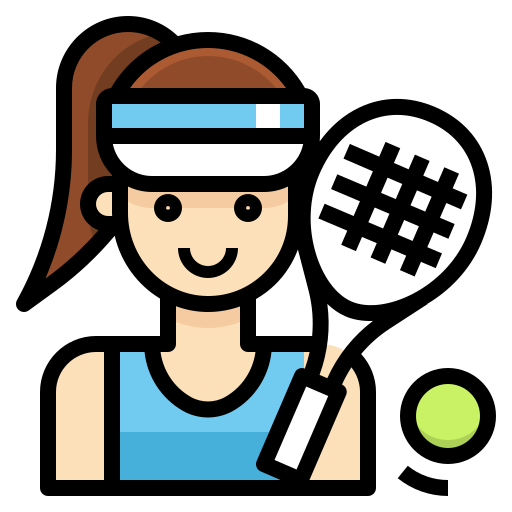 Individual lessons for adults
Adults who are eager to start playing or motivated to improve their technique can book private lessons individually or in pairs, or sign up for group classes divided by age group.

Equipment rental
Don't have the equipment? Don't worry. Rent rackets and balls at the "Al Volo" snack bar!

Our courts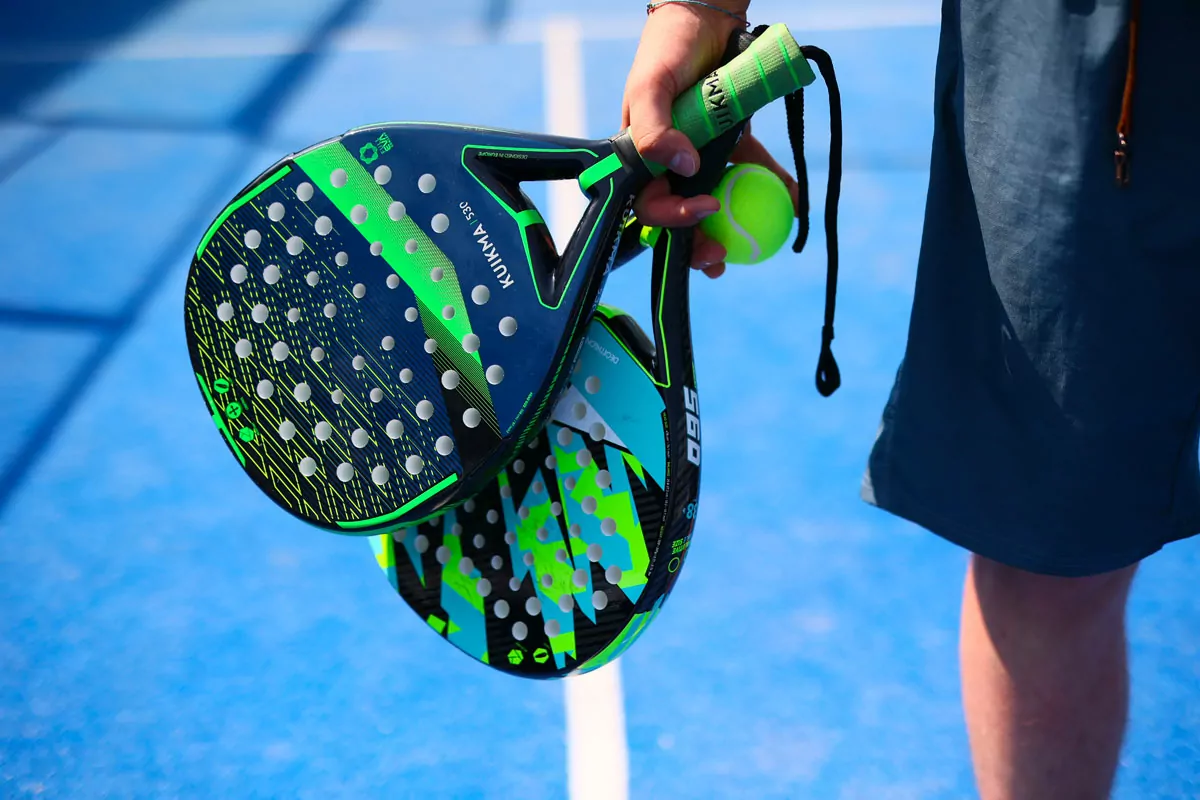 Big court
Dimensions: 35,50 x 14,72 m > 522,56 m2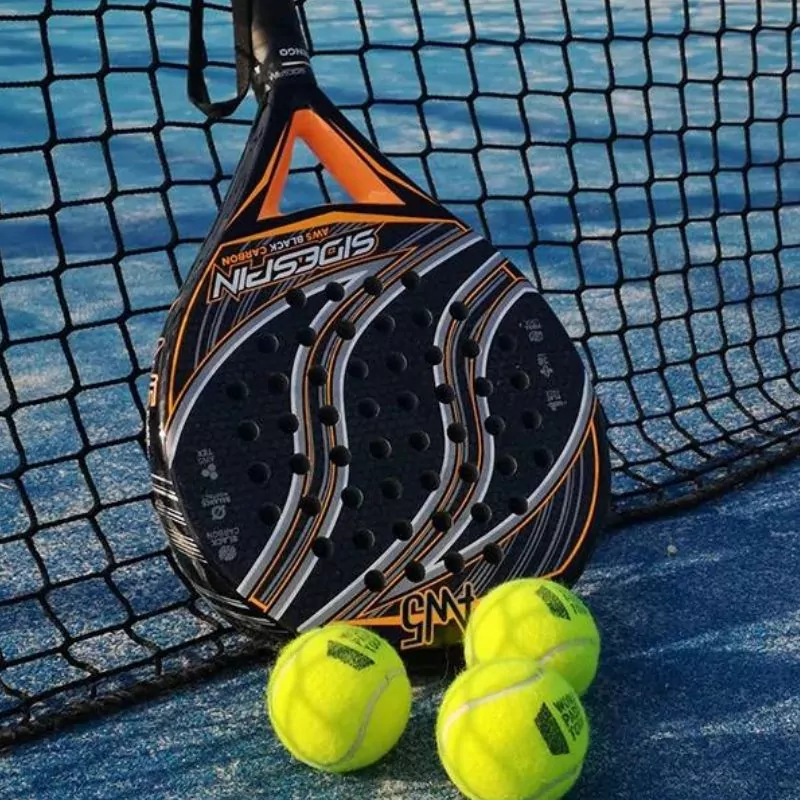 Small court
Dimensions: 35,50 x 14,72 m > 522,56 m2