Eco-friendly Village
A campsite green inside
We at San Francesco Village have always been committed to sustainability and green growth.
Year after year, we strive to decrease the use of plastic, promote electric car charging points, and use green electricity.
We take care of the environment

We decrease the use of plastic

We promote the use of green energy

We limit water wastage

Our village is surrounded by greenery

Electric car charging stations

Educational projects for children
ECO
Electric car charging station
Upon your arrival, you will find the brand new PALINA charging station with a TYPE 2 plug and a power output of 22Kw.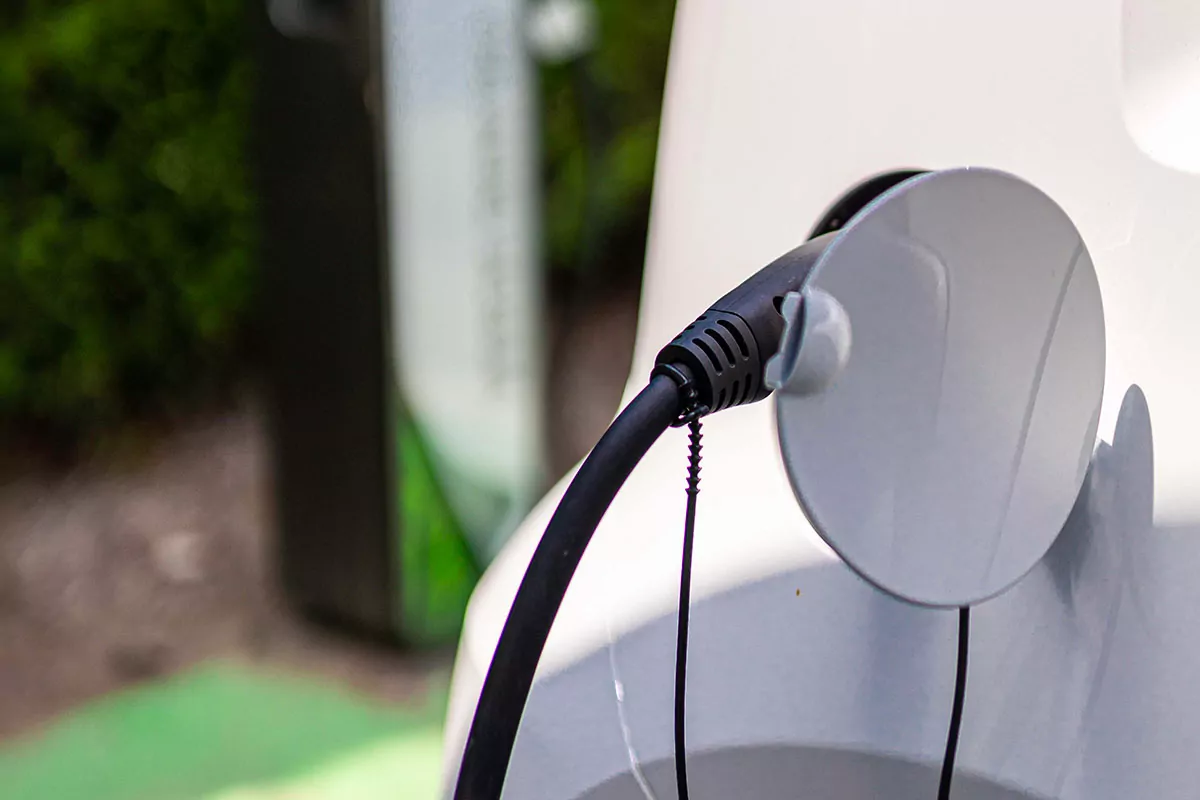 Type 2 socket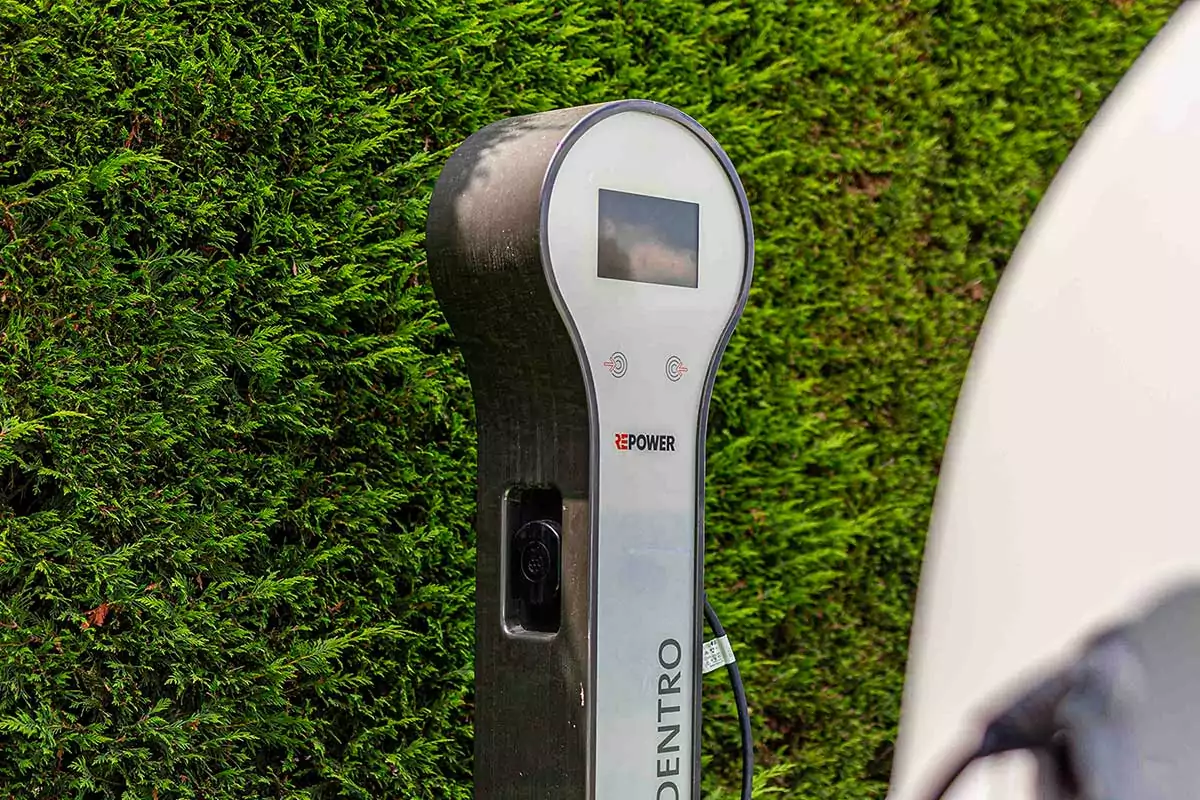 Electric car charging station
Our values, your green holiday
At the San Francesco Village, we really care about doing the best for our planet. You can help too, by limiting water waste, buying less plastic and always being mindful of the nature around you.
LESS WASTE
PLASTIC FREE
RENEWABLE ENERGY
EDUCATION
LOVE FOR THE ENVIRONMENT