Experience a sporting holiday
Swimming pool & gym to keep fit even on holiday
Our 4-star village, just a few steps from the sea in Caorle, offers its guests a holiday dedicated to sport and fitness.
A large sports complex with a gym and swimming pool with plenty of activities so that you can enjoy your hobbies even on holiday.
Equipped gym
A state-of-the-art sports village featuring the most up-to-date equipment, qualified instructors and a rich programme of courses to make your training even more varied.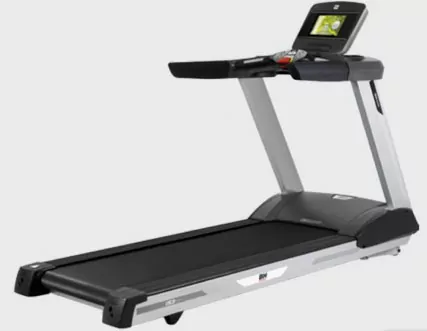 Treadmill
It is a treadmill characterised by excellent performance, ergonomics and functionality, combined with a robust construction and elegant design. Thanks to more efficient energy consumption, it allows a lower energy consumption with the same level of performance. It provides power and endurance with minimal energy consumption.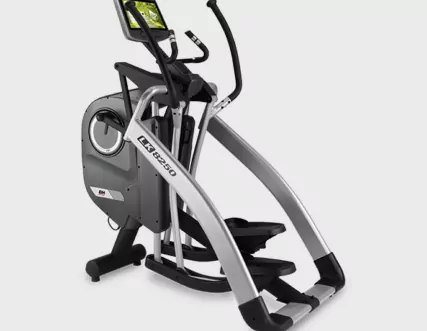 Elliptical trainer with adjustable stride
An elliptical trainer customised for each user, with adjustable stride. It also boasts a reinforced structure for greater stability. This way, the LK8250 professional elliptical trainer allows you to set the intensity of your workout, offering maximum versatility and guaranteeing the total safety and quality of all its components.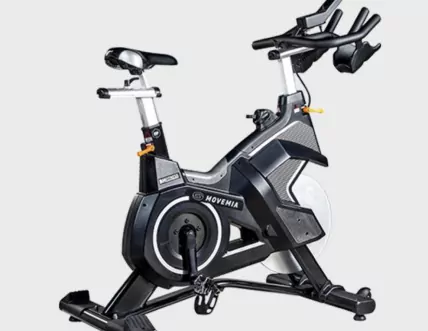 Indoor bike
Indoor bike featuring anti-corrosion and anti-rust treatment, complete with screen self-powered by the user's pedalling. Equipped with triathlon-type handlebars, mixed pedals and the best paint treatment on the market, this complete professional indoor bike ensures an excellent cycling session.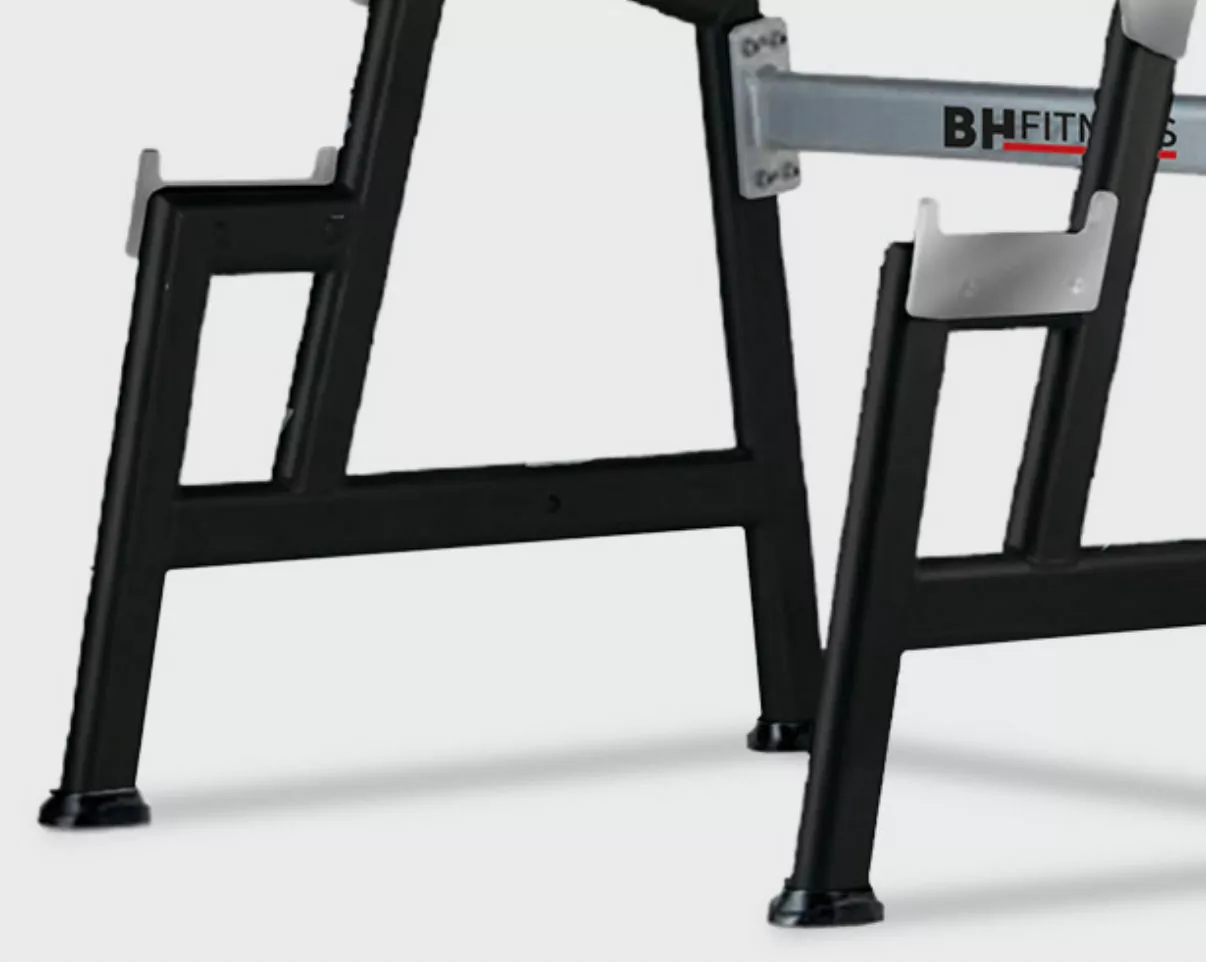 Squat cage
Ideal for strengthening the lower body through squats.
Combined with the multiposition bench, it allows upper body strengthening through classic barbell thrusts.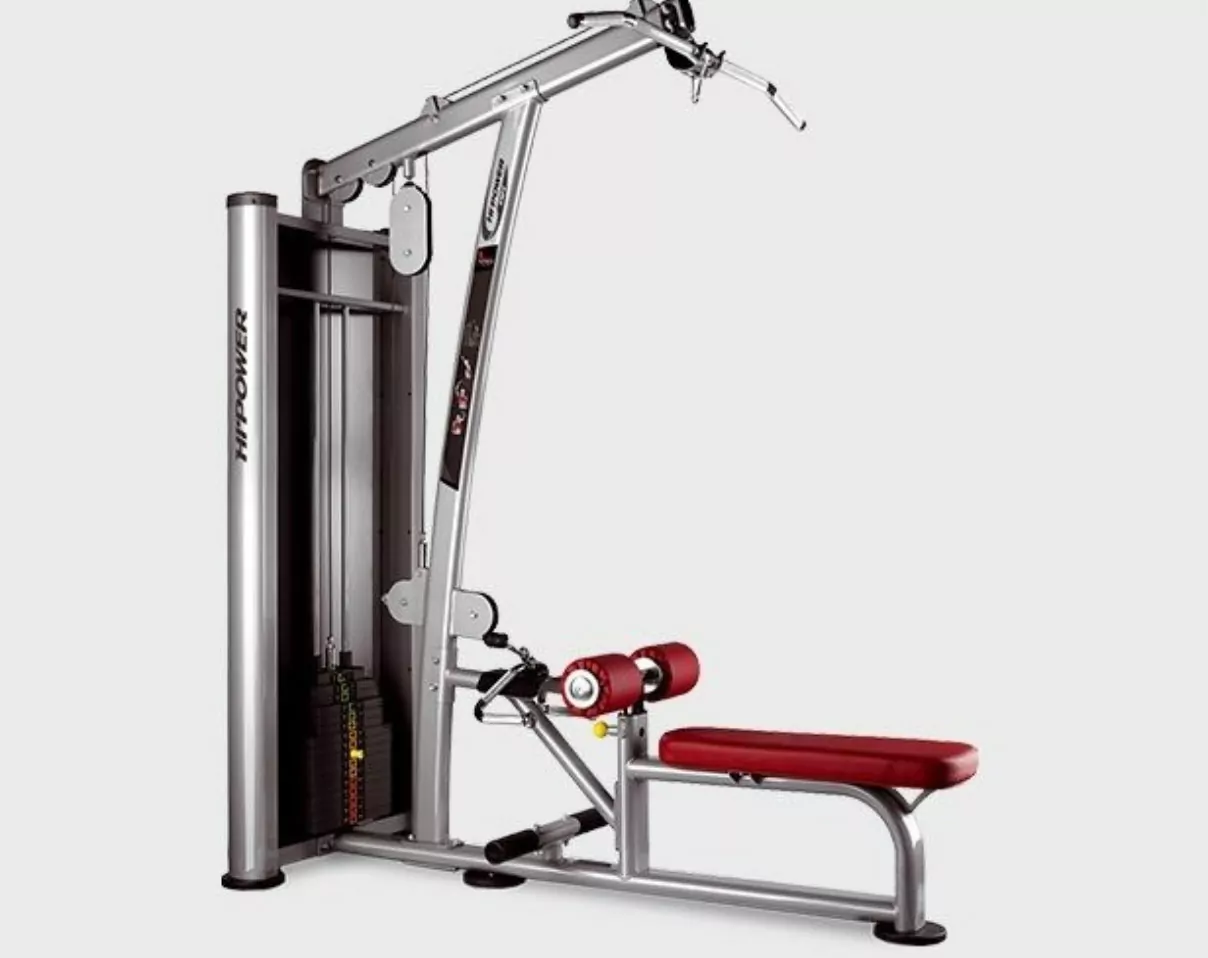 Lat pull/rower
Gives the possibility of a double exercise: High Pulley and Row. Durable design, maximum ergonomics and safety. Double leg roller adjustable to 10 positions.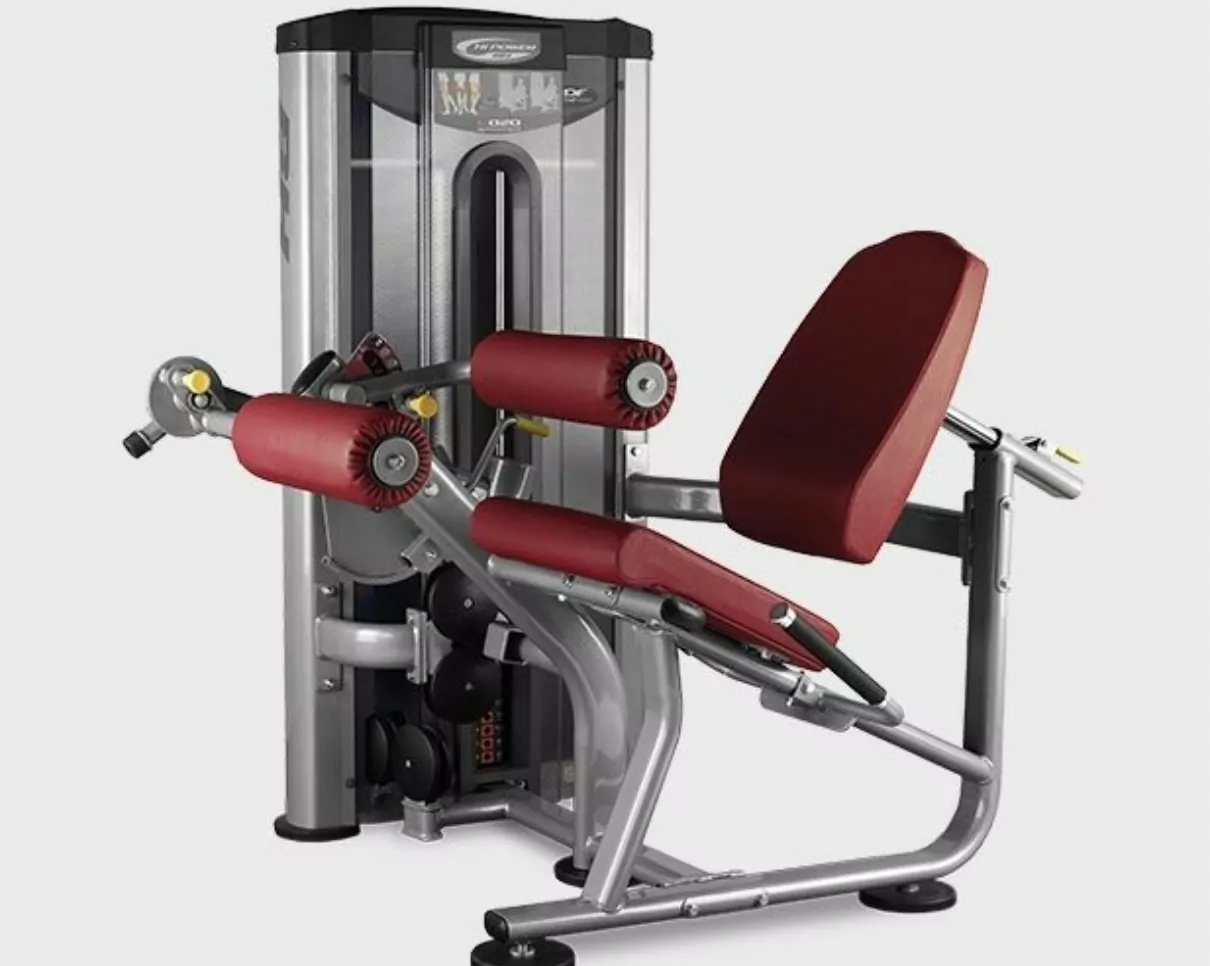 Leg extension/Leg pull
The equipment offers the possibility of a double exercise: Leg Extension (quadriceps), Leg Curl (femoral biceps).
Upper roller adjustment in 7 different positions.
Lower roller adjustment in 8 different positions.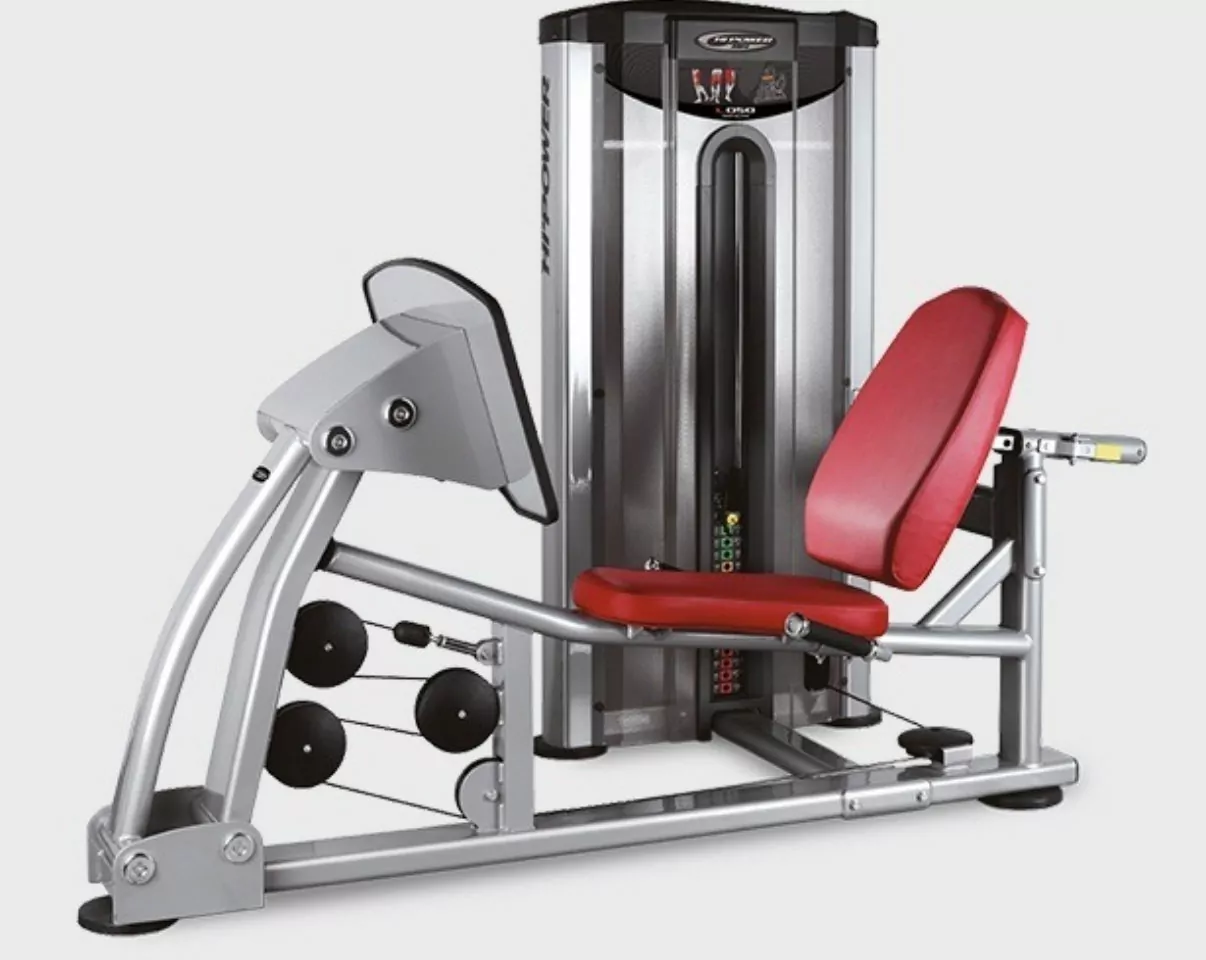 Leg Press
Robust frame and elegant design are the main features of this Leg Press.
Thanks to an innovative pulley system that increases the maximum load, the L050 allows you to train gluteus, hamstrings and quadriceps.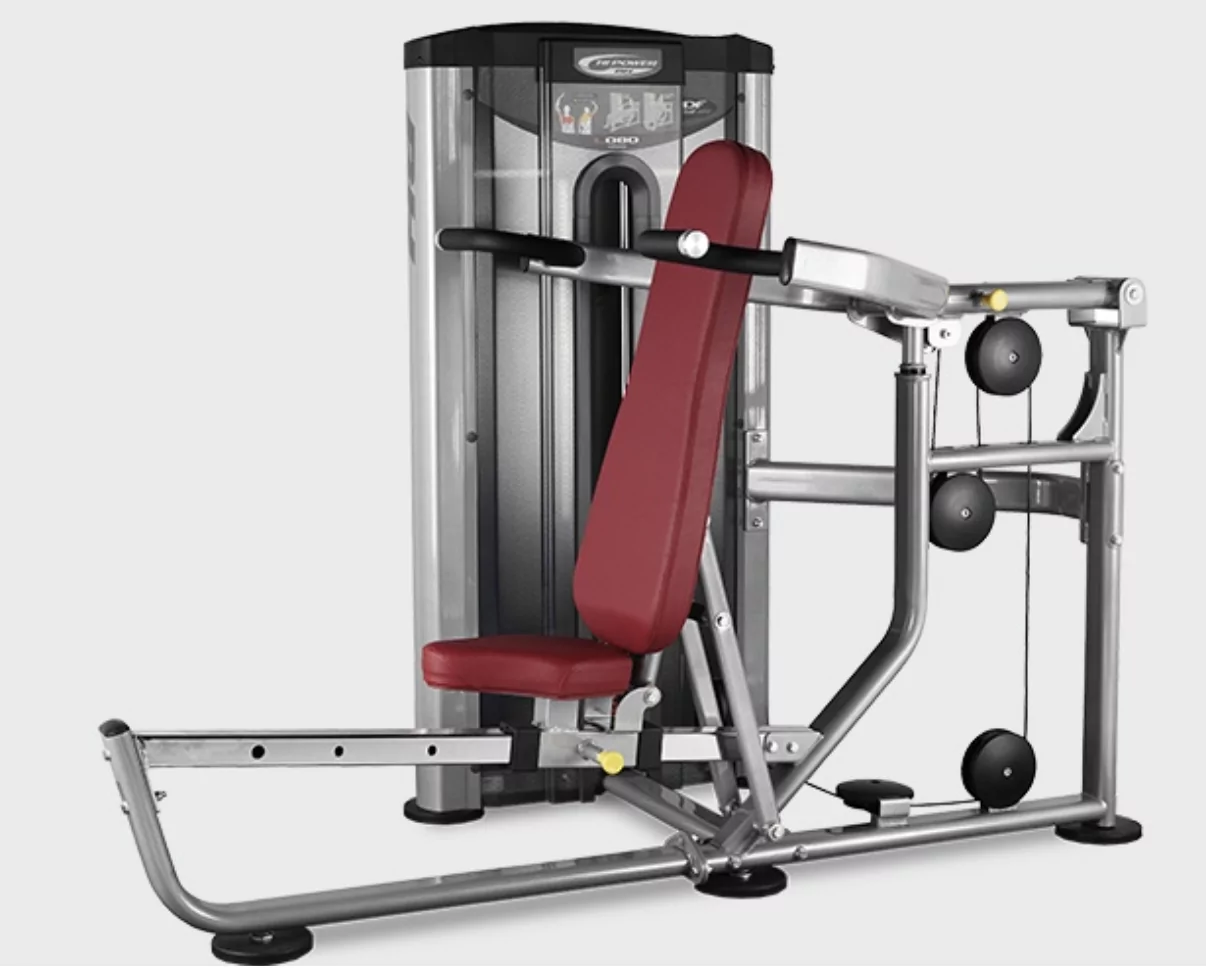 Shoulder/Chest Press
The equipment offers the possibility of a double exercise: Chest Press (horizontal and inclined), Shoulder Press. Adjustable transmission arm in 4 positions.
Multiposition Bench
Sit up bench, which can be used stand alone or in combination with CROSSOVER and MULTIPRESS exercise equipment.
Abdominal Incline Bench
Sit up bench for abdominal muscles, which can be used stand-alone. Characterised by high stability.
TRY OUR COURSES
In group or individual classes
Aerobics
Step
Crossfit
Pilates
Functional yoga
Water training
Soft gymnastics
You can book private classes of all courses every day at the San Francesco Village.
Information on schedules and package deals is available at the Sampoint.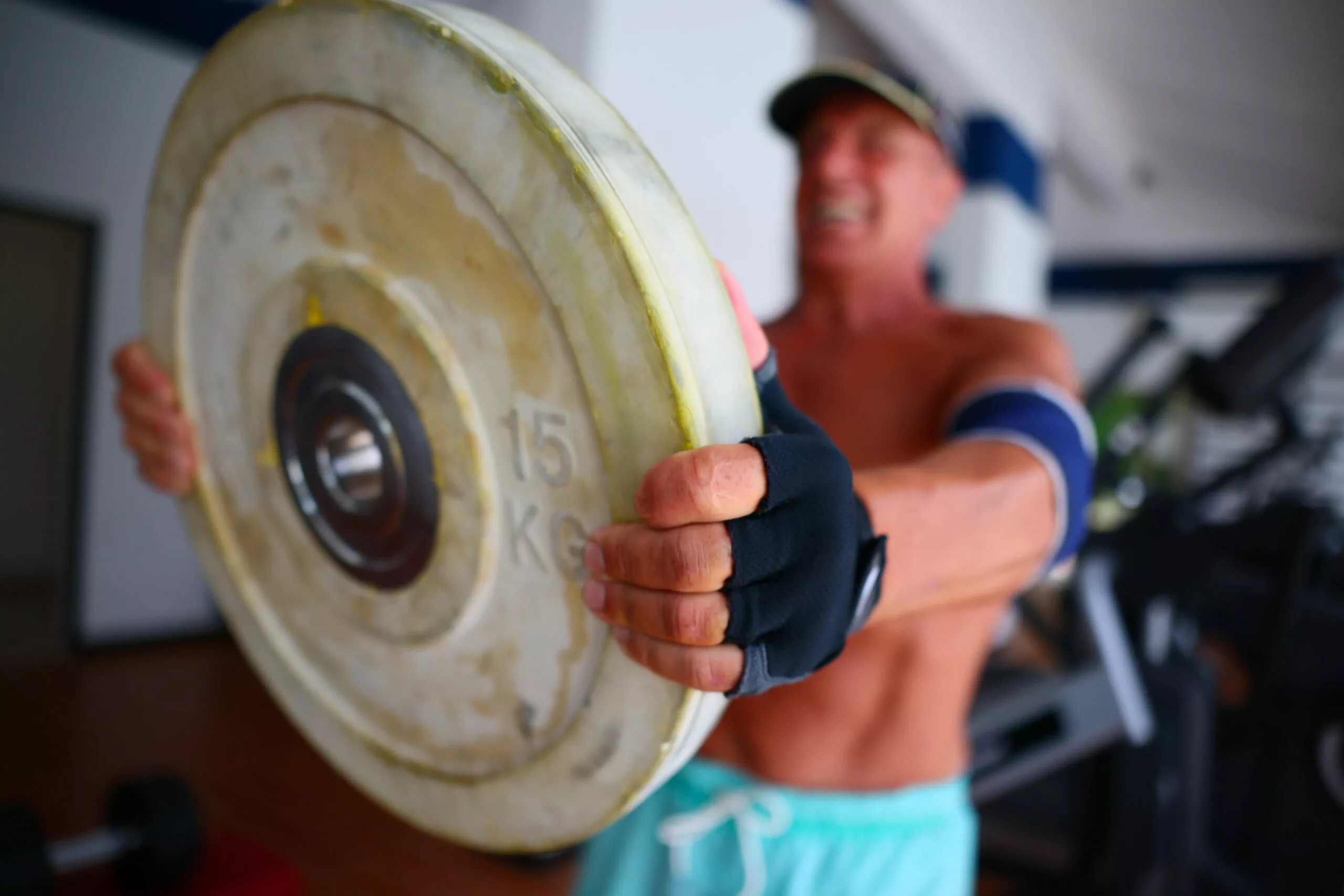 Individual workouts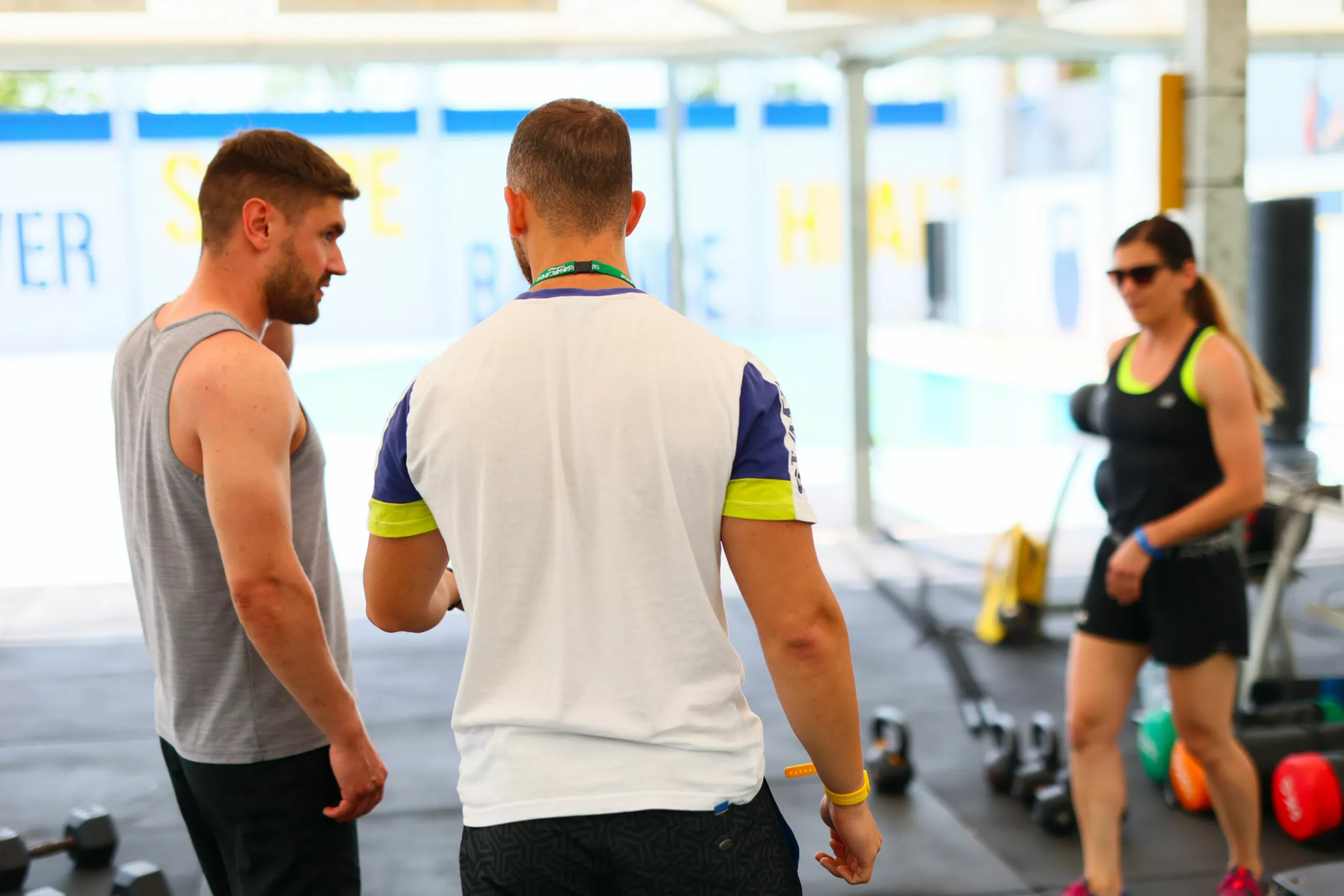 Group lessons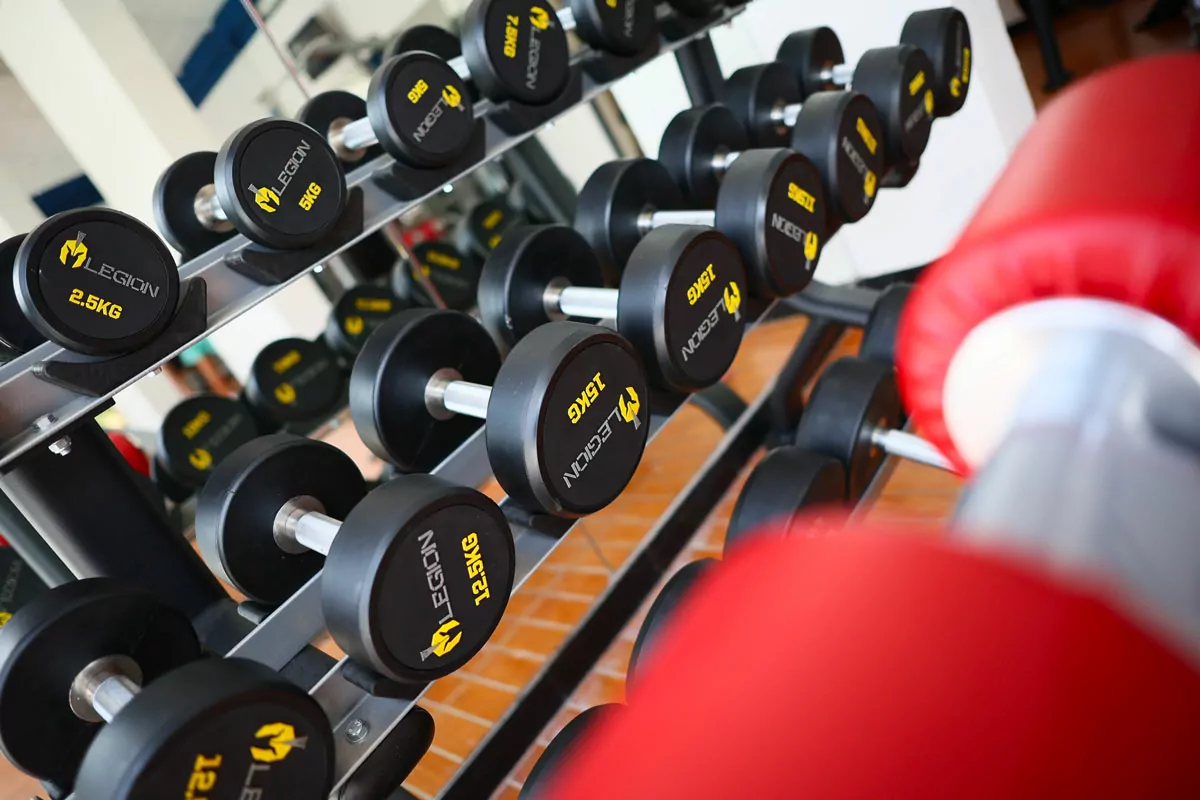 Fitness room at your disposal
Open every day
The gym is open every day with opening hours as follows:
9:30/12:30 – 15:30 /20.00 (low season)
9:00/12:30 – 15:30/21.00 (July-August)
A team of professionals at your service
A team of qualified professionals will be at your disposal.
Ready to accompany you on your training path will be a personal trainer, an instructor specialising in holistic activities, a fitness instructor specialising in crossfit and one for cardio-music activities.