Pitches
In shade or sun, your grass pitch is waiting for you!
For true campers who love the outdoor holiday and come in a tent, camper van or caravan, choose between Belvedere Pitches, up to 100 square metres, and 130 square metres King Size Pitches if you want to stay at maximum 350 metres from the sea!
If you come with your furry friend, we have in store pitches that will make both of you (you and your dog) happy. At our campsite, just a stone's throw from Caorle, you will find everything you need. Remember to reserve your private bathroom!

ADAC Tipp 2023 certificates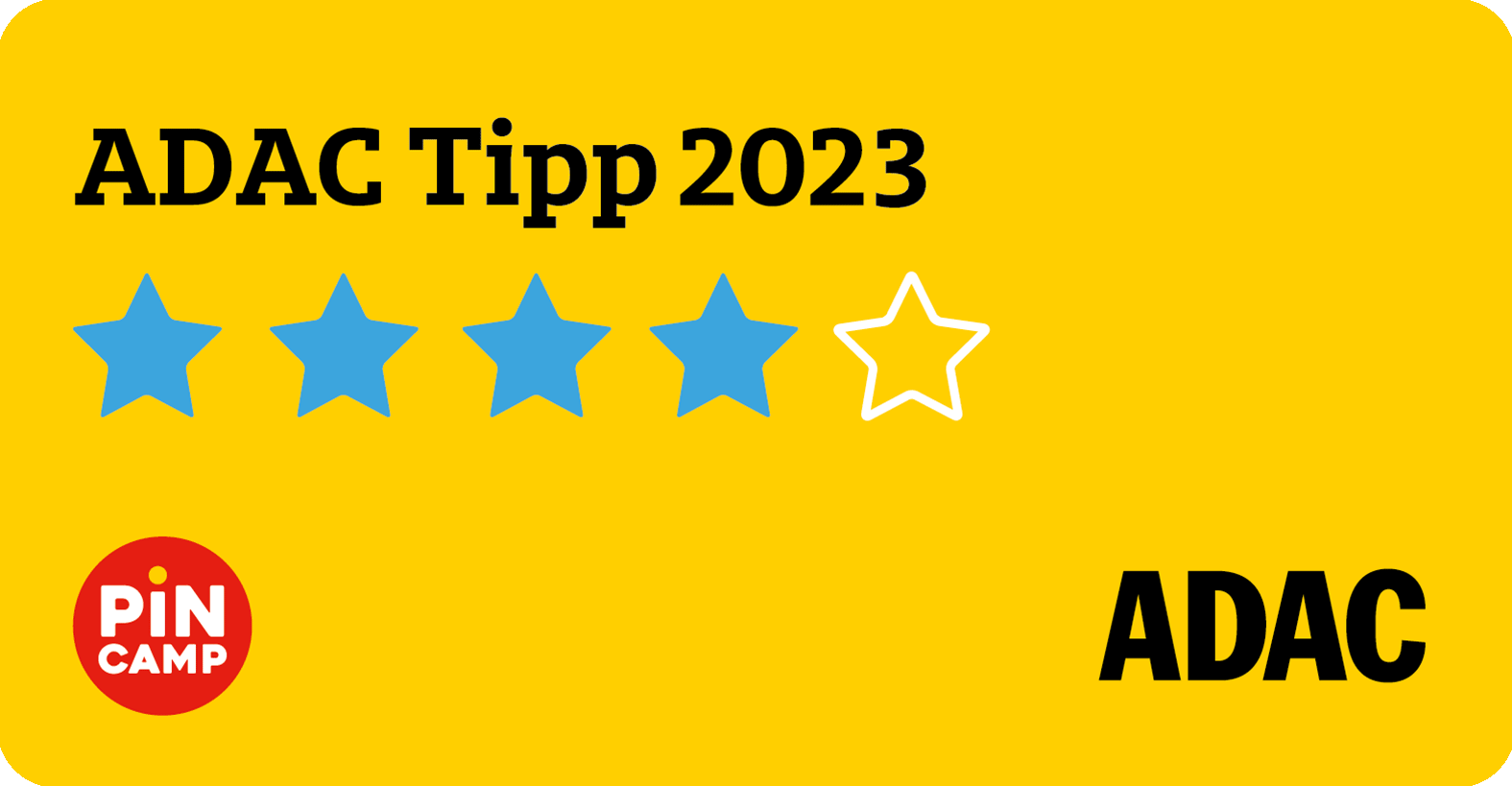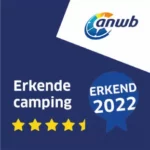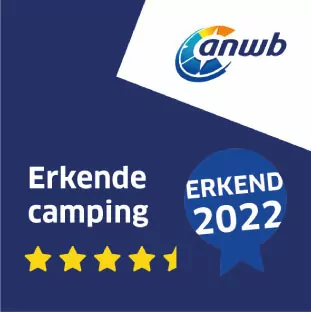 Once again this year, the San Francesco Village has been awarded 4 stars by ADAC Tipp and rated one of the best campiset in Europe!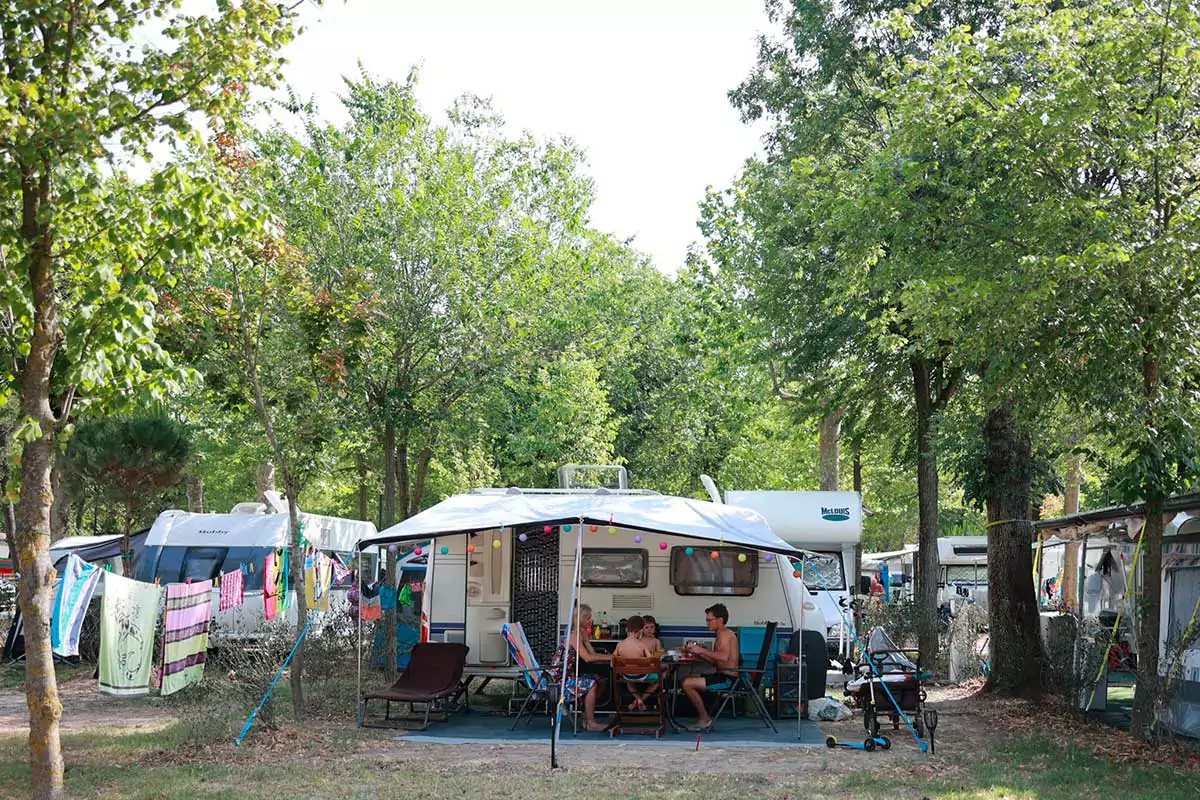 Our pitches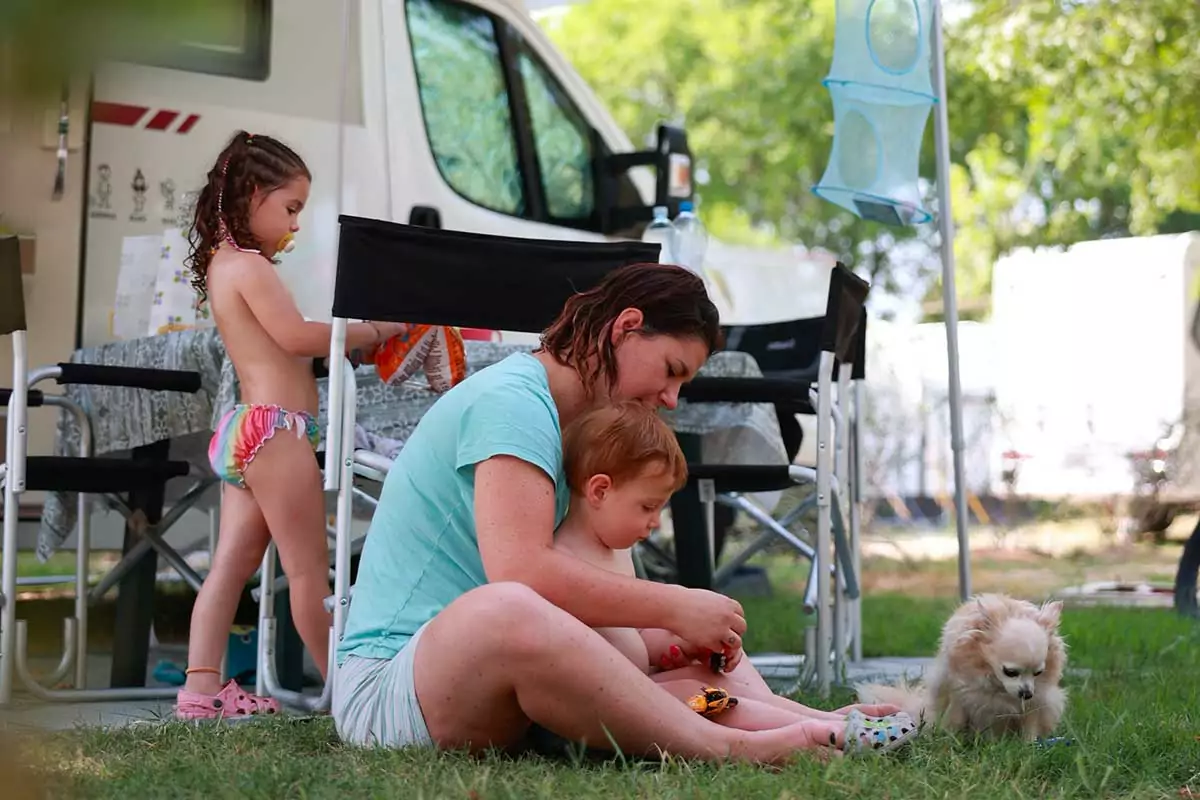 Pet friendly pitches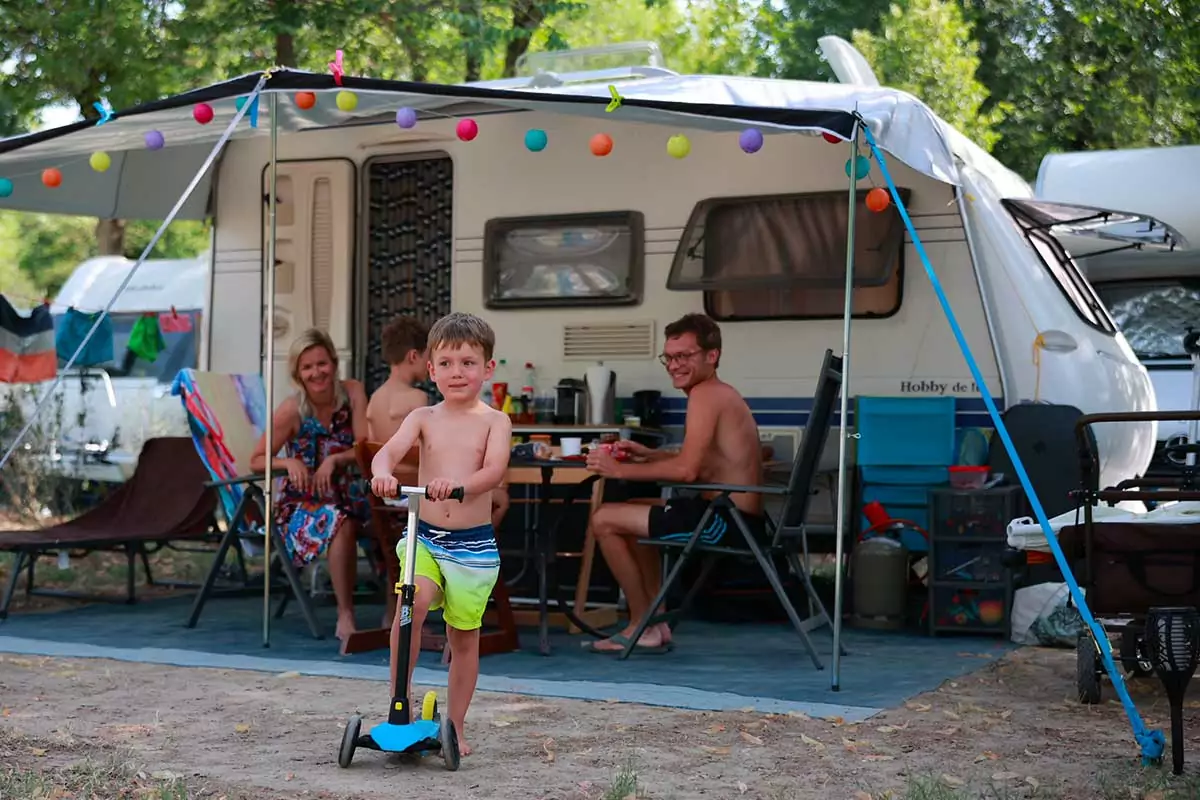 Our guests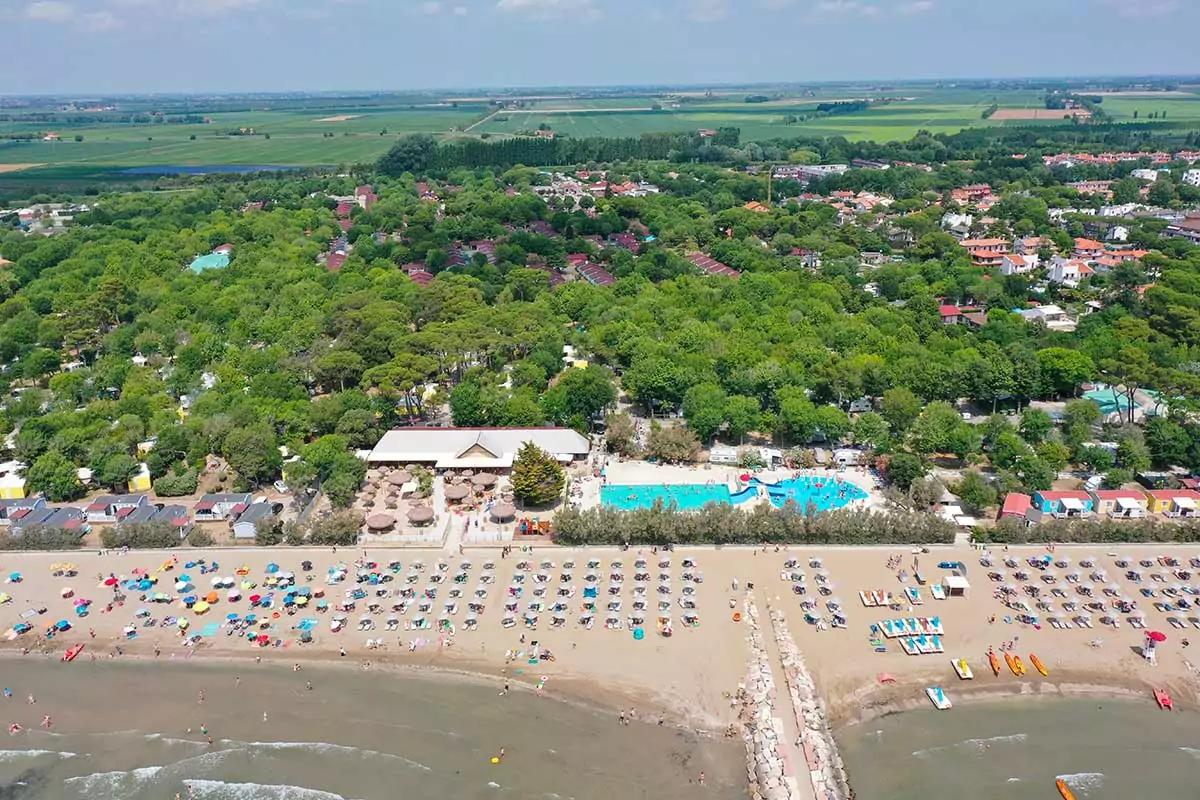 The seaside campsite