Prices and availability
Before choosing dates,
check the booking terms and conditions
regarding the minimum stay 2023.
Period
Min number of nights
APARTMENT & VILLINO, MOBILE HOMES and SKY ROOM
from 17/06 to 05/08
5 nights
from 05/08 to 26/08
7 nights*
from 26/08 to 09/09
5 nights
from 09/09 to 02/10
2 nights
MINIMUM STAY FOR THE 2024
from 25/04 to 18/05
2 nights
from 18/05 to 15/06
3 nights
from 15/06 to 27/07
5 nights
from 27/07 to 31/08
7 nights
from 31/08 to 14/09
5 nights
from 14/09 to 07/10
2 nights
MOBILE HOME PRESTIGE, MOBILE HOME VENICE SEA VIEW, MOBILE HOME PET - PRENOTABILE SOLO CON ANIMALI and MOBILE HOME SUPERIOR BEACH
from 01/07 to 09/09
7 nights*
from 29/06/24 to 07/09/24
7 nights*
Our Village
Camping Resort 5 stars on the sea of Caorle
One of the best seaside resorts in Caorle.
Would you like to immerse yourself in nature without giving up the comforts of home? .
Villaggio San Francesco is a 5-star seaside camping resort in Caorle, nestled in a beautiful natural setting between beach and pine forest on the Veneto coast, 55 km from Venice.
The ideal destination for people like you looking for a resort with animation, swimming pools, beach, sports, entertainment and services for an unforgettable vacation.
At the Village of San Francesco you will find.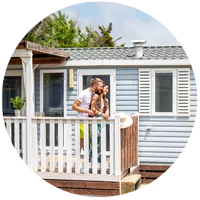 578 housing units surrounded by greenery
Spacious shady pitches, some very close to the sea in Caorle
3 restaurants with pizzeria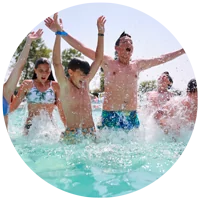 4 freshwater pools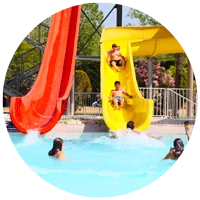 Garden Aquatic Center with whirlpool and 2 water slides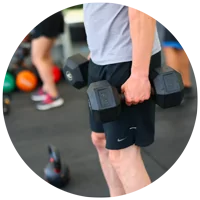 Fitness centre and sports fields
FOR YOUR DREAM VACATION
Our Camping Resort by the Sea
Apartments, Cottages, Mobile Homes or Pitches: in the San Francesco Vacation Centre you will find, depending on your needs, a wide range and different types of accommodation.
At your disposal are modern facilities, equipped with numerous amenities and services, divided by vacation concept, location, capacity and services offered, so as to ensure you have total choice in the accommodation of your outdoor vacation.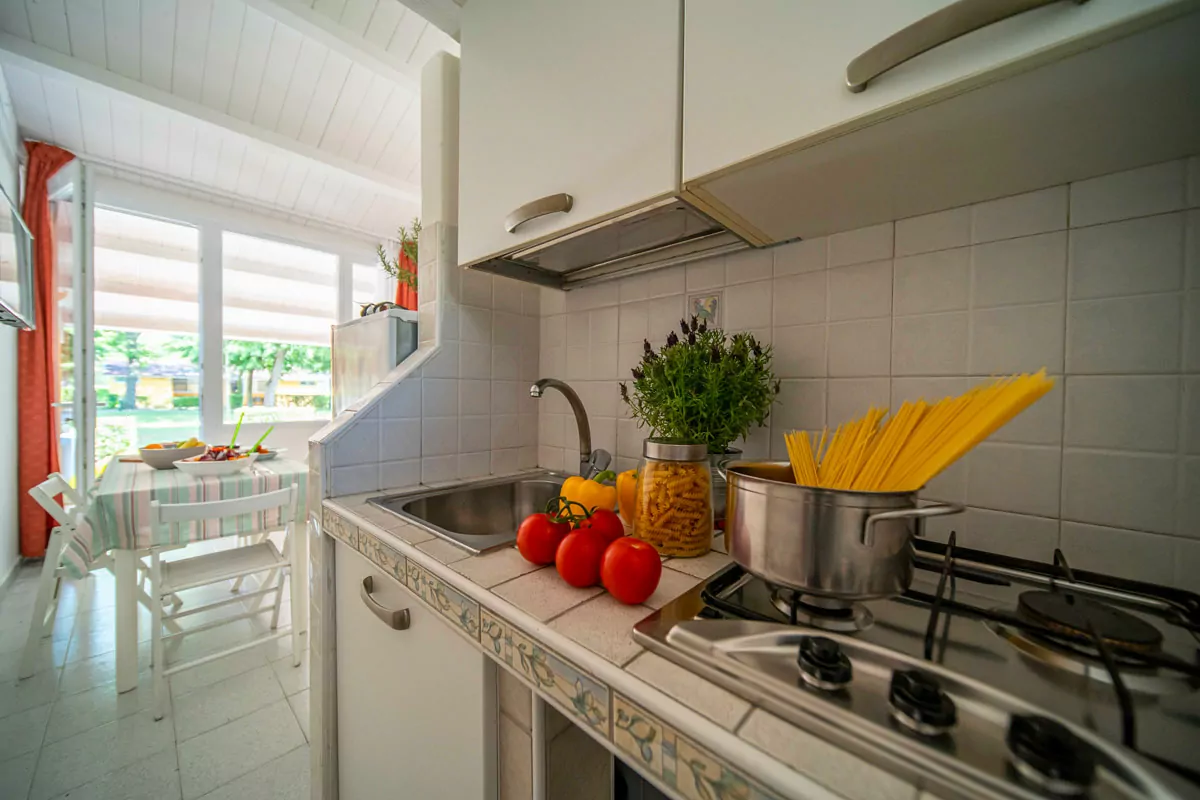 Apartments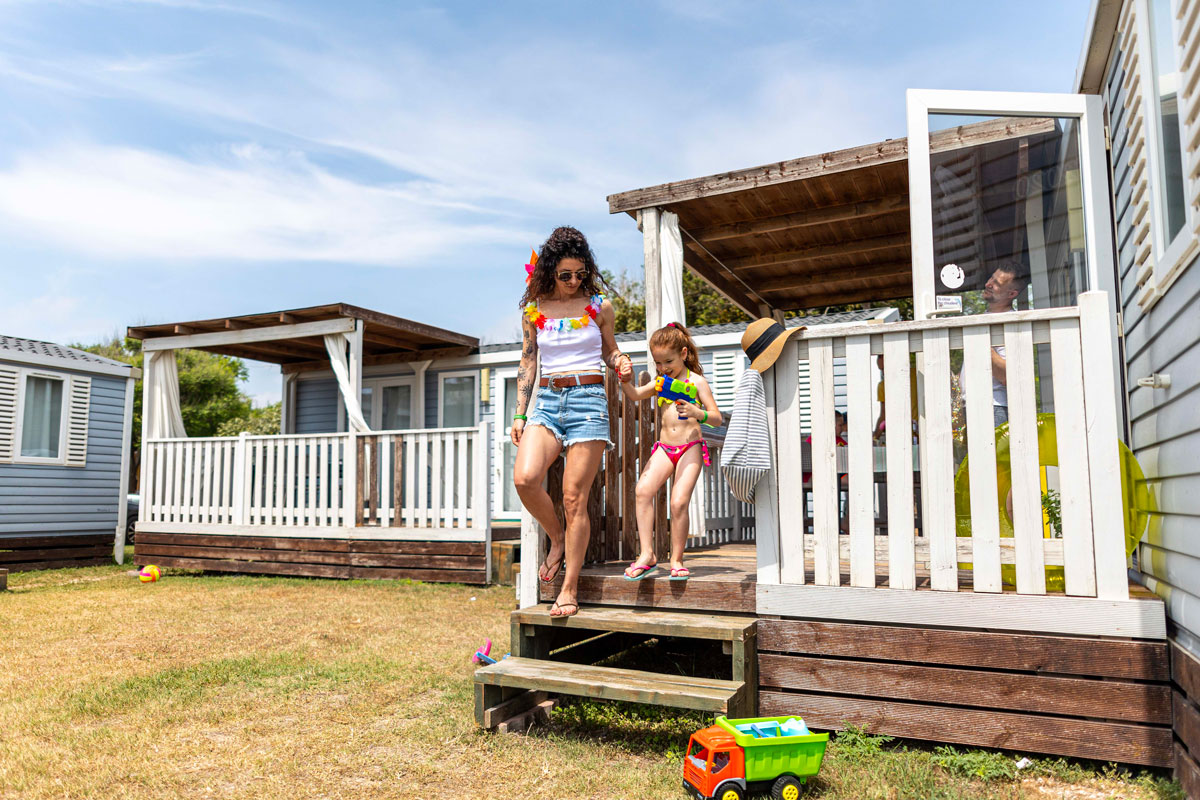 Mobile Homes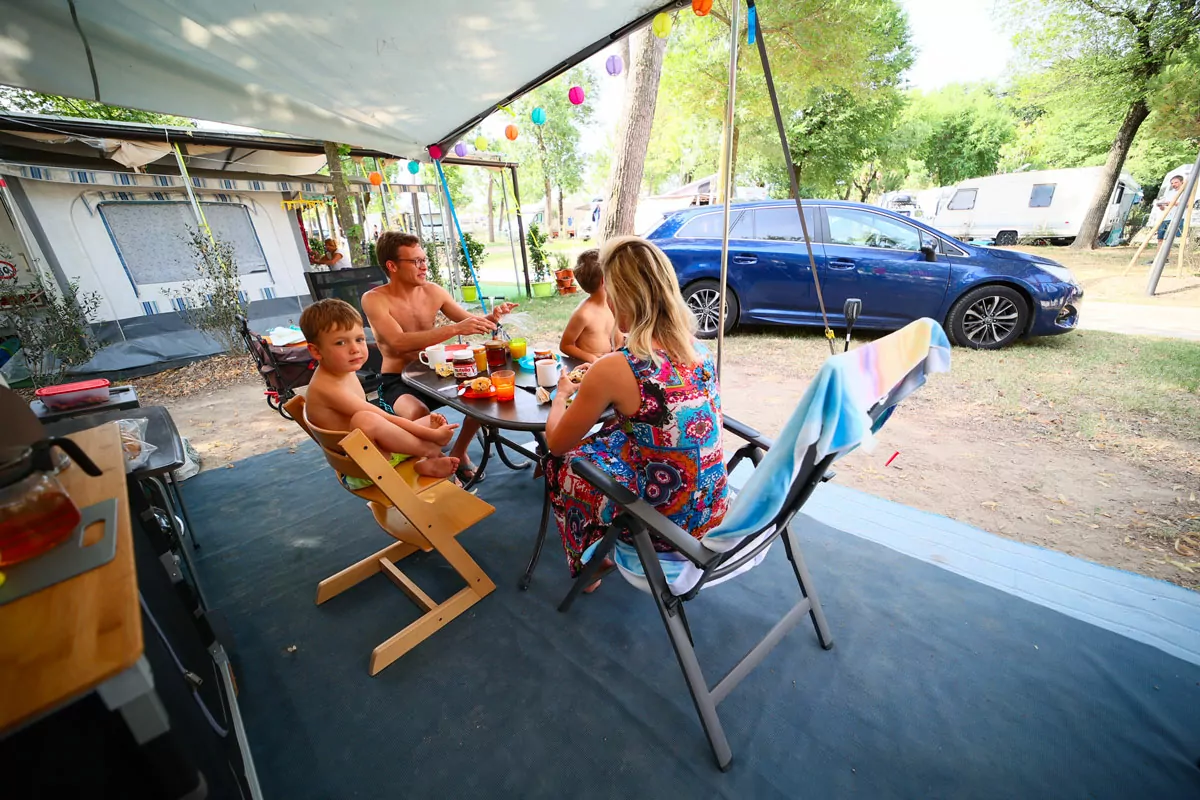 Pitches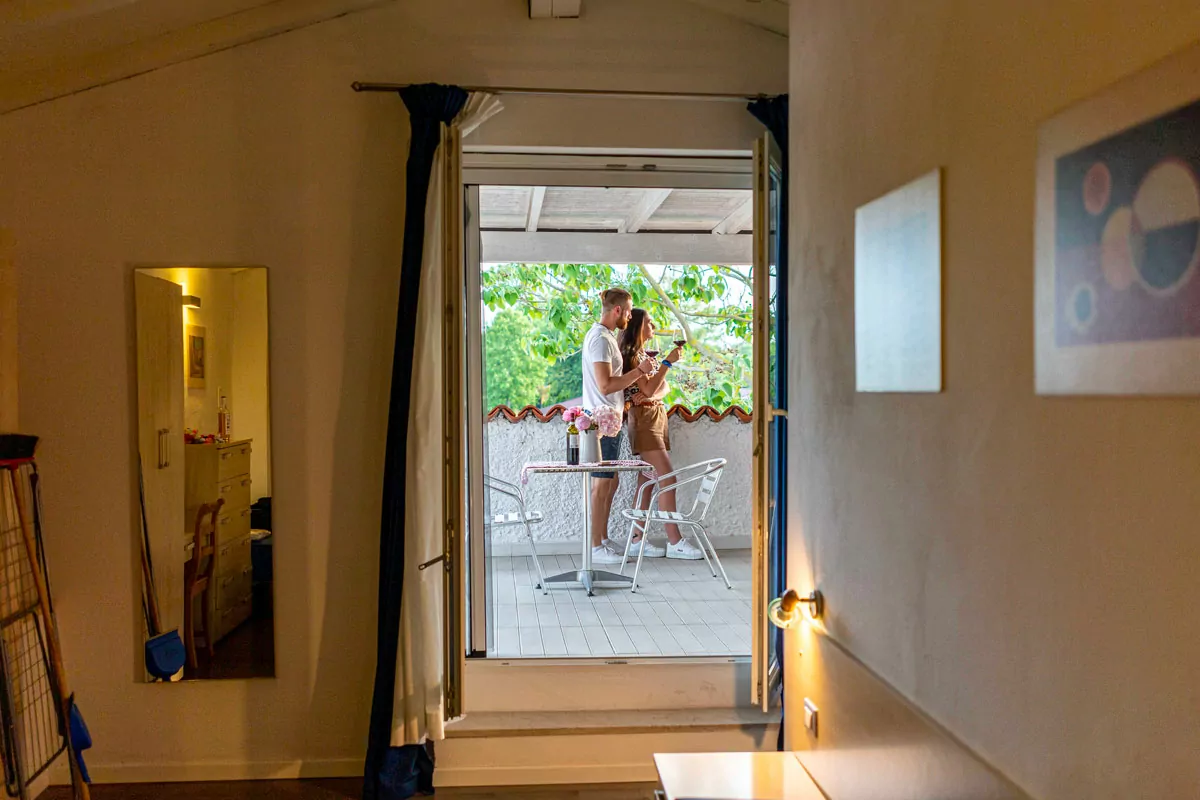 Rooms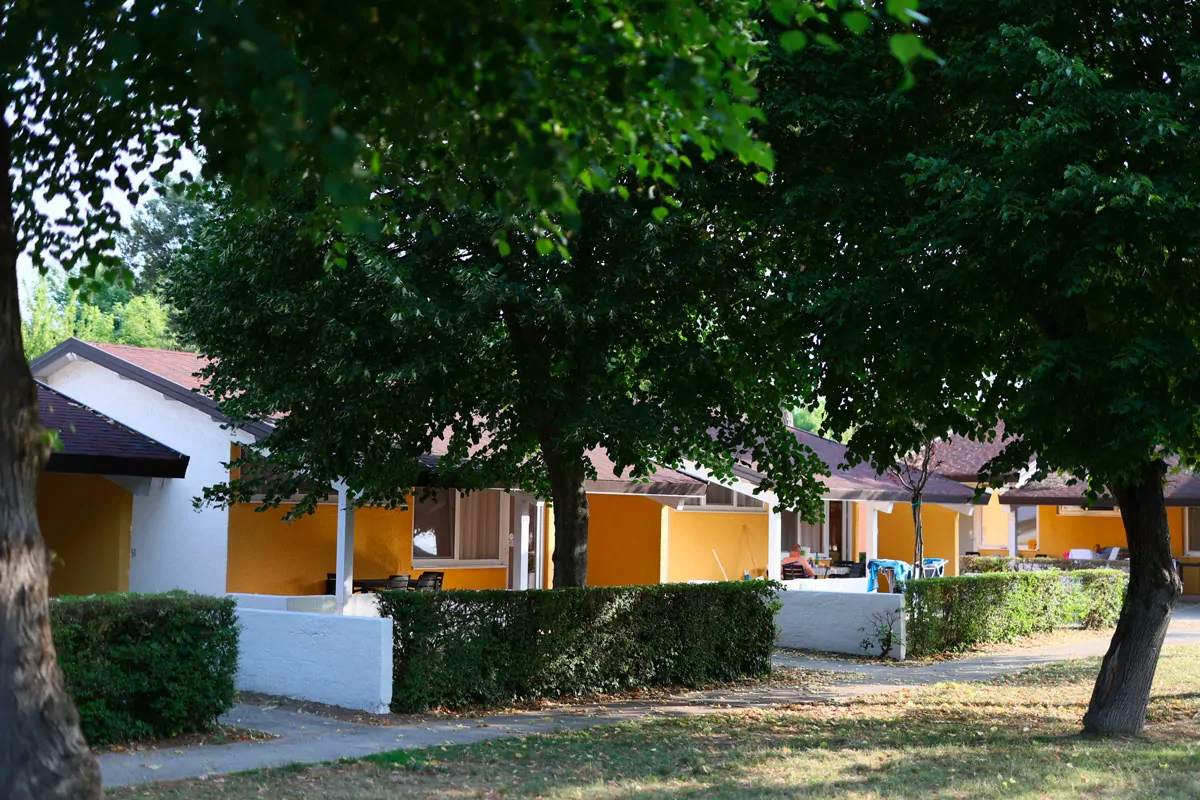 Belvedere Area
Quiet, shaded and surrounded by greenery, the Belvedere Area is located in the heart of the San Francesco campsite and features brick terraced cottages.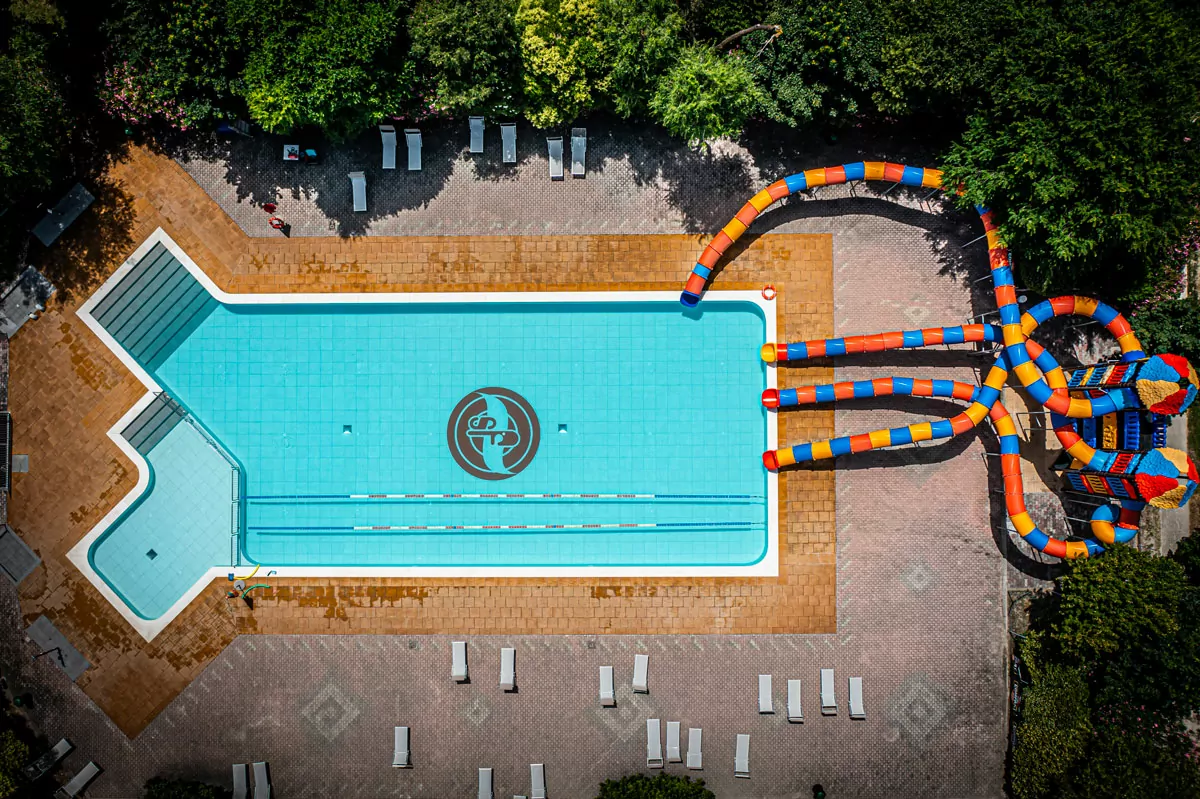 Penelope Area
Close to the swimming pool of the same name, the Penelope Area is very close to all stores and amenities. It features terraced housing units, a perfect place to start your adventure in our seaside village in Caorle.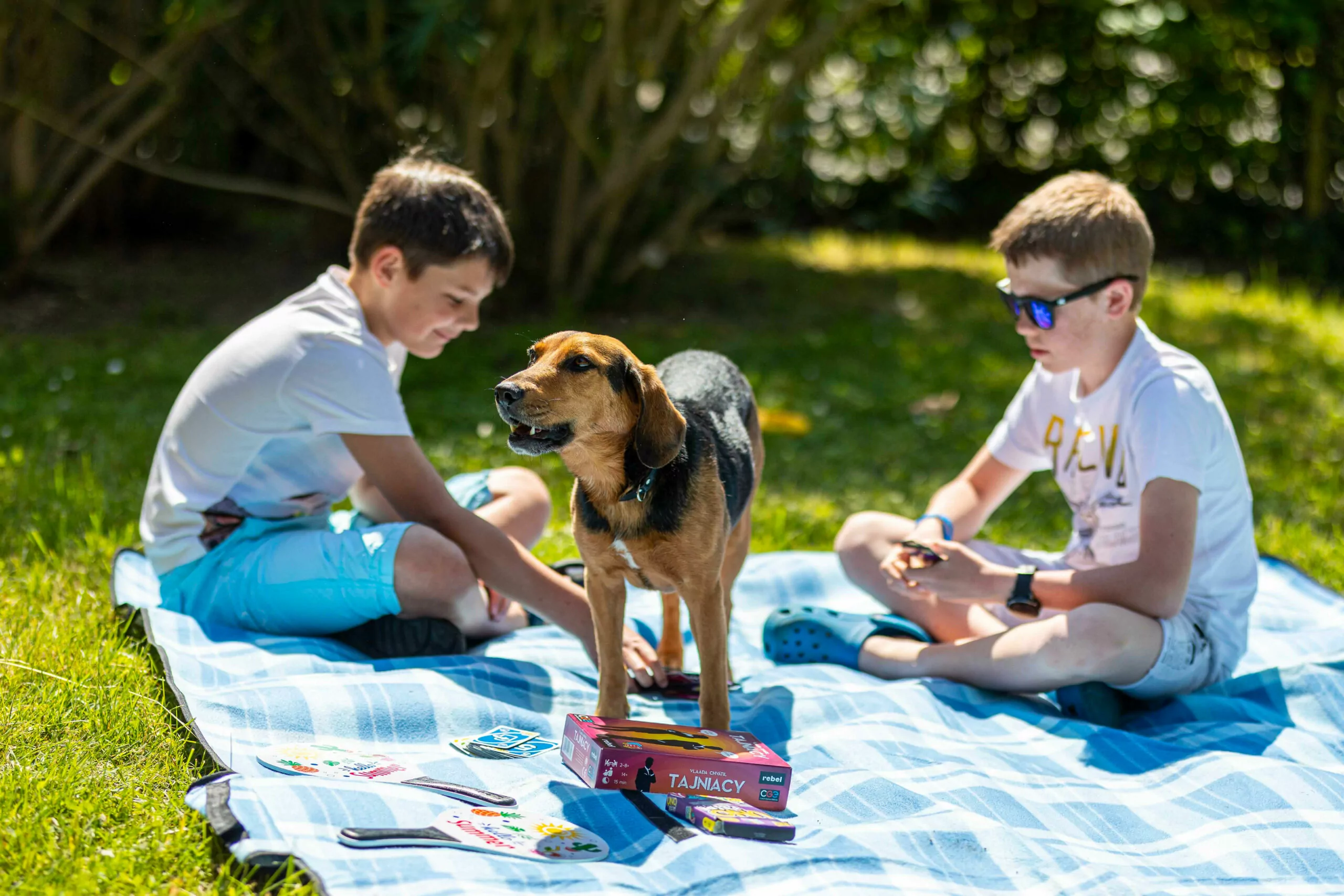 Residence Area
Adjacent to the children's playground, the Residence Zone has terraced cottages dedicated to a peaceful stay in the presence of your four-legged friend. Your dog is welcome at the San Francesco Village!!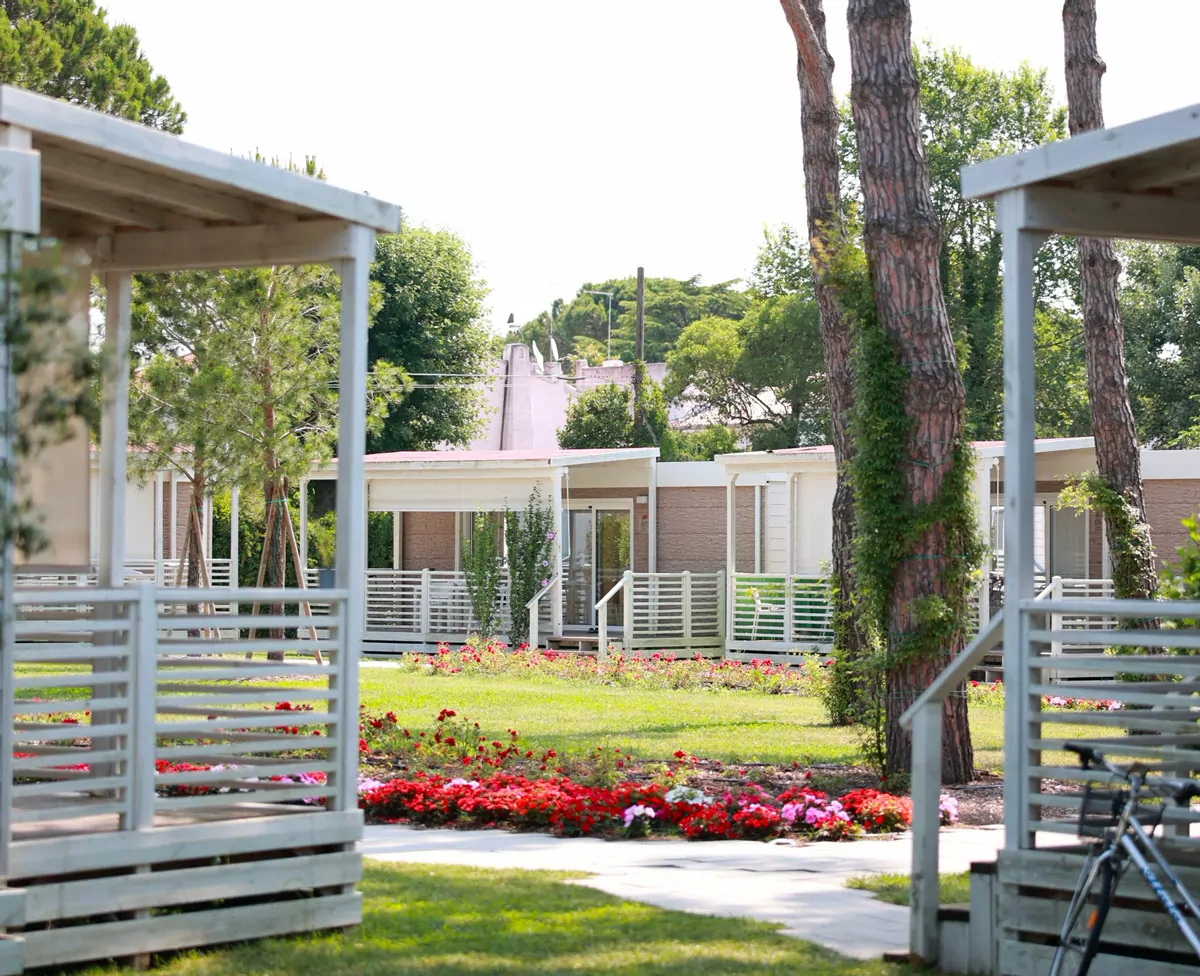 Borgo Gina's Roses
In the Tigli Area, you will find the brand new Mobile Home Prestige nestled in the greenery of the new Borgo Gina's Roses Area, where you will find your own personal oasis of relaxation and care.
Maxim Zone
In the Maxim Zone, there is a complex of small and medium-sized housing solutions, complete with every comfort just a stone's throw from the Maxim shopping center and swimming pool. Everything you need in one 5-star campsite.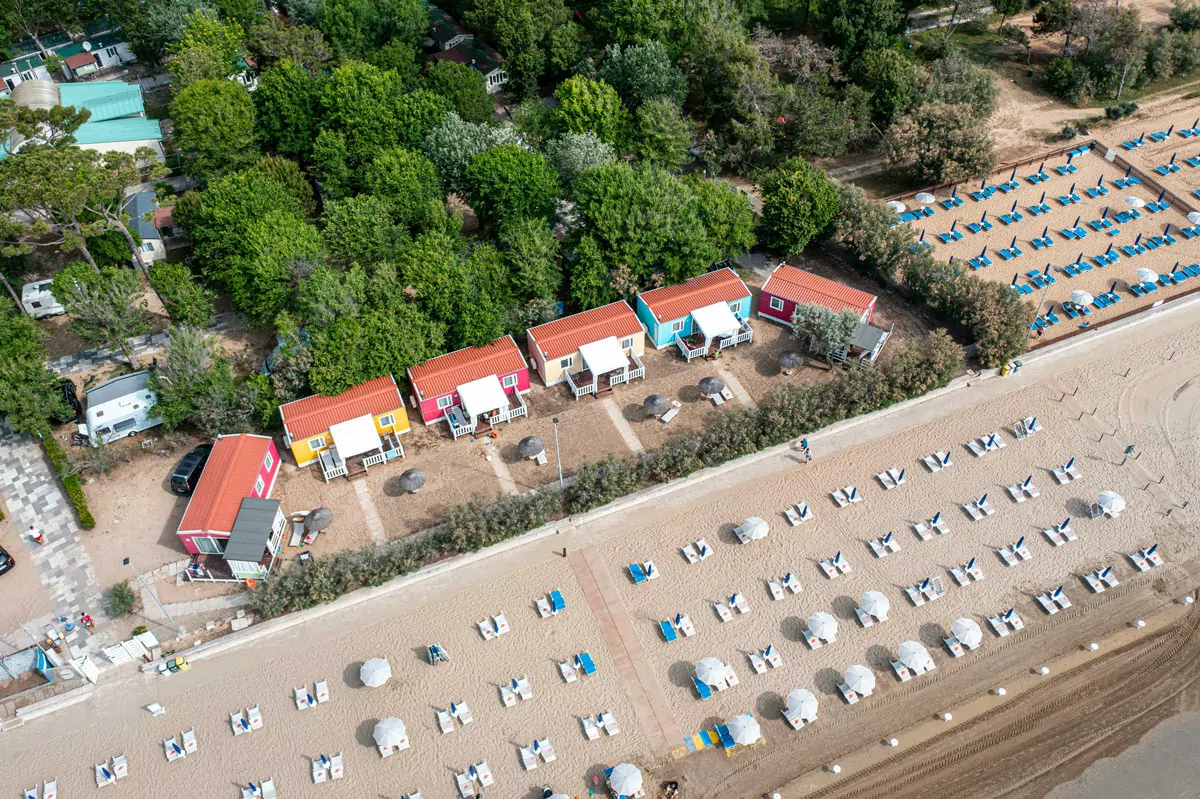 Pineta Zone
Located very close to the beach, the Pineta Zone is comprised of a lush pine forest and an area right next to the sea. Discover your next mobile home in the pine forest!
Camping resort with 4 swimming pools and 1 water park
At San Francesco Village you will find 4 outdoor swimming pools. Children will love our water park! A magical place to have fun and relax with the whole family in Caorle.
FOOD & BEVERAGE
3 Restaurants and 1 Cocktail Bar
A varied gastronomic offering for a dining experience to suit every need. A menu designed to satisfy even the most demanding palates.
MANY SERVICES
No one pampers you like we do
We offer you all the services and comfort you desire for the best of vacations.
Supermarket with rotisserie counter, outdoor counter with fresh fish, 1 bazaar and a beach supply store, hairdresser, ice cream shop, frozen yoghurt shop, an intimate and sportswear store…
A vacation in Caorle under the banner of sport
For sports and fun lovers, lots of outdoor activities, beach sports, and a gym to keep fit even on vacation.
Camping with animation and entertainment
Fun is our watchword! Our entertainment is a real joy for both adults and children. Every day the little ones will be involved in sports, creative activities, dancing and games. While in the evening the BiHoliday entertainment staff will entertain you with unique shows.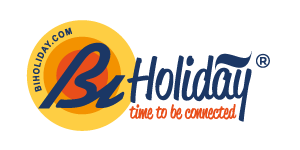 The Bi Holiday Group has been a major player in the Italian tourism industry for several years now.
The company is committed to the well-being and satisfaction of its guests, as well as the professional growth of its employees and collaborators by promoting a code of ethics and values that form the basic element of the company culture.
WE ARE WAITING FOR YOU!