Windsurfing
Windsurfing classes at San Francesco
Let the wind carry you
Enjoy the sea breeze as you surf the calm waters of the Adriatic Sea. Turn around and admire the beaches of Caorle from your windsurfing board.
At the San Francesco Village, you will have the opportunity to learn how to windsurf and set off on your voyage at sea. You will live a unique experience that will give you a beautiful memory to take with you and tell your friends about.
A worthwhile and exciting alternative to lying on the beach for hours sunbathing, wouldn't you say?
THE SEA
Our sea
The waters of our sea are perfect for learning to windsurf; the shallow, sandy seabed and not-too-strong currents make it safe even for beginners.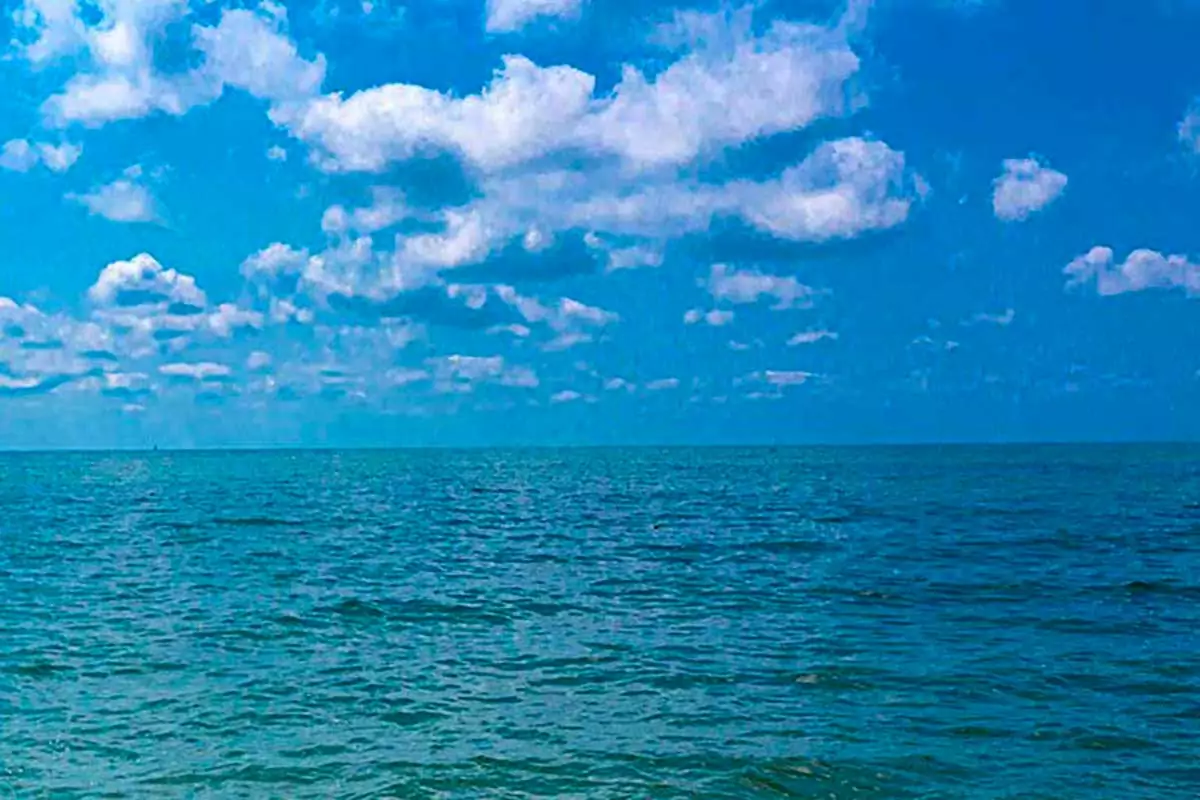 Our sea
Windsurfing classes
At the San Francesco Village in Caorle, we organise windsurfing classes for adults and children.

Our instructors will teach you how to handle the sail and speed through the open sea carried by the wind.
Not everyone can boast of having manoeuvred a windsurfing board, can they?
So, what are you waiting for?
Contact our reception office for more information on classes.