We are ready to present them
Here goes what's new at our San Francesco Village
Renovations, new services, expansions: start discovering what your next vacation will look like!
Village San Francesco certified with 4 Stars ADAC Tipp
Also in 2023, our camping resort received ADAC certification for service quality. The best for your holiday!
Remember that we also collaborate with CampCard!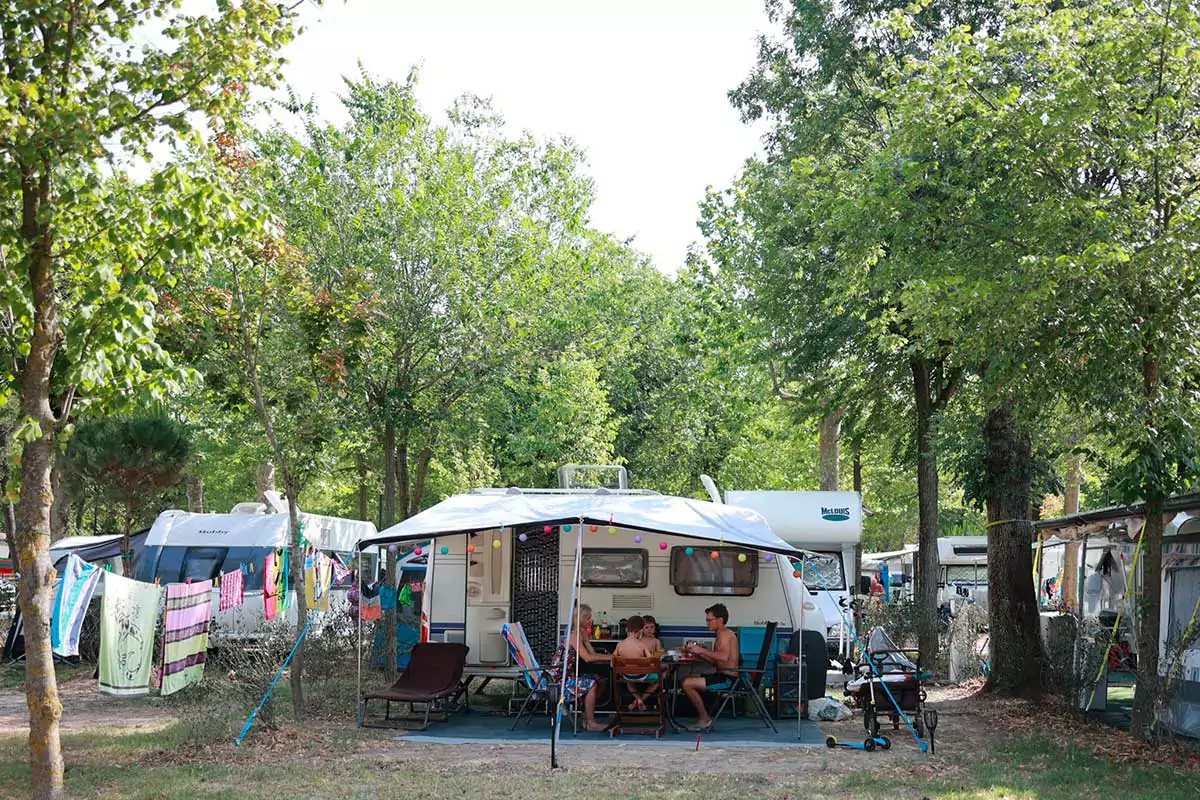 WHAT'S NEW IN CAMPING
A village green inside
In order to avoid energy loss and short circuits, you will find the new distribution columns when you arrive at the pitch.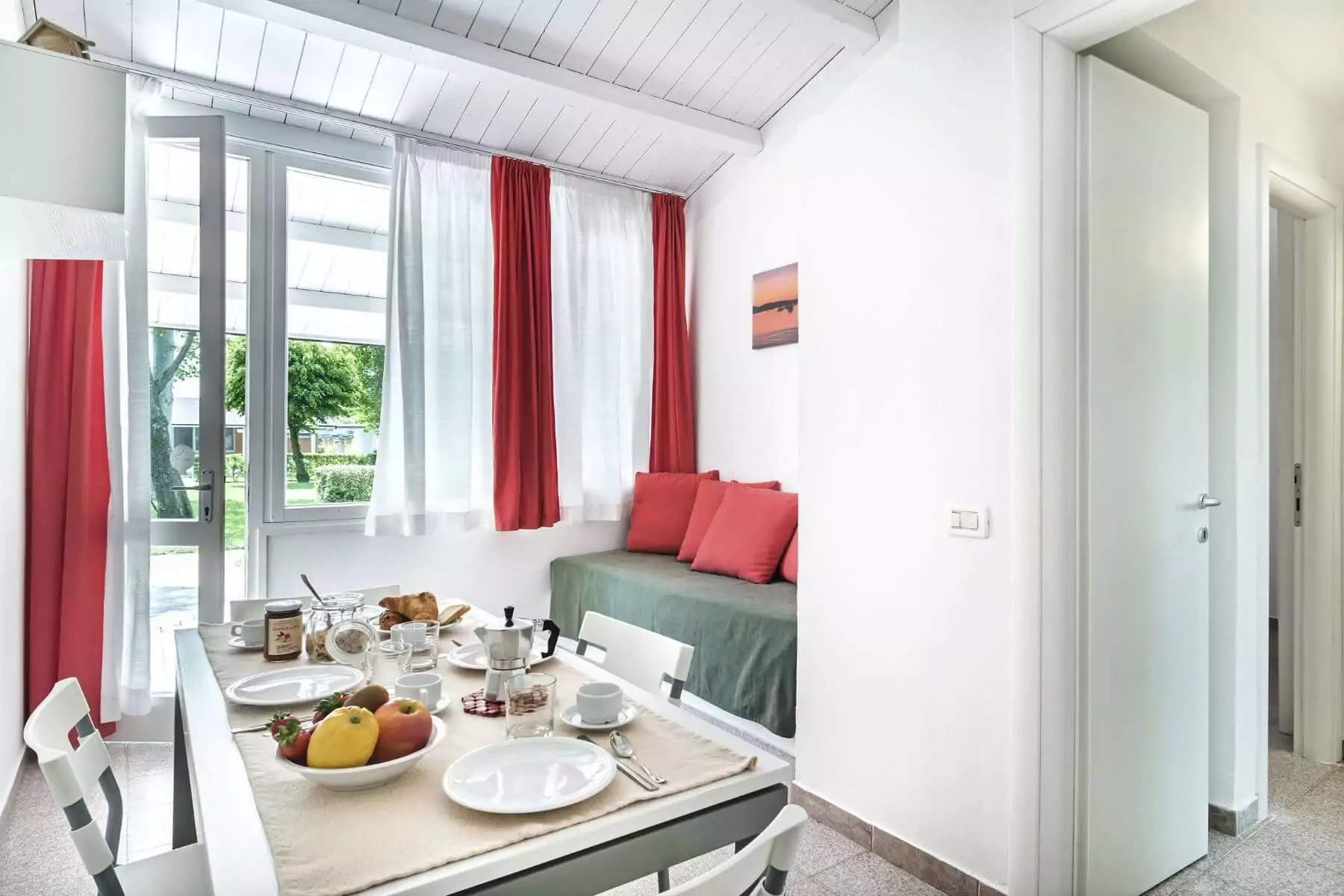 RESORT NEWS
Renovated Standard Apartments
Ready to meet the new Standard Apartment?
Some will be renovated in terms of structures, facilities, flooring and furniture. A holiday with a whole new flavour, in the comfort of a real beach house!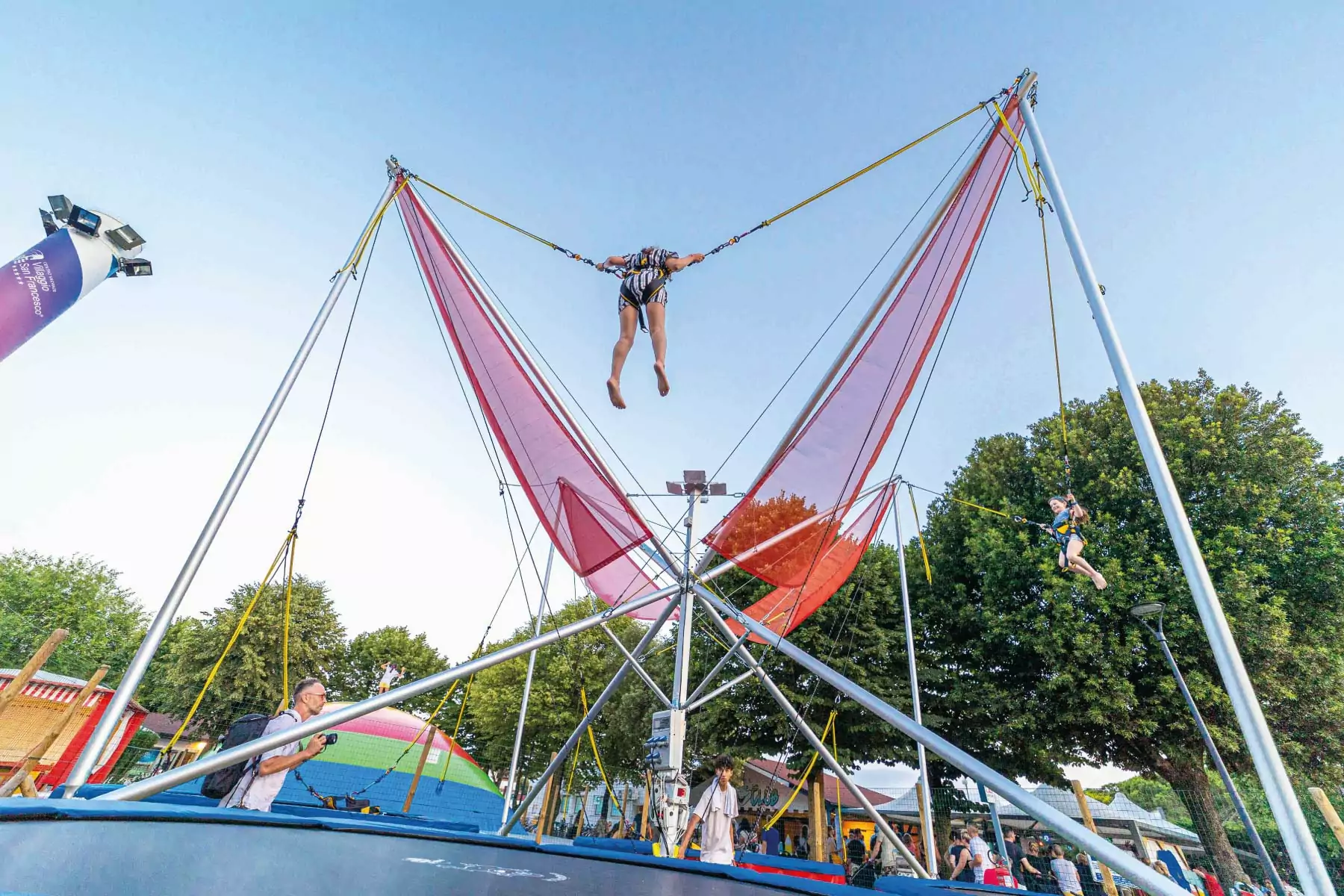 FUN AREA
Even more fun for the kids!
Rediscover the favorite area of our little guests: merry-go-rounds, inflatables, karts, mini golf and all the games to make their holiday perfect too.
…and the news is not over!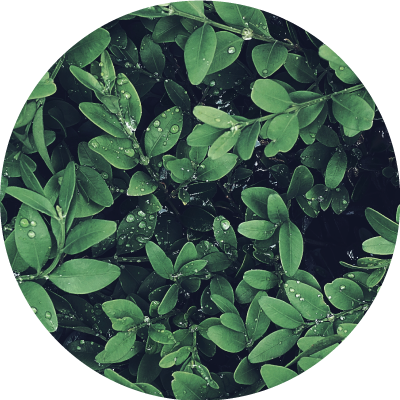 New green areas between pitches
To provide even more privacy, we have planted new lush hedges that delimit the spaces and create the perfect atmosphere for your holiday.
New King Size PET pitches
Extra space for those who love camping with pets!
From this year you can take advantage of the King Size Pet Pitch, suitable for those travelling with their pet.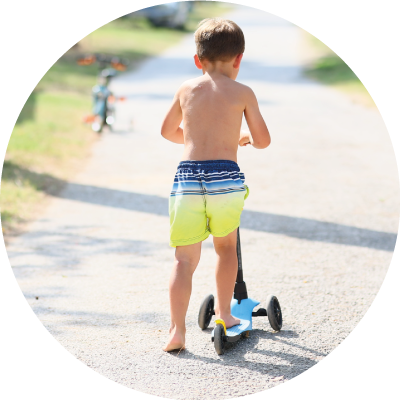 Resurfacing of main sections
Free road for rollerblades, bicycles and scooters: resurfacing work will make the busiest sections even safer.