We are ready to present them
Here goes what's new at our San Francesco Village
Renovations, new services, expansions: start discovering what your next vacation will look like!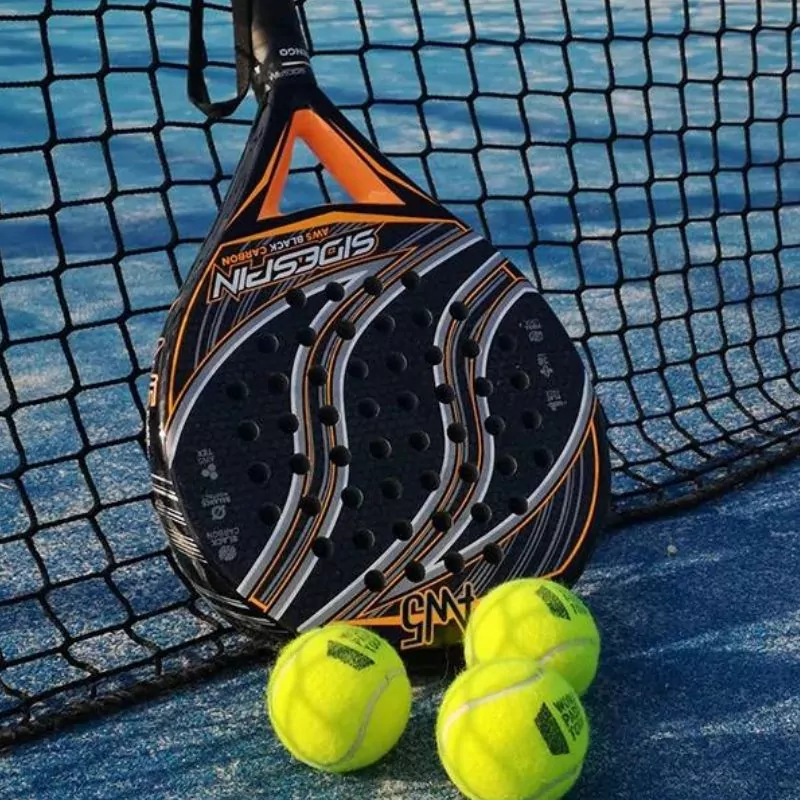 New Padel courts
WOULD YOU LIKE TO TRY PADEL?
From this year, you can do it at the Village!
Padel is the sport of the moment! From this year, you will find two new courts: one regular court for playing 2 vs. 2 and a smaller one suitable for children.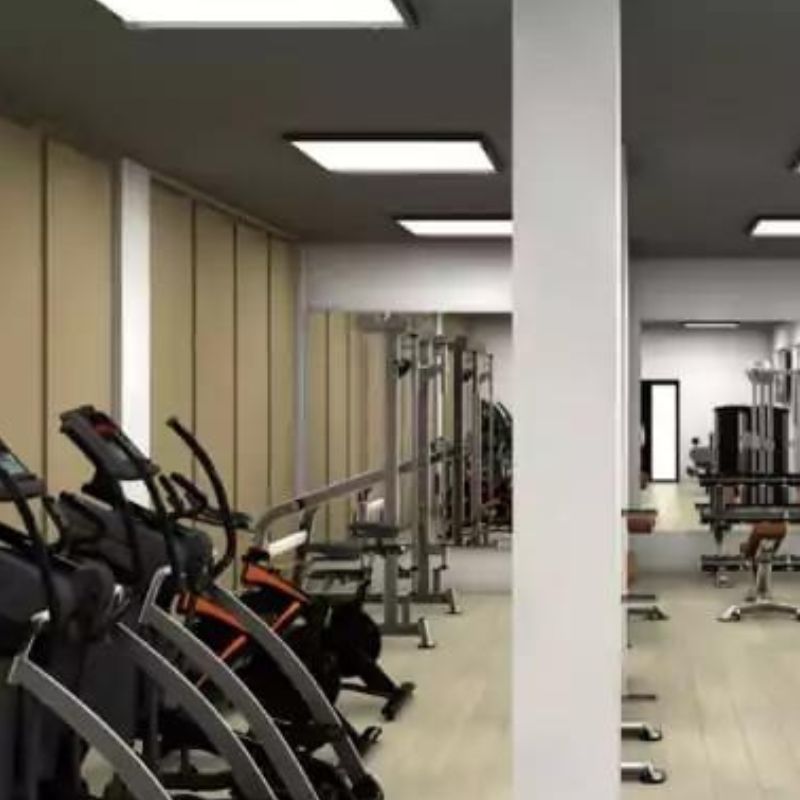 Gym expanded and renovated
Our Hiit Stadium is constantly growing!
This year you will find many new tools for your workouts.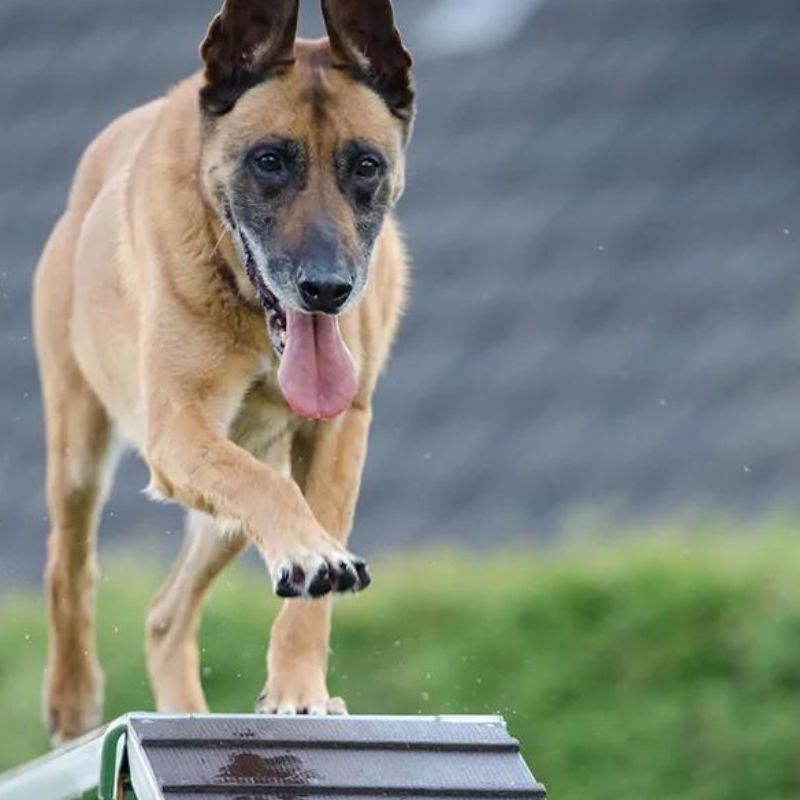 Renovated Agility Dog Area
The equipment and fencing in the Agility Dog area have been renovated to give your pet a great run and lots of safe play!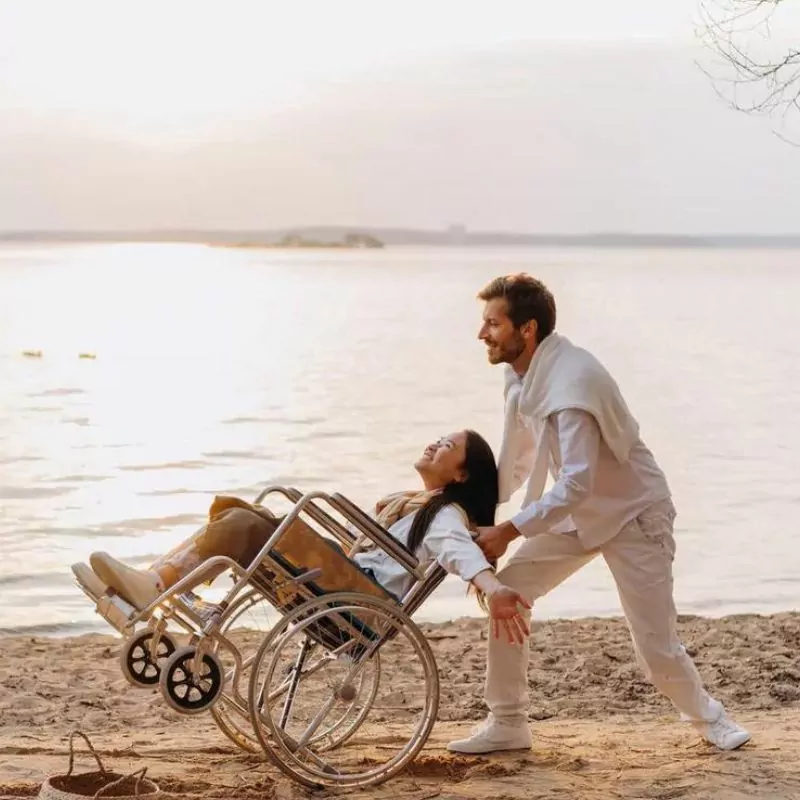 New access drive to the sea
We have always been committed to offering a barrier-free village: this year you will find a new access drive from the sea right in front of the Tukan Restaurant!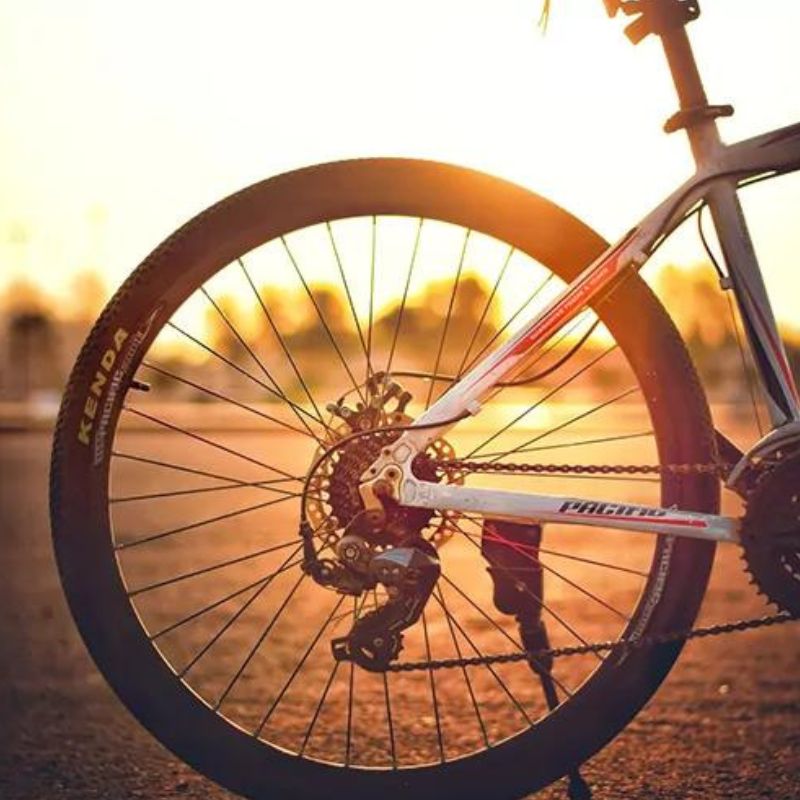 BIKE rental and maintenance
Explore the Village on an electric bike: you can rent them at the bazaar!
If you are travelling on your two-wheeler, you can get help with repairs.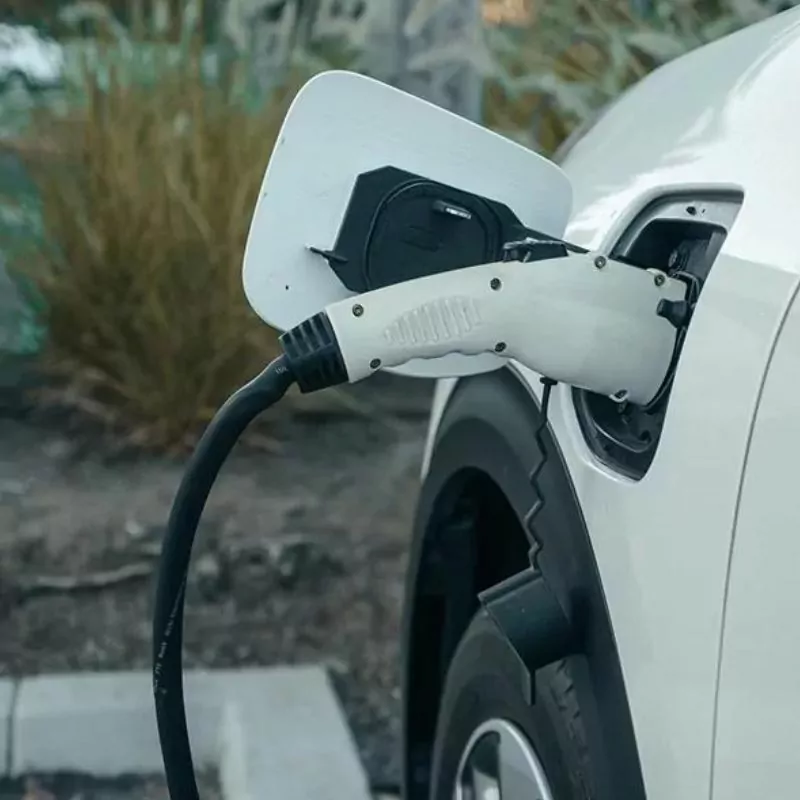 Charging station for electric vehicles
This year we have once again obtained the Guaranty of Origin certificate
On your arrival, you will find the brand new PALINA charging station with a TYPE 2 socket and a 22Kw power output.
…and the news is not over!
Renovations, new services, expansions: start discovering what your next vacation will look like!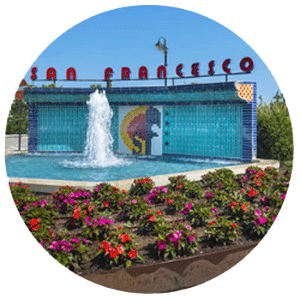 New entrance
When you enter the Village, you will immediately notice something new: the fountain, Maxim square and the pedestrian area will have a new look!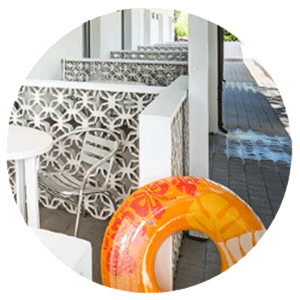 What's new in the Midi Apartments
The Midi Apartments on the ground floor have also been renovated: new partitions provide even more privacy and some of them have gates, ideal if you are travelling with your pet.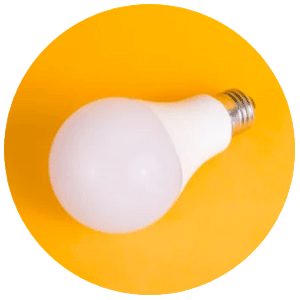 Enhanced lighting system
As always, safety comes first for us. Every day we strive to comply with the safety measures in place to ensure that you have a fun-filled holiday, but that's not all: this year you'll also find an enhanced safety lighting system!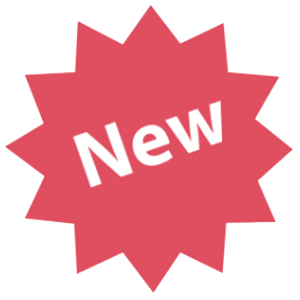 Modernisation of the premises
The toilets 3 have been modernised, as well as the services in the pitch area, with a renovated area of about 100 sqm.