Ferragosto at the San Francesco Village means FerraMovie!
Join the events from 11 to 17 August!
BEACH GAMES
SPARTAN RACE
BEACH PARTY
FERRAMOVIE SHOW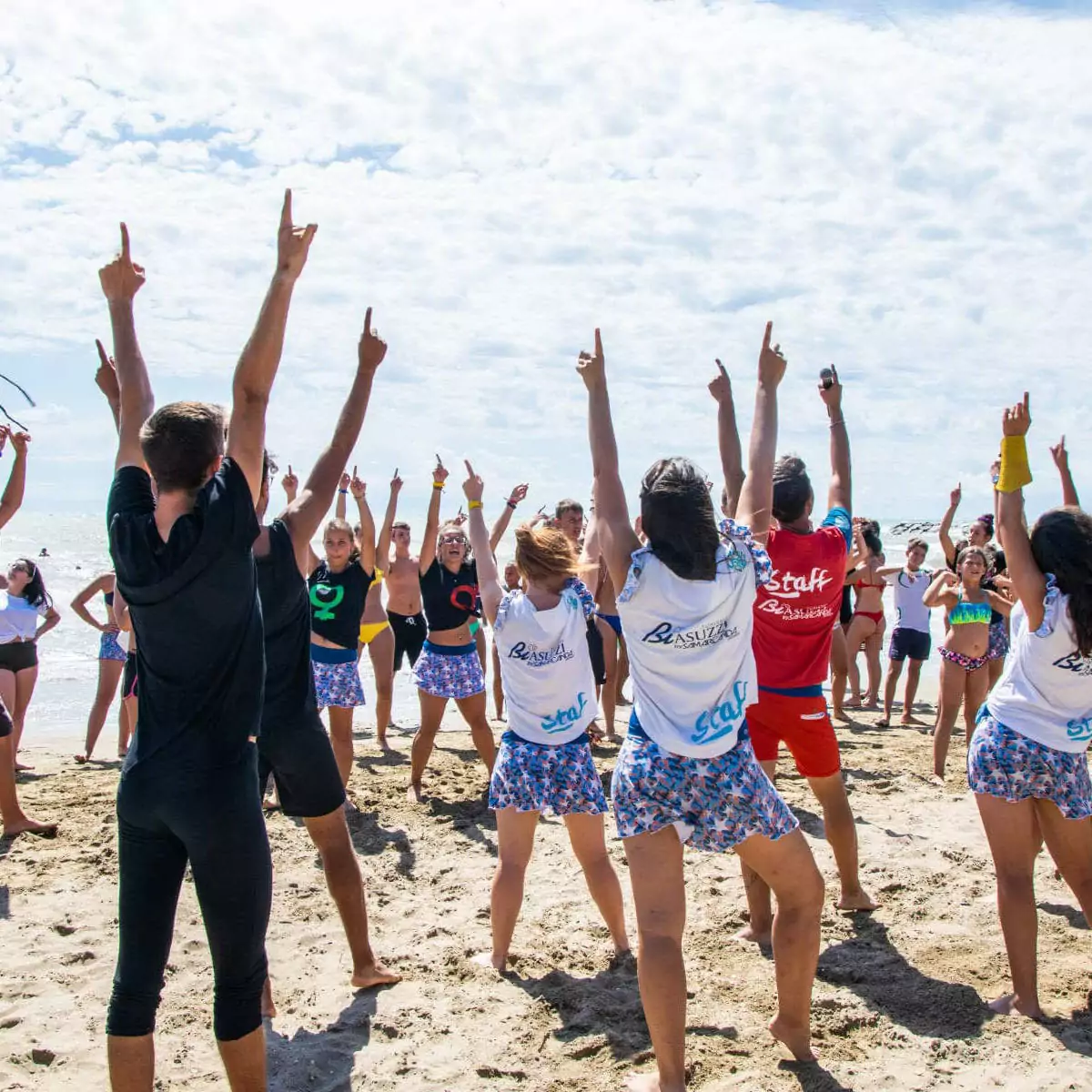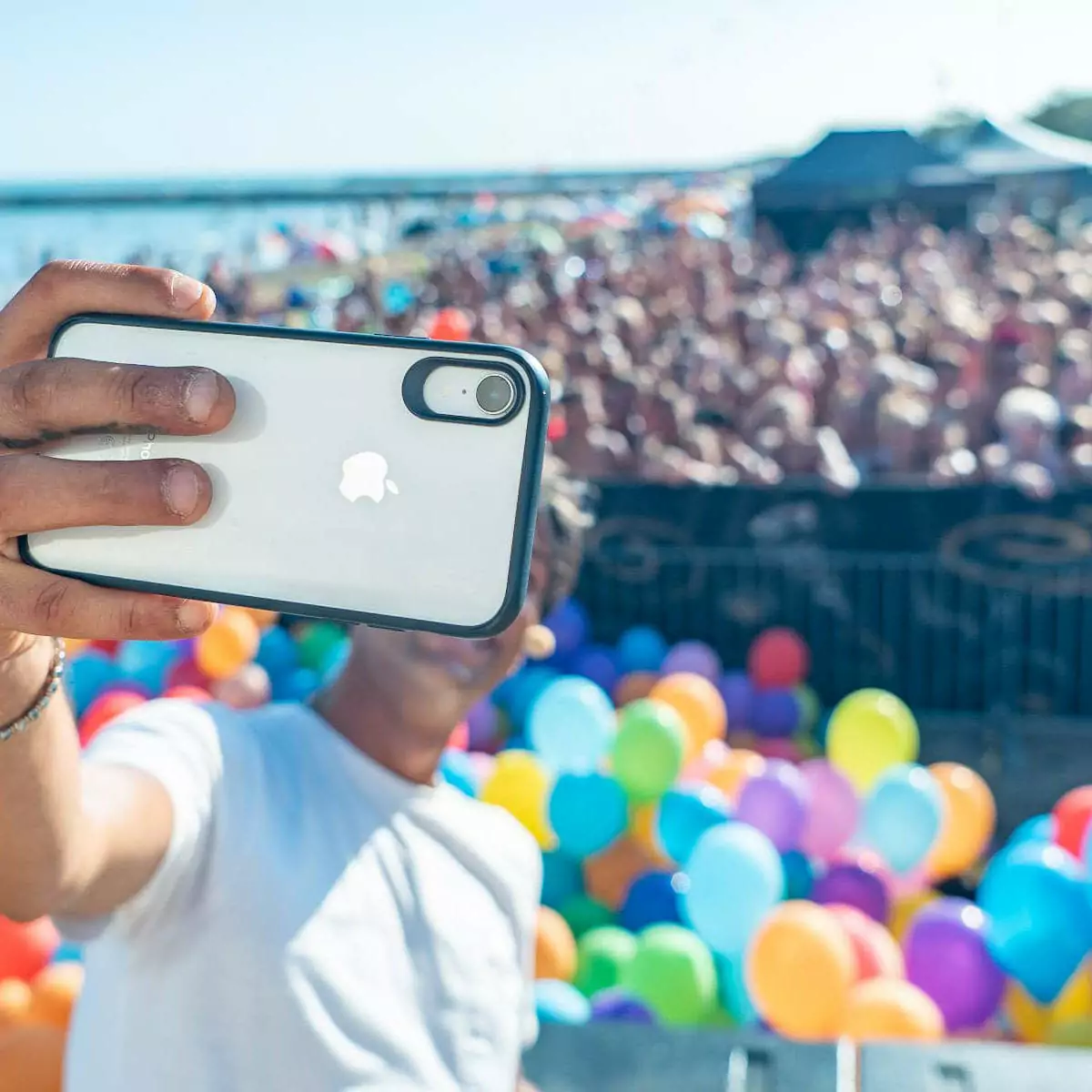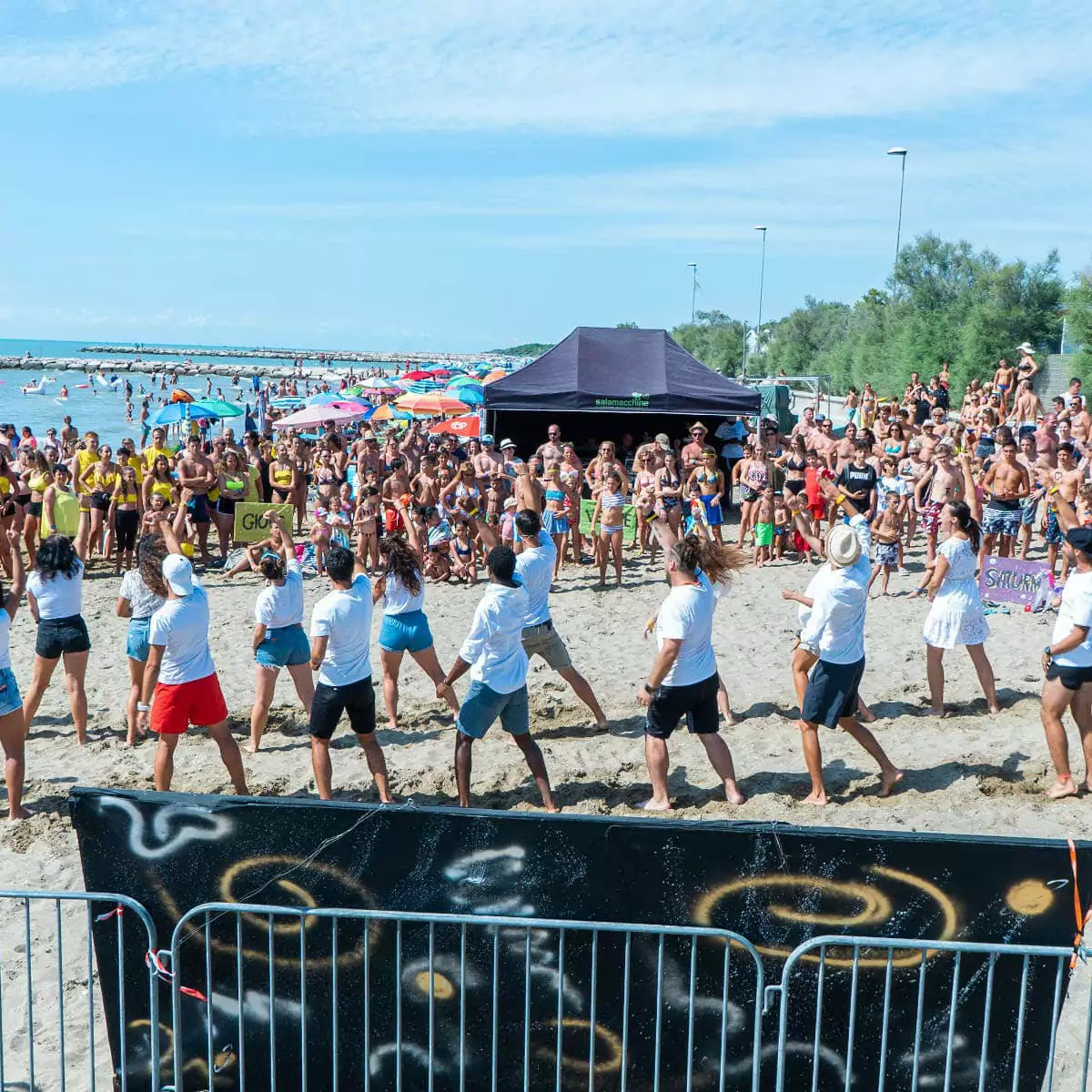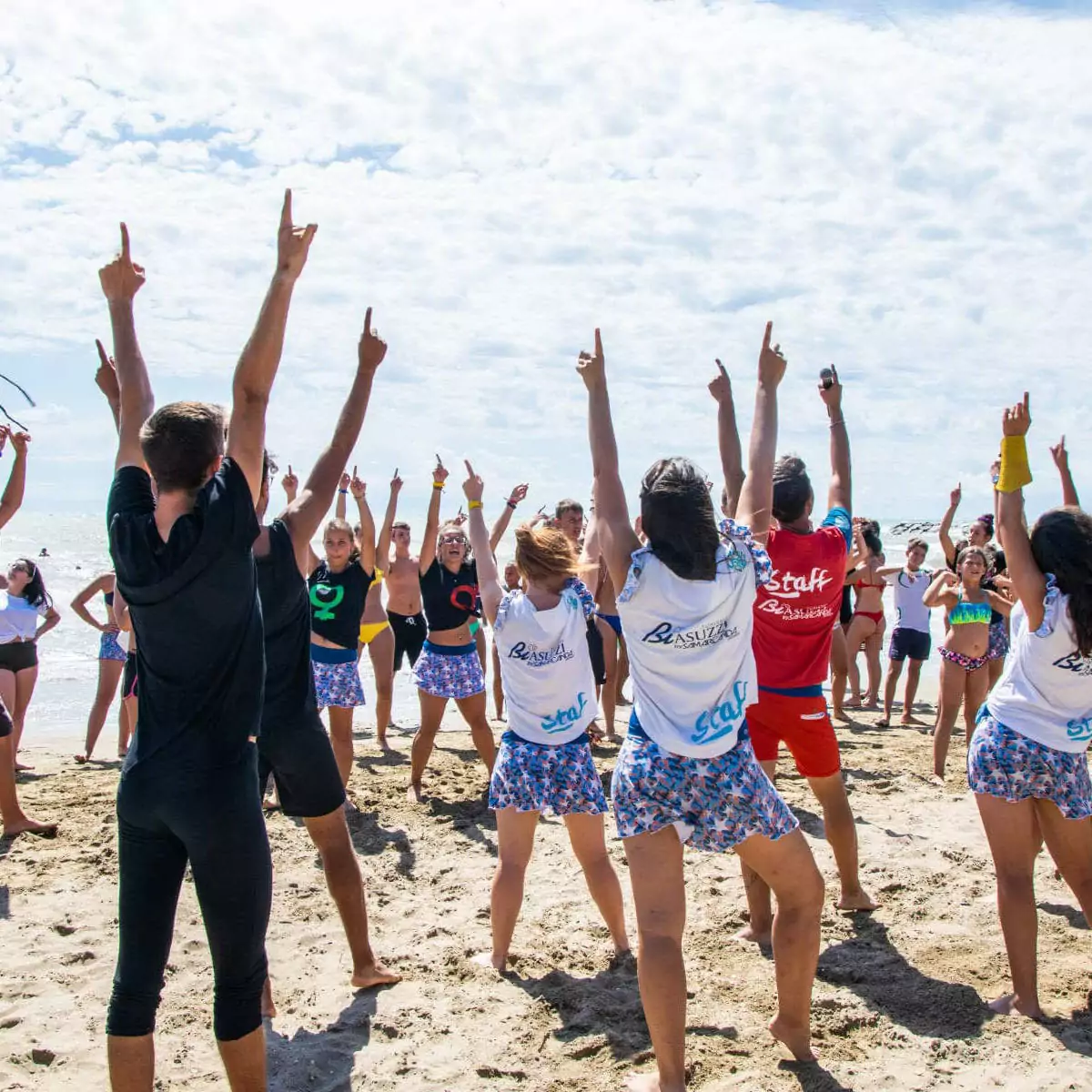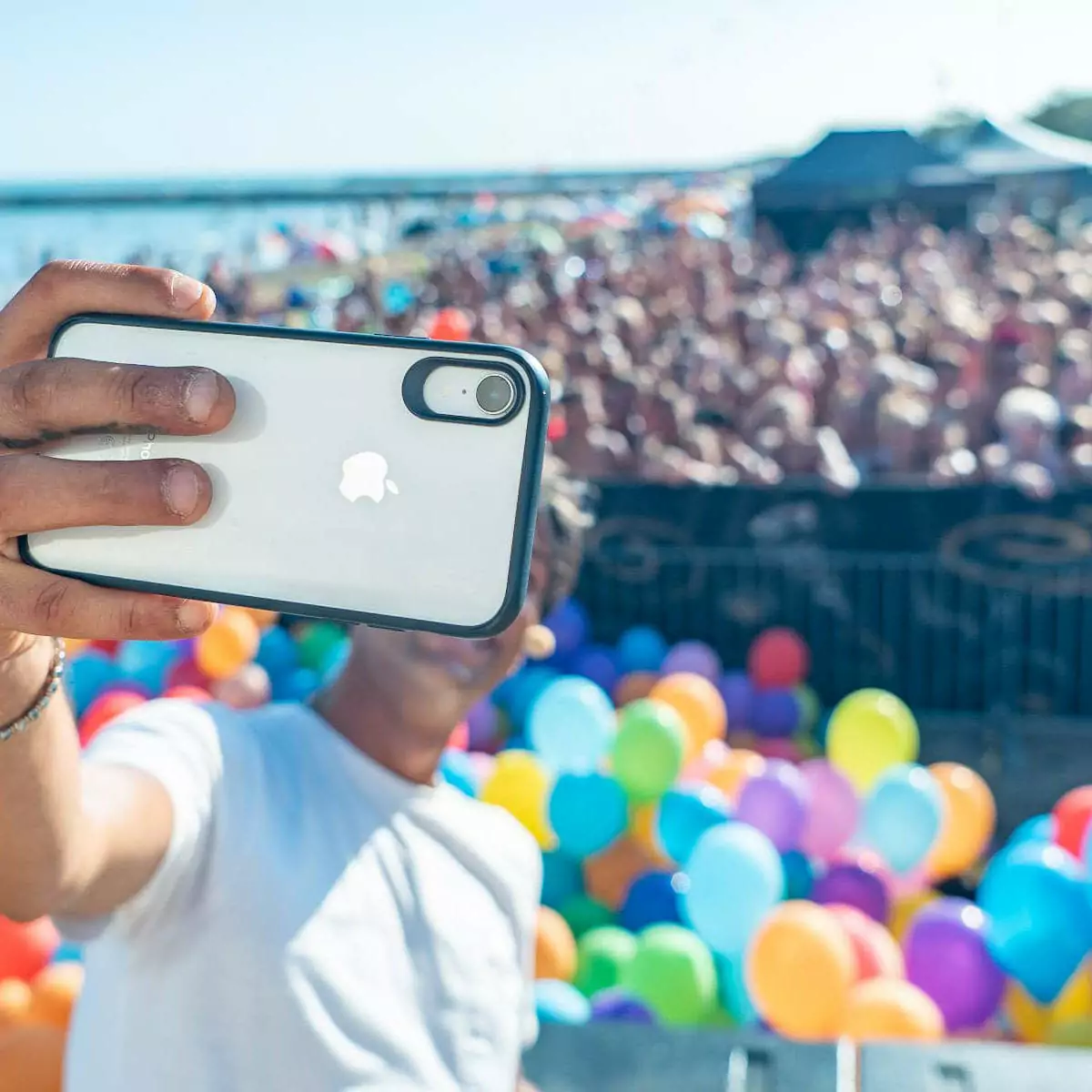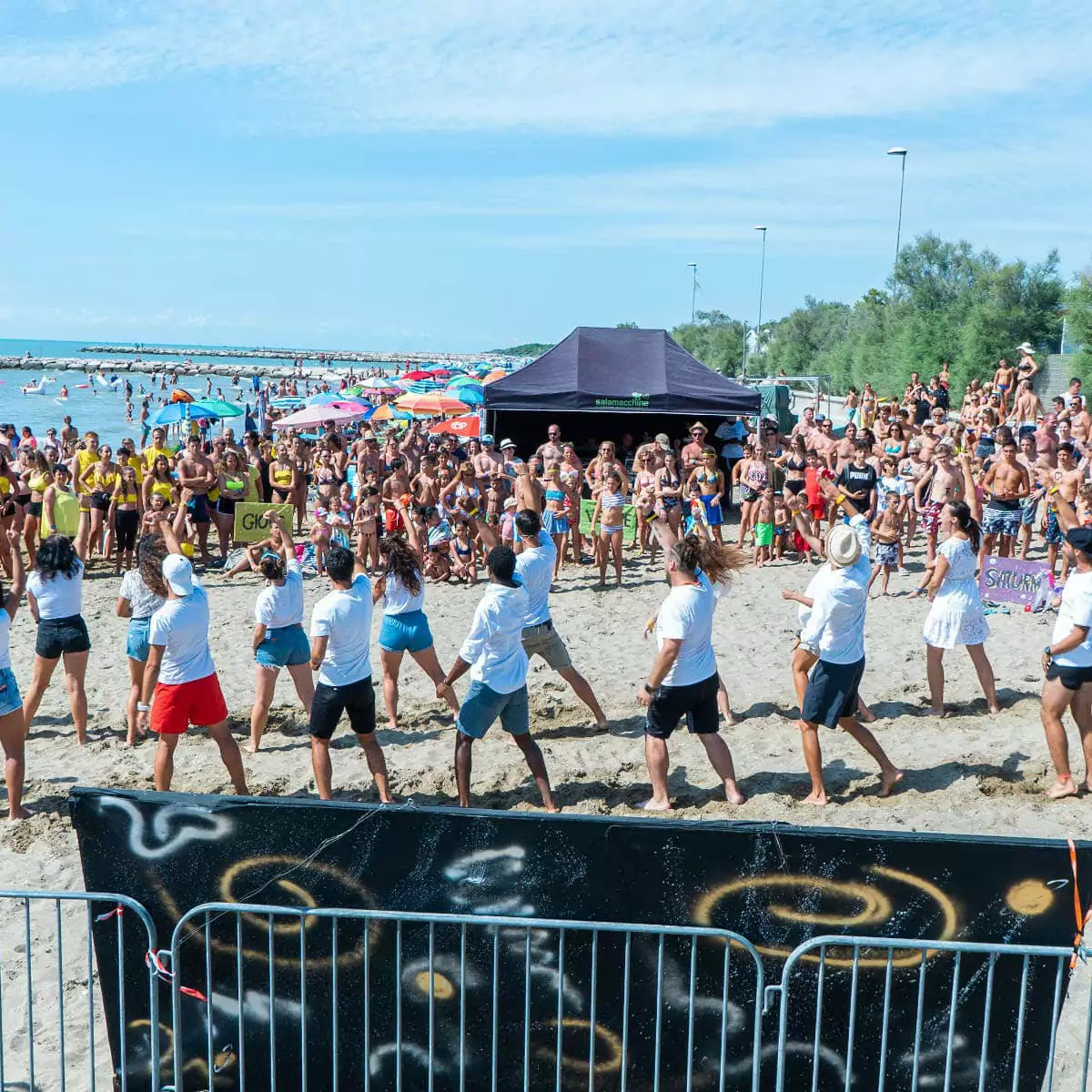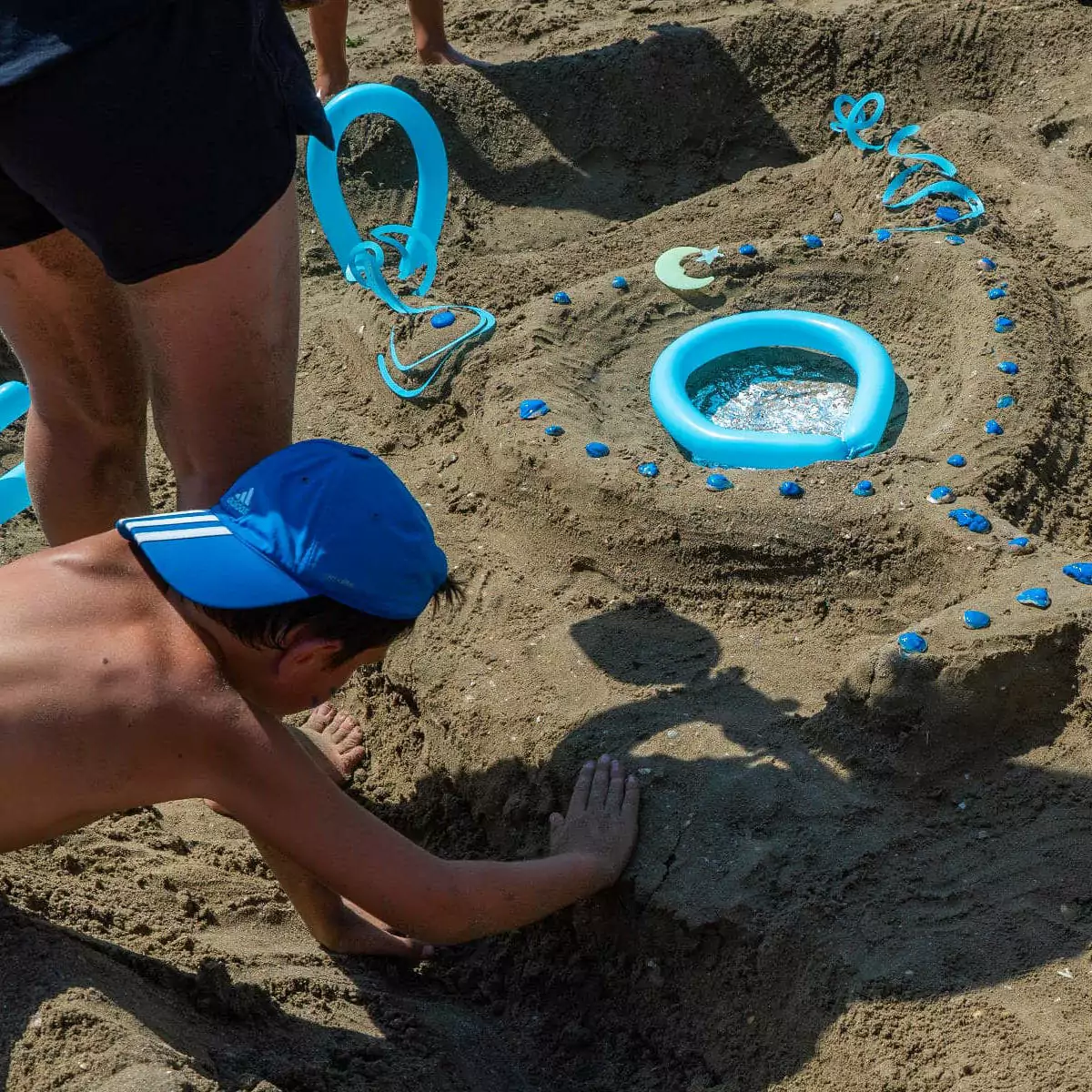 The event of summer 2022
HOW IT TAKES PLACE
Each team will have a captain and will be supervised by an animation team during the whole event. Are you ready to take part in the challenges? The award ceremony for the winners will take place on 17 August!! Activities are suitable for adults and children.
HOW TO PARTICIPATE
All you need to do to participate is come to the time and place of the activities
During the FerraMovie event, the sports, fitness and entertainment programme (for adults and mini club) will not suffer any changes and remains available!
About the Programme
THURSDAY 11 AUGUST
At 21:30 FerraMovie opening show, at the Theatre
FRIDAY 12 AUGUST
At 11:00 Beach game "On the run for victory"
At 21:00 "Indiana Jones" Race (event with Samextreme inflatables), at the basketball courts
At 21:30 "American Pie" Pool party – Garden Acquapark Extravagant dress code!
SATURDAY 13 AUGUST
At 16:30 "300" Spartan Race on the beach
At 21:30 Comedy Movie Show, at the Theatre
SUNDAY 14 AUGUST
At 11:30 "Star Wars" – beach game
At 16:30 "Forrest Gump"- Family run, departure from the ice-cream parlour
At 21:30 Descendents Musical, at the Theatre
MONDAY 15 AUGUST – ALL DAY LONG BEACH PARTY!
11:30 – 12:30 "Ratatouille"- Cooking competition on the beach
At 16:00 "The Devil Wears Prada" – Costume contest on the beach
At 17:00 "Flashmob" and "Saturday Night Fever" – disco cinema on the beach
At 21:00 "Encanto" – the babydance on the beach
At 21:45 FerraMovie Beach Show Party with fire and afro dance with fluo-effect! Dress code: white
TUESDAY 16 AUGUST
At 16:30 "Bread, love and fantasy" – Decoration competition
"Moments of Glory" – Pentathlon starting from Maxim Square
At 21:30 Movie variety at the Theatre
WEDNESDAY 17 AUGUST
At 21:30 FerraMovie Show – Performance for guests and final award ceremony