11 AND 12 SEPTEMBER 2021 – LIMITED PLACES AVAILABLE

Welcome between fantasy and magic
The most awaited event among cosplayers, gamers, comics' lovers and curious people is back again this year: the BIC will once again fill the beach and the Village with events, concerts and thematic corners, organised in large areas for everyone's safety.
Numerous guests await you:
Davide Perconti, cartoonist for Sergio Bonelli Editore; he designed the graphics for Bic 3, together with Filippo Rizzu, who was responsible for the colours;
Vanessa Capitini, an artist internationally known for her miniature creations, will be our guest with her Harry Potter (and more) exhibition.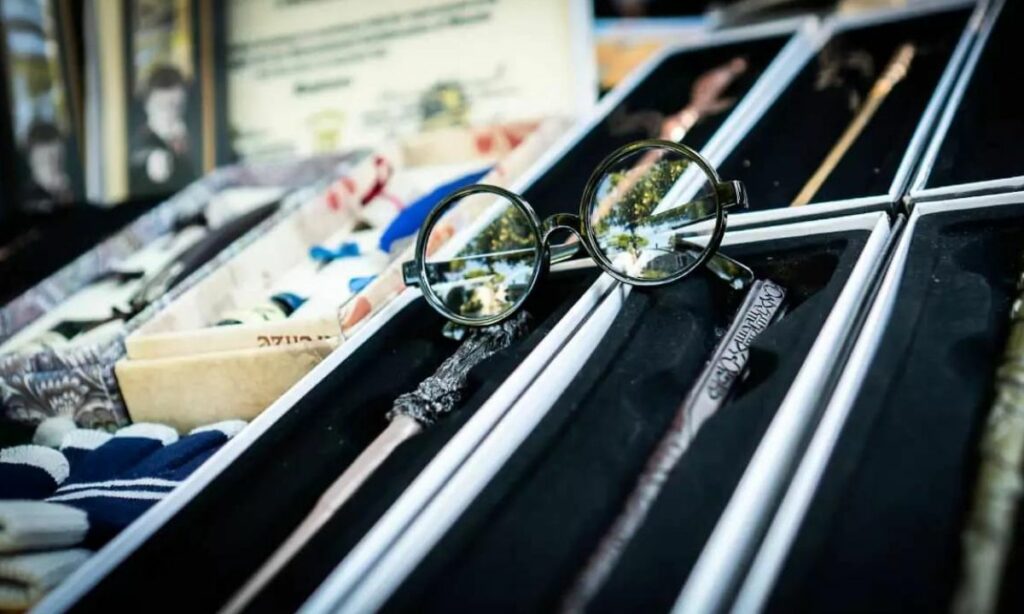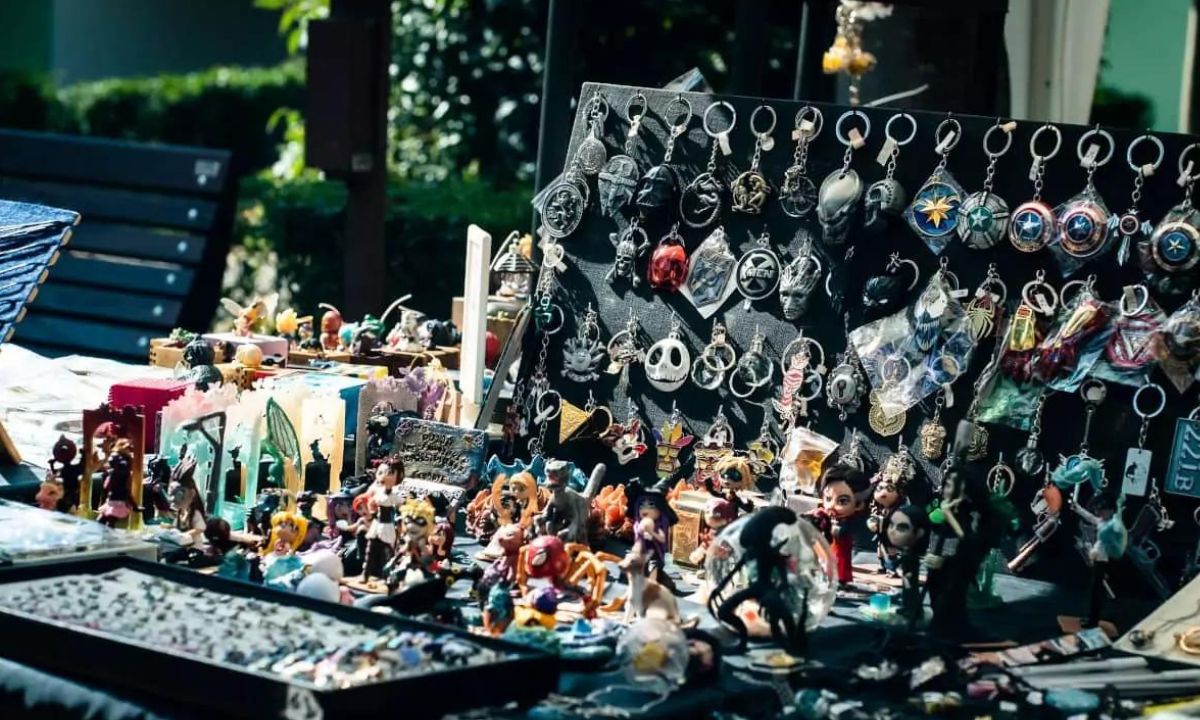 Expo area
Comix stands, action figures, gadgets, comics and much more.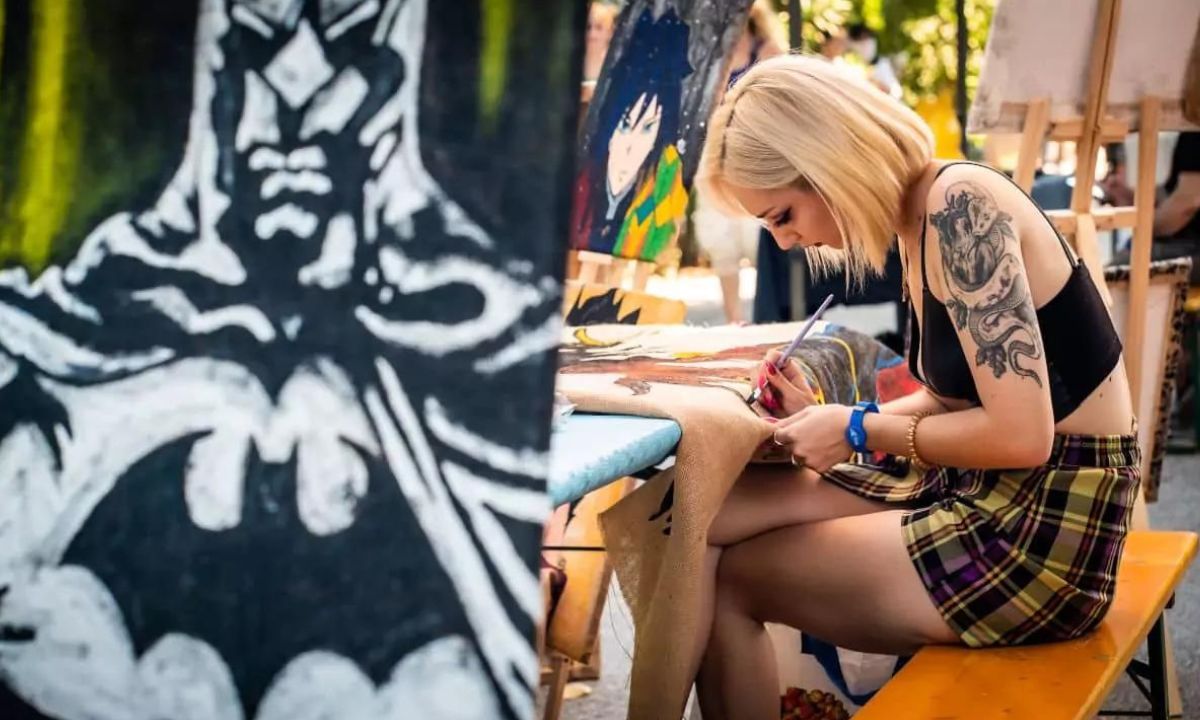 Illustrators and artists area
Many guests from the field including Claudia Onisto and Alen Zero.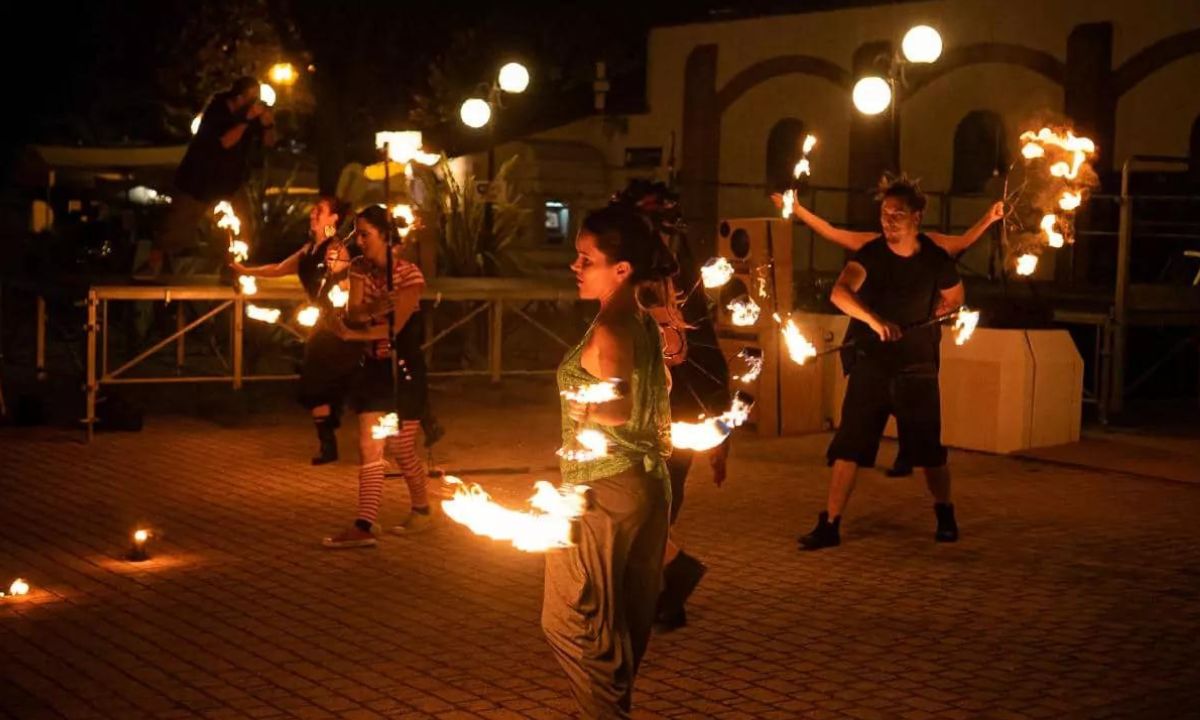 Comix performance and children area
Great performances by street artists and much more.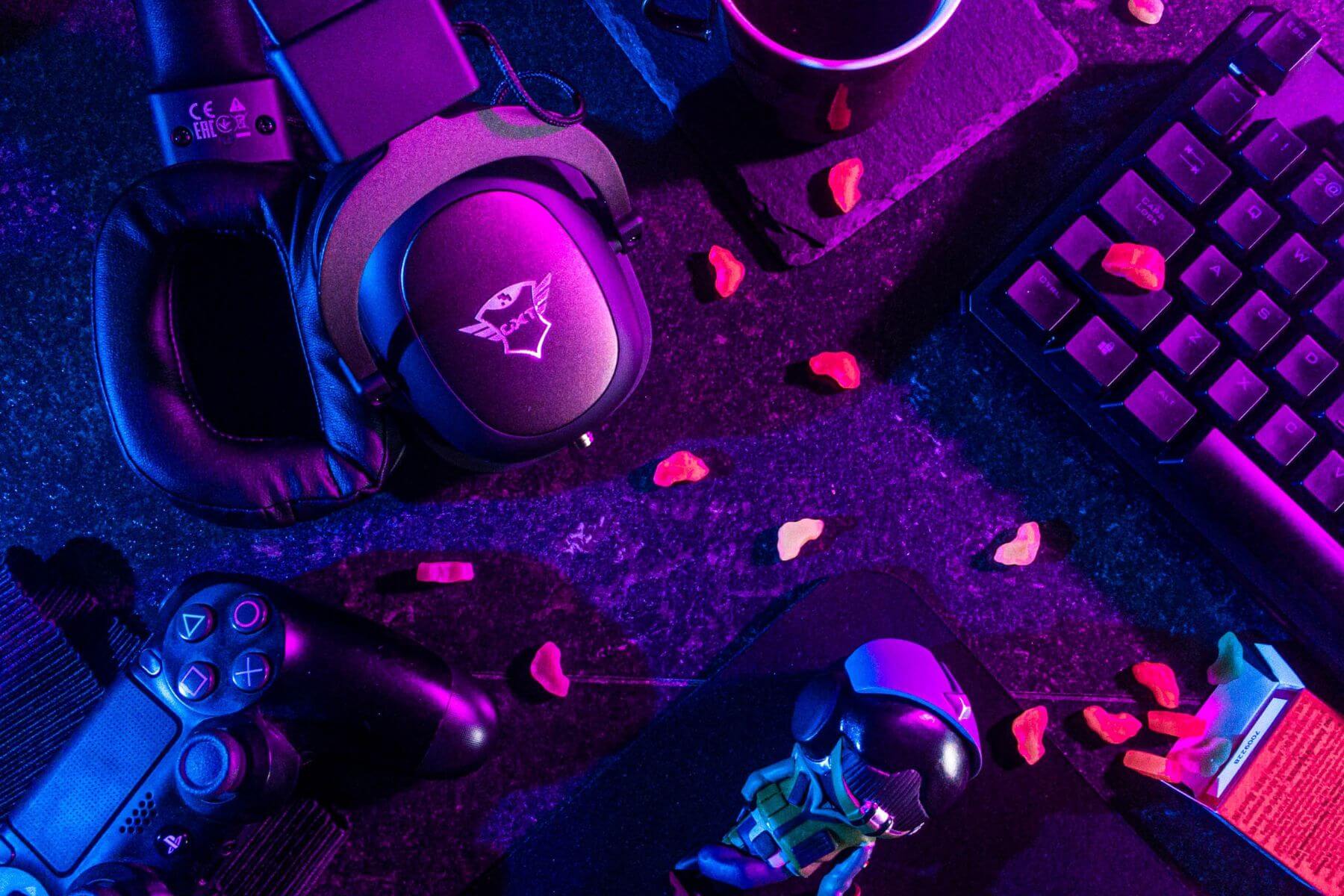 Gaming area
Role-playing and board games to challenge whomever you want.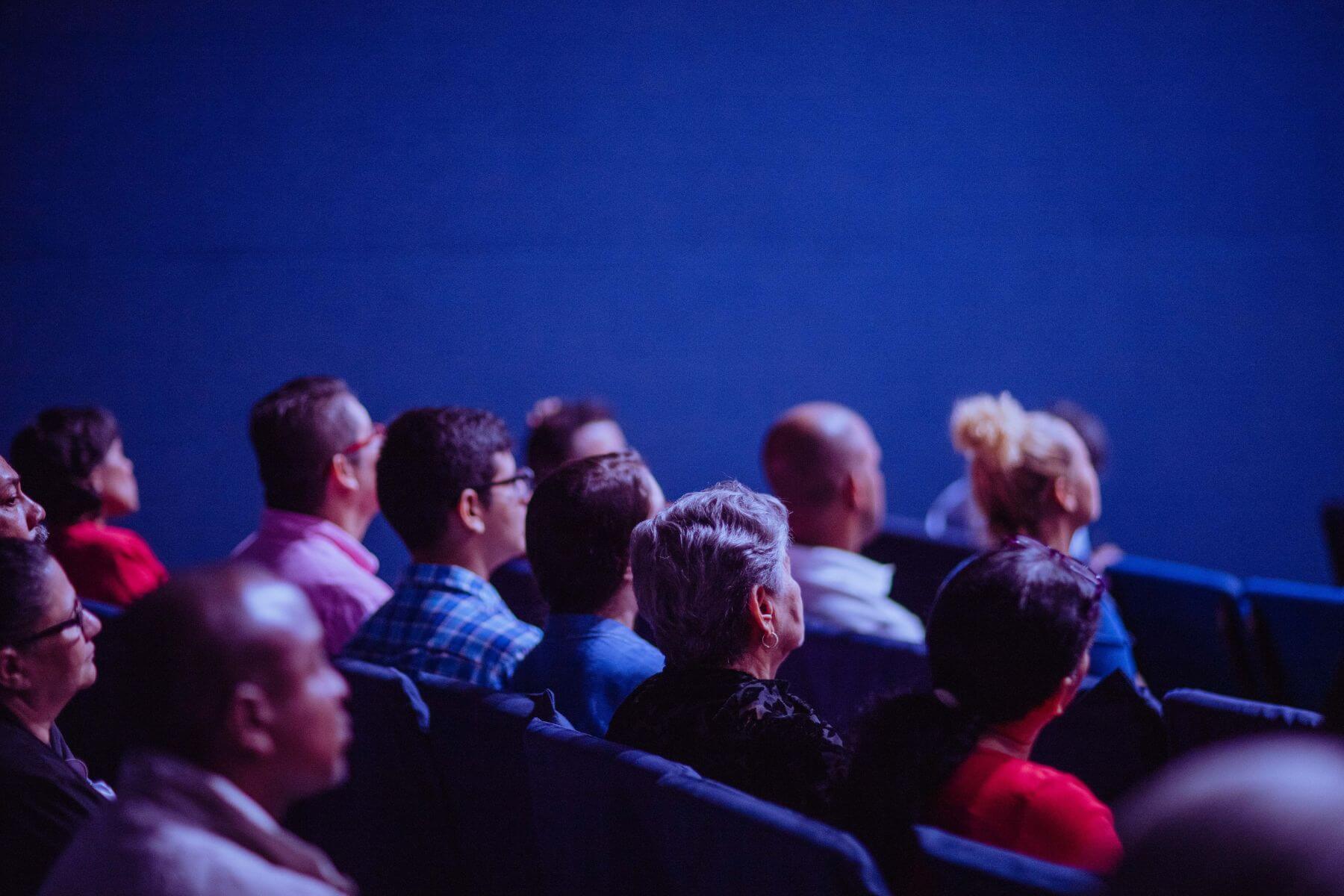 Conference area
Conferences, interviews and workshops with Ocha Café.
COSPLAY COMPETITION
On Saturday 11 September, in the evening
NOALE EXECUTIONER
As photoset
Immerse yourself in this fantastic world