A day with your four-legged friend at the San Francesco Village in Caorle
1ST MAY, FROM MORNING TILL EVENING
The Bauwatch, one of the most popular events, is back at the Village. It is organised in collaboration with Michael Brioschi Guinet Glocal Creator, the Dog Training School "Professione Cane" of Padua and the National Institute for Training Rescue Dogs.
ARE YOU READY TO PARTY WITH YOUR FRIEND FIDO?
From 10.30 am to 12 pm – BiDog Beach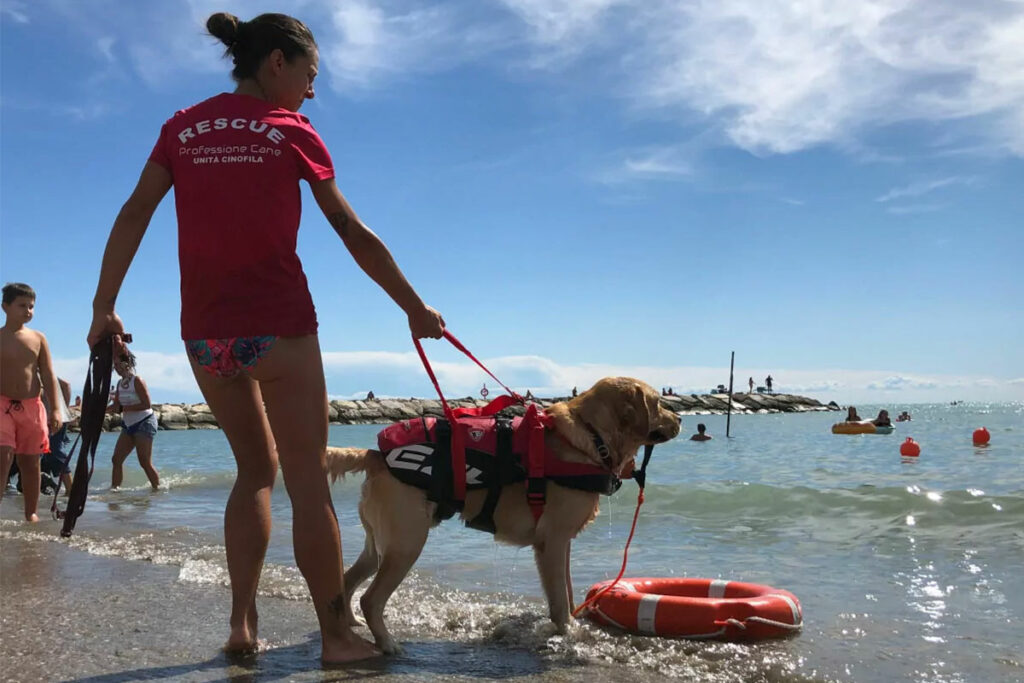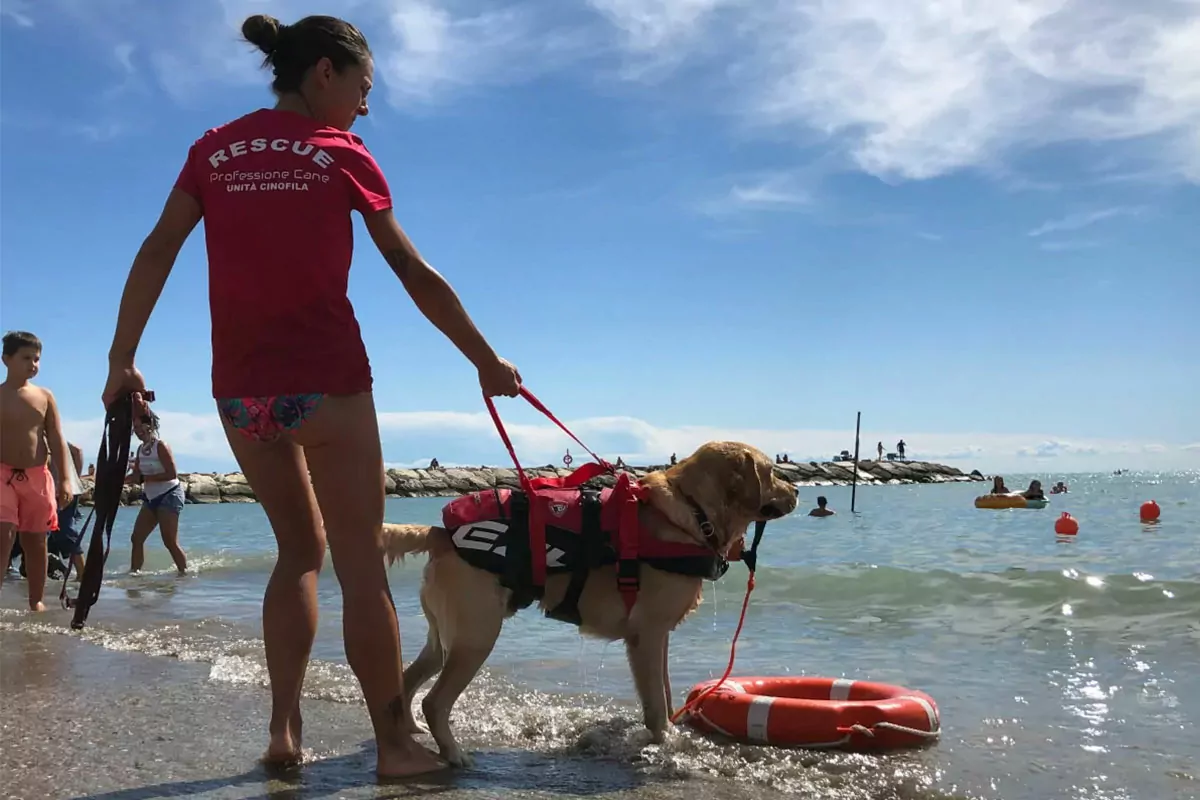 DOG RESCUE
Dog handlers units will demonstrate how to rescue people at sea, either alone or with the help of equipment such as "skates" or SUP (Stand Up Paddle).
A DIVE TOGETHER
If your dog doesn't like water, this will be the right time to accompany him on his first "dive": the dog trainers at "Professione Cane" will be there to help him with his "first approach to water"!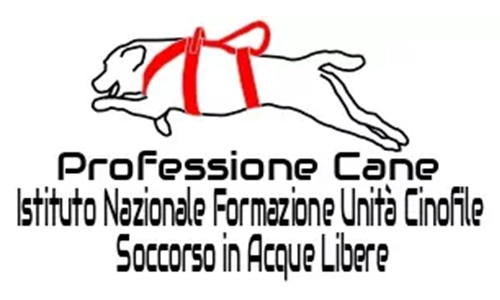 DOG CHOREOGRAPHY
At the end of the morning our dog friends will "dance" to the notes of Uptown Funk by Bruno Mars!
RALLY OBEDIENCE, FIRST AID AND "UNDERSTANDING" THE DOG
During the afternoon's activities, your four-legged friend can try out a Rally Obedience route designed by professionals, full of fun between one obstacle and another!
A part of the day will be dedicated to basic first aid techniques and the necessary skills to learn for interpreting the signals that our friend wants to communicate to us or to his fellow friends, which are essential to know.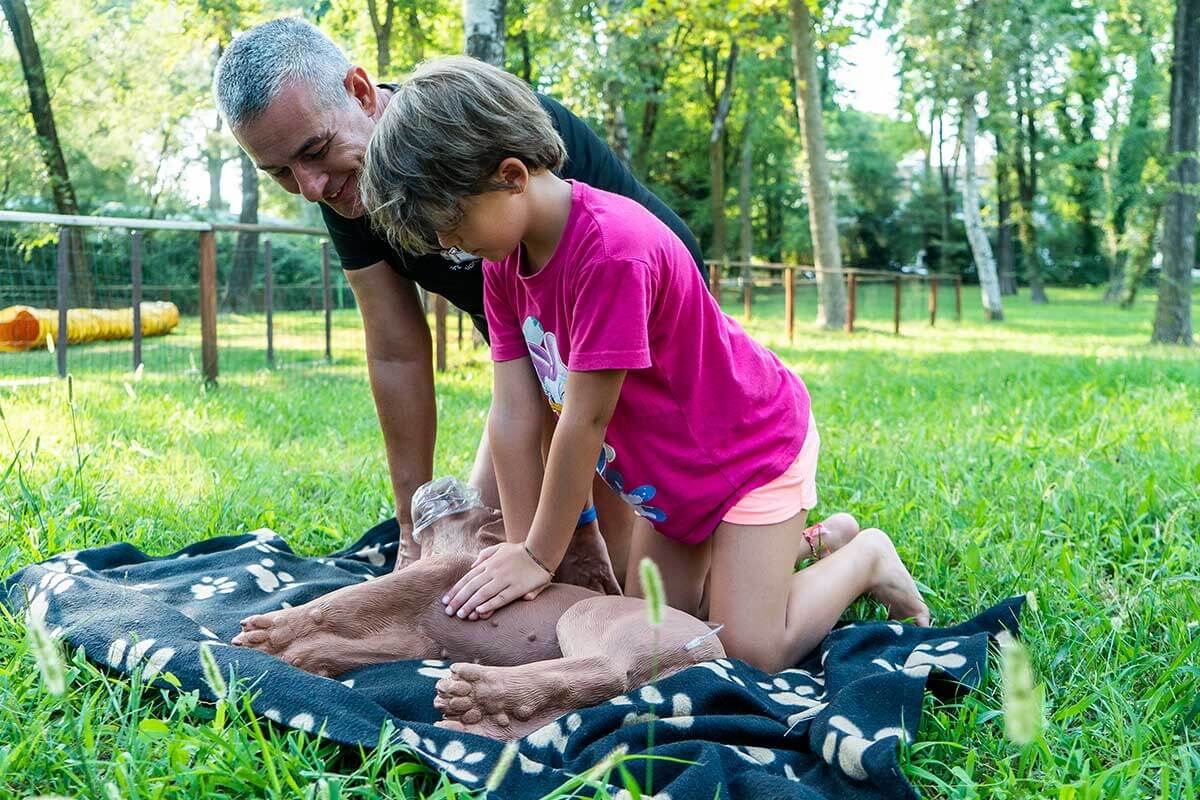 Dalle 15 alle 16.30 – Pineta Area Panda
From 5 pm to 6.30 pm – Terrace Restaurant Tukan
6-LEGGED APERITIF
The day will end with our 6-legged aperitif for dogs and their owners and a fun dog parade electing the funniest dogs of the day.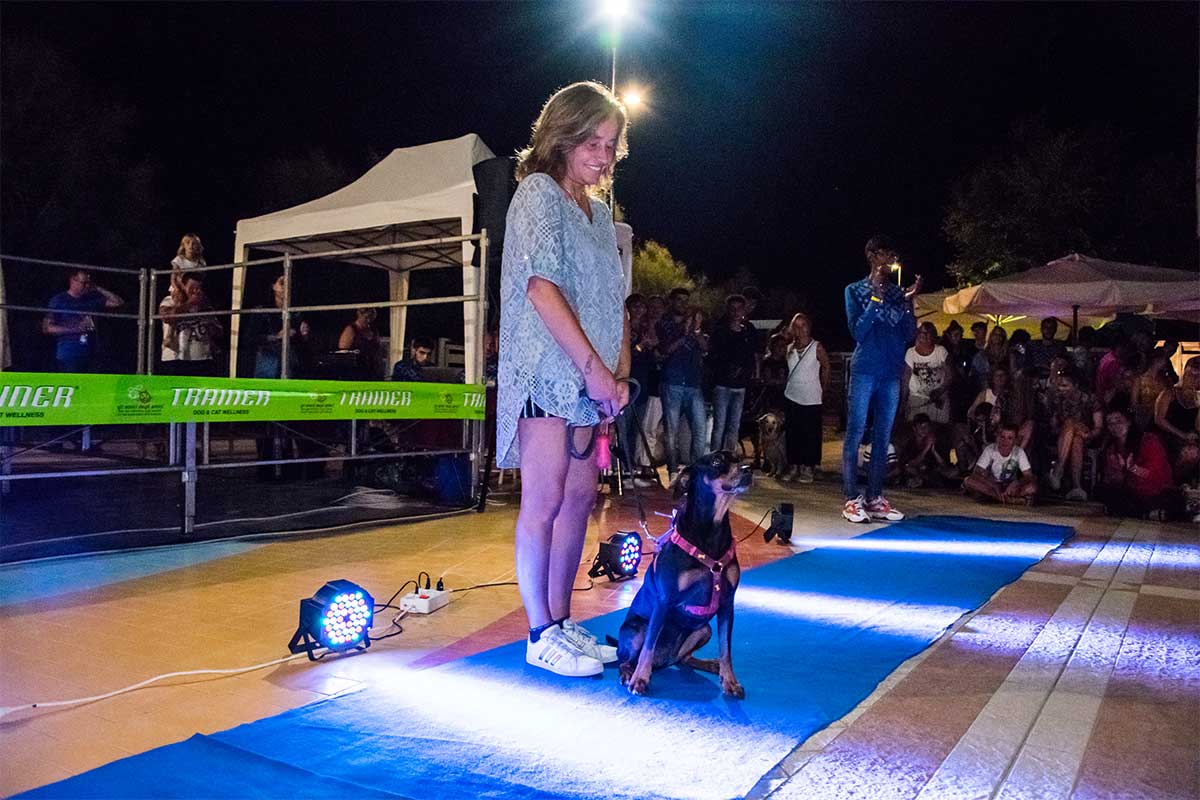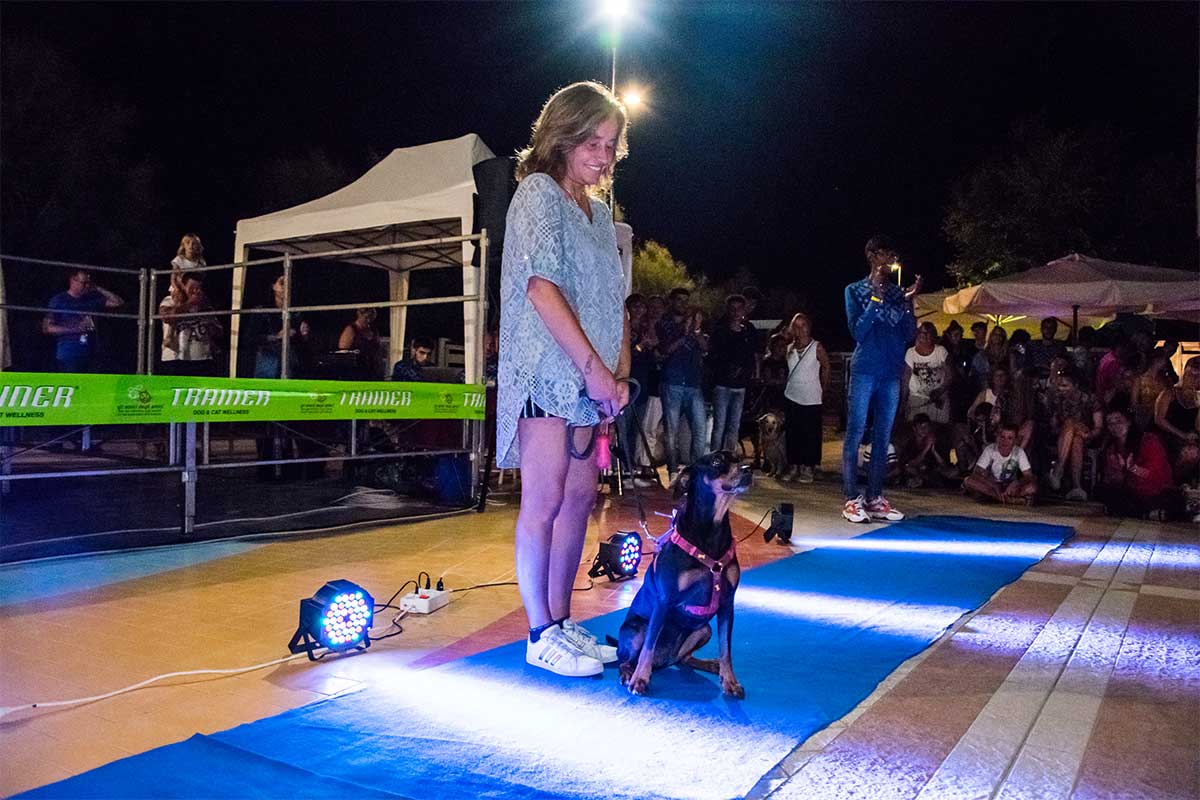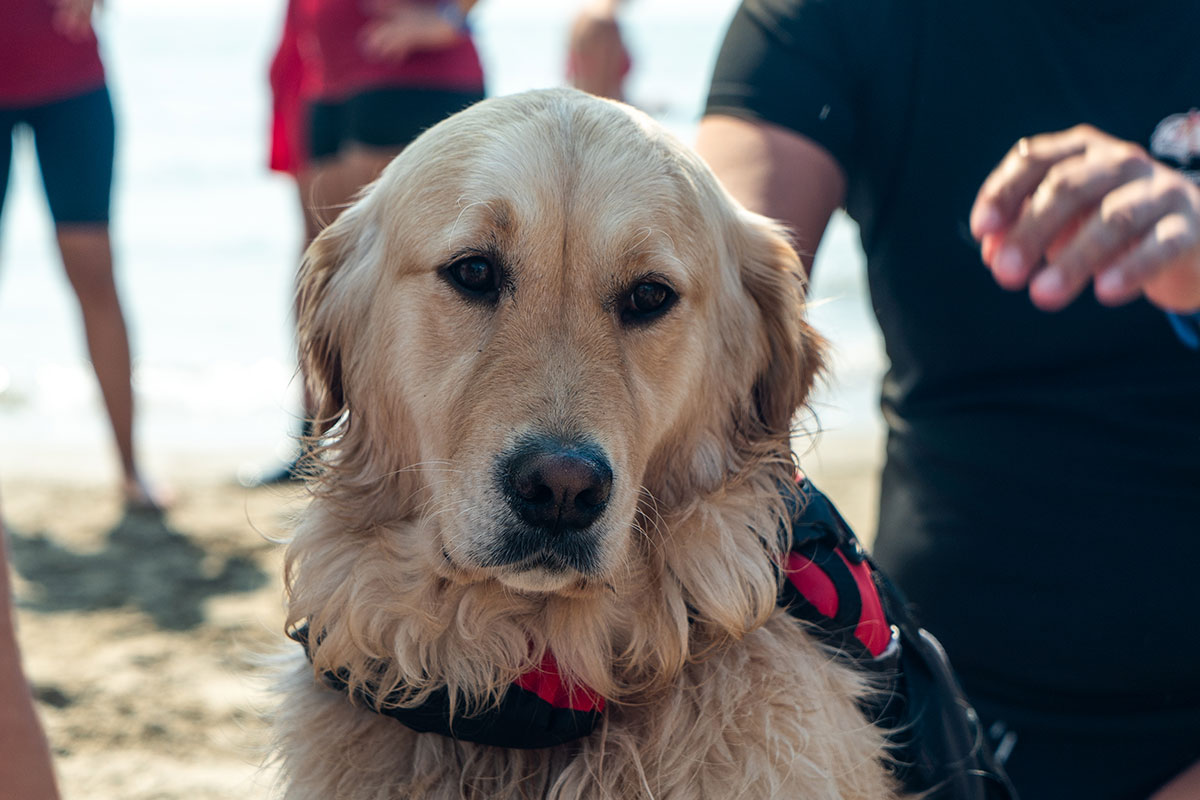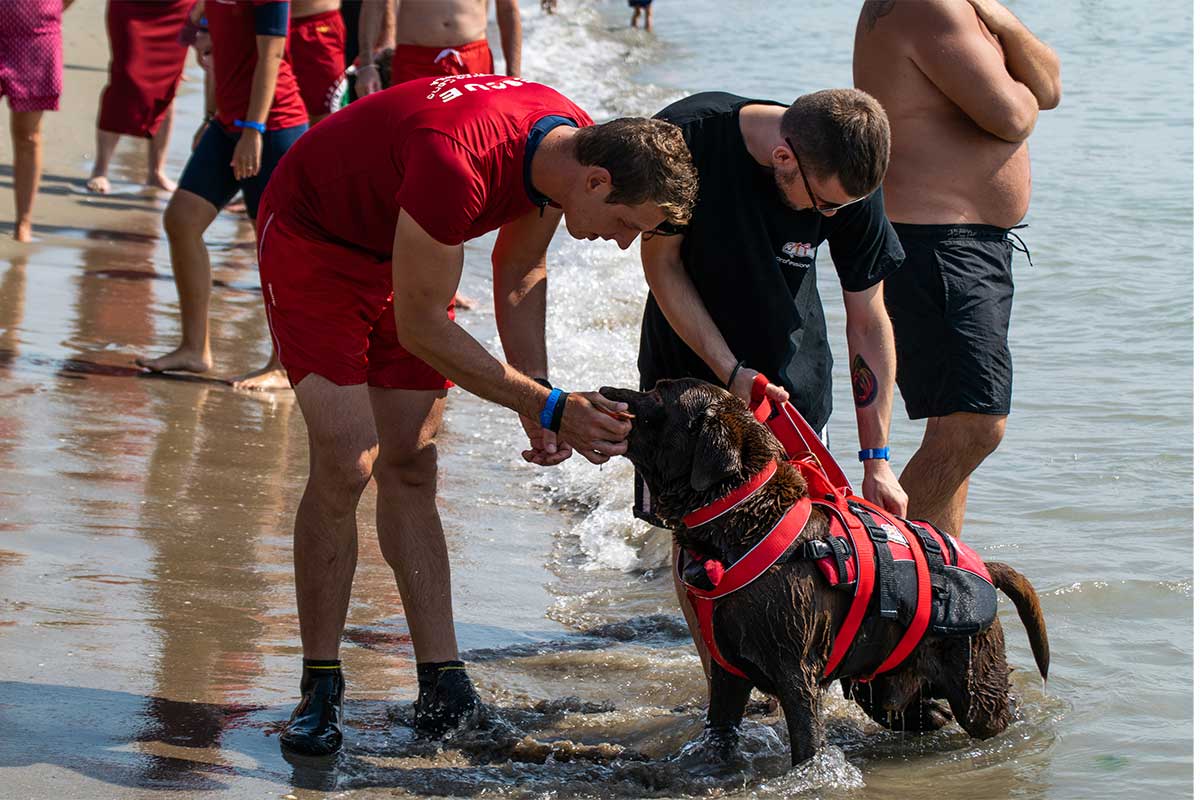 Match the Bauwatch offer
You can access this event on a daily basis or stay for the whole weekend!
ON A DAILY BASIS
Find out the prices from the visitor price list.
ON HOLIDAY
Are you staying with us with your family and your dog?