Street food and Italian specialties all day long
"Al Volo – Italian Street Food", the snack bar where you can enjoy Italian focaccia and specialties all day long, is opening in the San Francesco Village.
At "Al Volo – Italian Street Food" you will be able to enjoy your drink right by the swimming pool. The snack bar is located in the Garden swimming pool area. Here, you will also be able to book parasols and sunbeds for your day of fun and relaxation by the pool.
At "Al Volo" you will enjoy the following services
TAKE-AWAY ORDERS
(starting from 19:00)
-10% on take-away services
DELIVERY SERVICE
(from 19:00 to 21:30)
BOOKING OF PARASOLS AND SUNBEDS
All day long
PADDLE EQUIPMENT PICK-UP POINT
All day long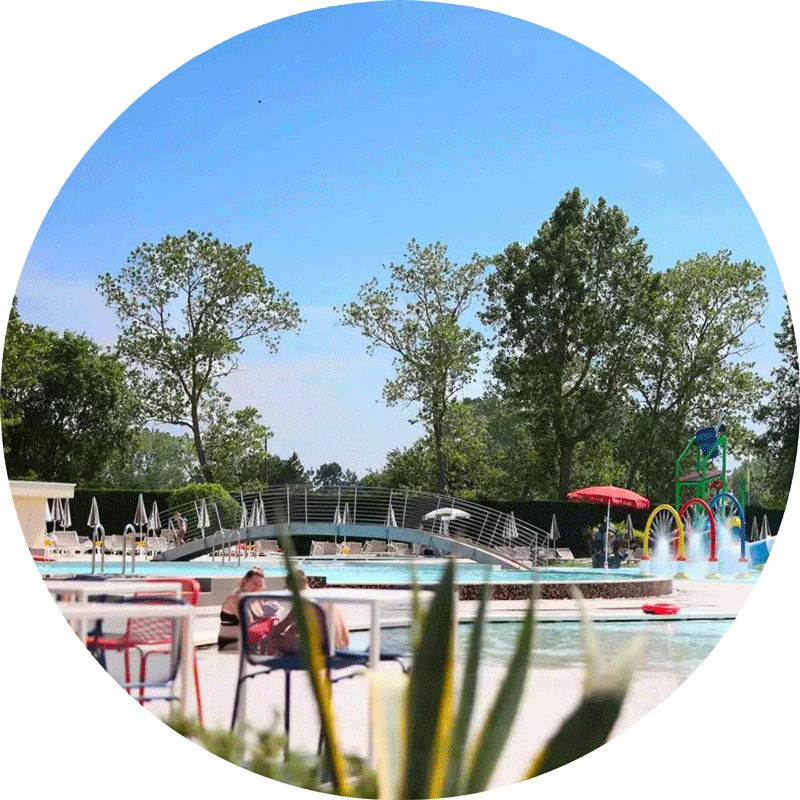 Book here your parasol for the Garden swimming pool
If you would like to enjoy the day by the pool, using sunbeds and parasols to relax, this is the right place for you.
You will find the pricelists at the bar and will be able to get your poolside spot.
Free beer for those who win the paddle match
Book the paddle court via the Playtomic app, challenge your friends and if you win, come and get your free beer.
For the two winners of the match, the beer is on us!
Pick up your paddle equipment here
Rent paddles and balls here for your paddle match. We are open all day long!
To book courts, please use the Playtomic app.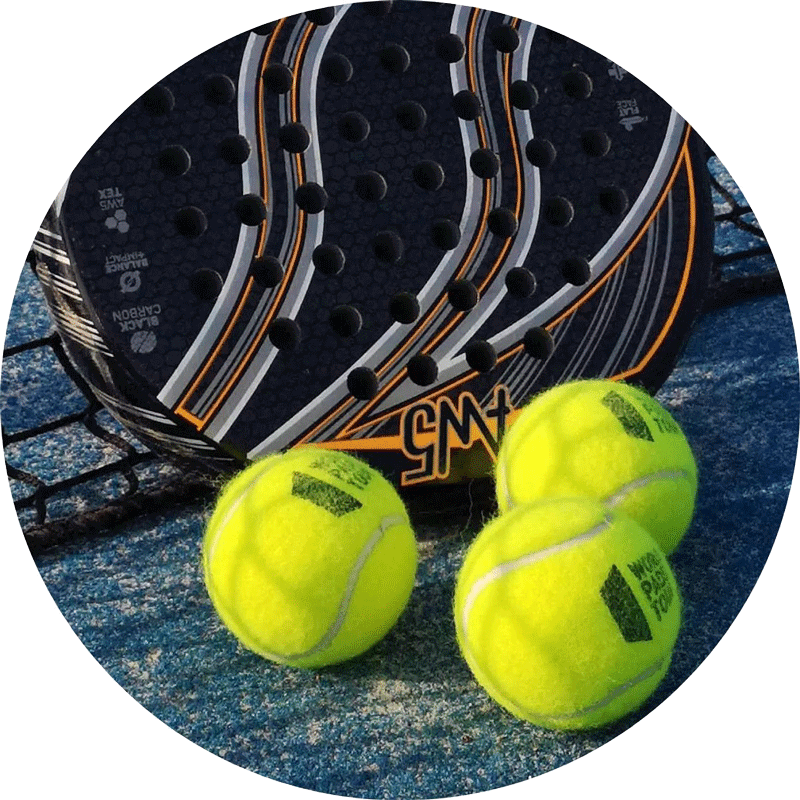 We look forward to seeing you at our evening events too!
We have many evenings of music and entertainment planned throughout the summer. Stay up-to-date by checking our website and web app!