A holiday can be a gift for your loved ones
The Bi Holiday Gift Card is a perfect gift for every occasion!
If you're looking for a gift that your loved ones will really appreciate, purchase a voucher worth at least 100€ online: they can use it to book their next holiday at our Village.
The Bi Holiday Gift Cards are valid for 2 years from the day of purchase and they come in digital or paper format. You can also choose to stay at Bi Village, our campsite settled on the Croatian beach, right next to its crystal-clear waters: check out the Bi Village Gift Cards!
Follow the instructions below to personalize your card!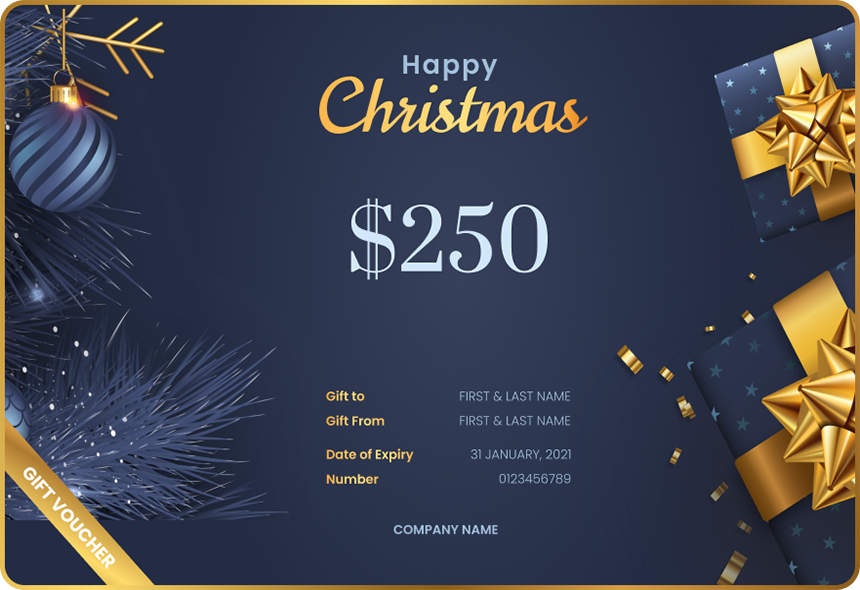 Shipping
Your order
Additional Website Charges