Prices and availability
Before choosing dates,
check the booking terms and conditions
regarding the minimum stay 2023.
Period
Min number of nights
APARTMENT & VILLINO, MOBILE HOMES and SKY ROOM
from 17/06 to 05/08
5 nights
from 05/08 to 26/08
7 nights*
from 26/08 to 09/09
5 nights
from 09/09 to 02/10
2 nights
MINIMUM STAY FOR THE 2024
from 25/04 to 18/05
2 nights
from 18/05 to 15/06
3 nights
from 15/06 to 27/07
5 nights
from 27/07 to 31/08
7 nights
from 31/08 to 14/09
5 nights
from 14/09 to 07/10
2 nights
MOBILE HOME PRESTIGE, MOBILE HOME VENICE SEA VIEW, MOBILE HOME PET - PRENOTABILE SOLO CON ANIMALI and MOBILE HOME SUPERIOR BEACH
from 01/07 to 09/09
7 nights*
from 29/06/24 to 07/09/24
7 nights*
Five-a-side football fields
Feel like kicking a ball around?
A match of five-a-side football on holiday is just what you need!
If you love playing football, you absolutely cannot deprive yourself of it while on holiday!
At the San Francesco Village, you have at your disposal two synthetic grass five-a-side football fields where you can have fun with your friends or other guests.
Get your team together and be ready for the starting whistle. Who will win this match?
THE FIELDS
2 five-a-side football fields
Run towards the goal, dribble your rival and kick the ball into the net

Two synthetic grass fields with lighting are available at the San Francesco Village:
Field 1: 20,40 x 28,00 m (571,20 m2)
Field 2: 15,25 x 30,65 m (465,88 m2)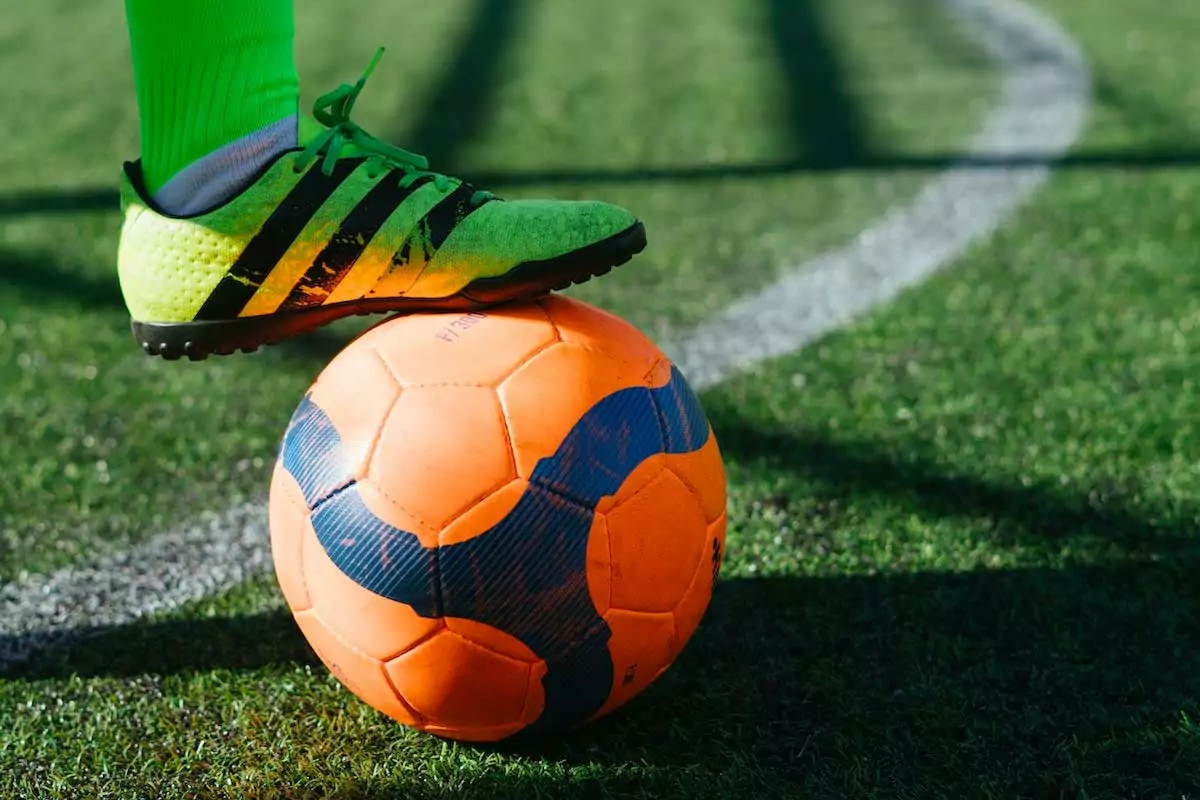 Football field
Football school for children
Open from June to September, for children aged 3 to 12.
Ask the animators for enrolment!
Book the field and request the ball
Choose the five-a-side football field of your choice and book it at the Reception office.
If you don't have a ball with you, no problem! You can always request it from our staff.
Take part in the San Francesco Village five-a-side football tournaments
Football is a perfect sport to stimulate team spirit even in small children.
That's why our staff organises five-a-side football tournaments for all the kids at the campsite, so they can get to know each other's nationalities and create new friendships!
For more information on five-a-side football activities, please contact our animation staff