Camping
Welcome to the San Francesco Village Camping Resort
On the coast of beautiful Caorle, very close to Venice, Treviso and Padua
Our 5-star campsite is the ideal destination for those who love camping but do not want to compromise on comfort.
Animation, swimming pools, Hiit Stadium, sports fields for a stay full of activities and things to do; supermarket, shops, bars and restaurants, ensure a relaxing and comfortable holiday. And for any request, our Reception office will be happy to accommodate you!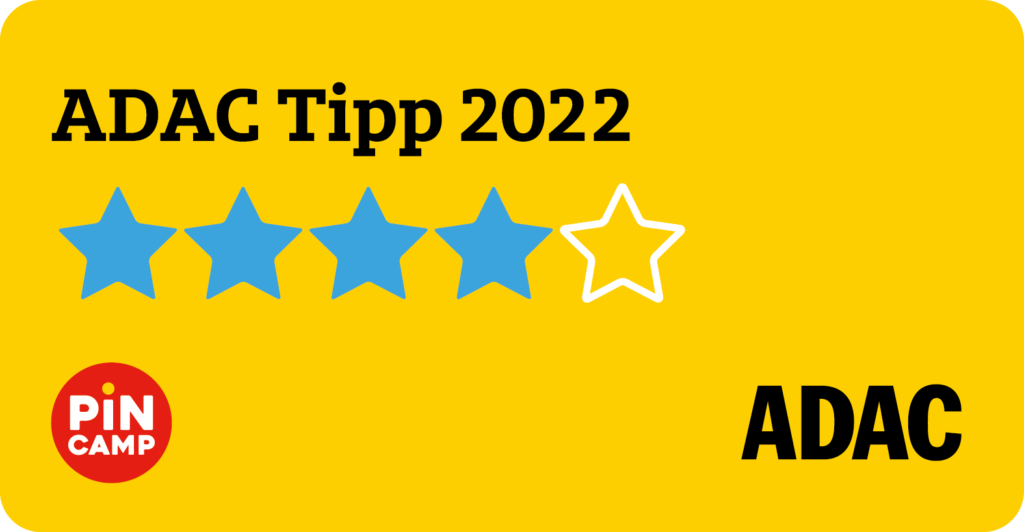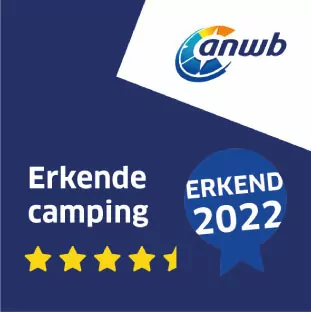 The comfort and services of our camping area
PITCHES WITH ELECTRICITY AND DRINKING WATER

CAMPER SERVICE FOR WATER LOAD AND WASTE WATER DISCHARGE

MINI-REFRIGERATOR UPON REQUEST

WARM WATER BATHROOMS 24 HOURS A DAY

CERTIFIED CLEANING

PRIVATE BATHROOMS AVAILABLE

PITCHES IN THE PINE FOREST
A pet friendly campsite
Pets are welcome on our campsite pitches!
Remember to mention when booking that you will be travelling with your pet: they are allowed upon request.
Grooming service
From this year, to make your pet's holiday the most beautiful ever, a grooming service will be available!
The mobile grooming service, equipped to make your pet even more beautiful, will come directly to your pitch.
THE BEACH
Free beach, equipped beach and BiDog Beach
The 5-star camping resort is located directly on a 500-metre stretch of beautiful, unspoilt beach, facing the crystal-clear Adriatic Sea.
At the San Francesco Village, the beach meets all your needs. You can use the beach equipped with umbrellas and sunbeds, find your place on the free beach for the exclusive use of our guests or, if you are in the company of your four-legged friend, enjoy the special BiDog Beach area.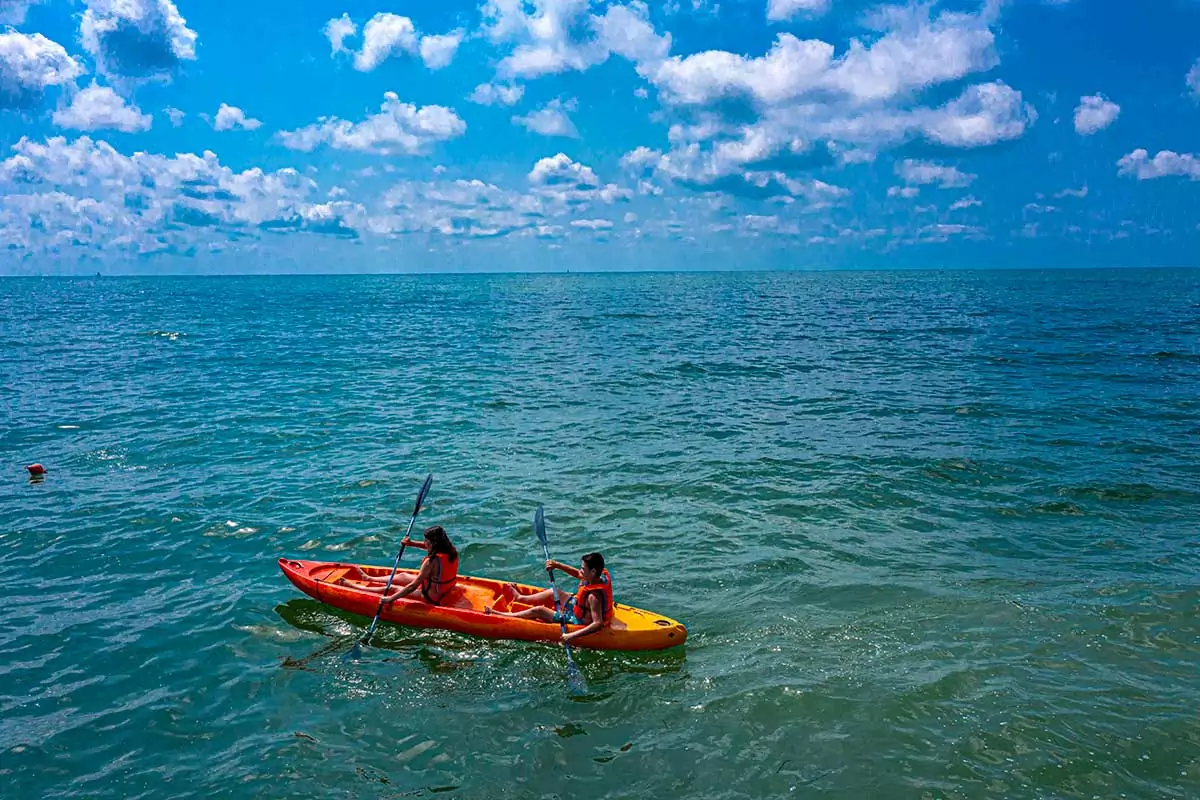 Sea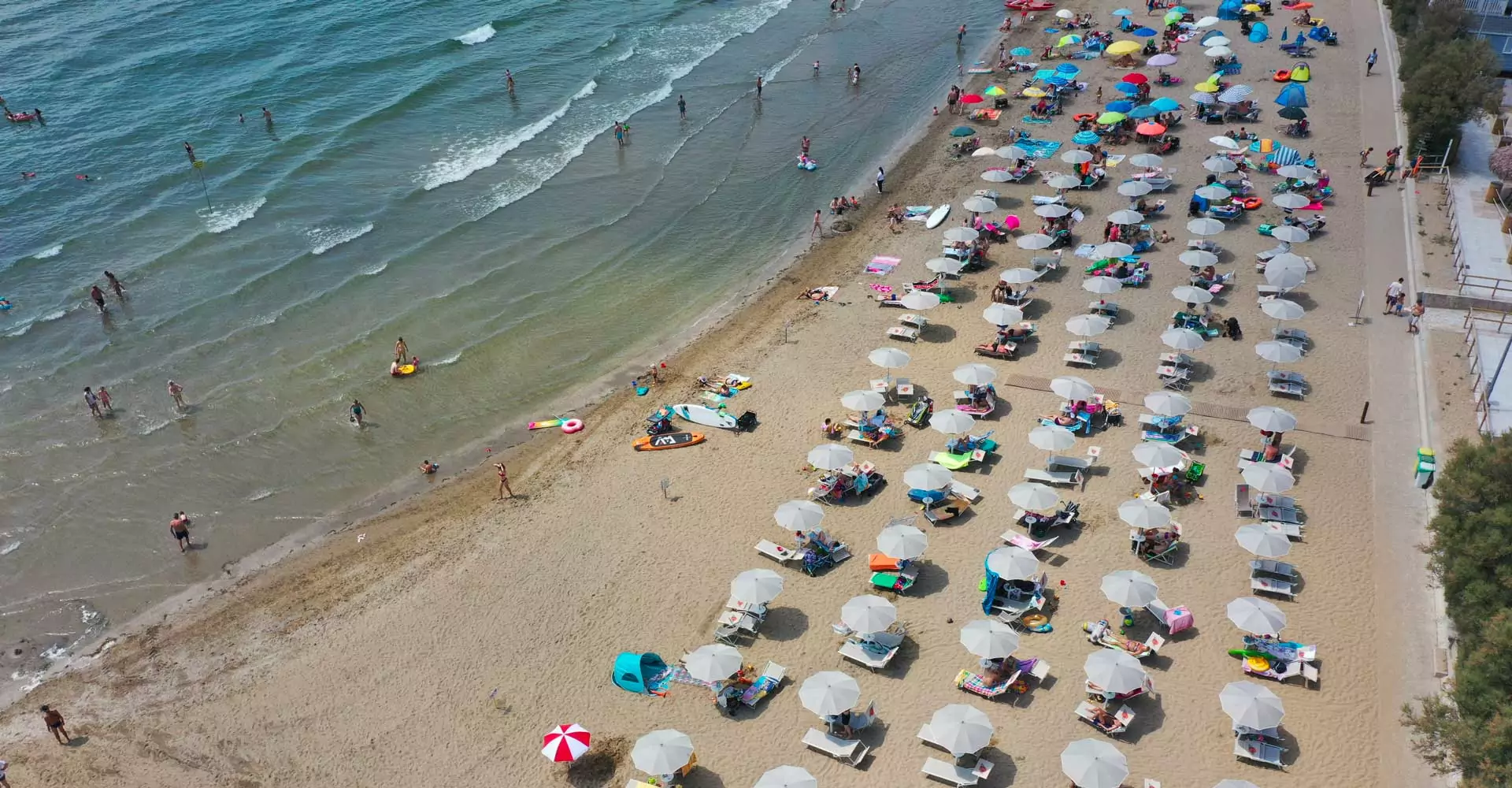 Equipped beach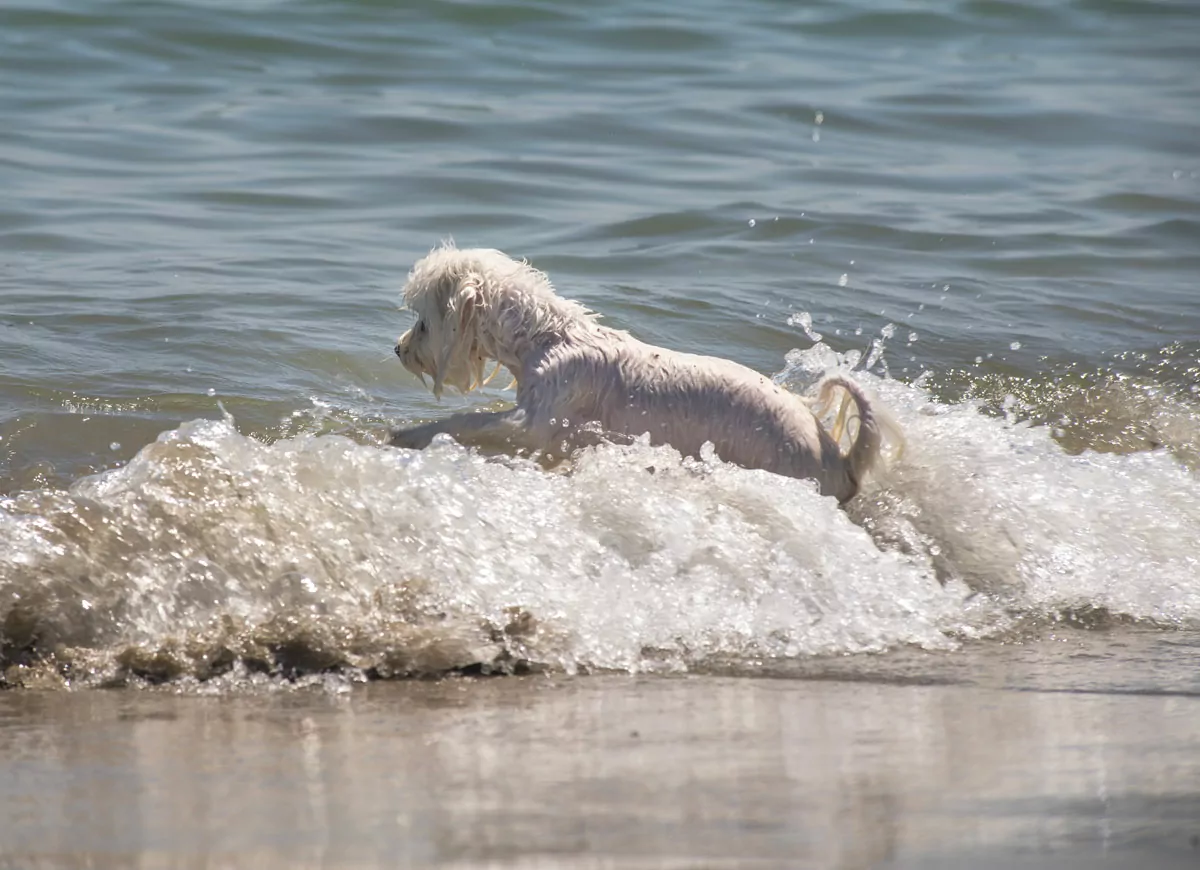 BiDog Beach
Our swimming pools
At San Francesco you will find 4 swimming pools and a water park. Lots of fun for everyone!
SPORTS
Sports at San Francesco
At the San Francesco Village you'll never get bored, sport is one of our strengths! Organised tournaments, experienced instructors and sports fields to occupy your time or entertain your children. And if even on holiday you can't give up your workouts, make the most of our Hiit Stadium!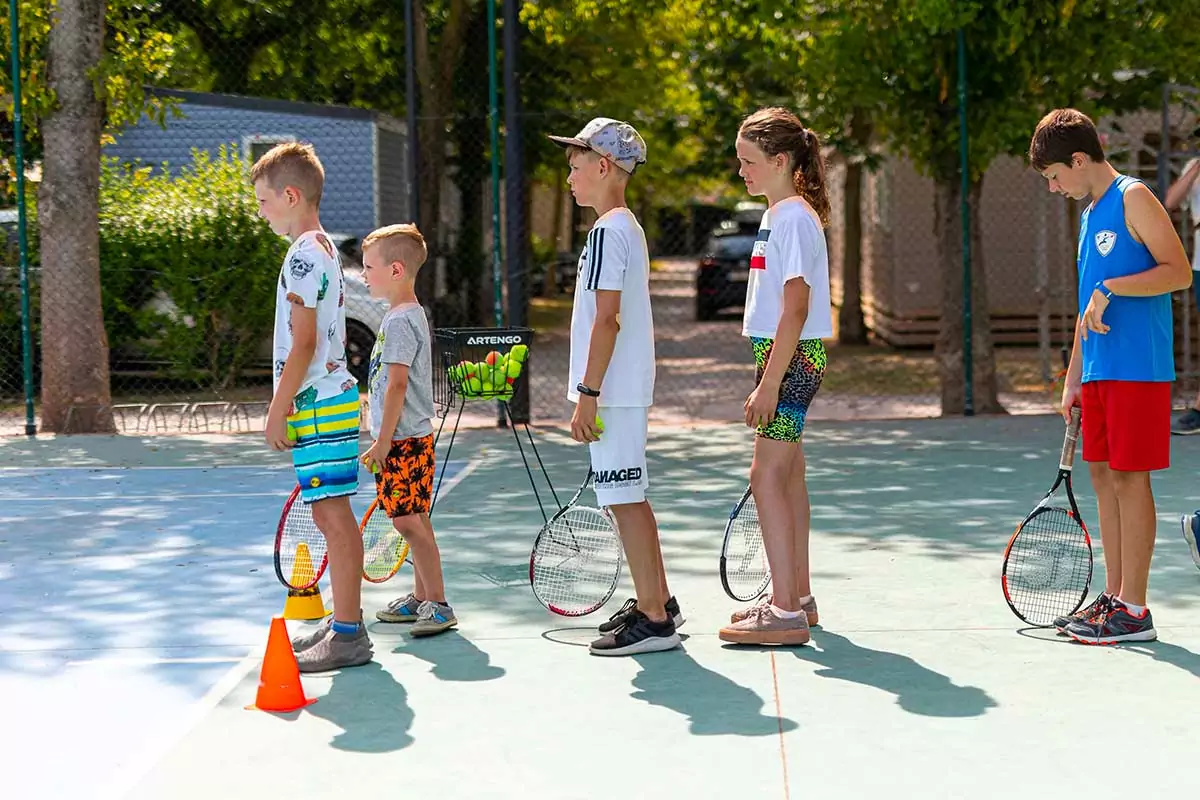 Sports courses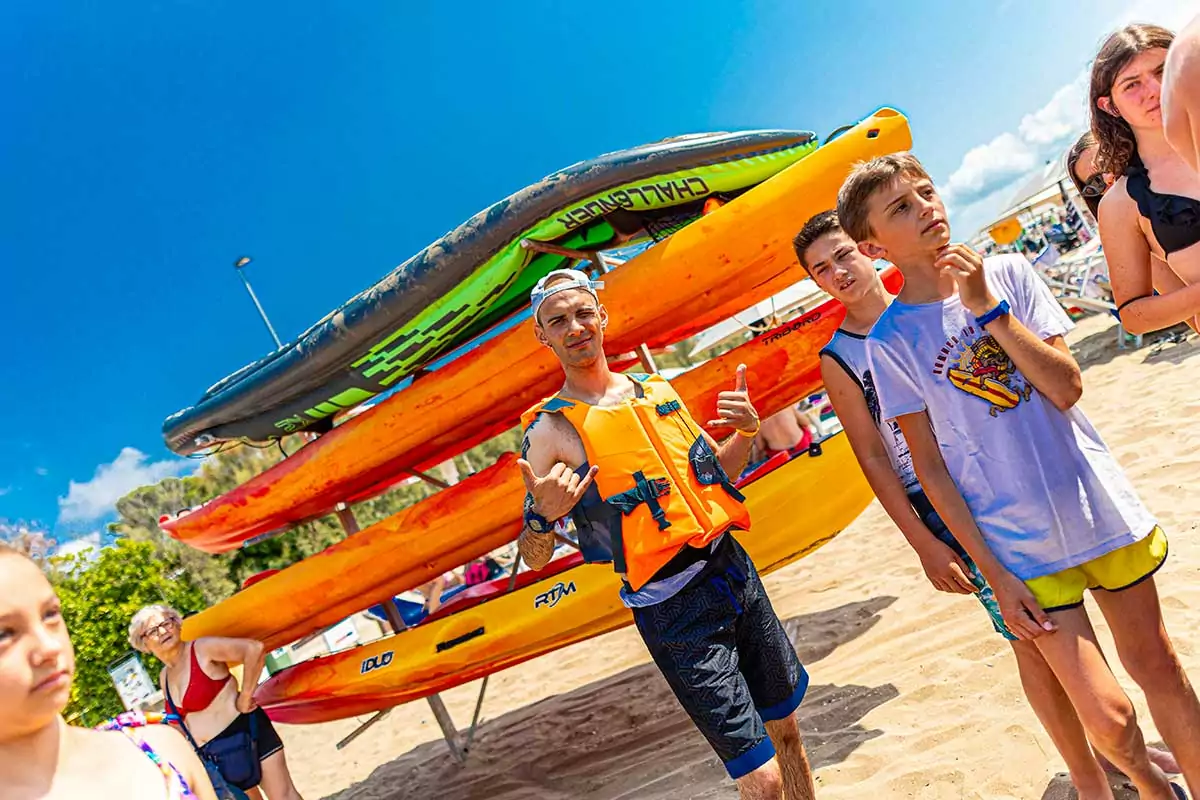 Experienced instructors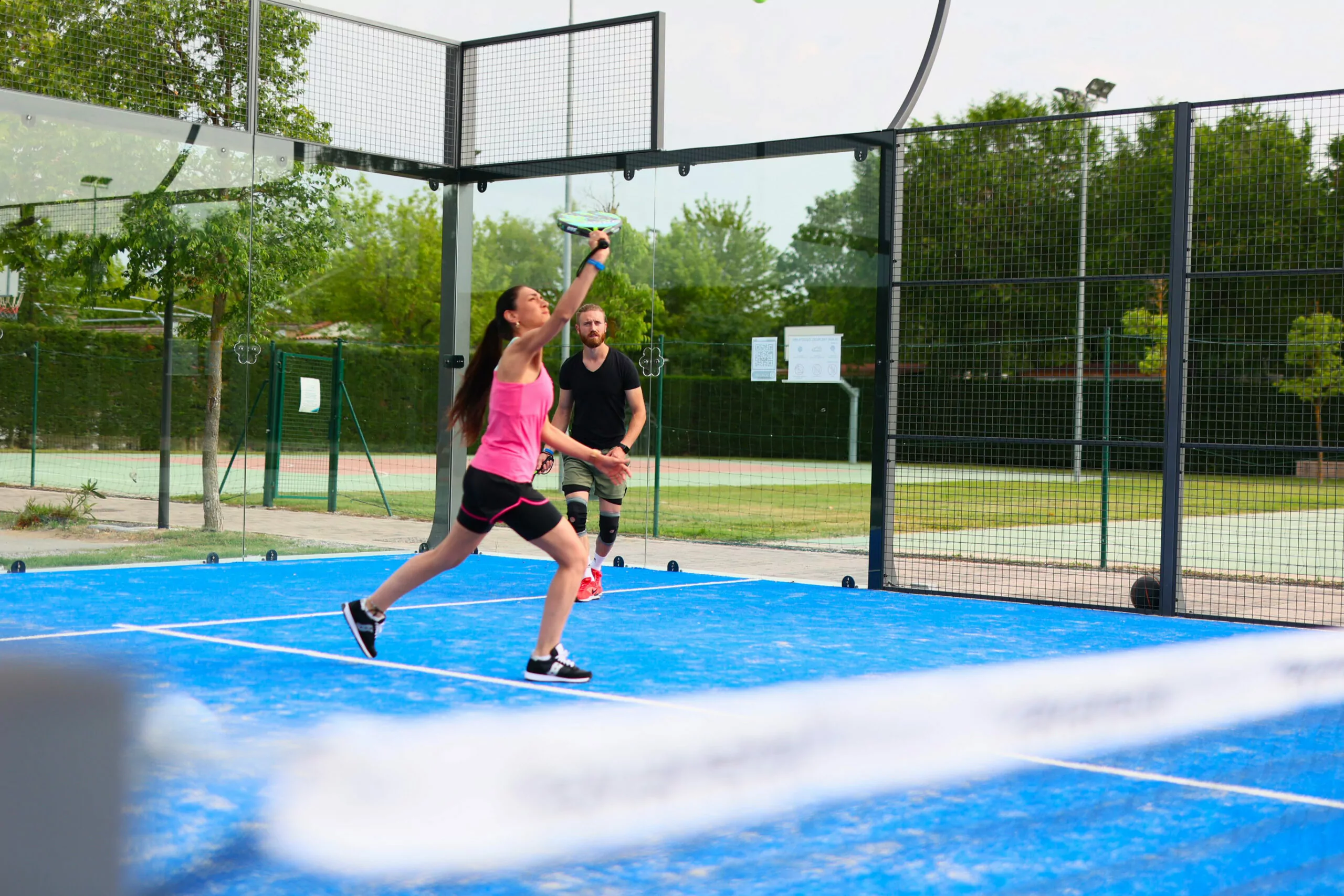 Playing fields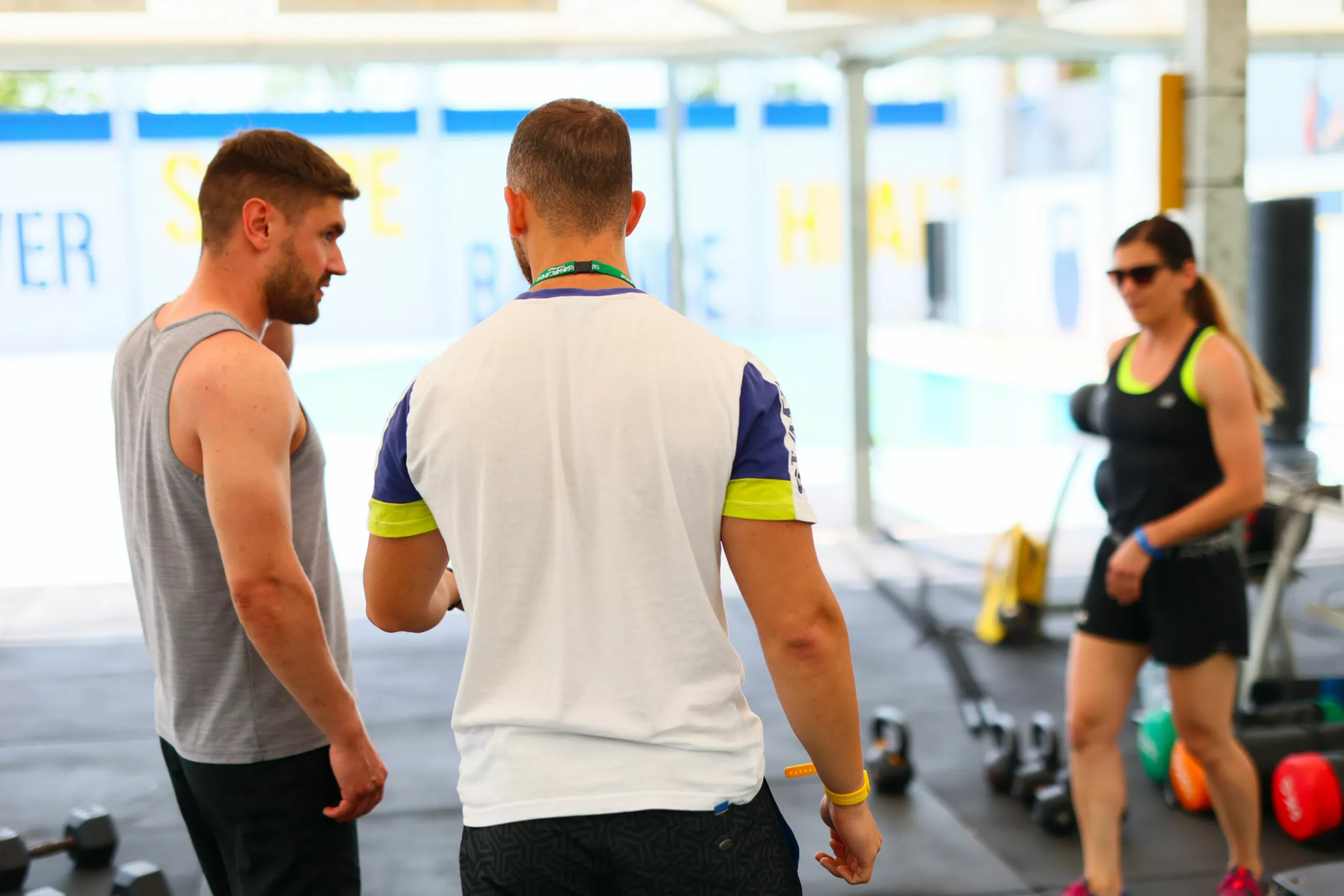 Gym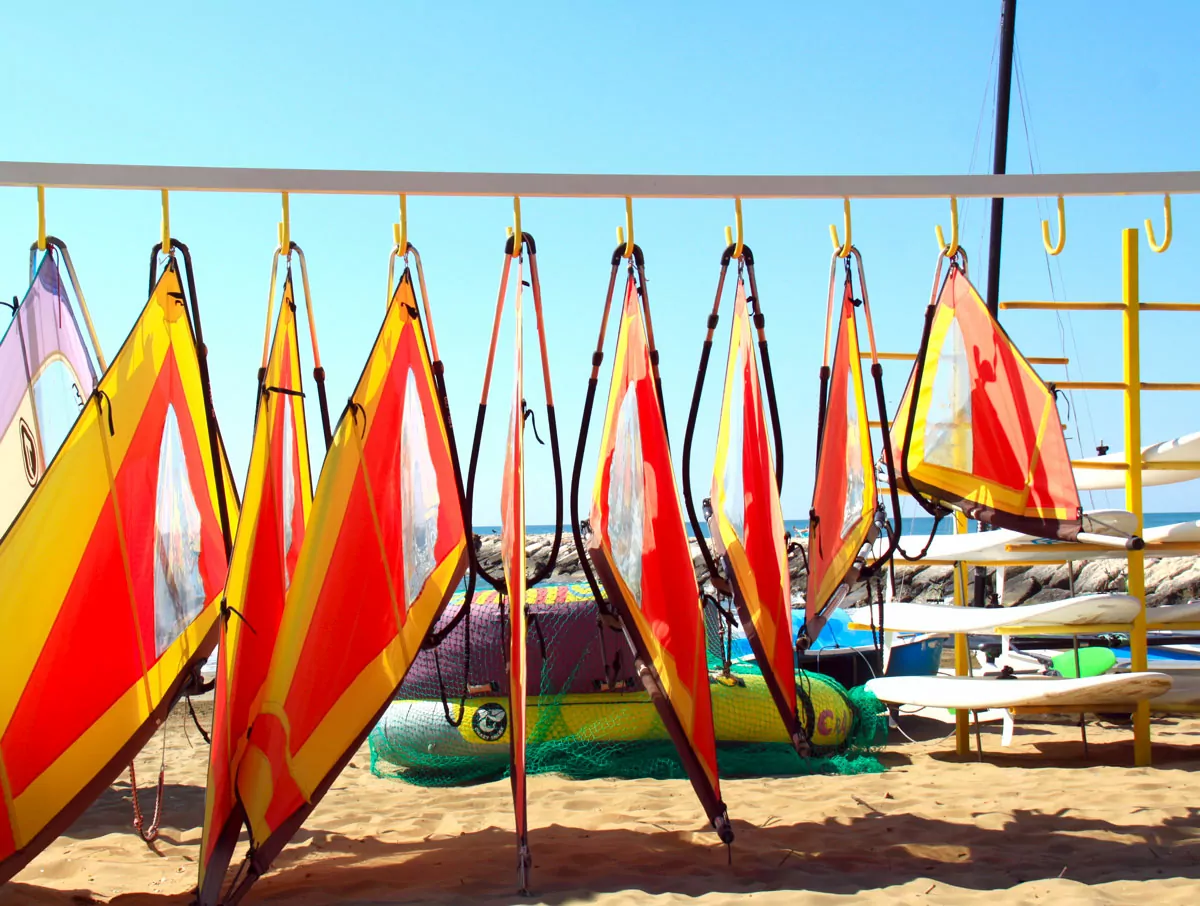 Water sports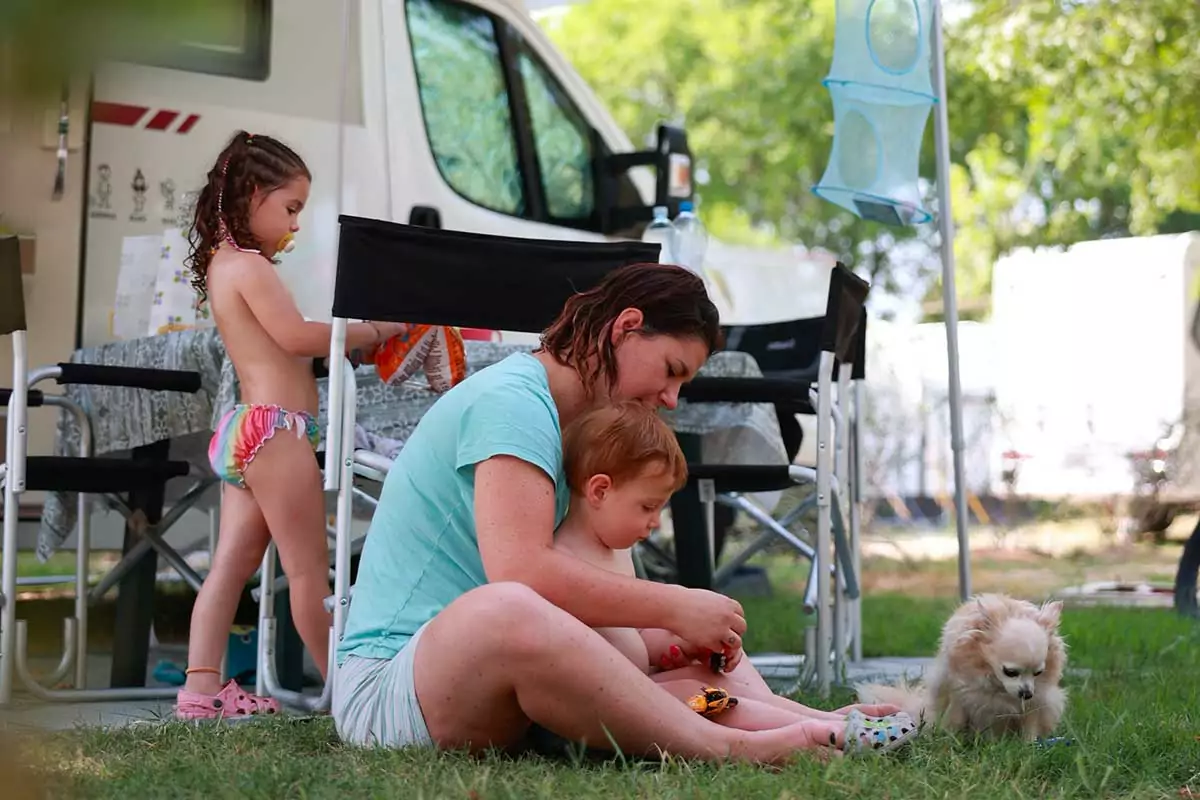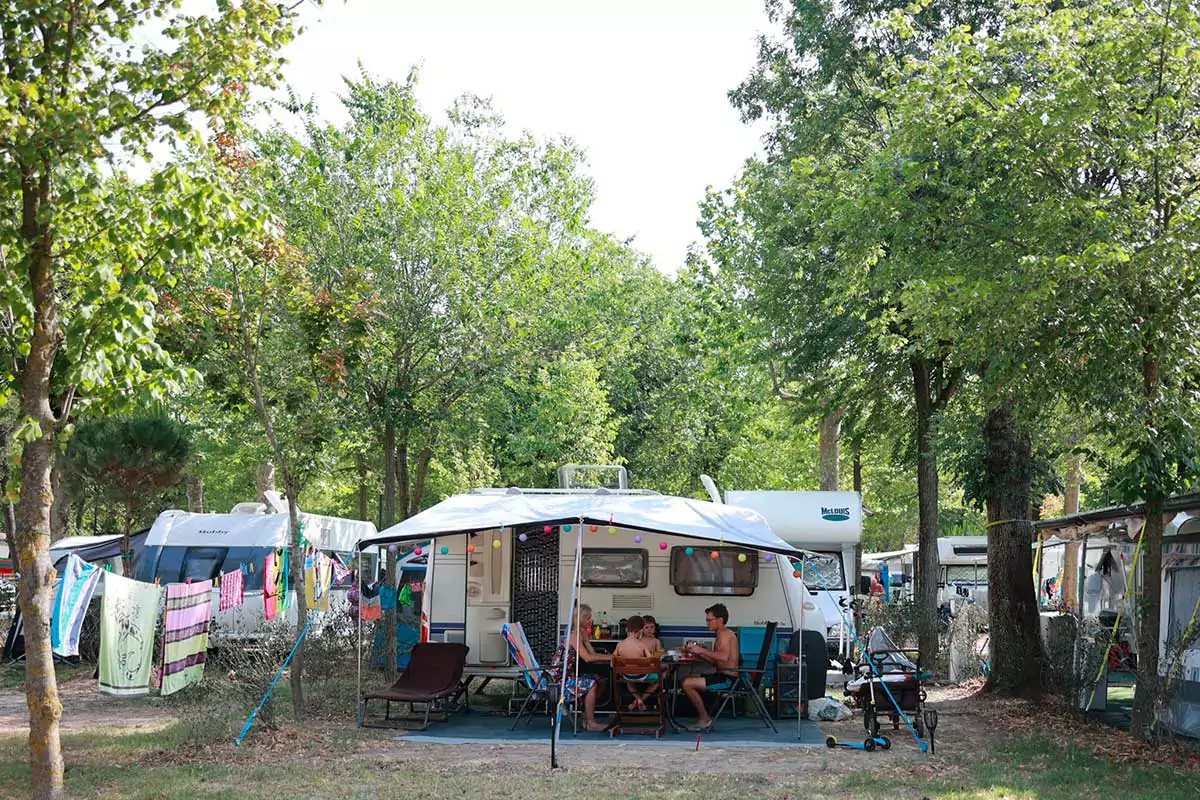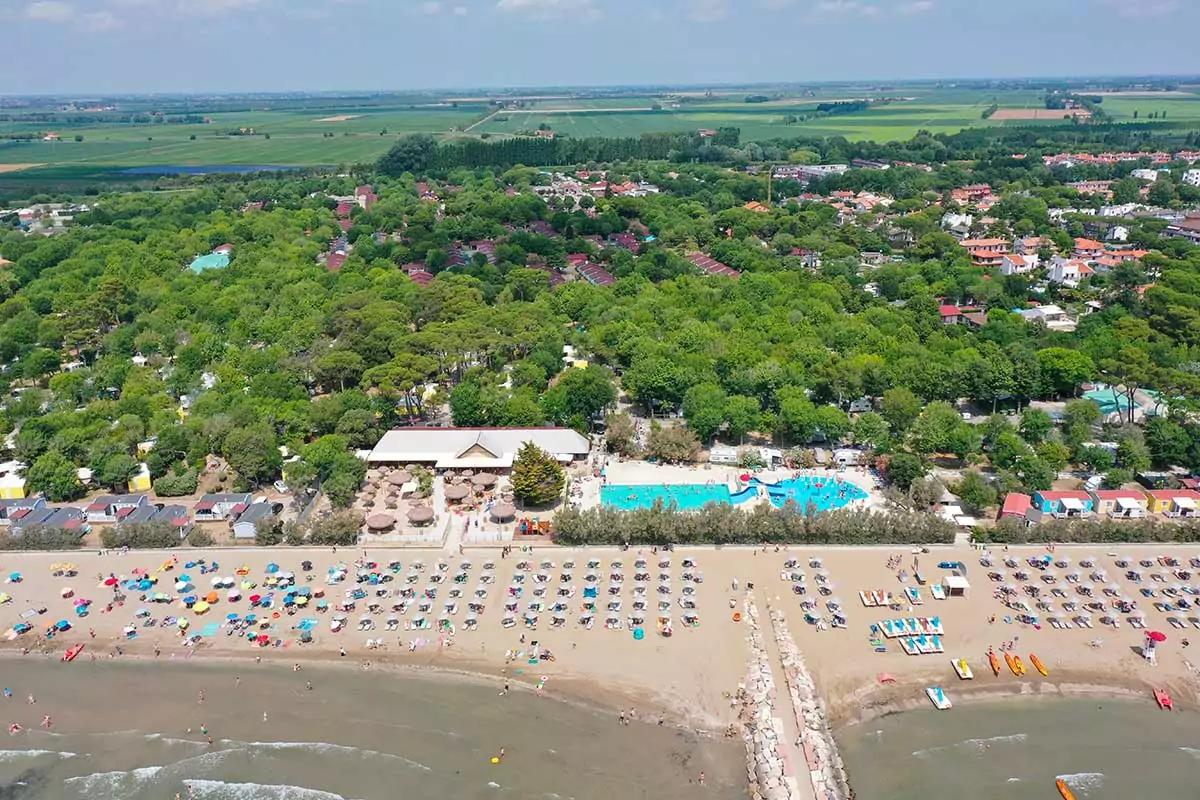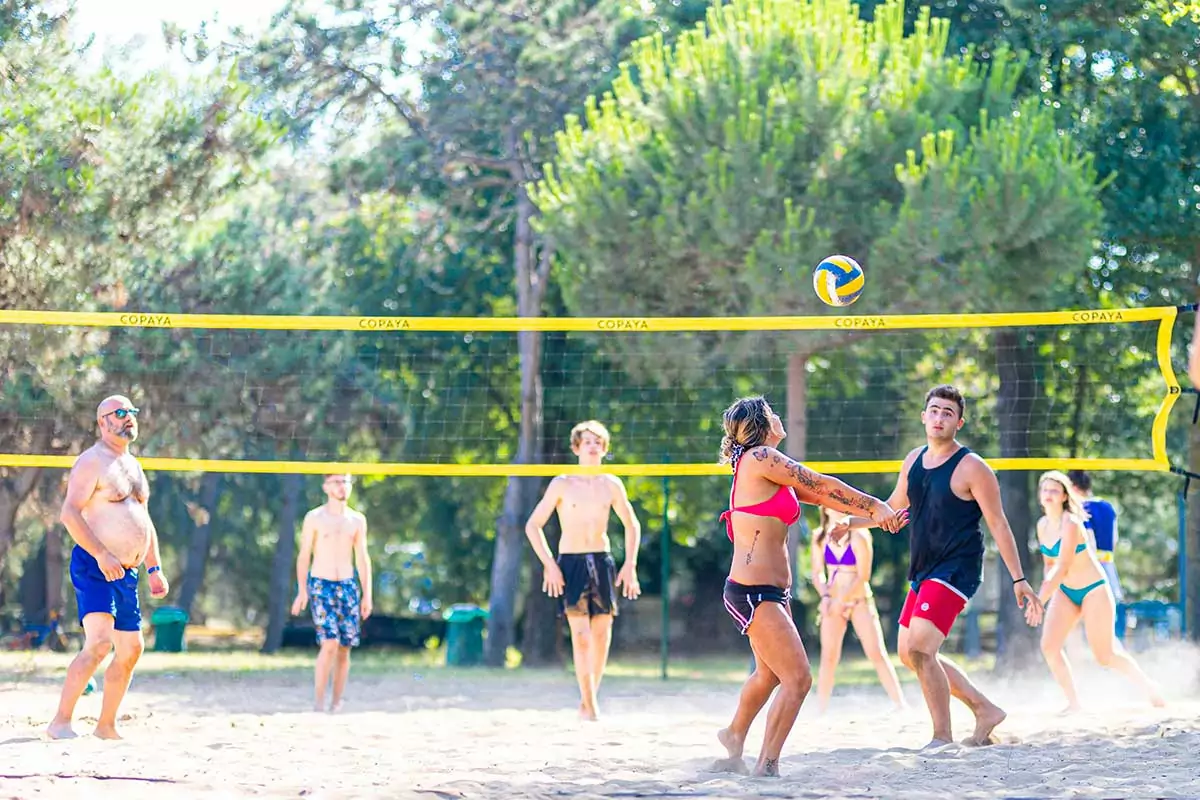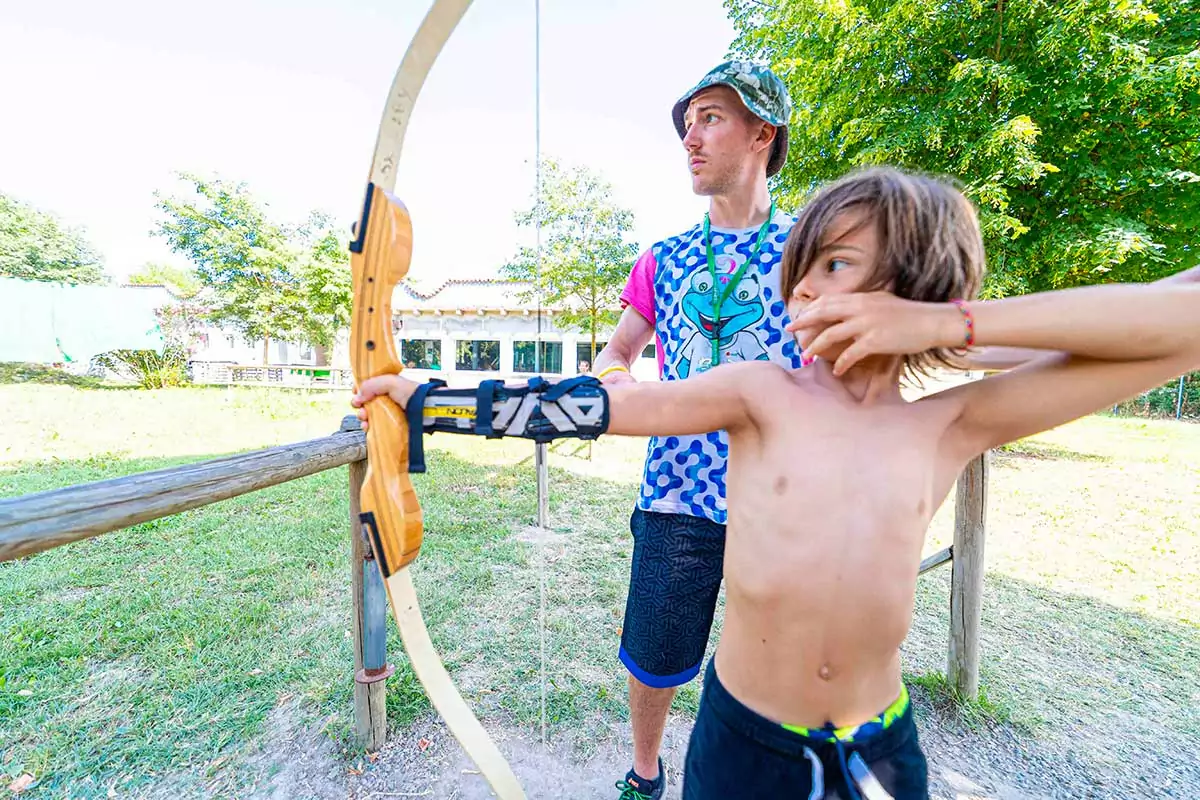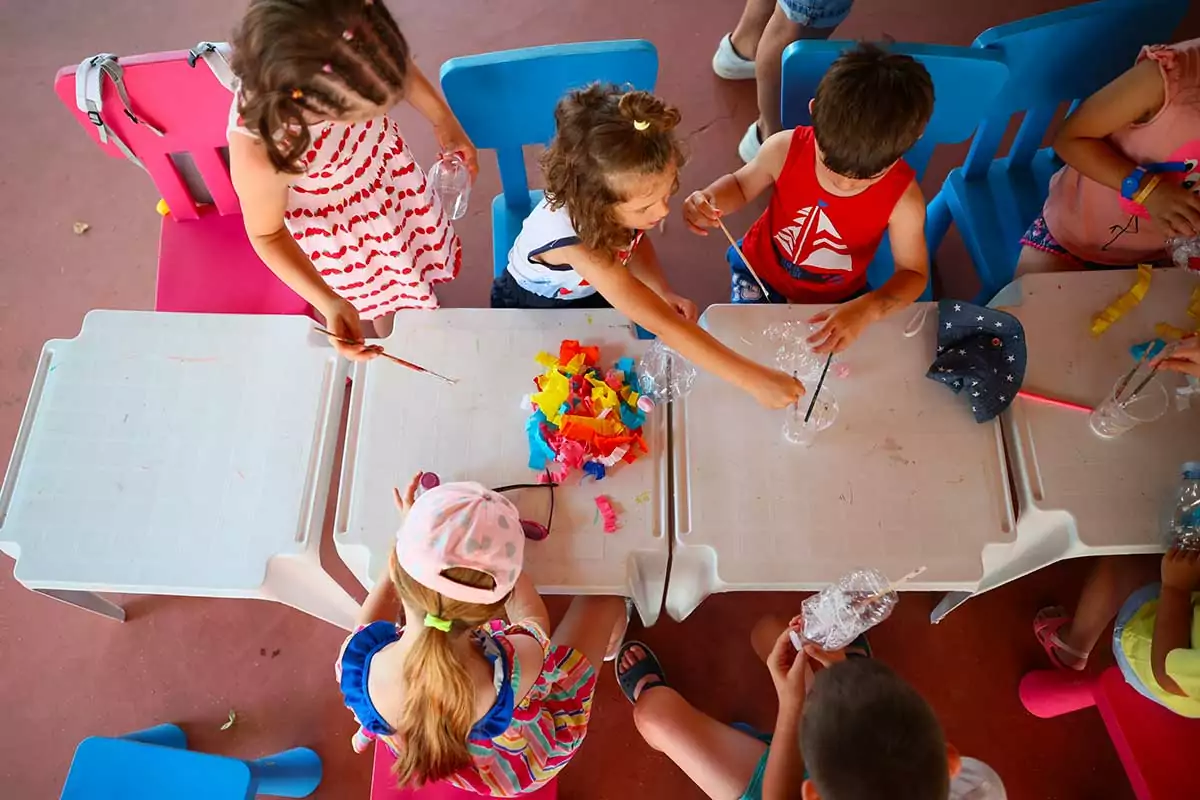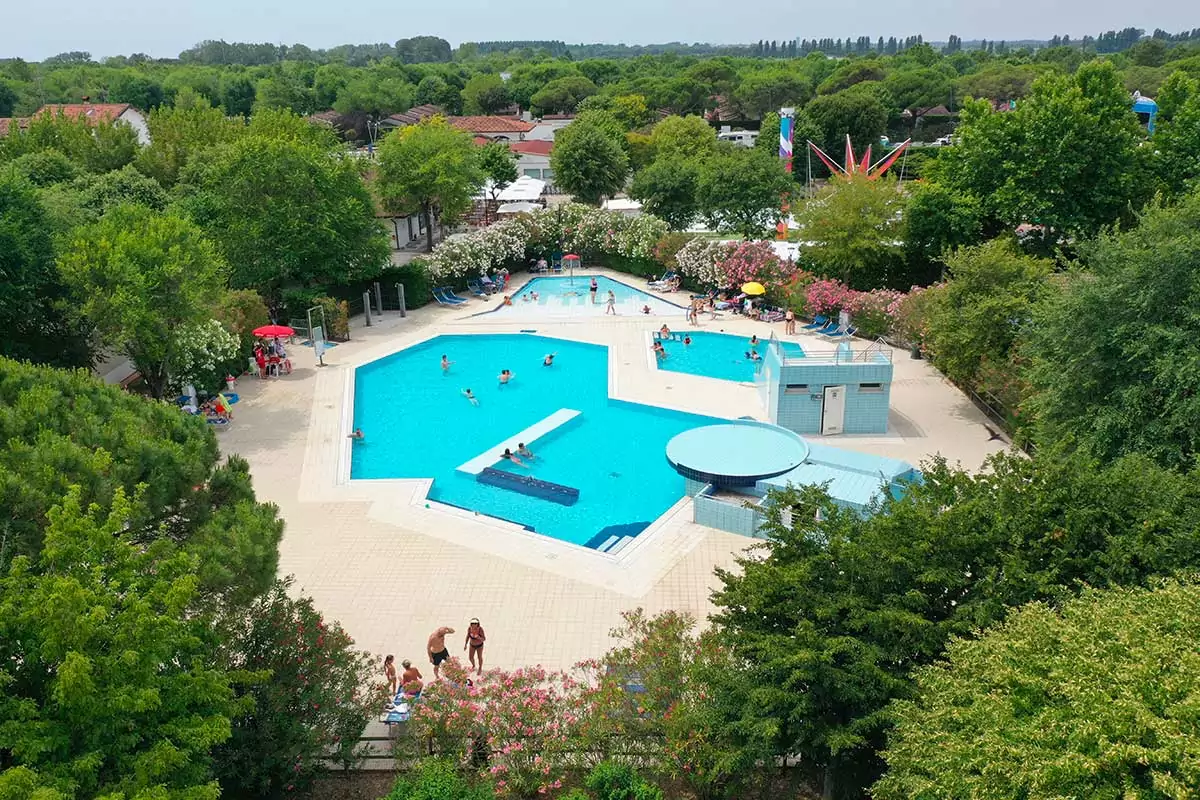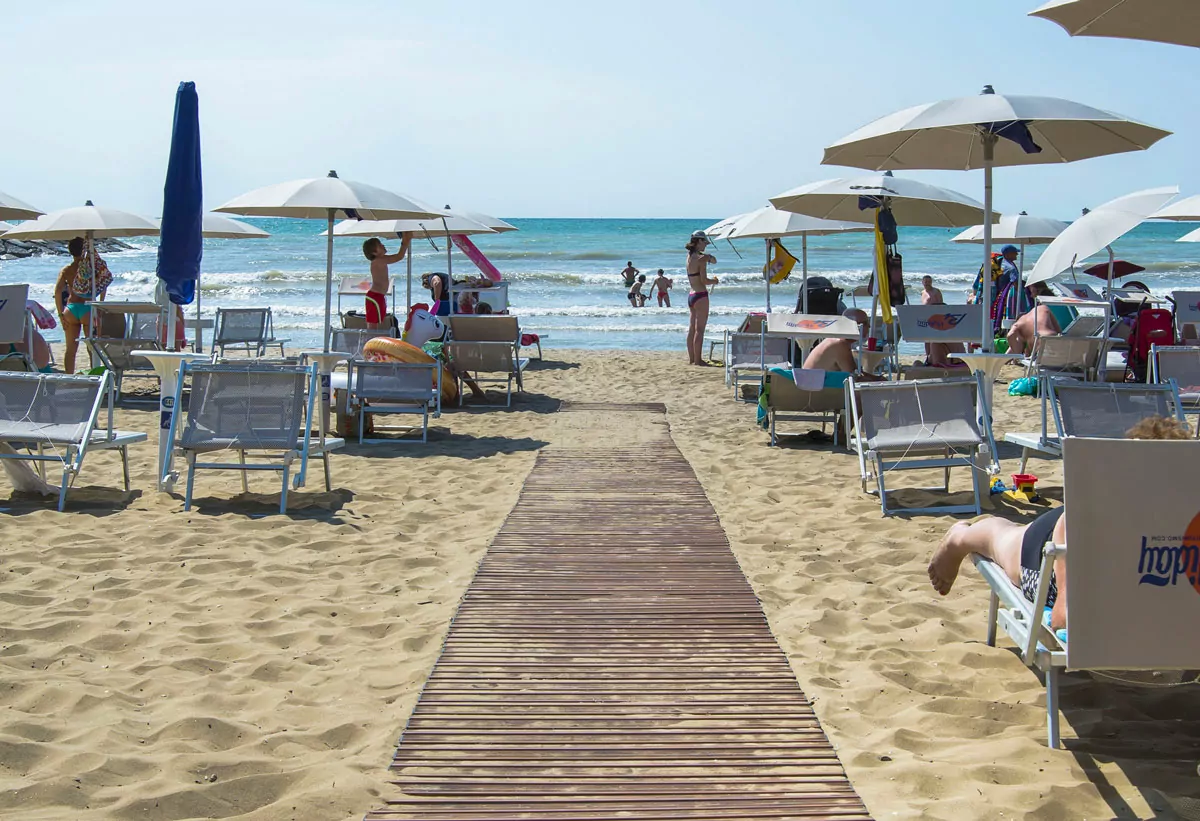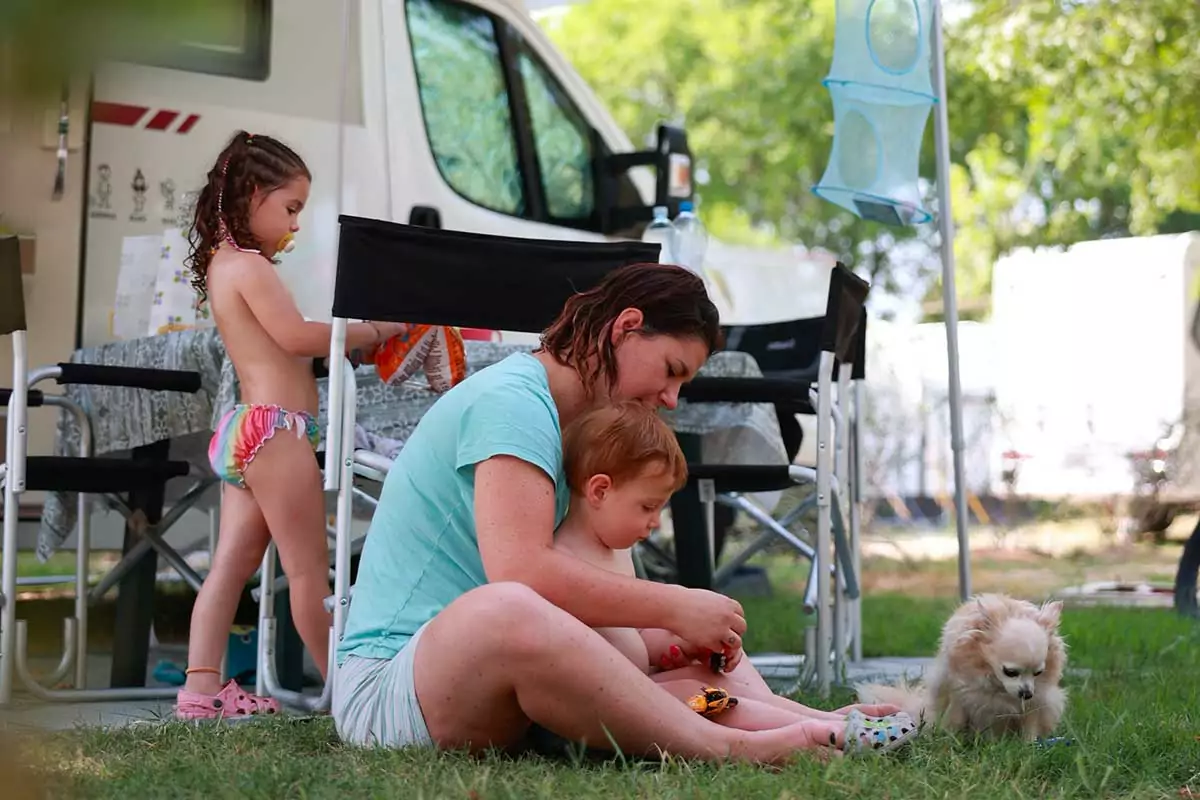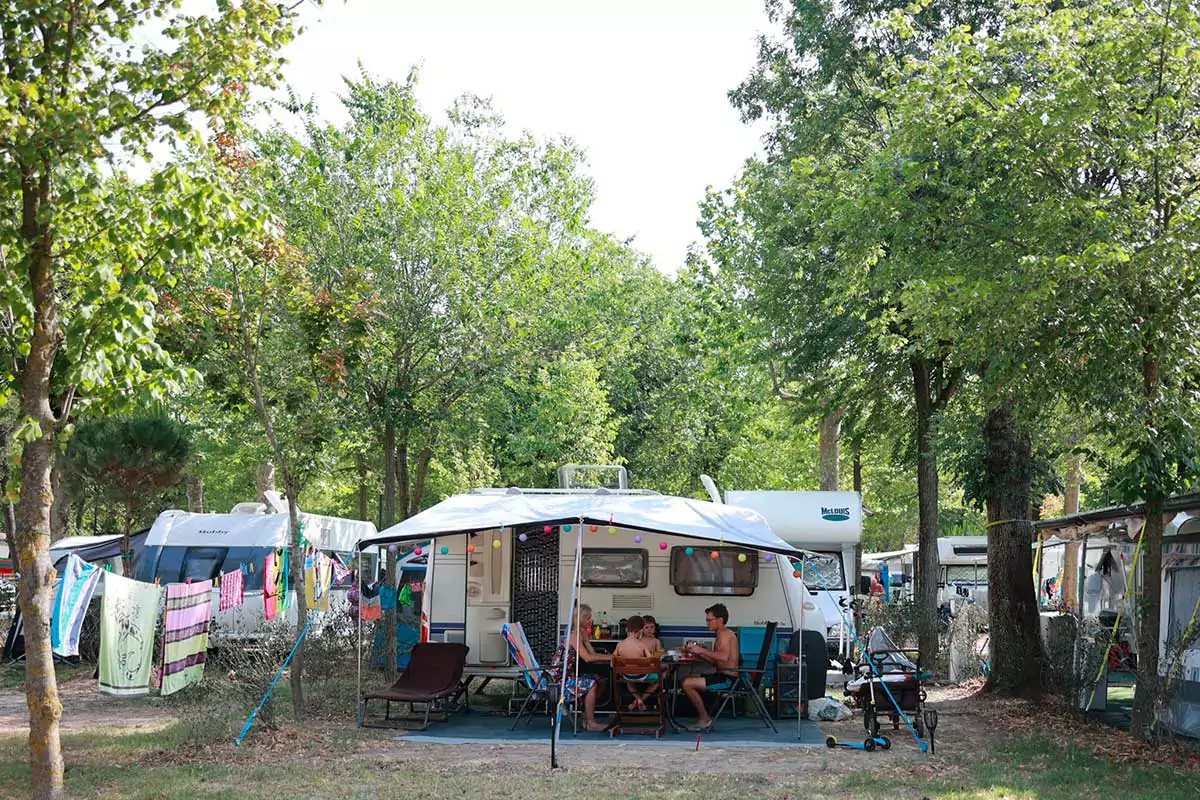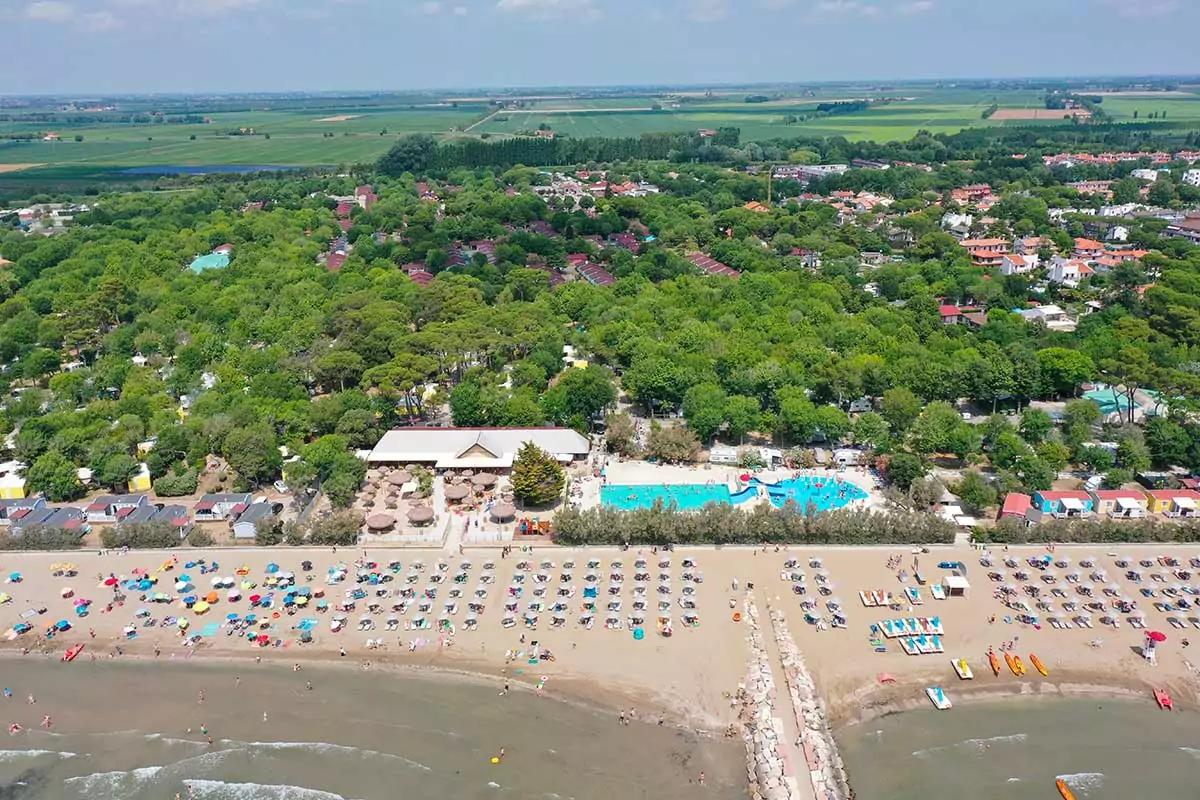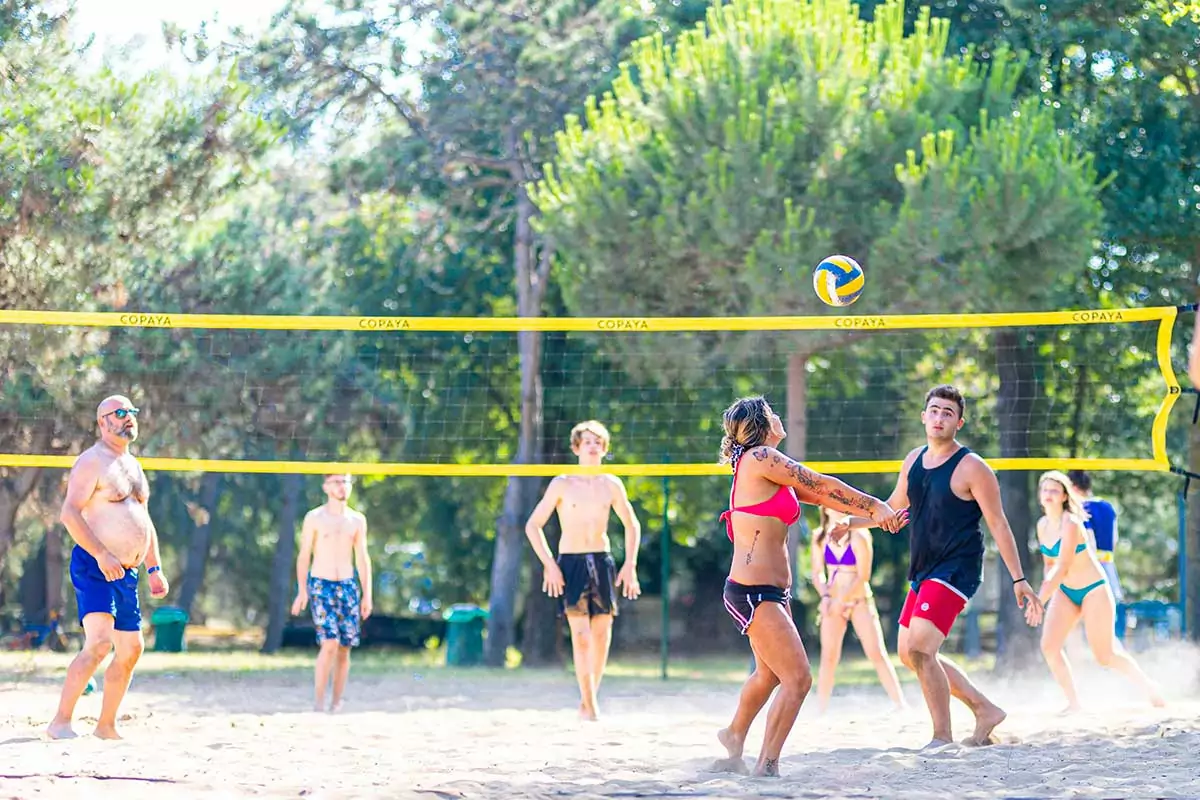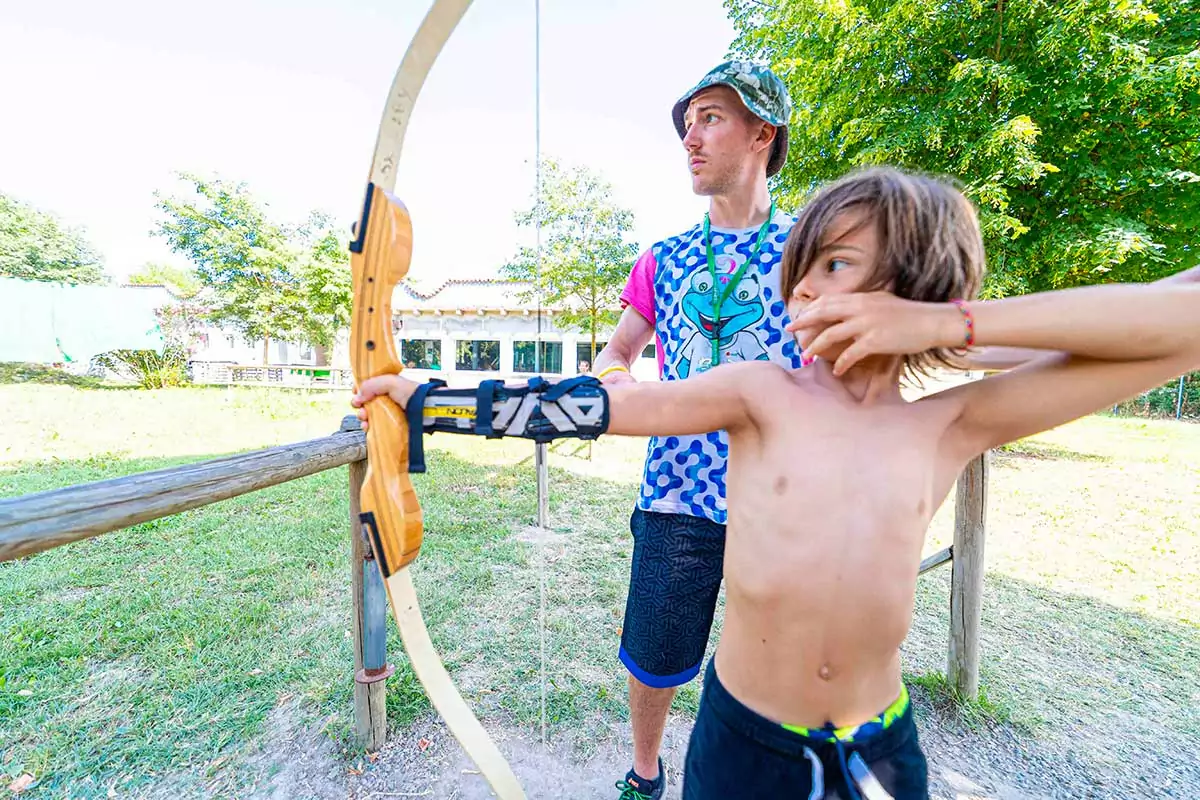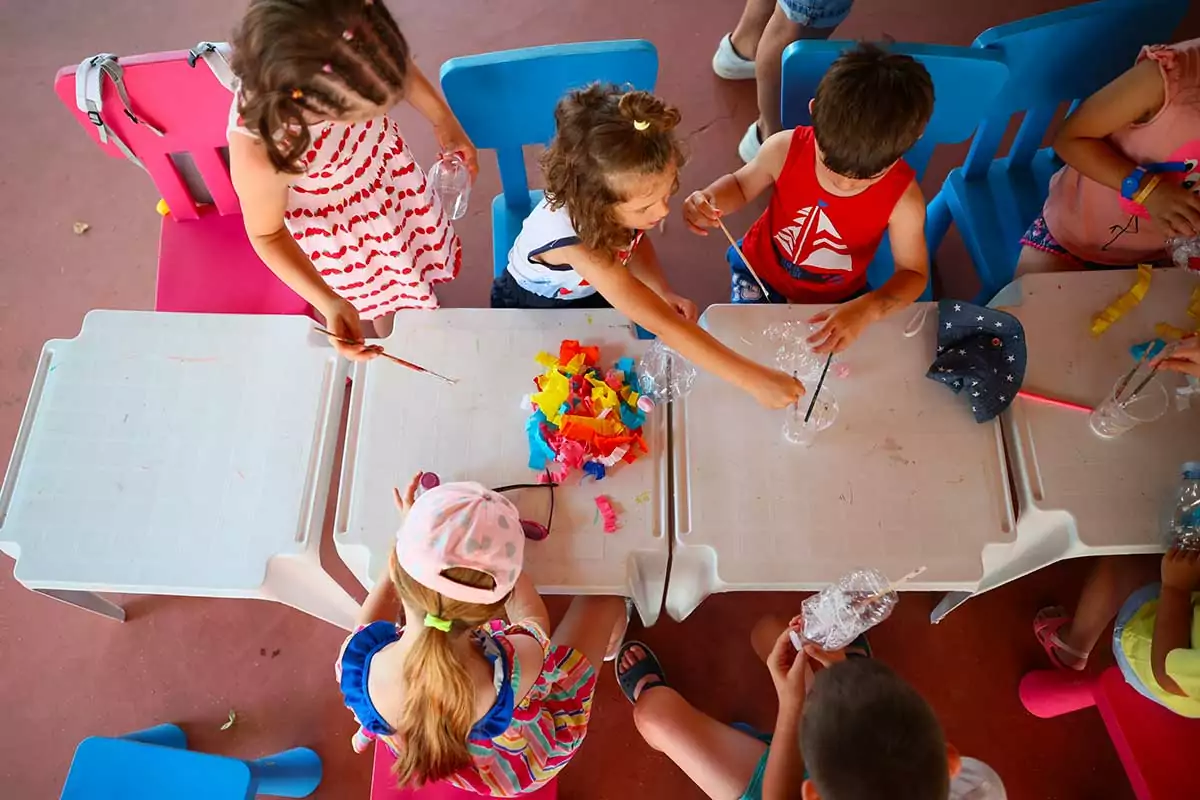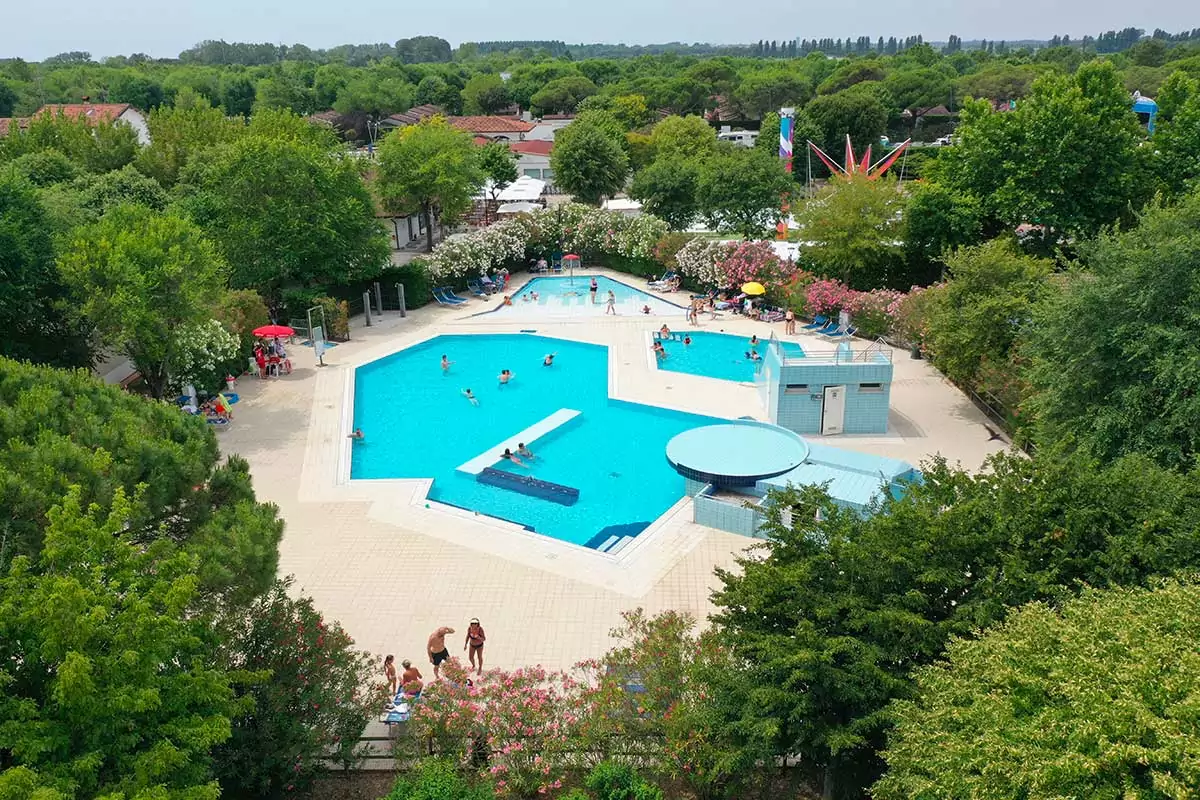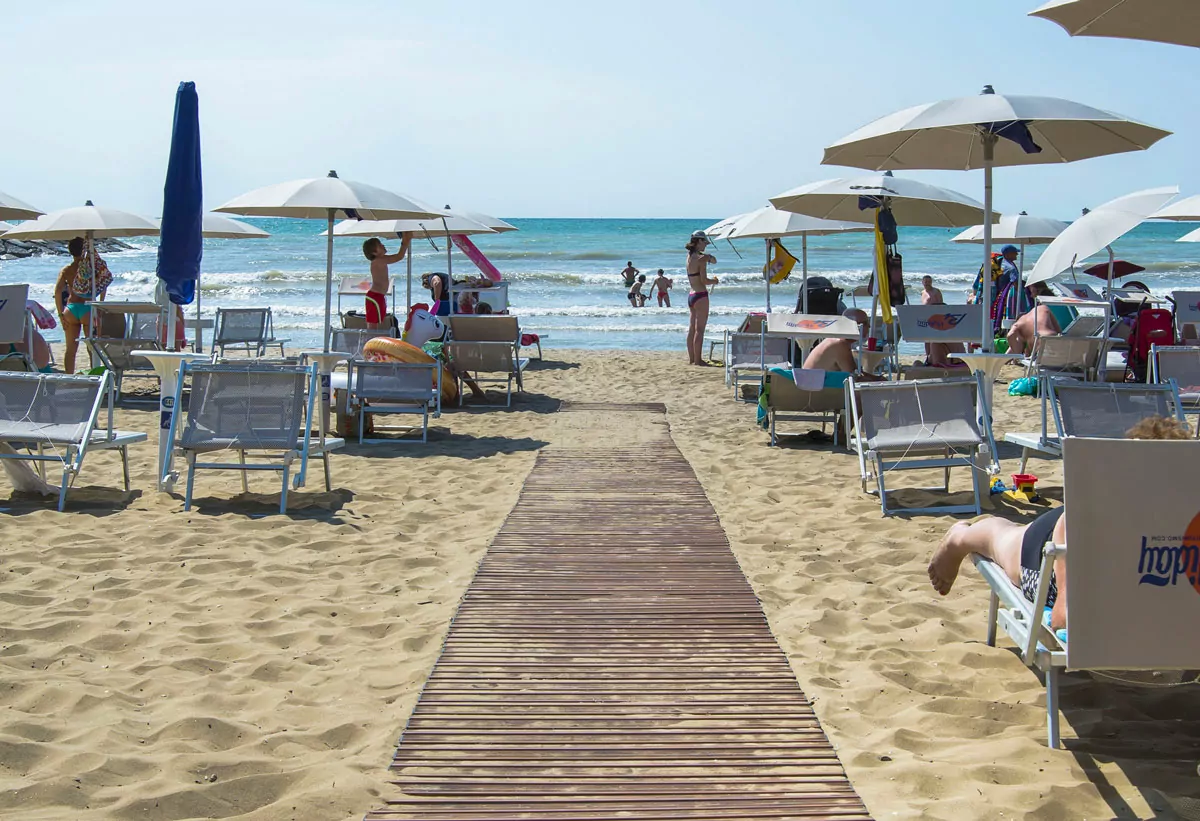 Here are the reviews of our guests
Read reviews from visitors who have stayed at San Francesco Village
Germany
«[…] we stayed in a mini apartment surrounded by greenery. Well maintained and well furnished with all the essentials."»
Italy
«Relaxing family holiday! The mobile home has all the comforts, very clean and surrounded by nature. The sea and the nearby swimming pools put the whole family in agreement.»
Italy
«A very large and well-equipped campsite with hundreds of large pitches with loading and unloading, bungalows, a large market, restaurants, ice cream parlour, swimming pools… Direct access to a large beach.»
Italy
«Great pitches and fantastic pools for the kids. Top animation»
Italy
«We stayed in a beautiful mobile home for people with pets. We did not encounter any problems during our entire stay because of the dog either inside the village or on the beach.»
Italy
«Excellent facility, friendly and knowledgeable staff. Stayed in the new Mobile Home Hill, comfortable and surrounded by greenery. Excellent catering facilities and swimming pools!»
Italy
«Very cosy and clean village, I stayed in a brand new Prestige Mobile Home very close to the beach, equipped with all amenities, even a dishwasher!»
Italy
«Very satisfied, beautiful rooms, everything is available on the campsite, swimming pools for children with games, well stocked bars and restaurants… what can I say, a real spectacle»
Italy
«[…] Courtesy, helpfulness, professionalism, organisation even for pets make me re-evaluate it for future holidays…… EVEN THE DOG WAS VERY WELL»
«[…] We opted for a weekend in a Confort PET flat, a spacious and organised dog beach (with a dog-washing area and washing basin) and the village's offer is varied»
Italy
«[…] I stayed in an apartment superior for a fortnight. Spacious flat, excellently divided rooms, small private garden and carport»
Italy
«A nice village, great location […]. The flats definitely well organised, swimming pools for everyone and cleanliness everywhere.»
United States
«Beautiful, clean and well organised, […] the comfort cottages for those with animals are great [...]»
Italy
«Beautiful, cosy and with many new mobile homes. Many services available. Recommended»
Italy
«[...] We stayed in a flat. We had a very good time, despite the fact that it was one of the first weekends it was open! The pools are all very nice […]»
Italy
«Village offering plenty, with a focus on families. Well-kept mobile homes with every comfort.»
Ireland
«Neat and spacious flat. Village with every comfort. We enjoyed it in late September [...]»
Francia
«Posto molto tranquillo e rilassante, ottimo per famiglie per le molte attrattive e attività che offre. Bella la spiaggia. Personale gentilissimo."»