Bauwatch – Sunday 29 August 2021
A wonderful day dedicated to your four-legged friends!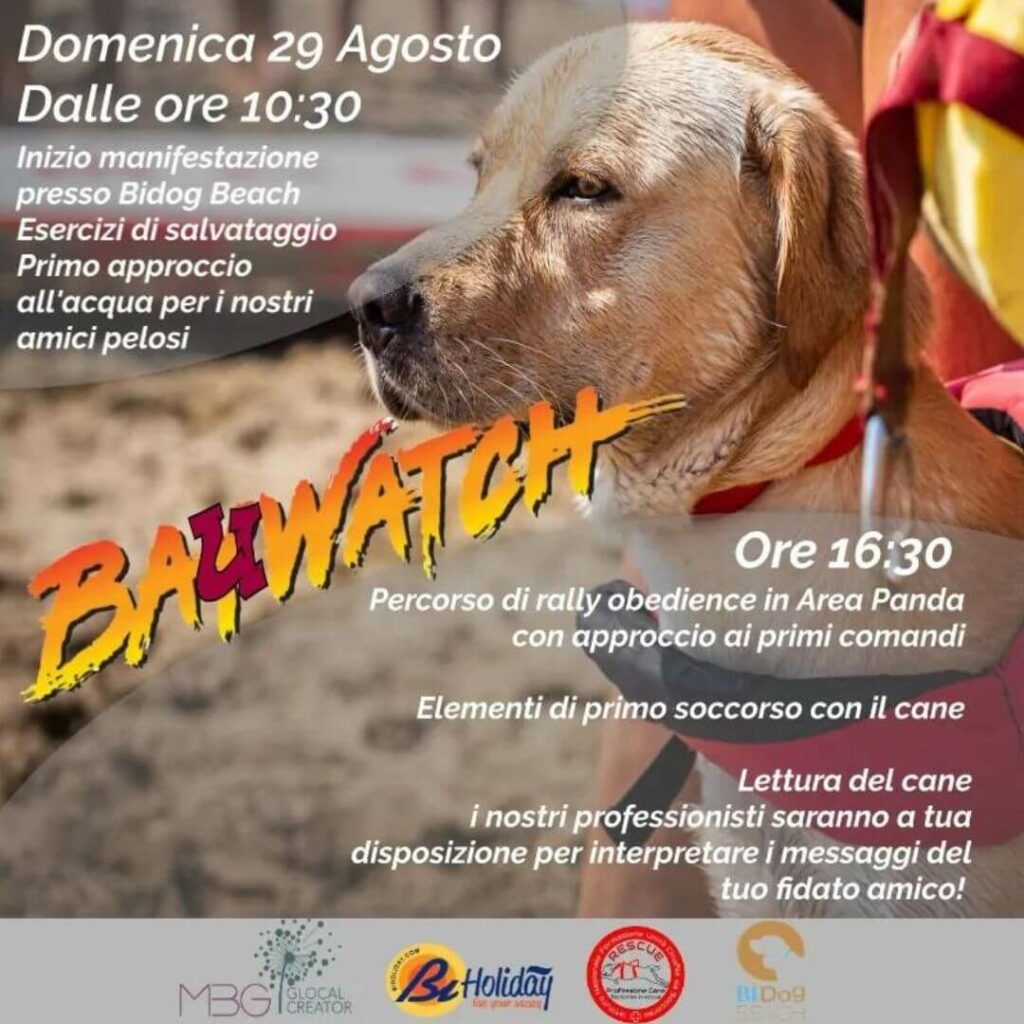 HAVE FUN WITH YOUR BEST FRIEND!
He is the star! Once again this year, we will dedicate a whole day to all your four-legged friends and even more: trails, exhibitions and many playful and relaxing moments for the whole family!
RESCUE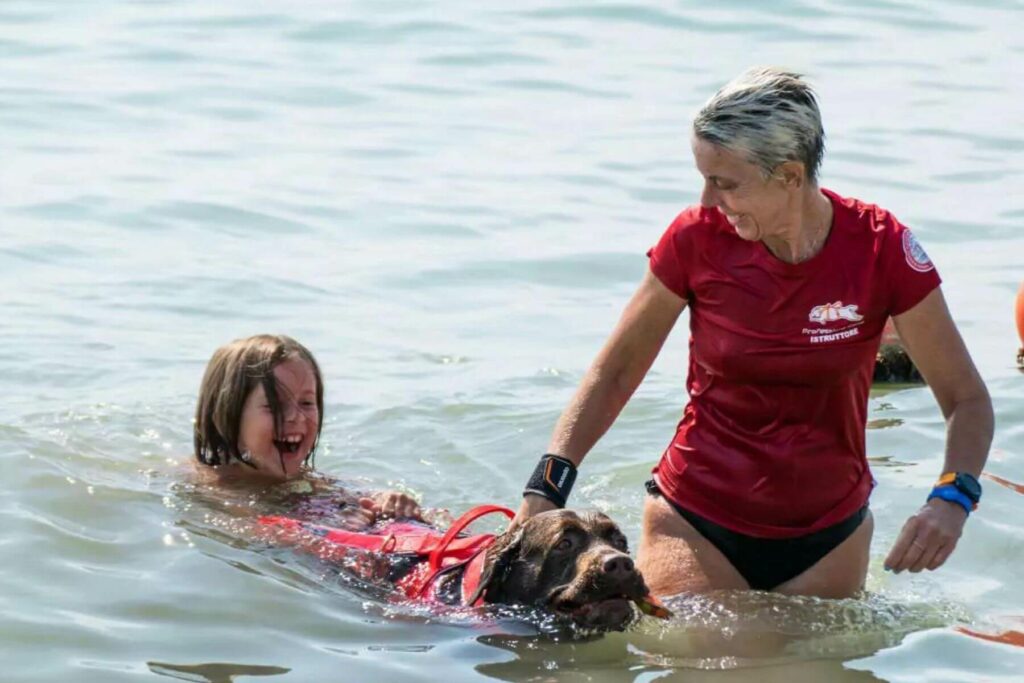 FIRST CONTACT WITH WATER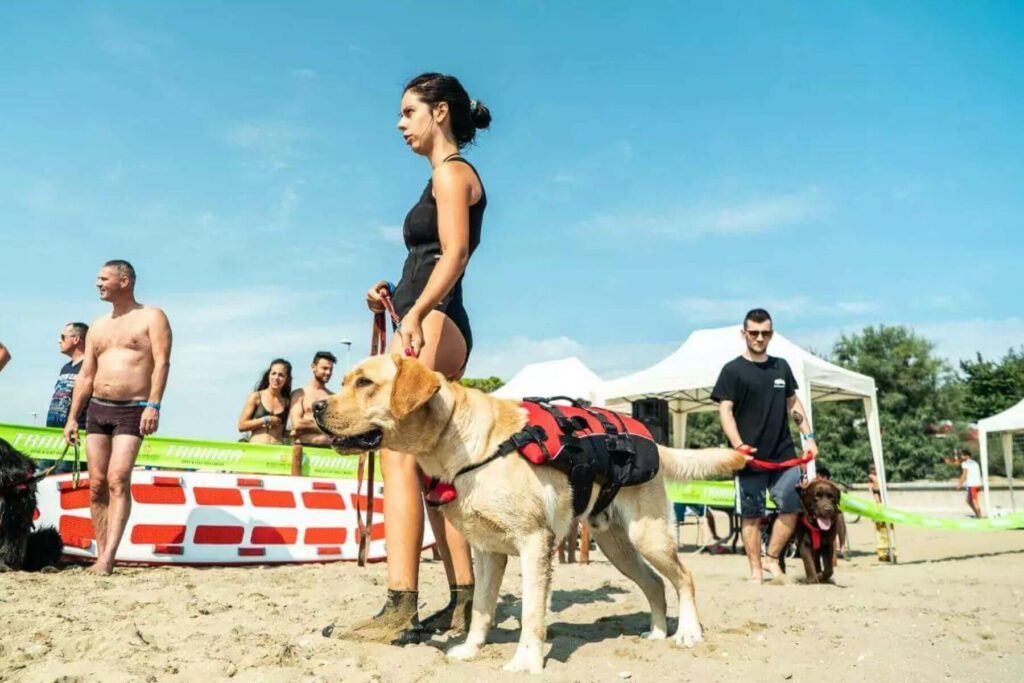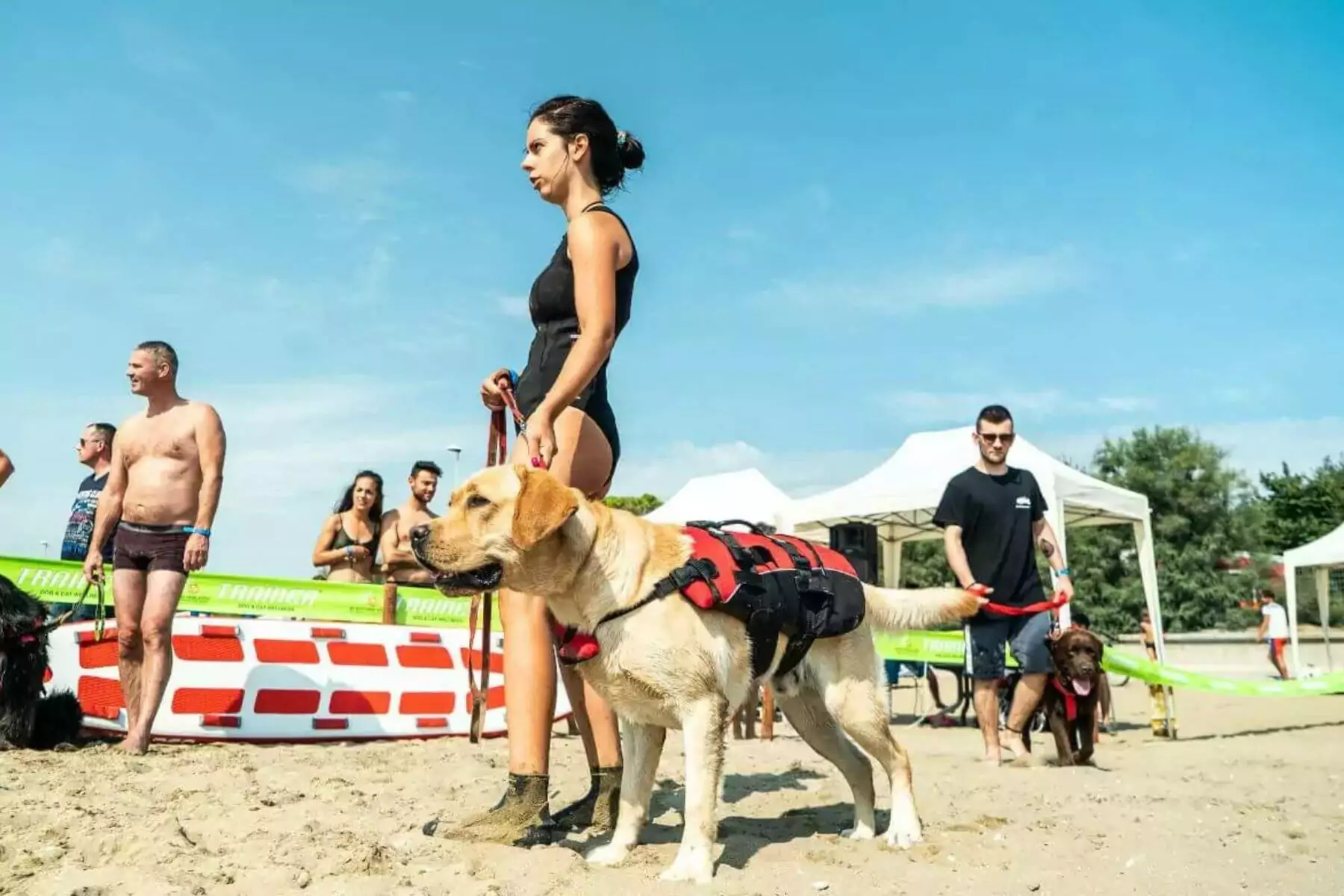 FIRST AID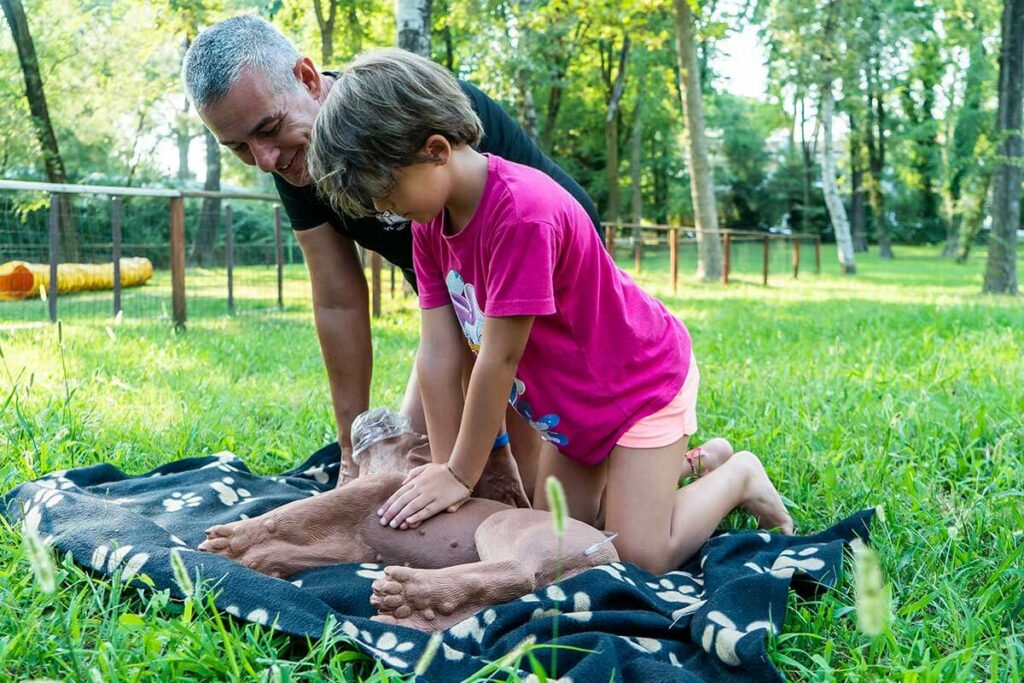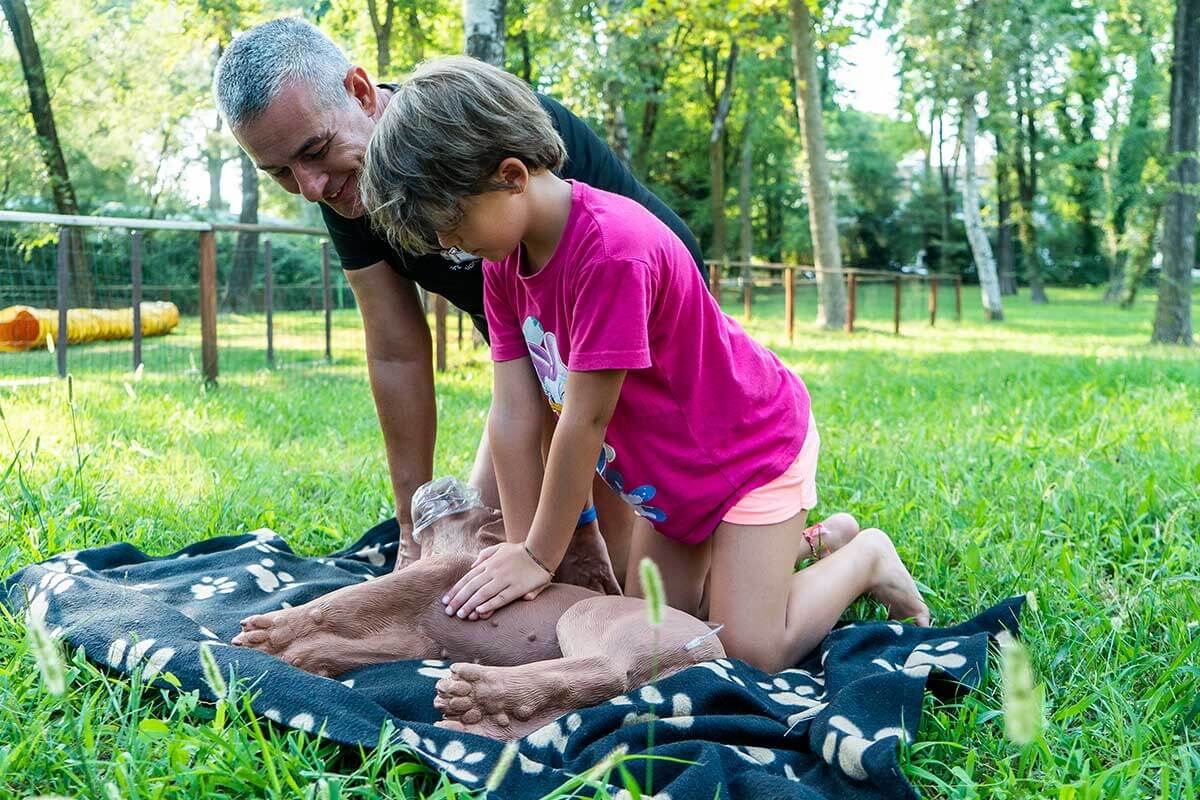 The program for Sunday 29 August
10.30 A.M. – STARTING TIME FOR THE ACTIVITIES AT BI DOG BEACH
Dog Rescue exhibition (Demonstration of rescue dogs)
Rescue exercises and free swimming for guests of the village
First contact with the water for the village guests' dogs: no matter if it's the first dive or if the water is already a friend, just bring your dog!
4.30 P.M. – AFTERNOON ACTIVITIES IN THE PANDA AREA
Rally Obedience programme entitled "First approach of the dog to basic training commands": under the guidance of qualified trainers, we can also teach your dog basic training commands!
First aid essentials with the dog
Interpreting your dog in order to "understand the signals he gives us": your dog sends messages both to you and to other dogs all the time. Our qualified trainers can teach you how to interpret his messages!
Have fun with your dog in Caorle: we are looking forward to seeing you at Bauwatch!