Basketball courts
A basketball match at San Francesco
Ready to shoot some hoops?
Basketball is a very dynamic sport, great for keeping active during a camping holiday. The basketball courts at San Francesco Village are the ideal place to enjoy a match with friends while camping in Caorle.
What strategy will you use to beat your rivals? Will you aim to score the most points right under the basket or will you dare to hit some three-point shots? Find out on our basketball courts.
THE COURTS
2 basketball courts
For experienced and beginner players
At the San Francesco Village you will find:
3 basketball courts, made of concrete with lighting: 30,00 x18,00 m (540,00 m2)

1 multi-purpose basketball/volleyball court, made of bitumen/resin with lighting (3 x 19 x 32 m > 1824 m2)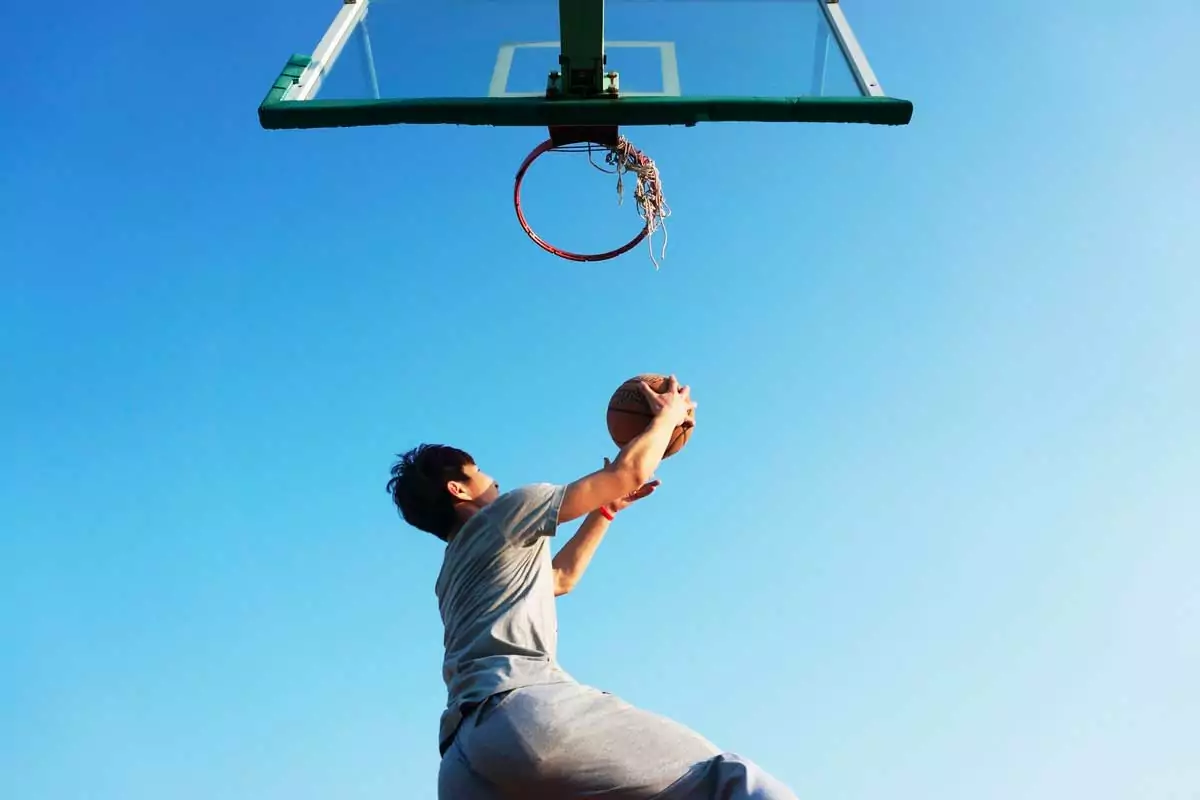 The court
Book the court and request the ball
Choose your favourite basketball court and book it at the Reception office.
If you don't have a ball with you, no problem! You can always request it from our staff.
Basketball classes for beginners
Even the youngest children can learn to shoot hoops, thanks to the basketball classes at the San Francesco Village.
Our instructors are on hand to teach the youngest children the right techniques in shooting, dribbling and passing the ball.
Try some free shots or even 3-point shots. At the San Francesco campsite in Caorle you will learn the basics of basketball and improve day by day.